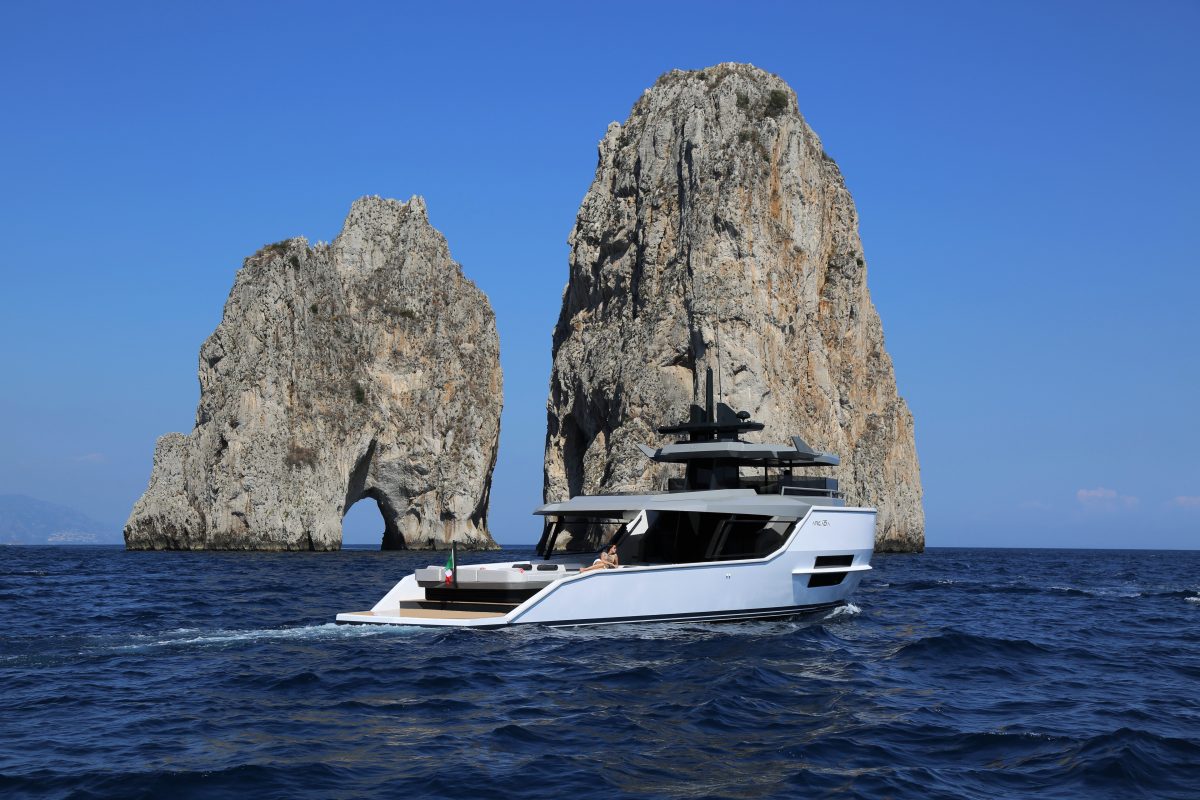 In the world of yachting, affluent buyers are given a vast array of options when searching for the perfect floating abode. As yachts become increasingly popular in an ever-expanding luxury industry and the selection of available models and designs continues to grow, buyers are often left with a challenging and fairly stressful decision-making journey. Selecting the perfect yacht for one's specific needs and proclivities can become a daunting task.
Fortunately, in an industry that's flowing with innovation and cutting-edge design, there are a few select groups of discerning critics who take time to evaluate the various options on the market and help guide both new buyers and more seasoned yachting enthusiasts on how to select the best designs, models, and manufacturers available on today's market. Jetset has always prided itself in helping yacht owners make the best possible decisions while covering the most innovative and noteworthy yachts and watercraft available.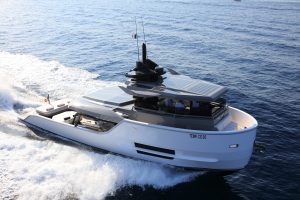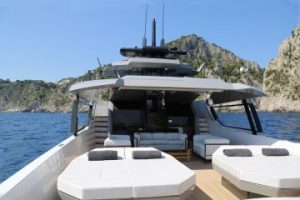 Which brings us to Arcadia Yachts' Sherpa design — the newest addition to their fleet. Further building upon the excitement of the world debut of Arcadia's 100 and 85S models, the launch of Sherpa at this year's International Cannes Boat Show was welcomed with an overwhelming amount of enthusiasm. Awarded the coveted title of "Most Innovative Yacht" in the 50 to 80 foot category for 2016, Sherpa looks to expand on the company's ECOTHINK and ECOTECH development initiatives by utilizing only the very best technology and modern design elements to reduce consumption and lessen the environmental impact often associated with seafaring yachts and large boats.
Sherpa has also been awarded "Boat of the Year 2016" in the motor yacht category during the Genoa Boat Show thanks to a panel of industry experts who strongly felt the new model reshapes what it means to design a yacht that's both extremely functional and offers more than adequate indoor and outdoor living space (a feature that passionate yacht owners have come to appreciate).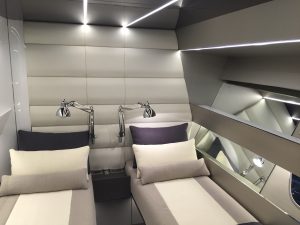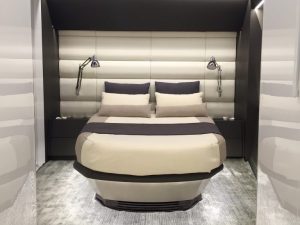 Yet Arcadia's latest addition certainly isn't for the performance inspired, as its cruising speed of just 18 to 20 knots and smaller size are intended for the eco-conscious buyer who appreciates low consumption in a design that still allows for large areas of luxury living and plenty of space for entertaining guests. With an open space design that aims to eradicate the typical separation of cockpit and cramped indoor living space, Sherpa creates a feel normally found only in the large, over-powered day-cruiser design styles that have become all too common (and all too expensive) in the yachting world.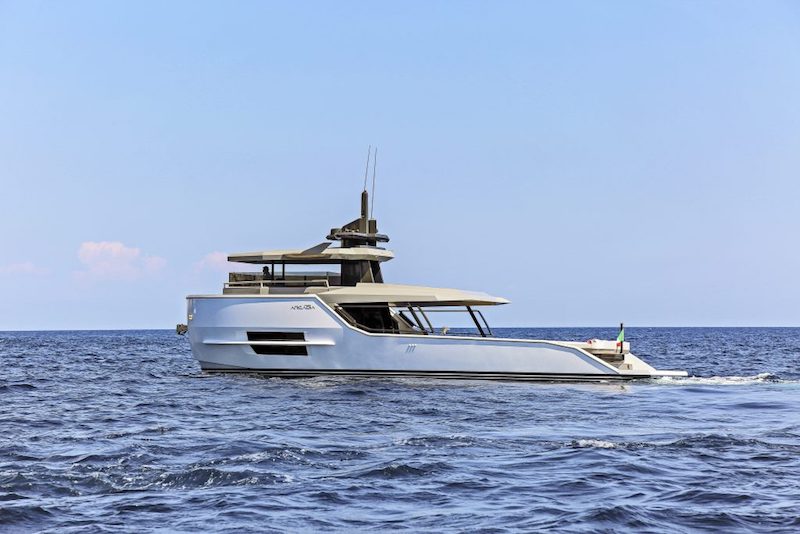 Perfectly compared to much larger boats of its caliber, Sherpa's compact size and innovative design have helped earn Arcadia Yachts two more well-deserved titles for 2016. With this impressive new watercraft, it's clear to see why the waves of enthusiasm have crashed upon the shores of this renowned yacht manufacturer's shipyard.