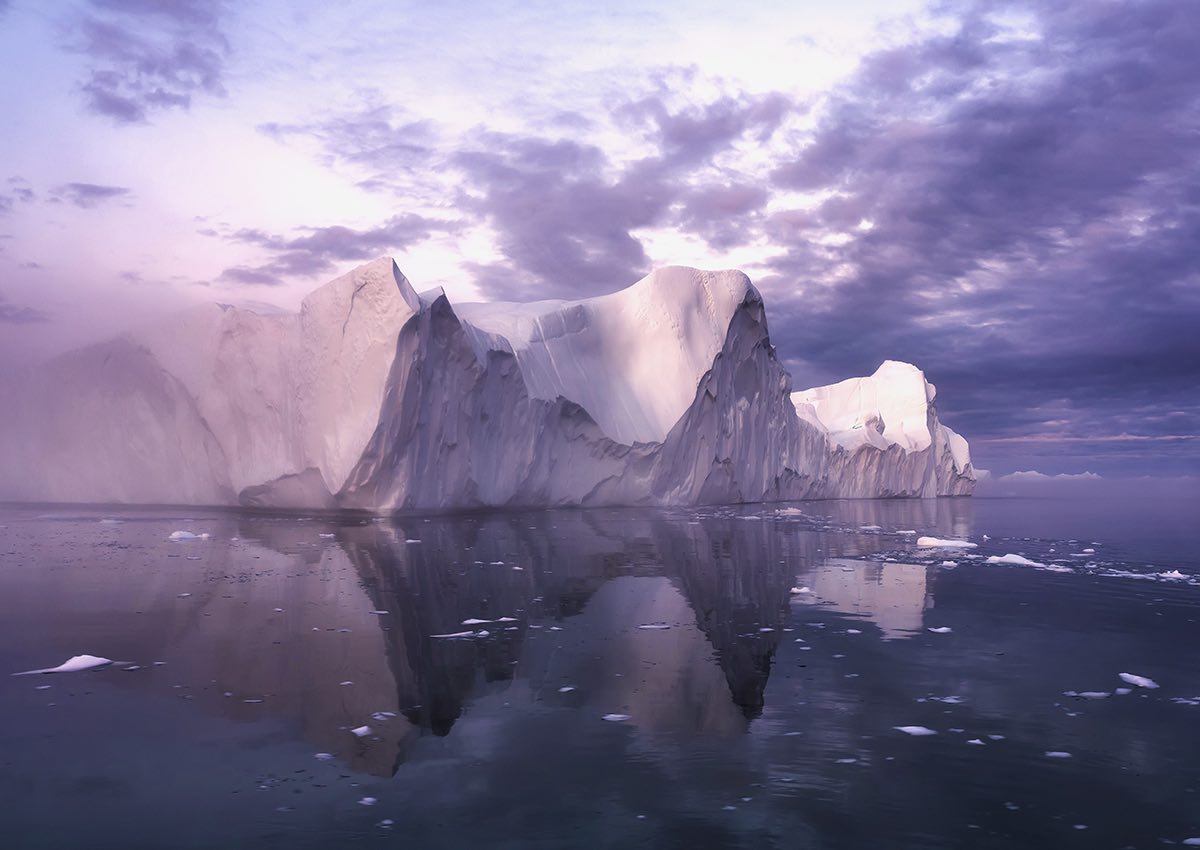 As you gear up for travel in 2021 and beyond, you're most likely looking for new and exciting journeys to destinations less traveled. Atlas Ocean Voyages offers the perfect balance of simple elegance with invigorating experiences aboard the brand-new World Navigator – their premier small, expedition-style ship – in the most exhilarating destination: Antarctica. And these polar adventures start at 35,000 feet with complimentary, non-stop private charter jet service. Few can claim they have explored the rugged, Seventh Continent, and with Atlas, you have your choice of once-in-a-lifetime voyages.
Three Distinct Antarctica Itineraries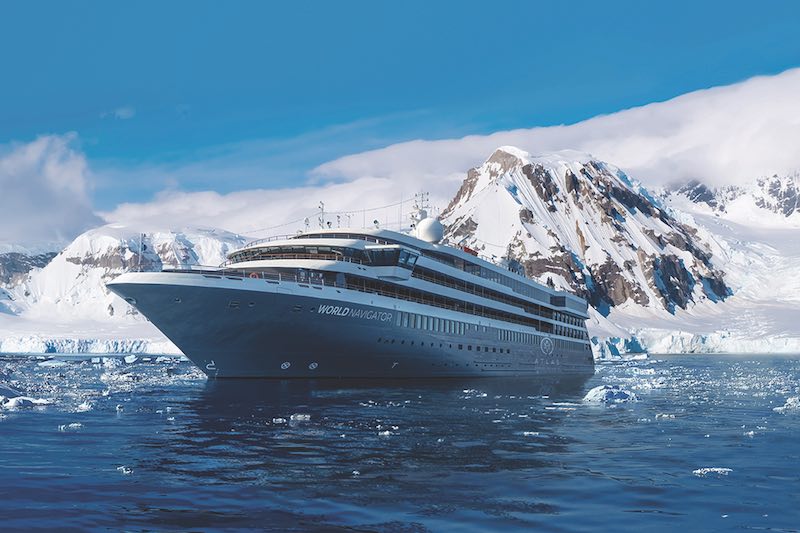 Atlas' 9-Night Antarctica Discovery expedition takes you through the highlights of The White Continent in the fewest days, but there's also their special, HAPPY EVER ATLAS package available for the February 14, 2022 sailing. This offer gives you the chance to celebrate your wedding or vow renewal in the most adventurous destination wedding on earth with Atlas Ocean voyages.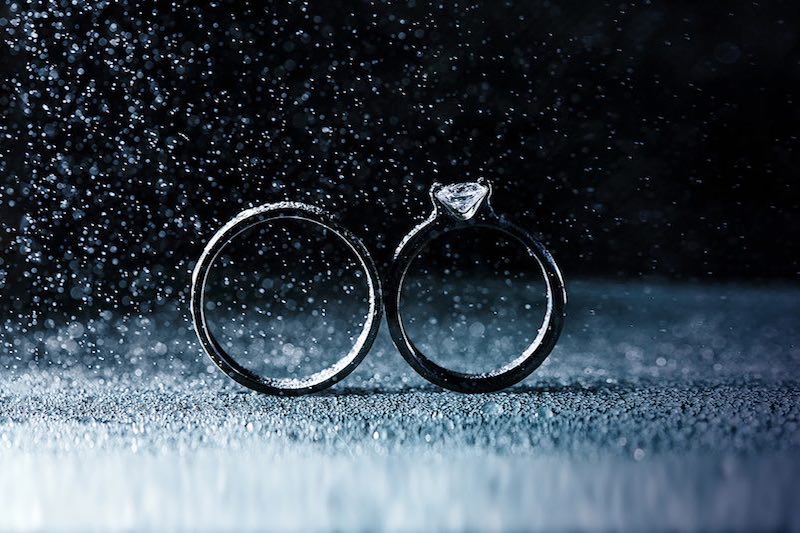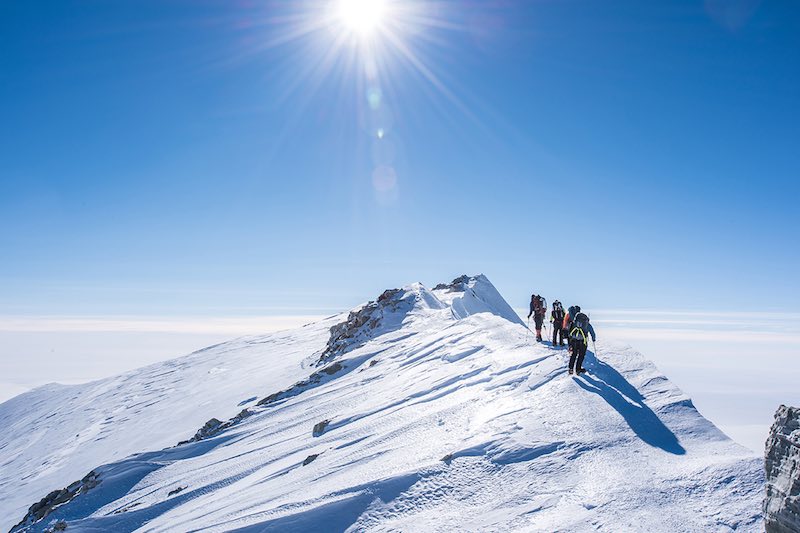 Aboard Atlas' 12-Night Antarctica Crossing the Circle luxury voyage you'll become a member of the Order of the Red Nose as you cross the 66th parallel. You can trek the South Shetland Islands, among which lies Deception Island, an active caldera with hot springs where you can take a dip.
And on their 12-Night Antarctic Solar Eclipse journey, you'll experience a once-in-400-years celestial event as you watch a reverse total solar eclipse over the Scotia Sea. Plus, you can discover the wildlife magic of South Georgia and the Sandwich Islands.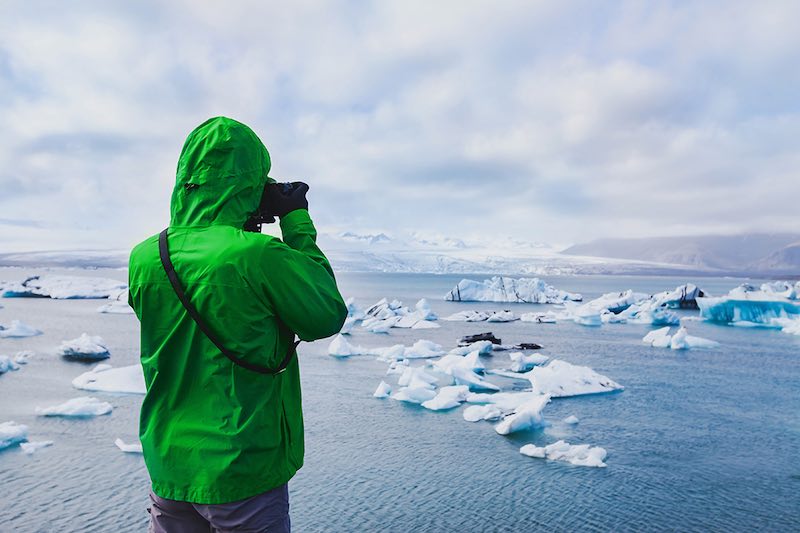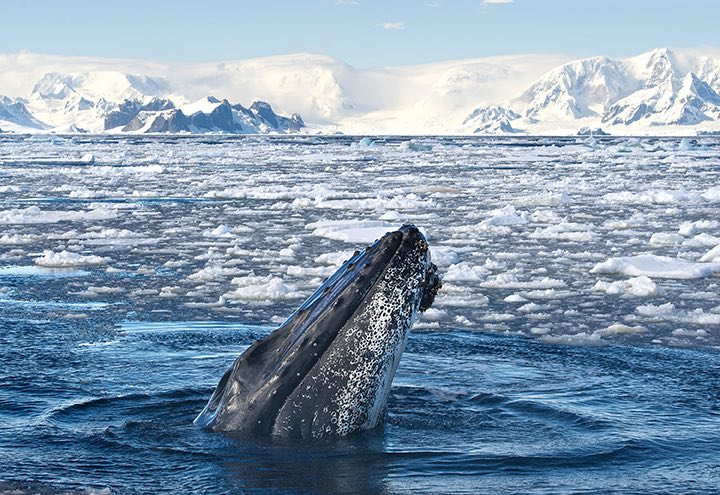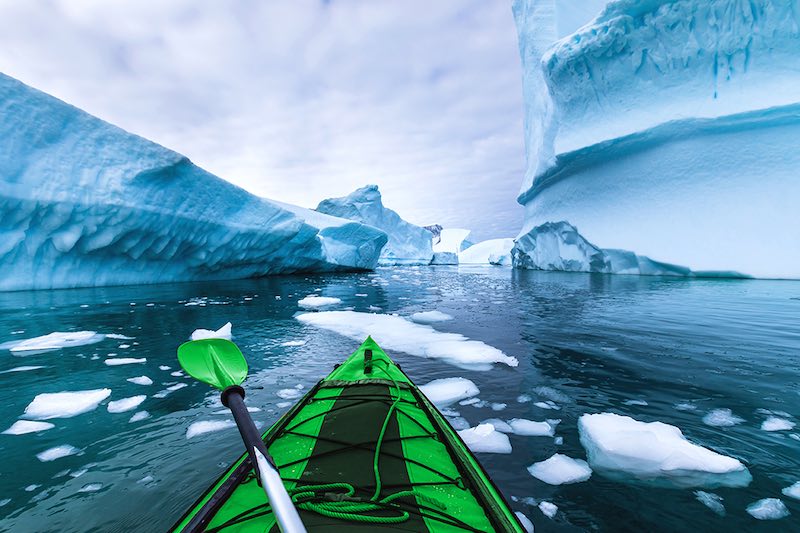 Every Antarctica voyage includes the Captain's Choice, where the ship's master will navigate the Antarctic Peninsula in response to weather and environmental changes, as well as to find the best spots for wildlife viewing, adding to the adventure of it all.
All Inclusive All The Way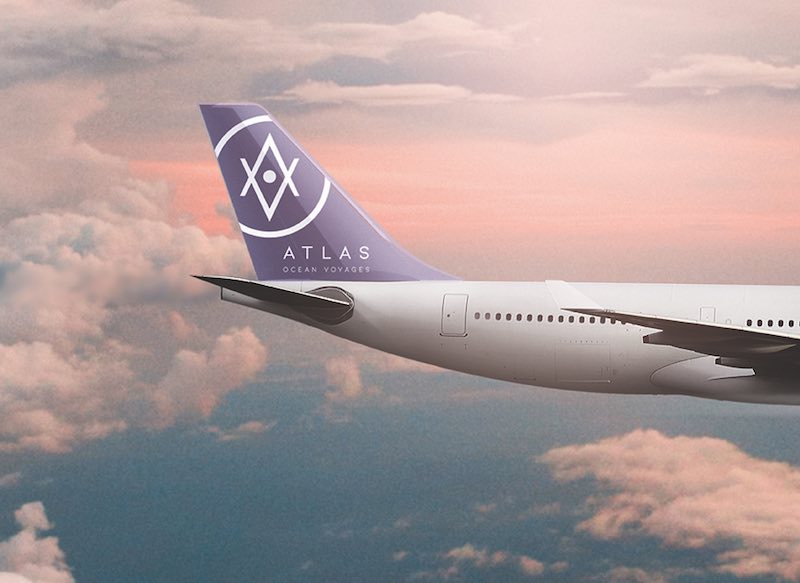 That's the Atlas Ocean Voyages promise. Every Antarctica expedition includes complimentary, non-stop private charter jet service to Ushuaia, where every Antarctic adventure begins. Plus, aboard the small, expedition-style World Navigator, you experience luxurious accommodations complete with L'OCCITANTE en Provence bath amenities, unlimited premium pours, locally inspired gourmet cuisine, and so much more. It's the only way to experience luxe-adventure travel.
Luxe-Adventure Voyages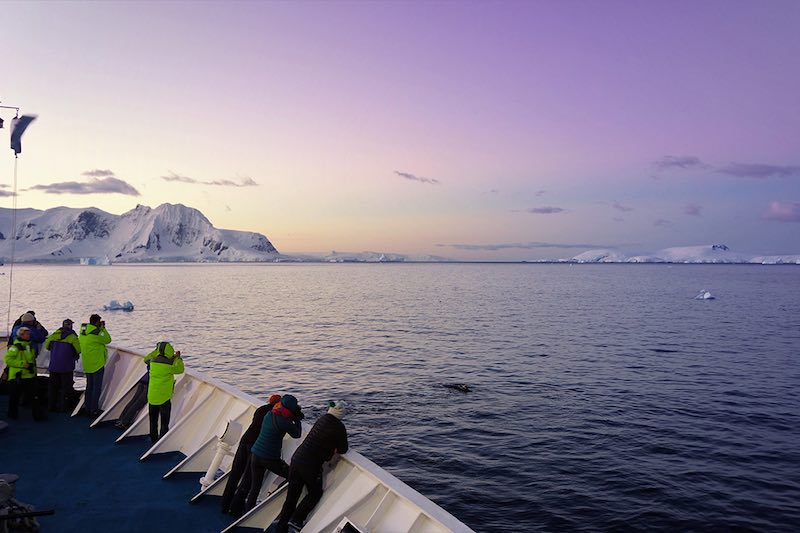 Purpose-built for traversing remote destinations, World Navigator perfectly encompasses Atlas' simple but elegant vibes combined with stimulating travel experiences. Sailing on a luxe-adventure journey means swapping stories with like-spirited explorers over a twist on the Old Fashioned served with glacier ice after spending a day watching the wildlife on Antarctic shores. It's where casual luxury and adventure meet.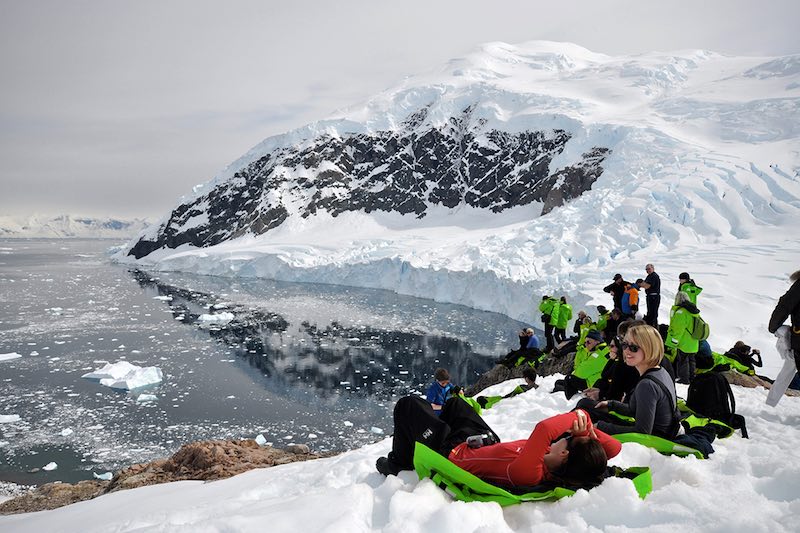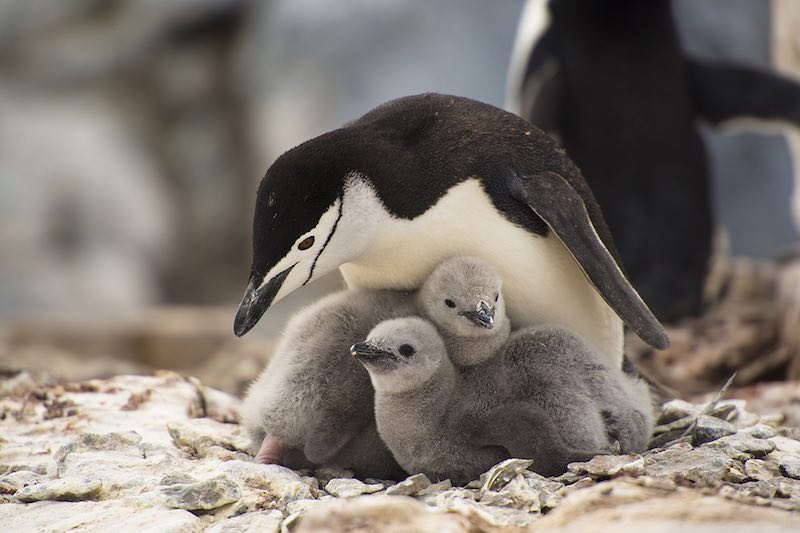 For more information, call Atlas' Voyage Specialists at 1.844.44.ATLAS (28527) or visit atlasoceanvoyages.com.