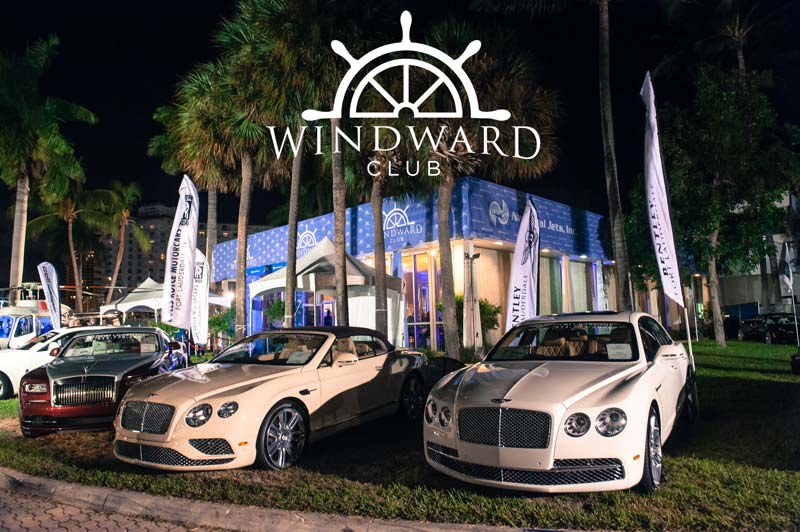 In an industry that takes personalized service and luxury to extraordinary heights, the show offers guests the option to further enhance their visit with the VIP Experience at the Windward Club. Located at the show's Hall of Fame Marina location, adjacent to many of the show's largest yachts and an impressive display of exotic automobiles, the private club will provide guests with exquisite food and specialty drinks from The Grateful Palate, all set in an artfully-designed, air-conditioned space with comfortable seating and entertainment.
One of the Windward Club's most attractive benefits is the dedicated concierge team who work on behalf of VIP pass-holders to arrange yacht tour appointments. This streamlined service efficiently improves time spent at the show, allowing guests to see everything they came to see.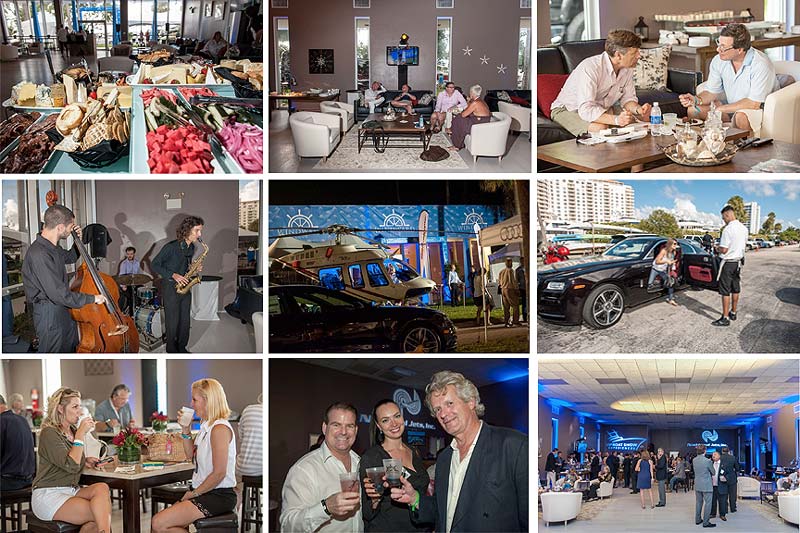 VIP Experience passes are $100 per day per person and are available for purchase through Show Management's online ticketing system. Passes must be registered in the name of the person entering the Windward Club and are non-transferrable. VIP Experience passes do not include entry to the boat show. Tickets to the boat show can be purchased separately in advance online, or in person at the gate. Valet parking is available at the show's Las Olas Marina location, 201 South Birch Road, for $65 per day, and can also be purchased in advance online.
The Windward Club will be open from Thursday, November 3 through Sunday, November 6 from 10 a.m. to 7 p.m. To purchase VIP Experience tickets and for more information, visit http://vip.flibs.com.
The Windward Club is sponsored by National Jets, Bank of America, Luxury Law Group, The Greater Fort Lauderdale Alliance, and YachtWorld. There also will be special evening showcases each night provided by Florida Luxurious Properties and the Florida Yacht Brokers Association, which will be celebrating a major announcement. Gosling, Sky Vodka, Budweiser and Espolon Tequila also will be contributing specialty happy hours each day.