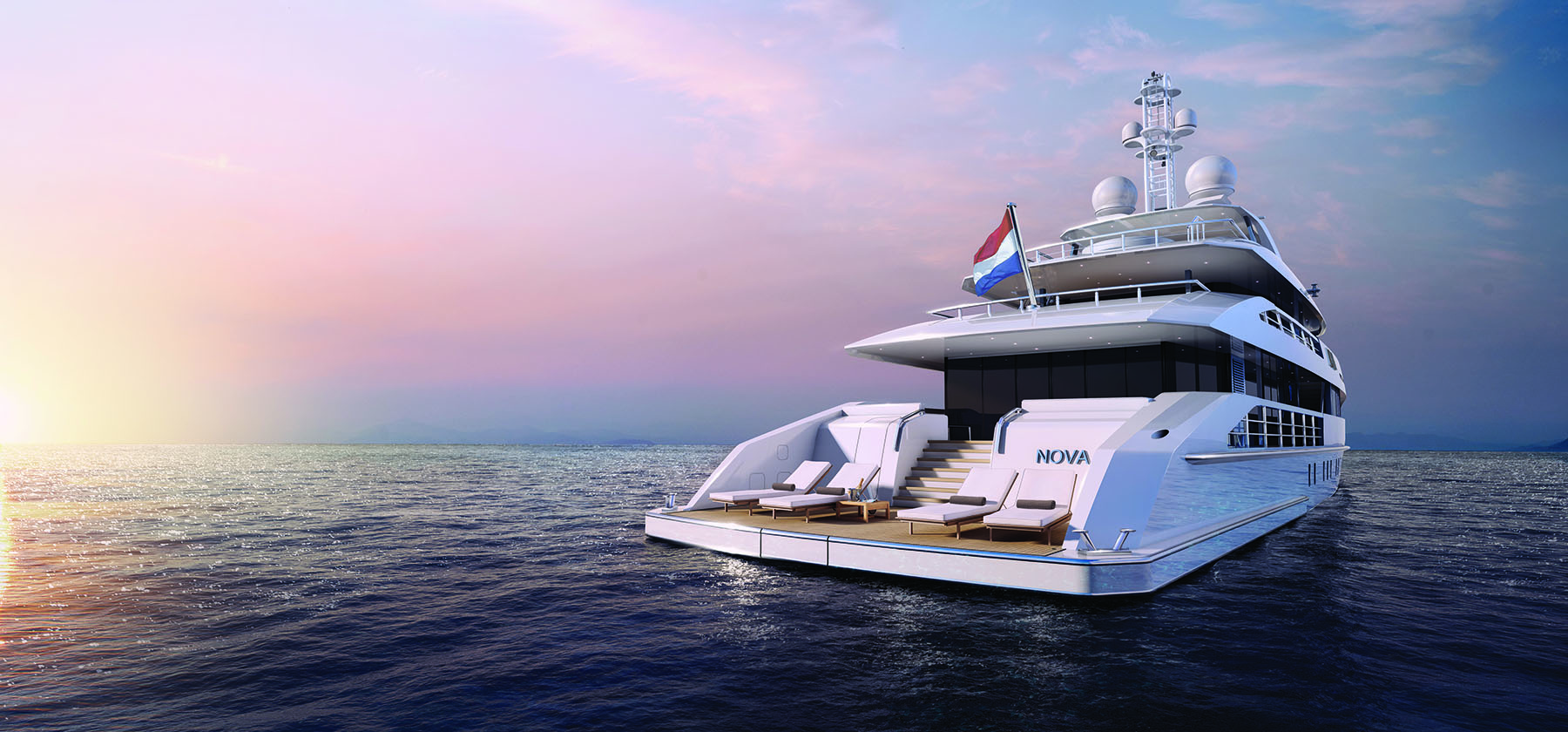 At Jetset we tend not to cover jet and yacht technology, and instead focus more on the planes and boats themselves from a lifestyle perspective.
This is, after all, a luxury lifestyle publication. We like to focus more on how our cars, jets, and boats perform, look, and feel and leave the hardcore technical stuff to the experts. But then every once and awhile an innovation comes along that is so monumental, so undeniably groundbreaking, that we cannot help but give it a dedicated feature. Project NOVA is one such breakthrough.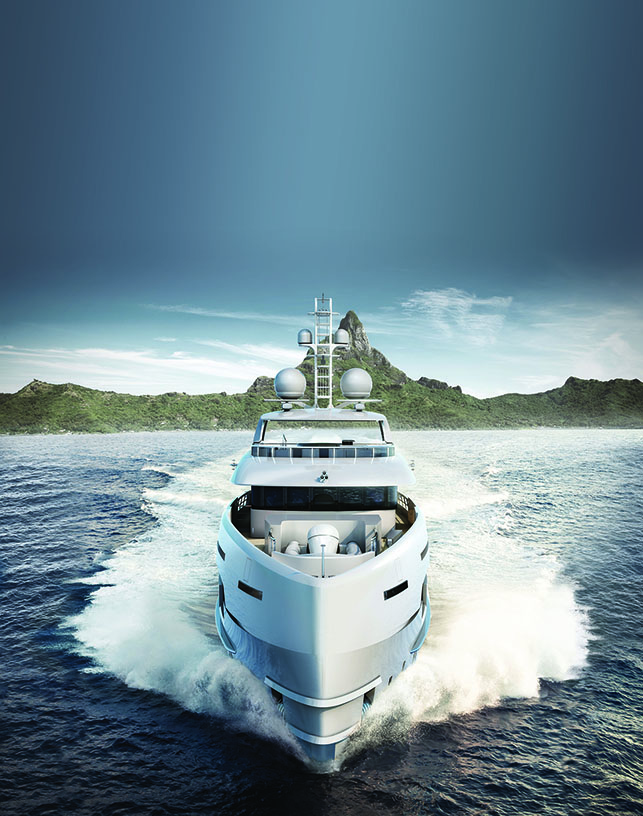 Project NOVA is the latest hybrid 50m motor yacht from the wizards at Heesen Yachts. It features a fast displacement hull that is not designed for exceptionally high speeds, but at lower speeds delivers unbelievably lower fuel consumption. And the innovative hybrid propulsion system delivers average sound of just 46 decibels, eliminating most of the noise that hinders lengthy yachts trips. These massive breakthroughs (coupled with the expert craftsmanship and design we've come to expect from Heesen), make Project NOVA simply one of the greatest yachts ever conceived.