Just one voyage aboard a Crystal Cruises' new Esprit yacht and it is easy to see why the company is the world's most awarded luxury cruise line. Everything — and I do mean everything  — from the food to the entertainment to the butler service, is opulent down to the last detail. Being aboard the Crystal Espirit is less like being on a traditional cruise (with their massive crowds of noisy tourists and barely four-star cuisine) and more like private yachting aboard the most well-appointed luxury vessel you have stepped foot on.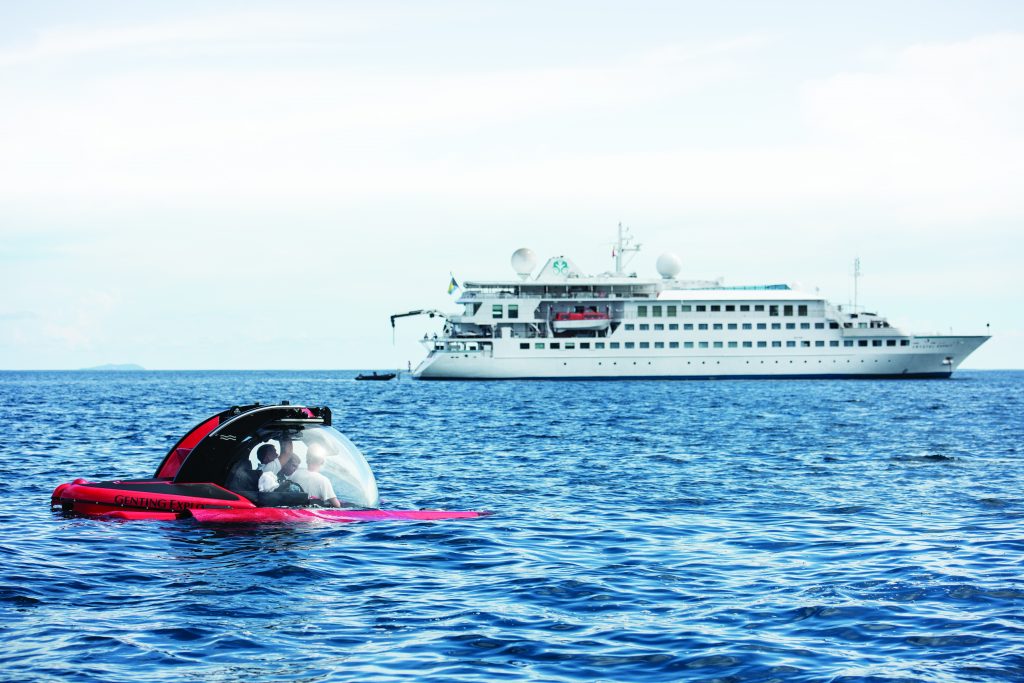 Crystal Espirit houses just 62 very fortunate guests, providing a most intimate luxury seafaring experience. The focus of the ship is carefully curated, seven-day adventures on either the Mediterranean or Adriatic coasts. These journeys allow travelers to venture places that most giant cruise ships cannot travel, and each itinerary is designed to create the most memorable and exciting experience imaginable. I was privileged enough to embark on this majestic ship for an incredible, seven-night tour of the Adriatic —  starting in Game of Thrones locale Dubrovnik and commencing in resplendent Venice — and (even as an admittedly-jaded Jetset staffer), I was impressed at almost every turn.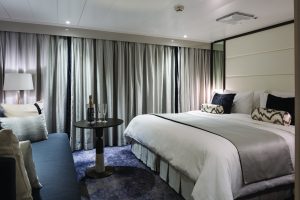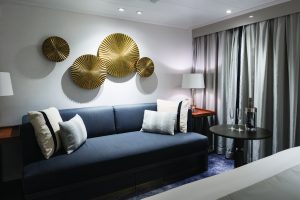 I never expect much from cruise ship rooms (even the suites), but this was actually a quite inspired lodging. The décor feels modern, and the beds offer fine linens and elegant, tufted leather headboards. Beside them you'll find an iPad with a digital directory, and there are two large, custom-designed closets with integrated lighting. The bathroom features a glass-enclosed rain-shower, striking backlit mirrors over double vanity sinks, natural stone flooring, and bath and shower amenities from Italian fashion house ETRO. But while the standard rooms are more than fine, as a Jetset reader, you may want to opt for the stately Owner's Suite. With twice the size as a standard suite —  515 square feet — it provides ample space to entertain, with a four-seat dining table, sofa, bar, fridge, and more.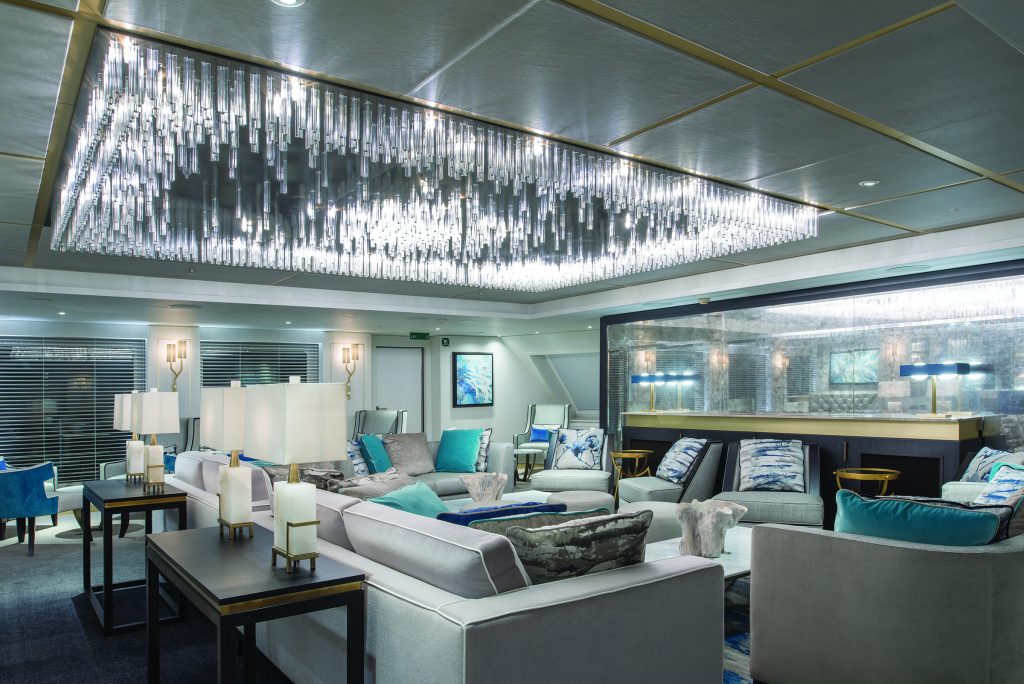 Yet as decent as the rooms are, what really elevates the living experience aboard the ship to ultra-luxury territory are the butler and concierge services. While the ship boasts almost fifty percent more staff than guests — and each is deeply devoted to making your experience as blissful as possible — no one will make your stay richer than your devoted butler. Come back from a day of invigorating activities to find your room immaculate and your evening's attire laid out atop the pressed sheets. Pick up the phone and they are there in mere moments to make whatever request you may have a reality. It is lavish service like this that really elevates the Crystal Yacht experience.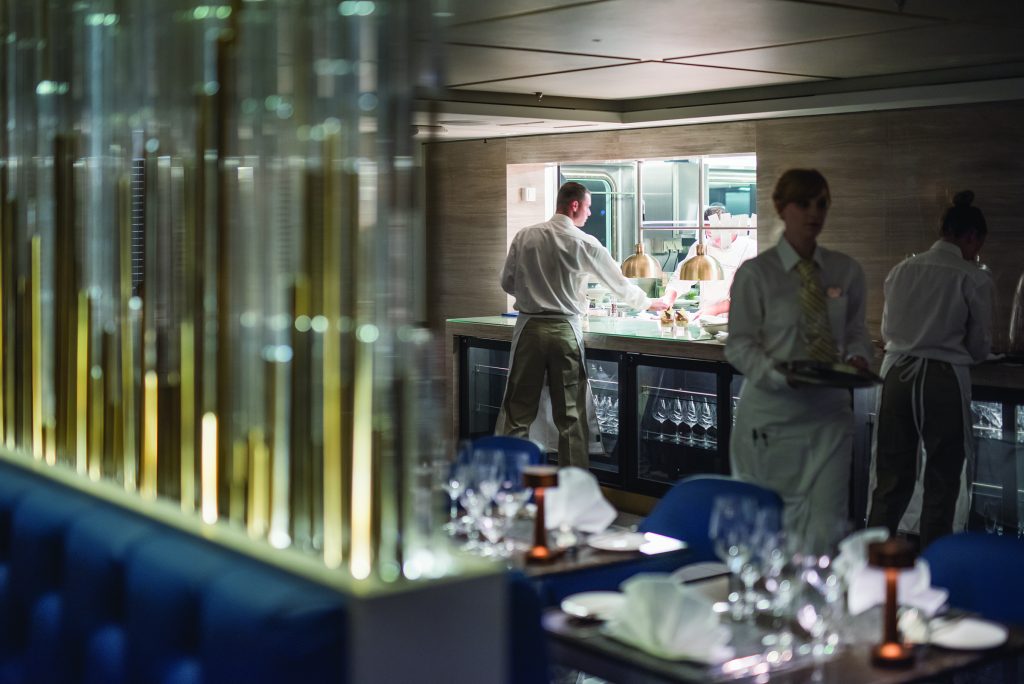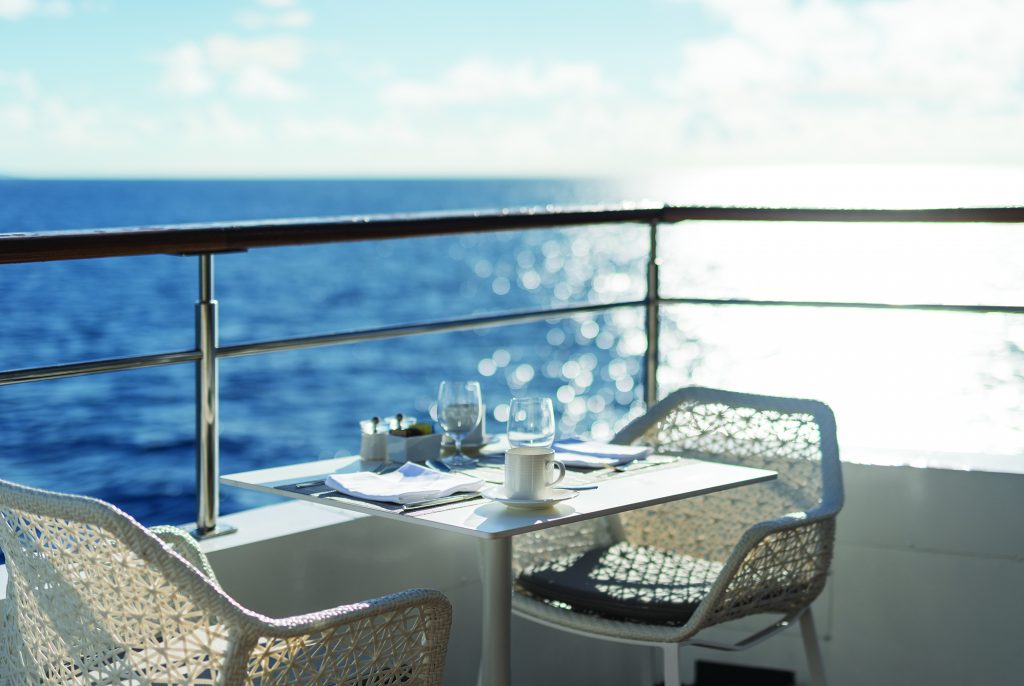 Nevertheless, you really won't be spending much of your time aboard the vessel in your suite. Aside from the well-thought activities at each port (each designed to give you the best possible insight into each diverse city's unique local culture), the ship also boasts a vast array of water activities and amenities for you to try out. These include a submarine for two (plus pilot), two 10-passenger zodiacs, a 12-passenger Wider 32-foot sport yacht, jet skis, water skis, ocean kayaks, a wakeboard, snorkel equipment, and more. The staff will work with you to devise an itinerary that is as adventurous as possible. Rather stay on the ship to get your exercise? The state-of-the-art Technogym is very well-appointed and offers yoga, meditation, and pilates classes.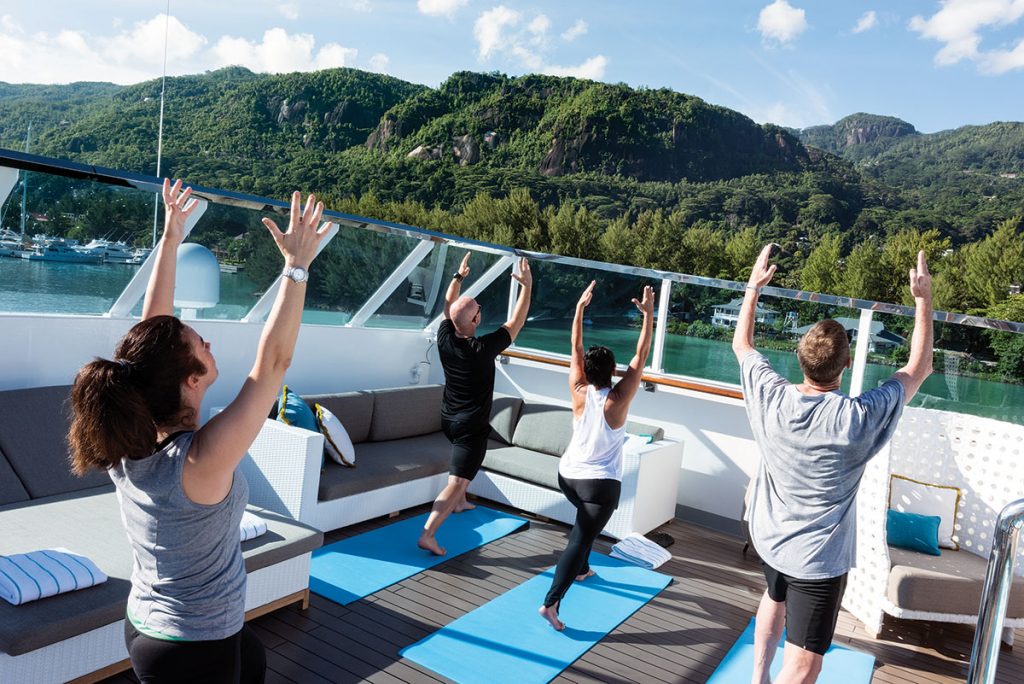 As for dining, Crystal claims "Michelin Star-level" quality, and I am proud to say that is no hyperbole. The main dining room, The Yacht Club, is simply exquisite. There you'll find both modern and classic specialties for breakfast, lunch, and dinner; bespoke tasting menus imagined by Crystal's award-winning chefs; and the finest and freshest local ingredients available. For a quicker, less formal option, The Terrace and Patio Café has freshly-prepared, regionally-inspired, presentations of small plates, creative salads, gourmet charcuterie, and pastries. The Grill features a simple menu of burgers, wraps and – whenever possible – tapas-style "global street food" reflective of the places you've visited.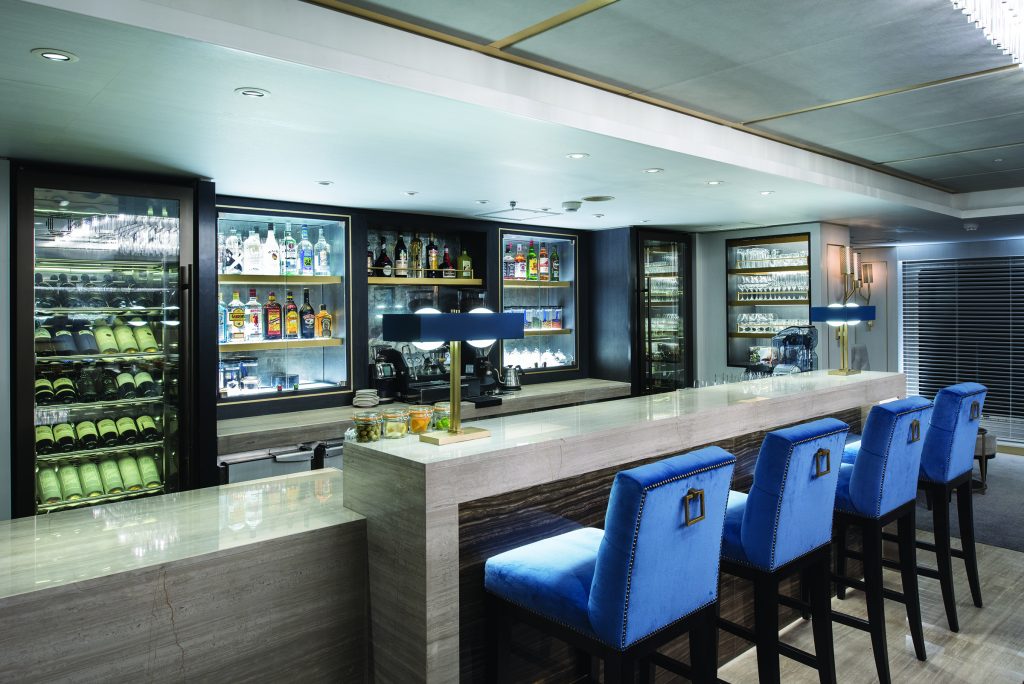 Furthermore, all the bars and lounges offer high-end spirits and solid wine selections. The Pantry is a fine, 24-hour, self-service bistro and wine bar, The Cove is a great place to grab a cocktail any time of day, and the al fresco Sunset Bar and Grill on the ship's top deck has utterly spectacular sunset views. Unlike with most cruises, by the end of your trip, you will still be craving the ship's cuisine, and never tiring of soaking in the on-ship atmosphere. In fact, the highest compliment one could pay to cruise line is to say they wished they could stay aboard the ship after their journey's conclusion. And in the case of Crystal Espirit, you will most certainly be saying just that.