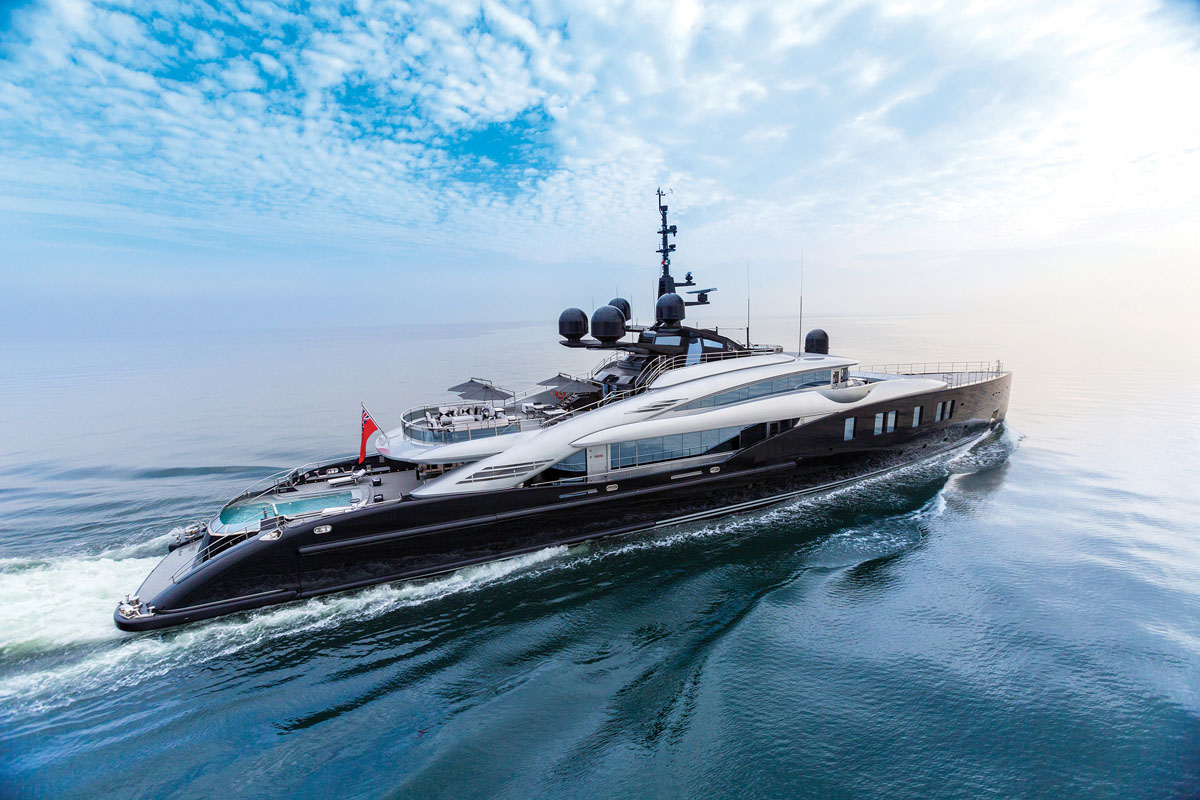 There's something rare and real about purposeful wandering upon the open seas. Founded in 1782, Camper & Nicholsons is a global leader in all luxury yachting activities, specializing in the sale, charter and management-construction of the finest yachts in the world.
Their charters offer once in a lifetime itineraries for the most discerning seafarers. Unique experiences allowing to explore remote and untouched waters, islands and ports.
Here are 5 luxury yacht experiences to charter in the summer of 2019.
Mediterranean
Explore Venice to Trogir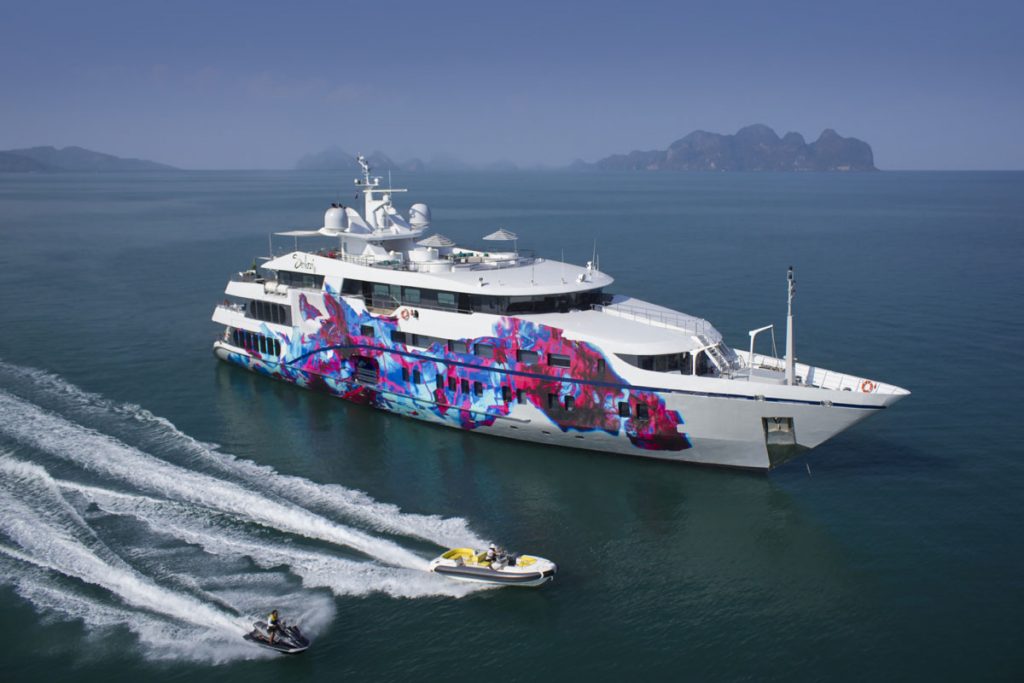 Discover the deep Adriatic while experiencing a distinctive balance of nature and rich cultures. This itinerary has a diverse mix of destinations and scenery. This trip features two national parks and a handful of World Heritage sites.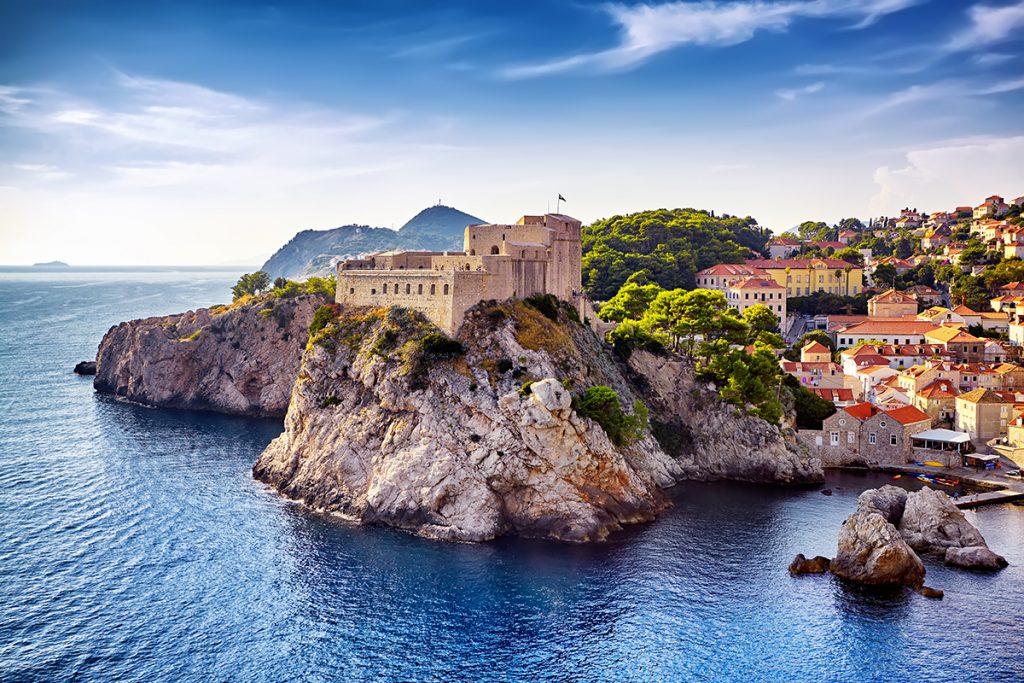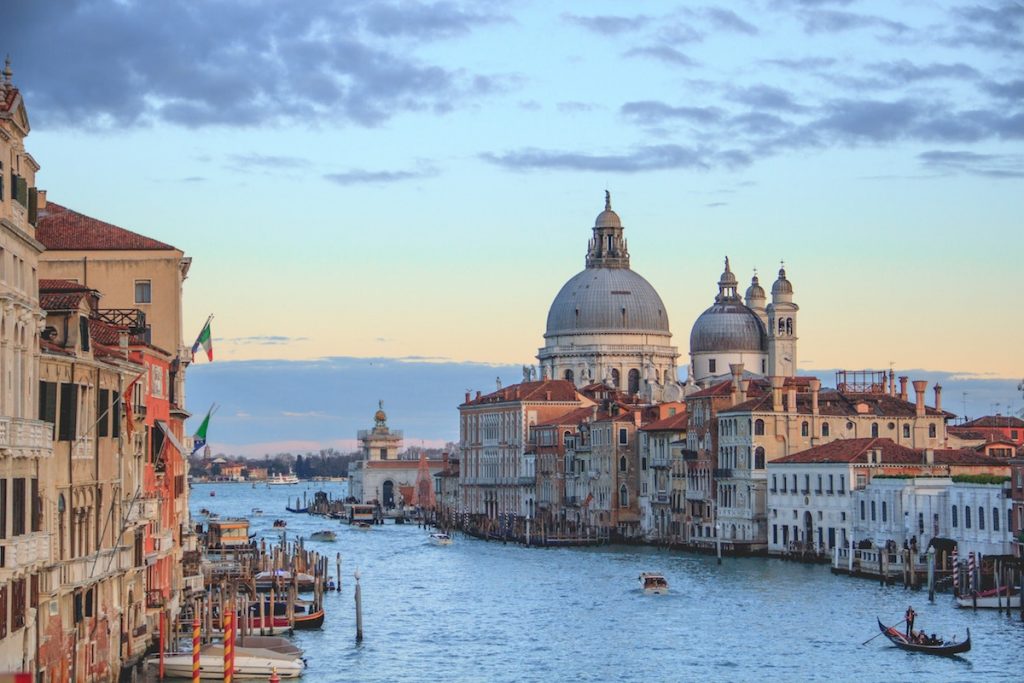 Over seven days, discover traces of dinosaurs, remains of antiquity and 700 plant species in the Brijuni National Park. You end in Trogir, the best-preserved Romanesque-Gothic town in Central Europe.
Experience the Balearics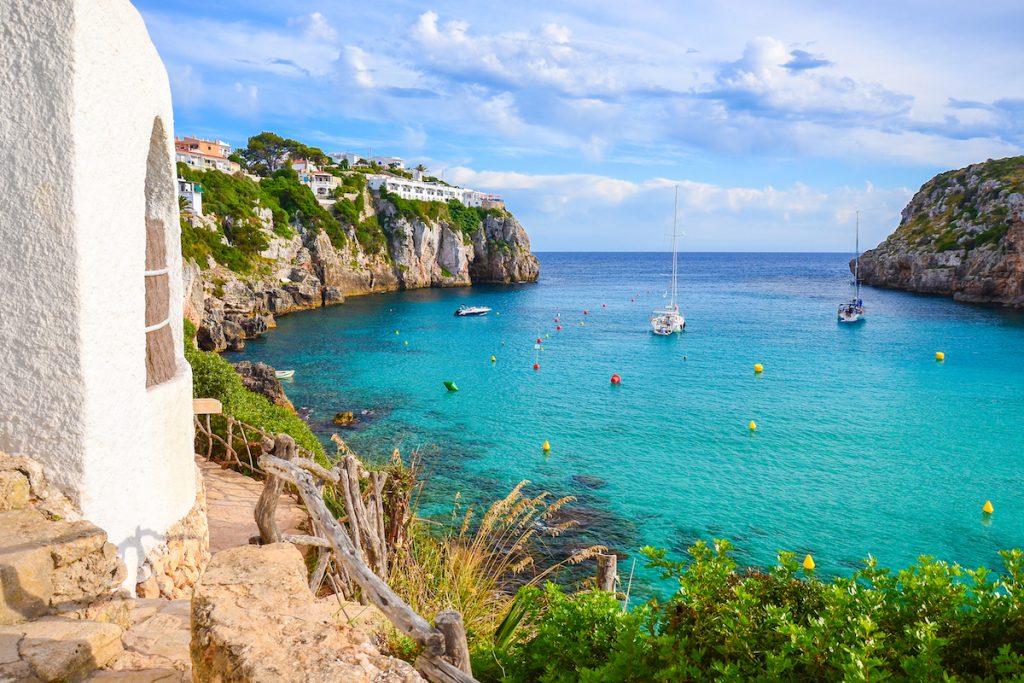 These Spanish islands in the blue Mediterranean are vibrant and idyllic in equal measure. Sunbathe in blissful sunshine and enjoy a long summer off the east coast of Spain, the Balearic Islands of Mallorca, Ibiza and Menorca.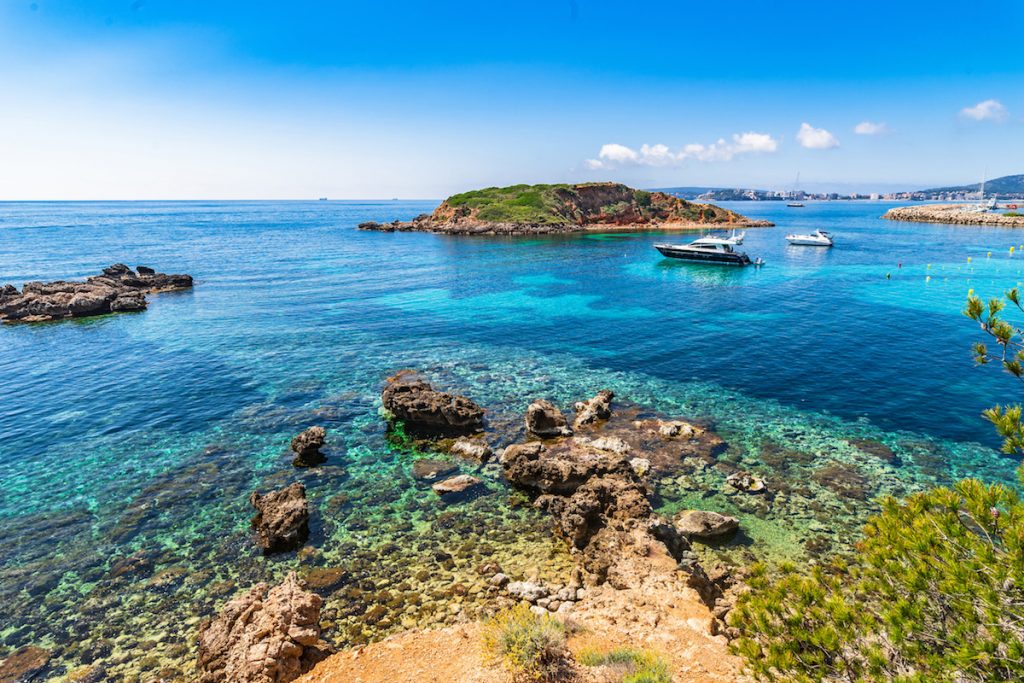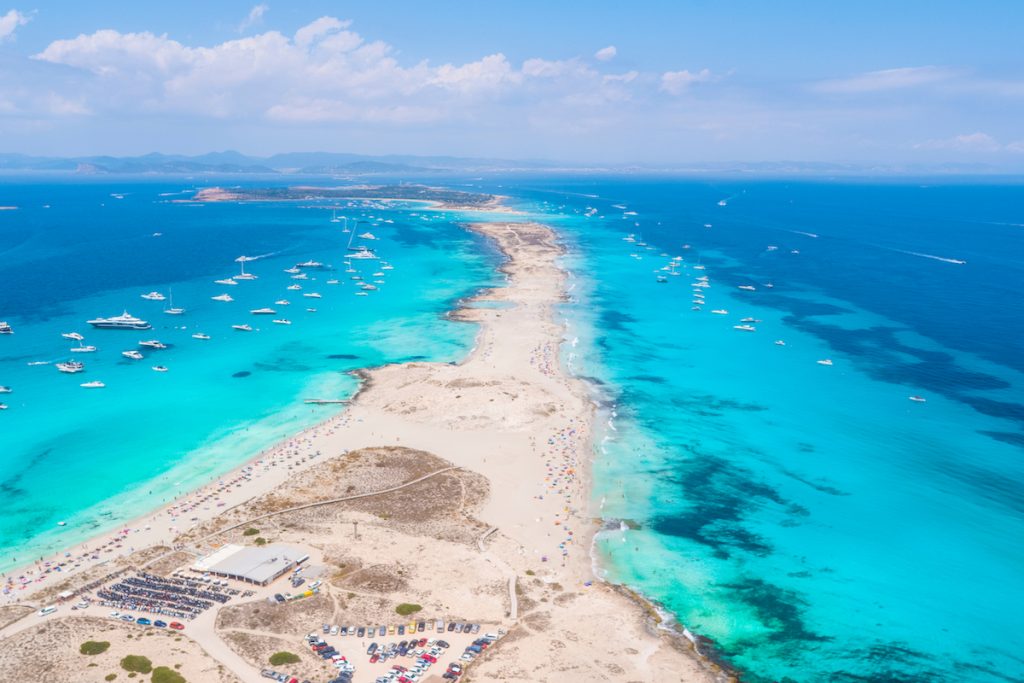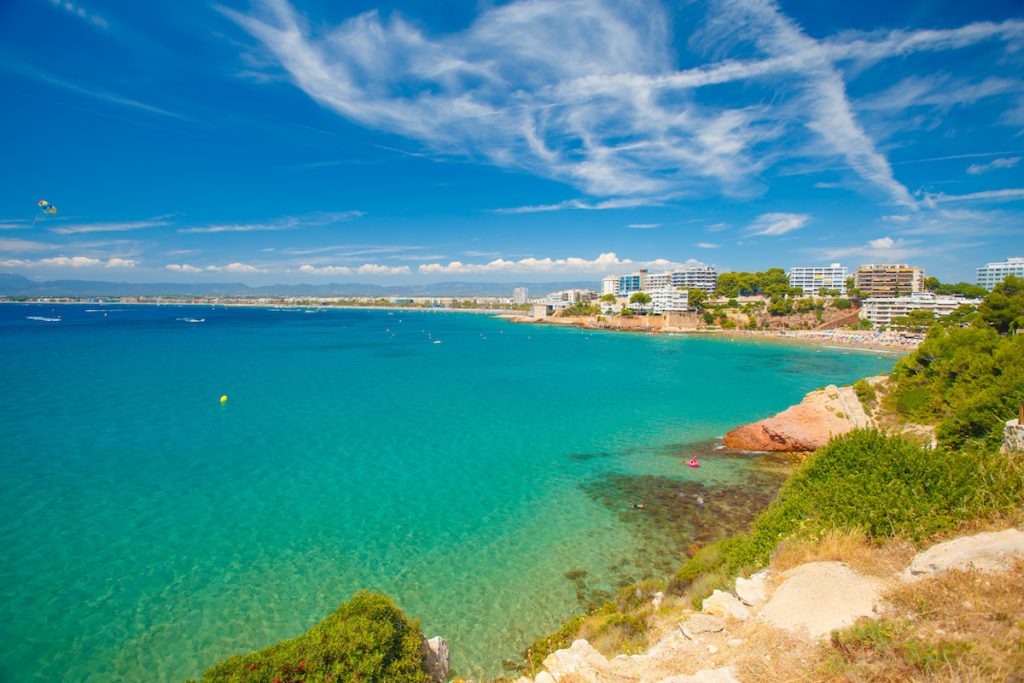 On this nine-day luxury charter experience, delight in epic nightlife and world class cuisine as you island hop in extravagance. Drop anchor and spend the day in Mallorca, exploring the winding cobblestone streets and high-end shopping in Palma's Old town.
Northern Europe
Navigate Greenland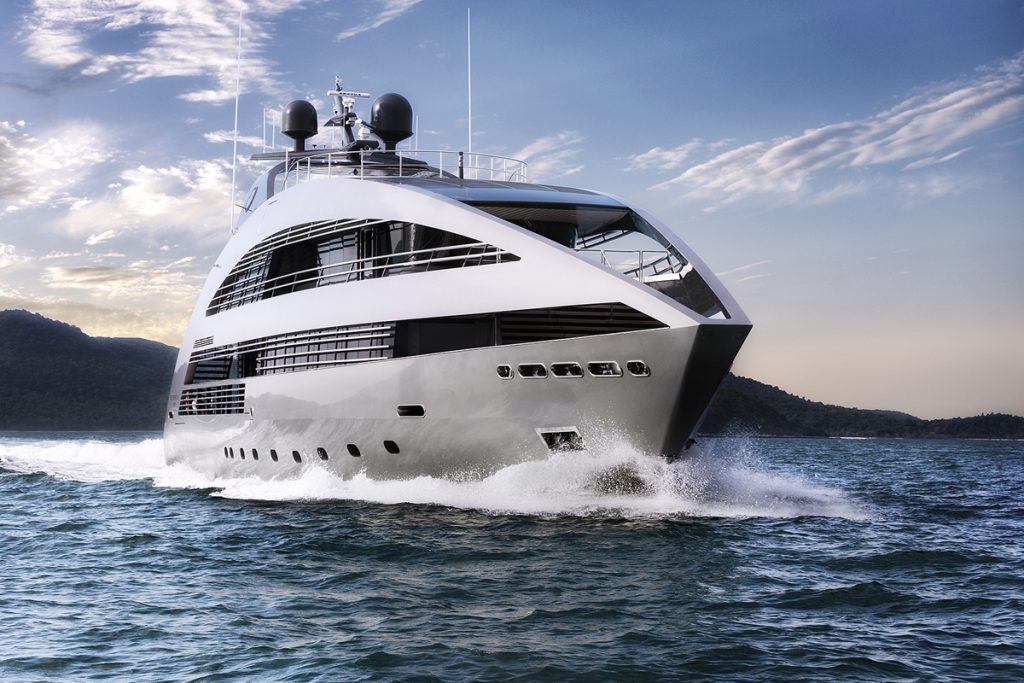 This seven-day trip around Greenland will satisfy even the most daring sea-explorer. From the Arctic ice desert landscapes in the north, to the Atlantic influences and farmlands of the south, a distinct cultural and climatic diversity shapes Greenland's geography.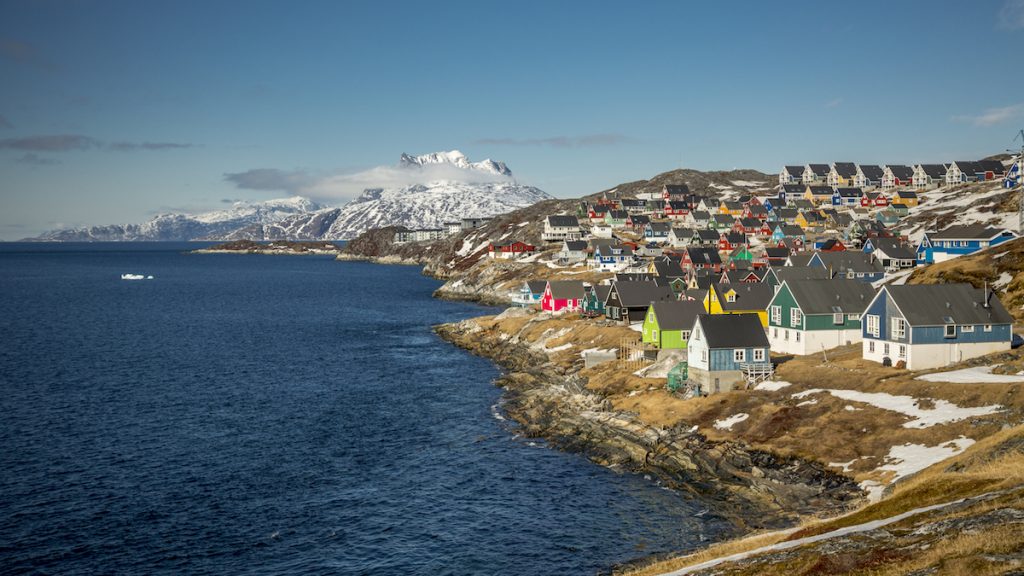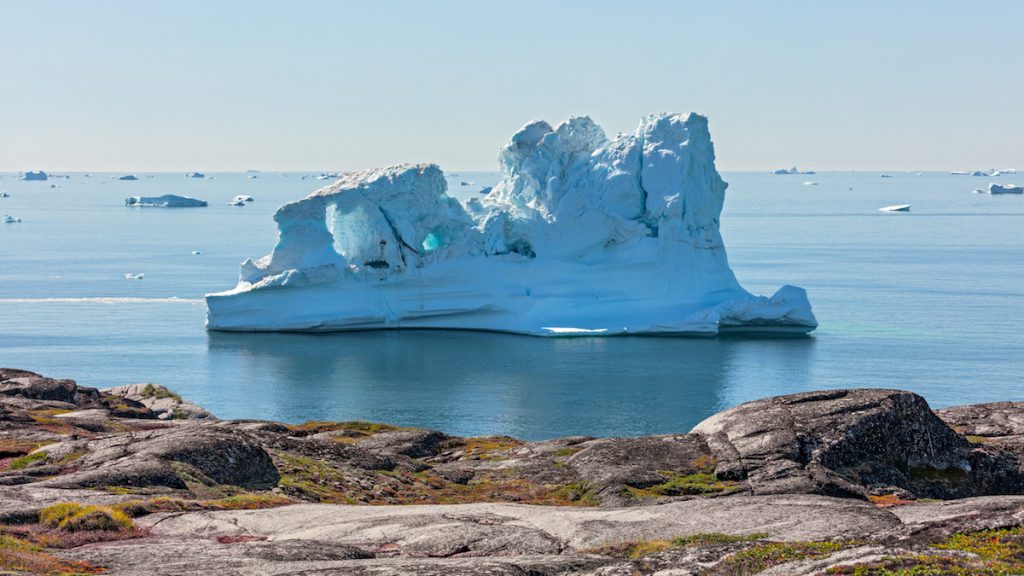 While at sea, you're sure to witness whales, including protected Humpbacks. This region also gives opportunities for adventurous ice diving, a great way to see stunning wildlife in its natural habitat along manmade shipwrecks.
North America
Explore Alaska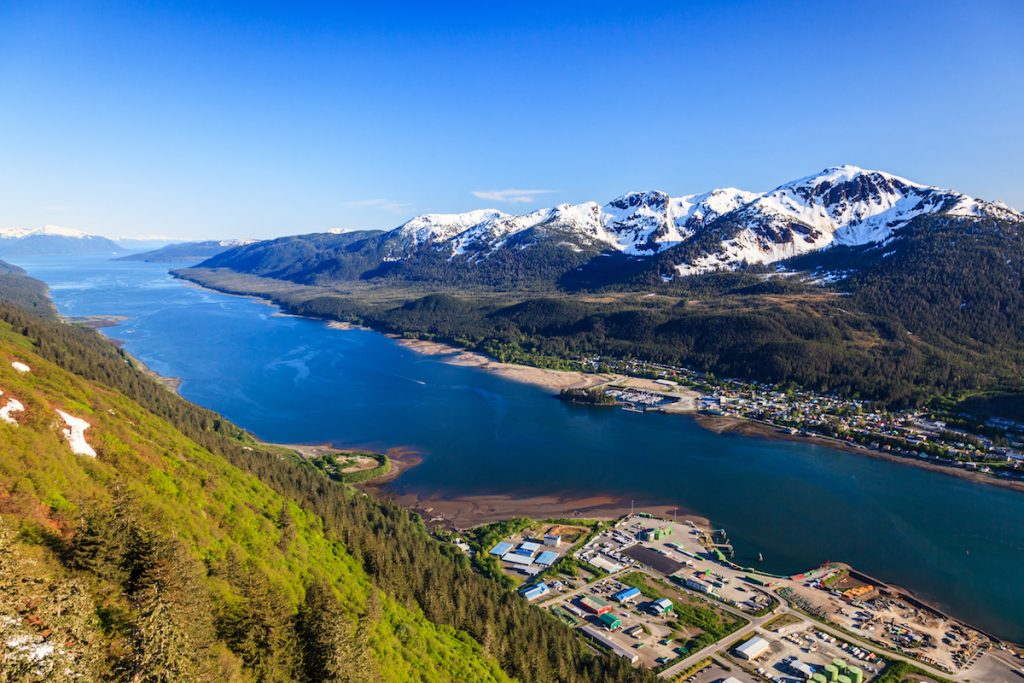 Journey through the Alaskan wilderness for seven days and join the luxury yacht in Juneau after catching a tram-ride up Mount Roberts.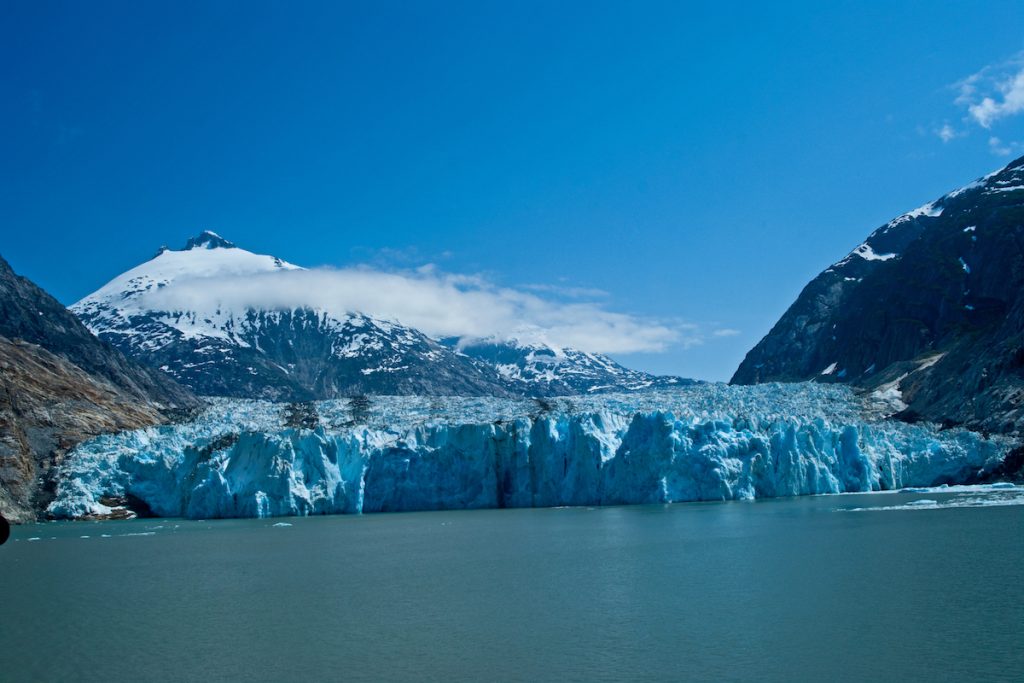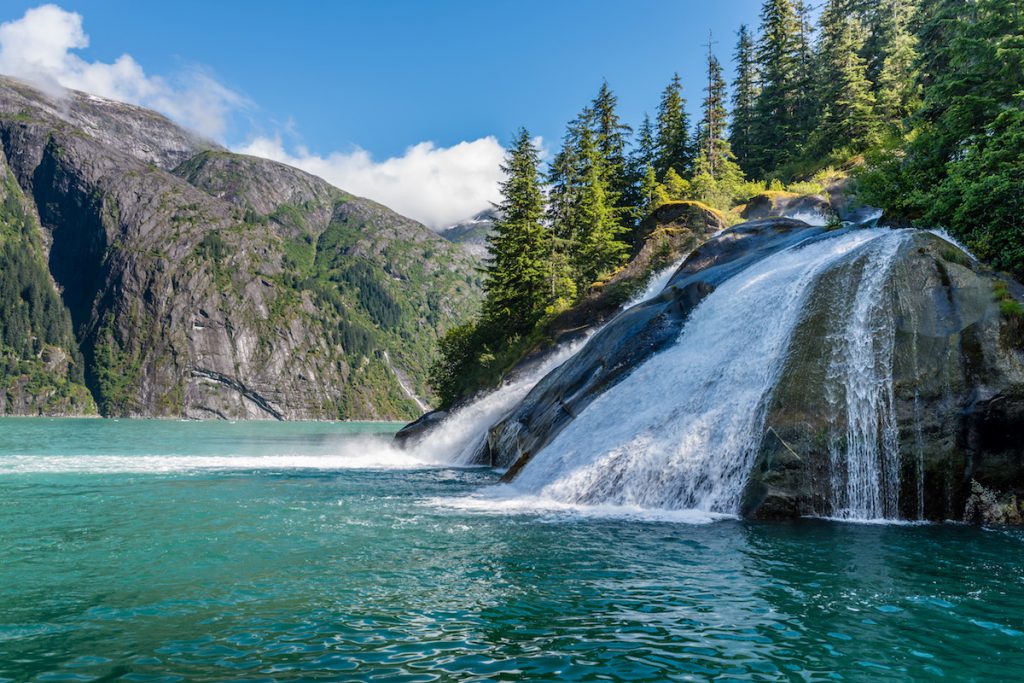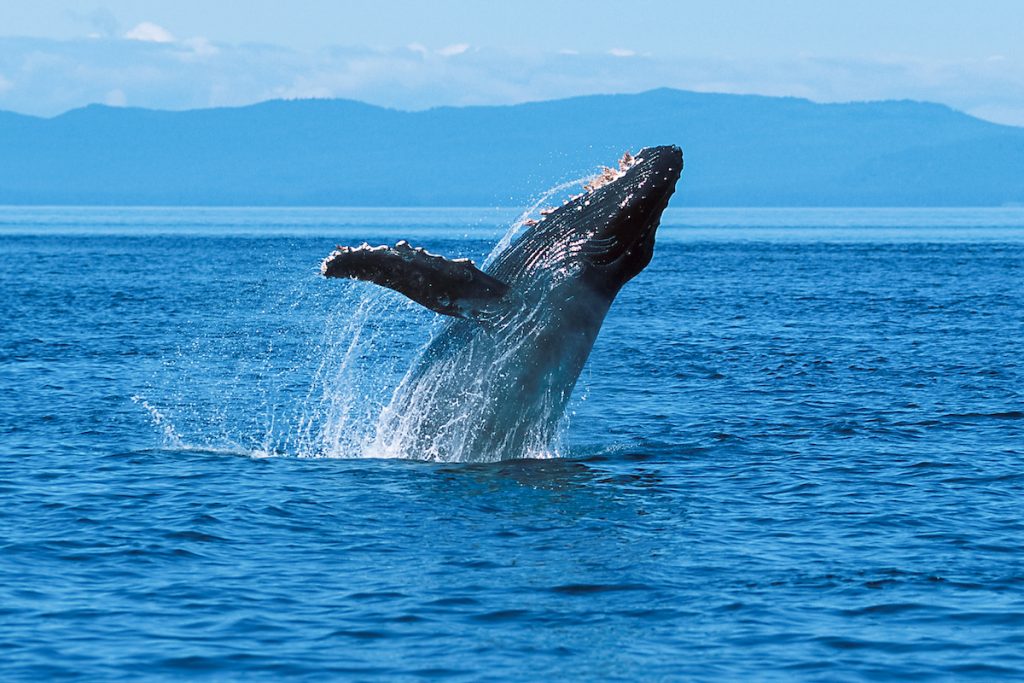 You'll have an eagle's-eye view of the city while making the most of the long daylight hours with a scenic helicopter flight to the Mendenhall Glacier. Experience waterfall Kayaking and get a close-up view of bears fishing for salmon in the Alaskan summer months.
Asia
Island paradise in Koh Samui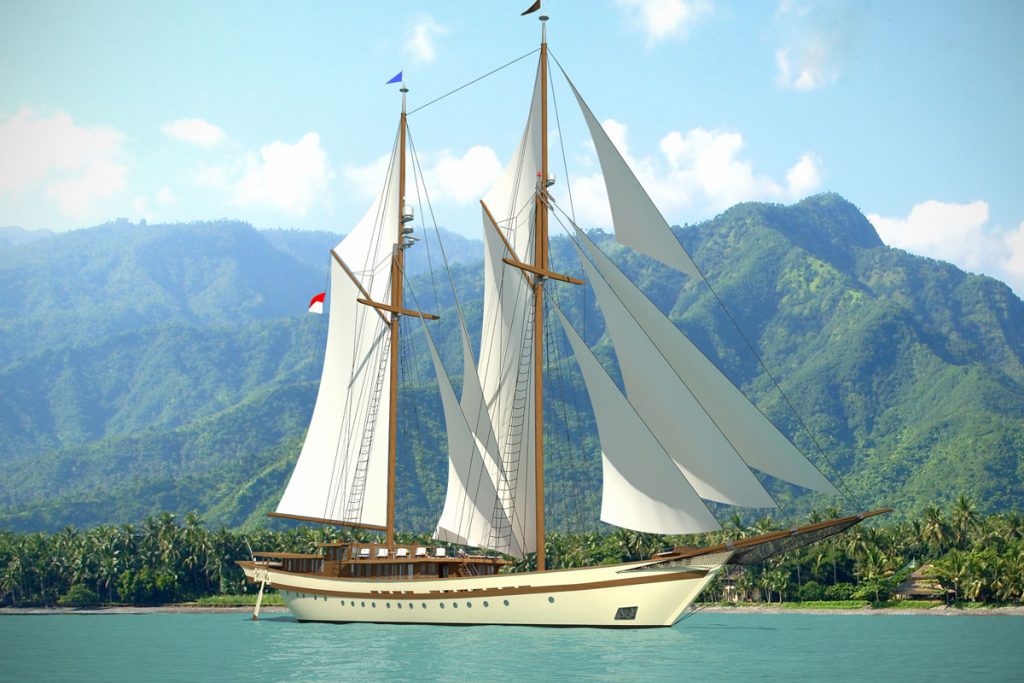 A multi-island paradise is waiting just for you in Thailand. Secluded beaches, jungle-covered islands and ancient Thai traditions abound to offer a lavish seven-day escape that will indulge your senses. This excursion is all about relaxing and reenergizing as you explore more than 42 islands and national parks.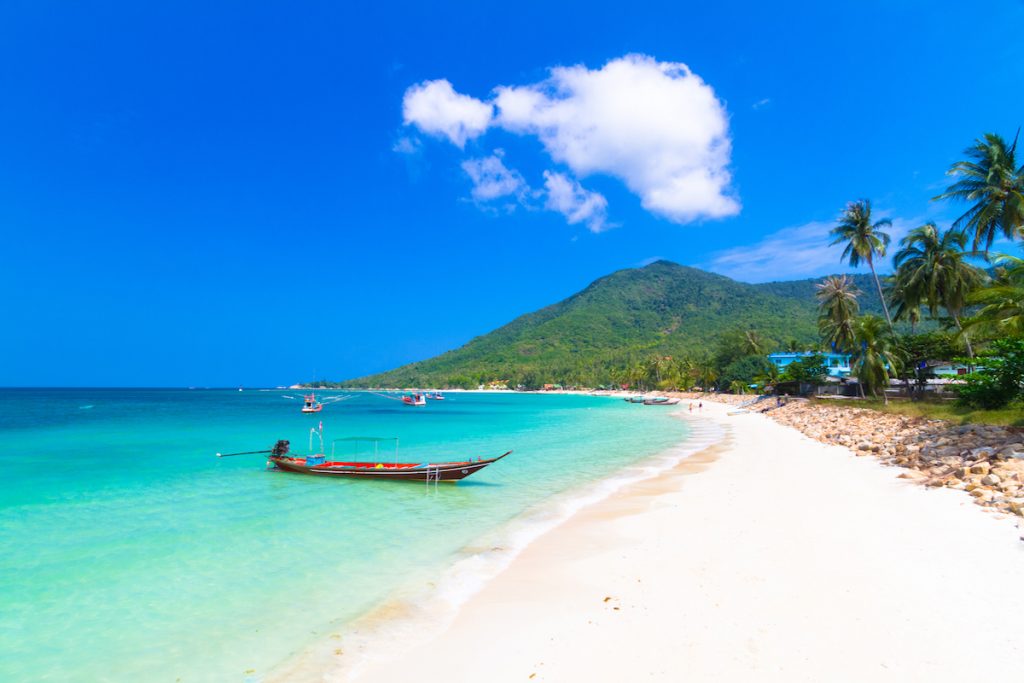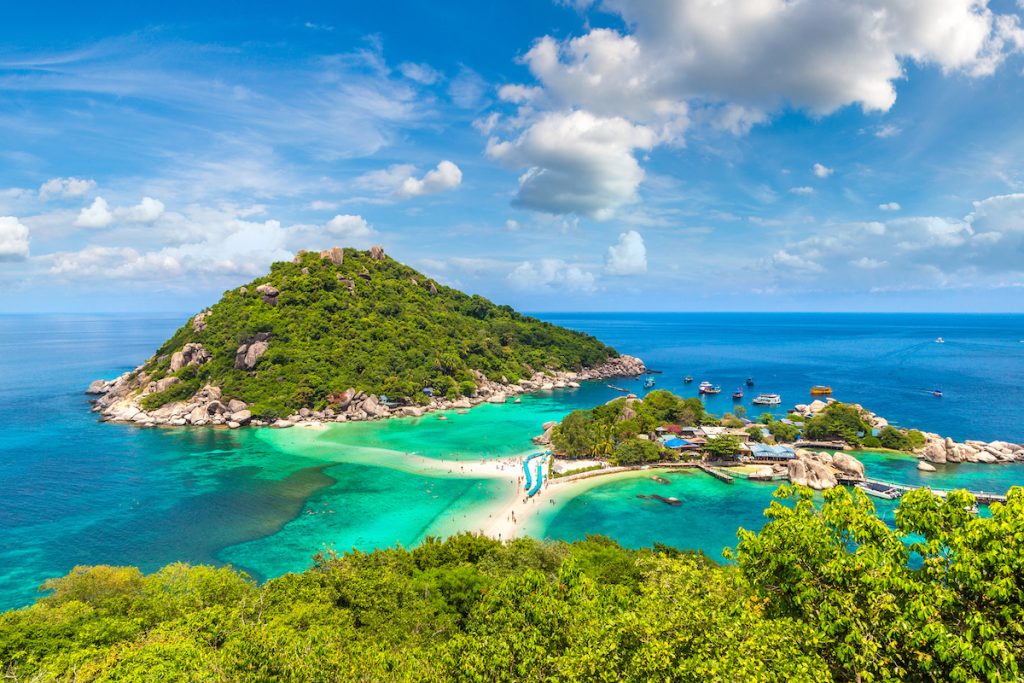 Whichever whirlwind expedition your heart desires, Camper & Nicholsons will ensure an unforgettable experience. Their passion for being at sea is unrivaled absolute freedom.