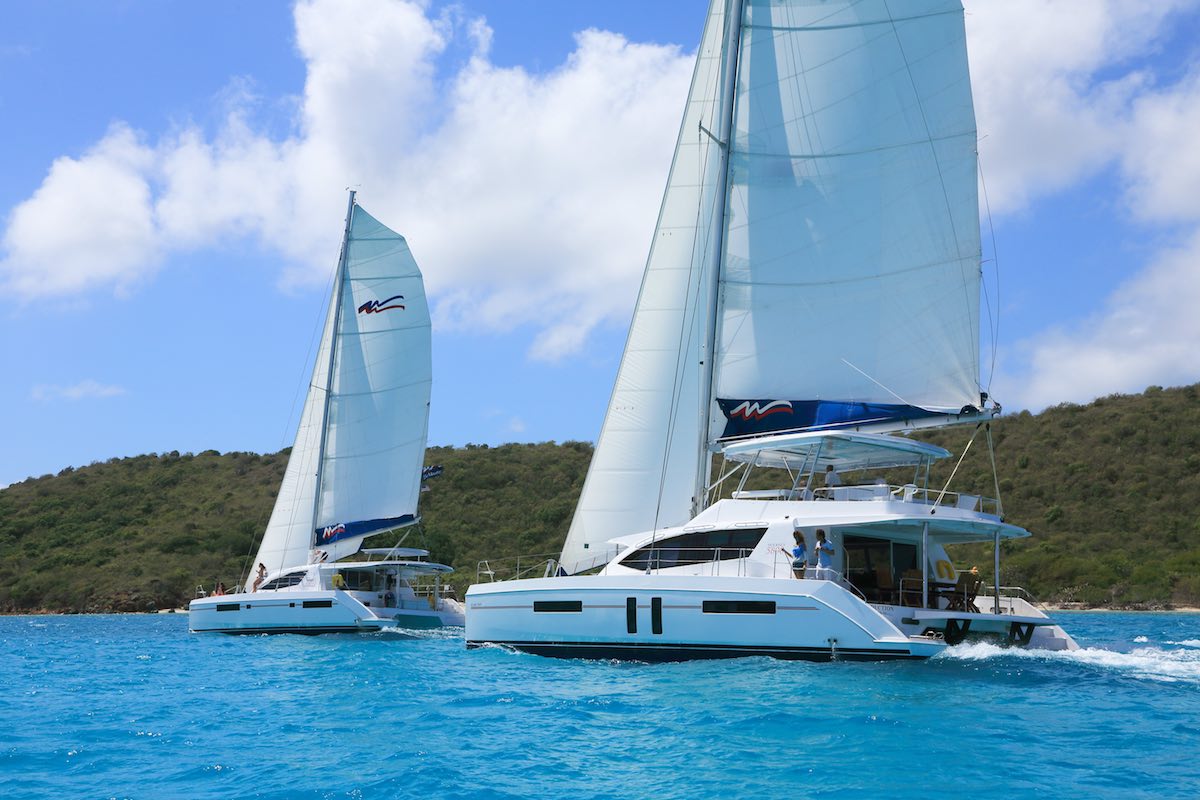 We live in extraordinary times fraught with uncertainty and change, but one thing remains the same – the unending desire for people to travel and explore the world. Now more than ever it is important to disconnect from the hustle and bustle of everyday life, the stresses of quarantine and the 24-hour news cycle, but the question remains… what is the best way to organize the next getaway in paradise?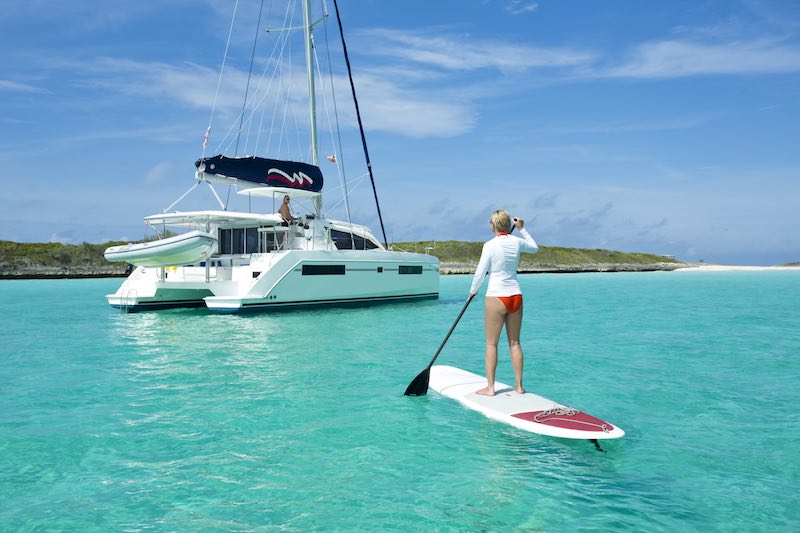 Private yacht charters have been the best-kept-secret of sailors and the wider boating industry for over 50 years. From humble beginnings, global businesses such as The Moorings have solidified themselves as premier charter providers offering yachting vacations in the best cruising grounds all over the world. From the Virgin Islands to the Bahamas, French Polynesia or Greece, The Moorings offers a variety of destinations and charter options to suit any style.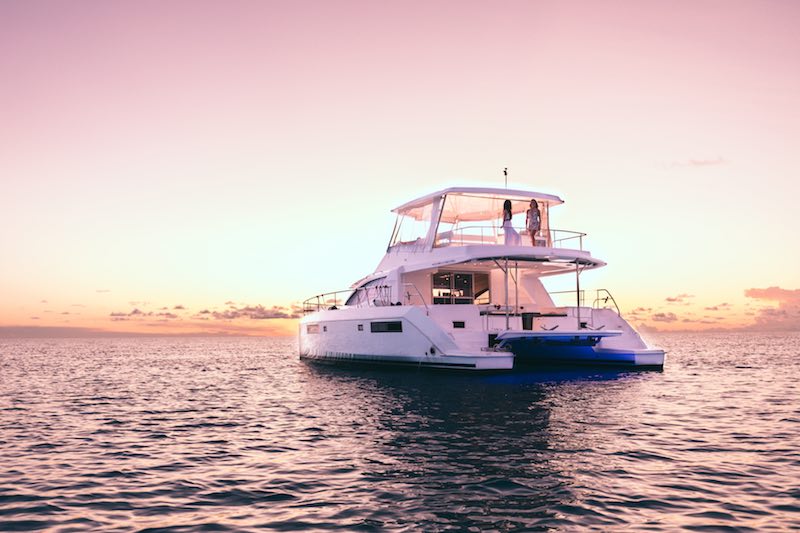 Opt for a Bareboat charter, whereby experienced boaters can captain the yacht themselves (pending a review of boating experience) and choose from a selection of sleek and modern sailing or power yachts ideal for parties of 6-10 guests. Or, reserve an all-inclusive Crewed yacht complete with a professional Captain and Chef to cater to your every need.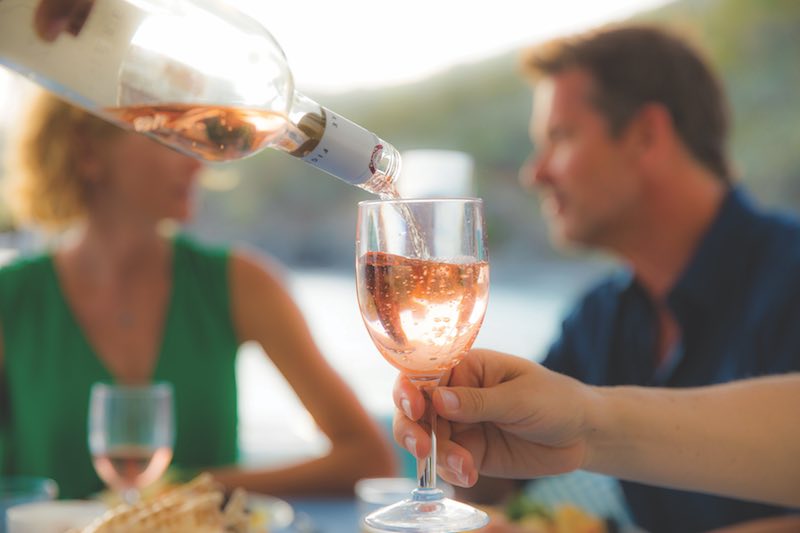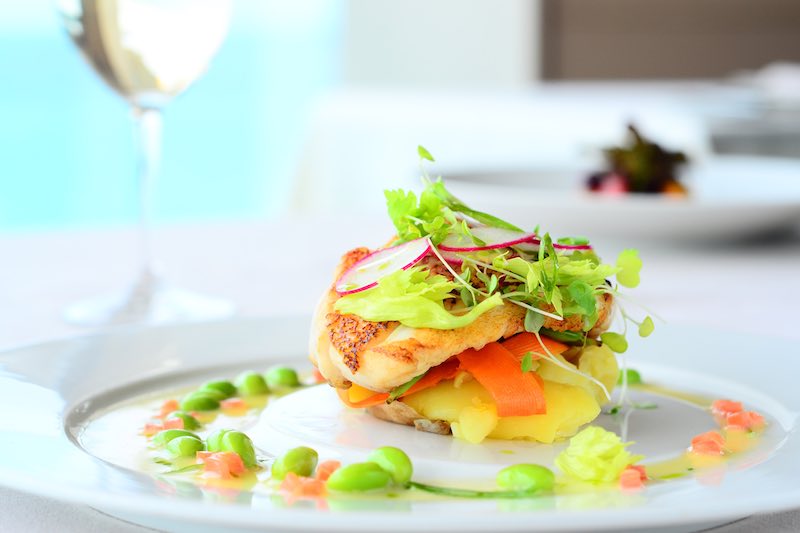 This is not a cruise, nor is it a mega yacht of Below Deck fame; this is a private, intimate escape reserved for you, your friends and family aboard a yacht roughly 40' to 50' in length. You decide exactly which guests you invite on board your yacht to enjoy the week with you. There are no timelines and no pre-set itineraries. Here you can wake up each day and go where the wind takes you – do you yearn for a secluded white-sand beach where there are no footprints but your own? Are you looking for a Caribbean beach bar, or to snorkel pristine coral reefs? You can do it on a yacht charter vacation, and your yacht provides access to exclusive locations only accessible by boat.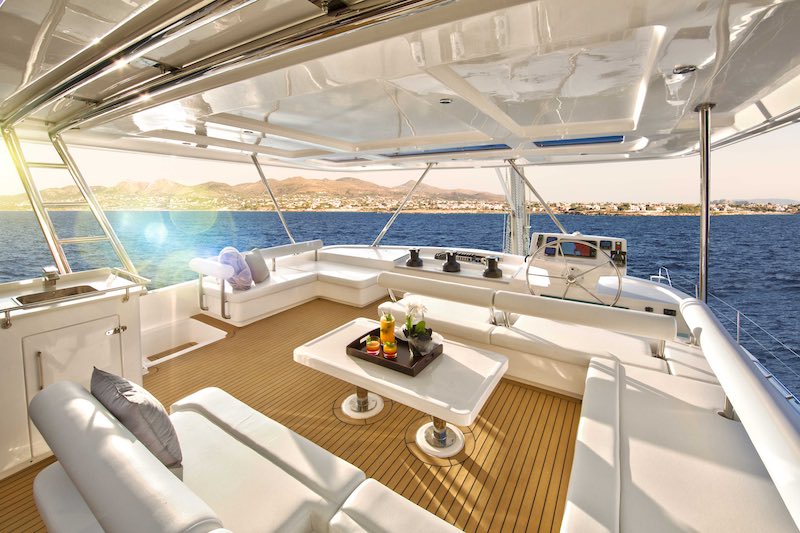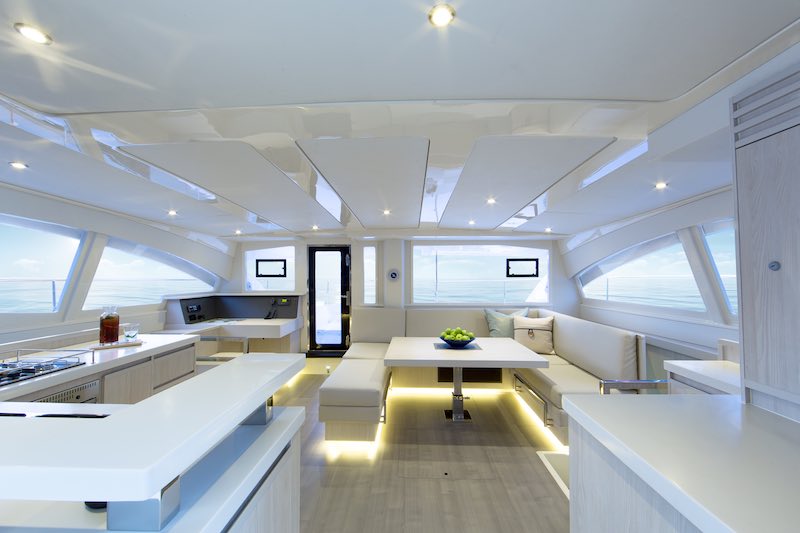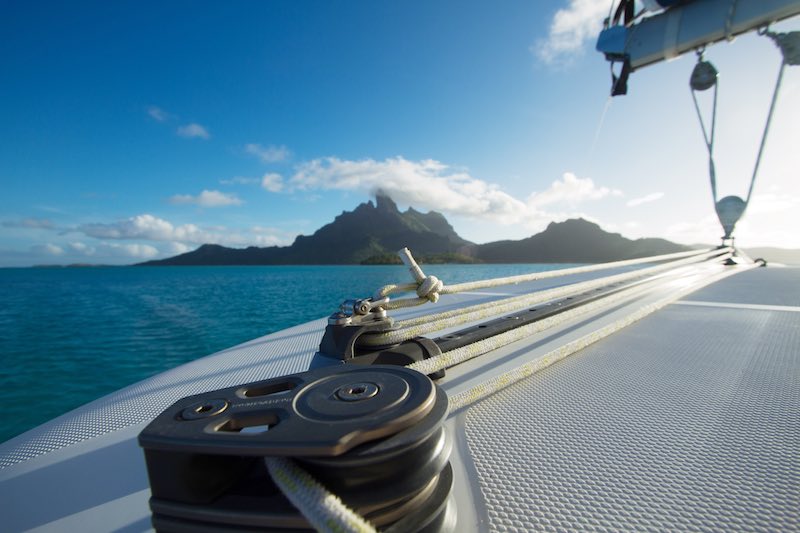 Flexibility and independence are among the most appealing aspects of a charter vacation, but in these uncertain times, safety is also paramount. Charter companies such as The Moorings have implemented robust cleaning and safety measures across their operation, including disinfecting and fogging each yacht upon return to the dock, and again prior to the next party boarding, ensuring a fully sanitized environment. Groceries can be ordered online in advance, and the yacht is fully stocked with your provisions in sealed and dated containers upon your arrival. Once on board, you can be confident that only friends and family are on board the yacht, creating the ideal travel "pod". You decide how secluded or adventurous you choose to be.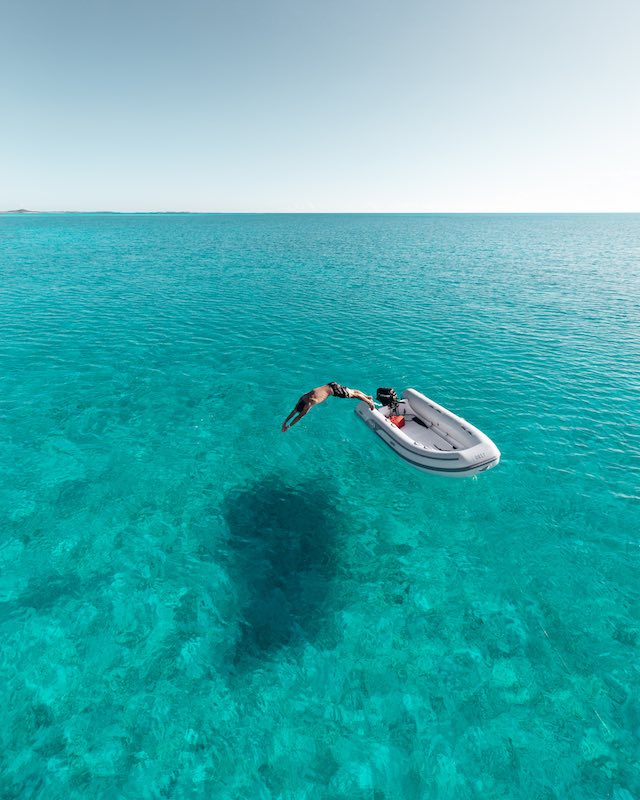 With an expert Vacation Planner to guide you, crafting the ideal charter getaway is a breeze. The Moorings regularly sends their Vacation Planners all over the world to experience their yachts and destinations first-hand, allowing them to offer specific advice based on their own personal vacation experiences. In addition, The Moorings is a full-service travel agency, able to arrange flights, taxi transfers, provisioning, water toys, and any number of customizable items to ensure your vacation is exactly what you are looking for.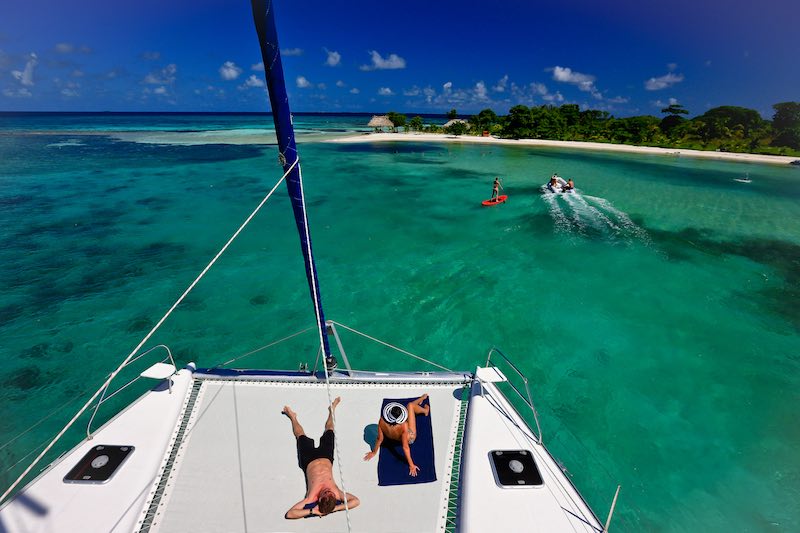 Explore the world of yacht chartering and discover your next great vacation getaway today.