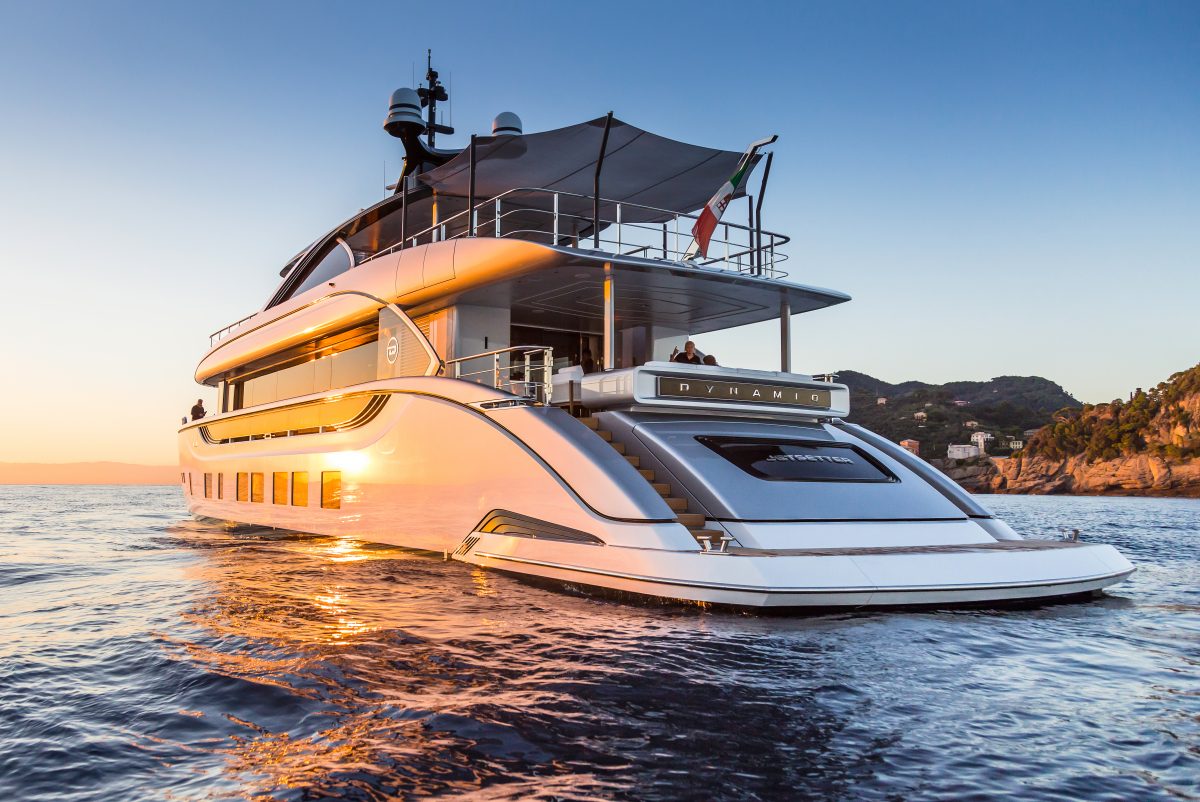 It's the greatest status symbol on the planet. Nothing conveys to the world "I've made it" like having your very own yacht over a hundred feet long, with room for a full crew and a half dozen of your luckiest friends. Yet as anyone who has ever actually owned one can tell you, aside from when you are out exploring the world's most exotic locales, yacht ownership is a daunting task. Serious depreciation aside, it is incredibly expensive, and there are numerous pitfalls and headaches that arise. A great alternative is chartering, but there is something special when its your yacht, outfitted exactly as you see fit. So to make navigating these waters as enjoyable as possible, we have assembled this comprehensive guide to conceiving, purchasing, staffing, and exploring.
Building
Buying a yacht is a daunting task, but the first thing you need to do is determine whether you want a used or new one. If you go the latter route, you will certainly be paying more and waiting longer, but you will have a creation that is entirely your own in both conception and design. You can make it exactly as big or as fast as you want, with the exact layout and number of guestrooms you desire. If owning a yacht is the ultimate status symbol, then building your own is the ultimate way to do it. But first, ask yourself these questions: Where do you plan on sailing? How often will you use it? How many people will be onboard? We recommend chartering first to help answer these crucial questions.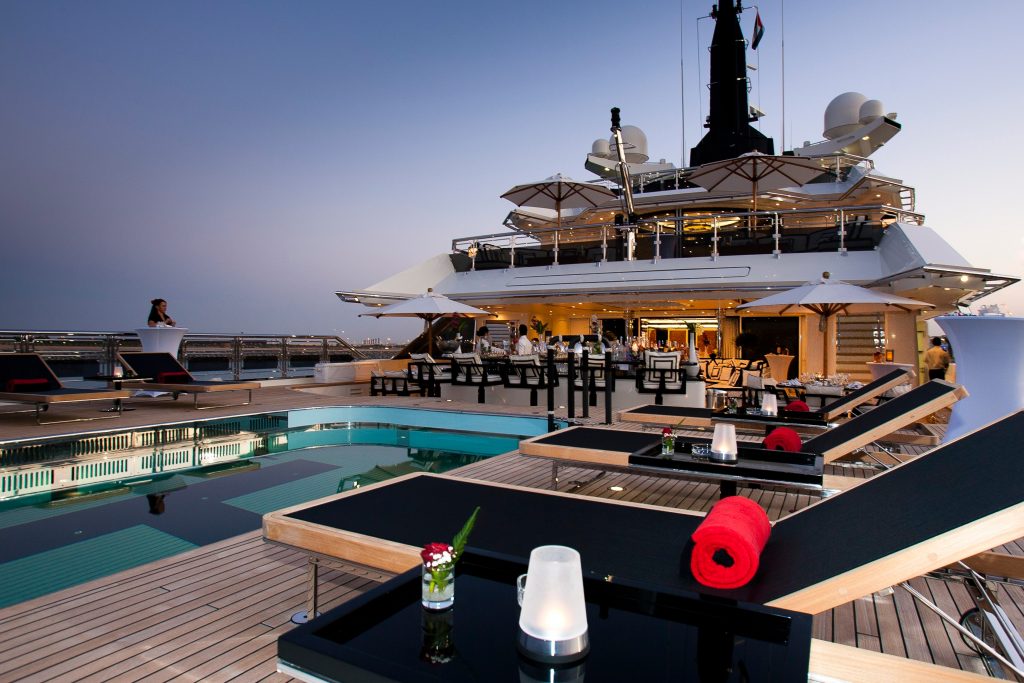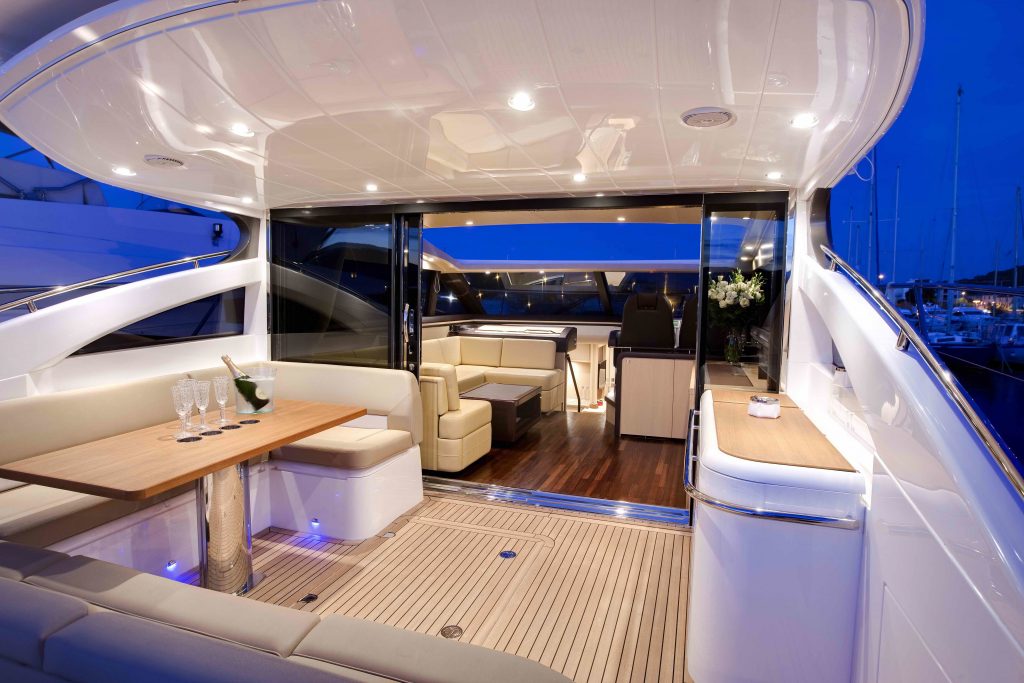 Next, instead of finding an insane concept floating around and taking it straight to a builder, find a yacht designer with a strong reputation, one whom shares your vision, and understands exactly how you intend to use the yacht, as functionality is everything in yacht design. This is less like finding an architect and more like selecting a wand in Harry Potter; expect to spend a while finding the one that's perfect for you. To make things easier, Jetset has put out a tremendous, comprehensive yacht builder directory of all notable designers.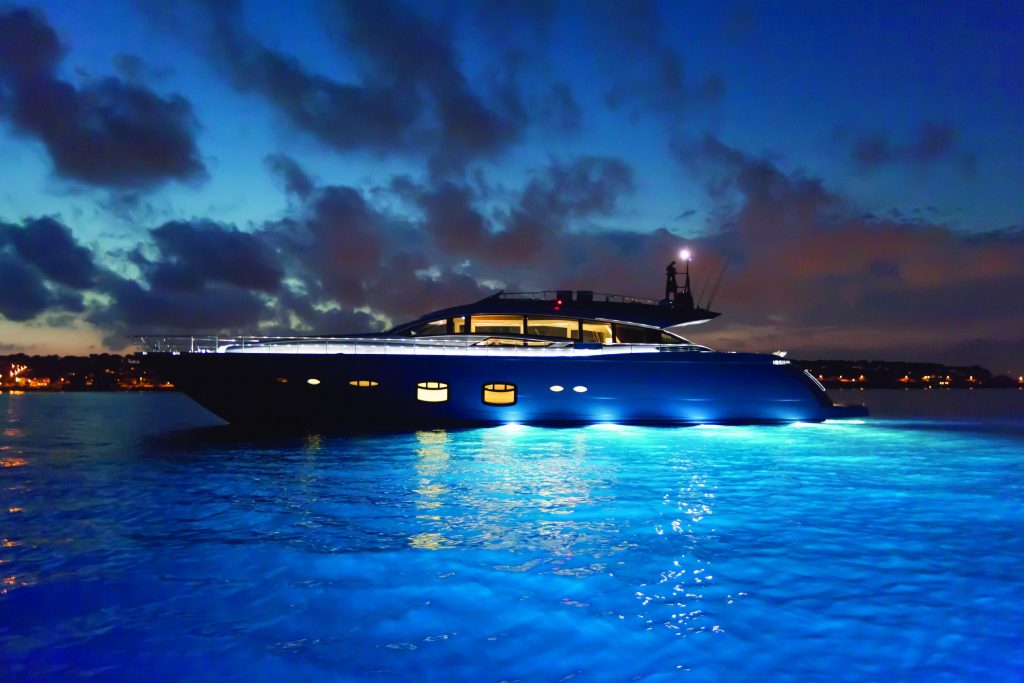 Unless you are dealing with a designer from a massive company that handles everything (like Fraser Yachts), you are then going to need to locate a builder and shipyard to actually bring the thing to life. Your designer will most certainly have a builder and shipyard in mind that they have worked well with in the past and recommend, but that doesn't necessarily mean you shouldn't shop around just like you did when finding the designer. Regardless, during construction (one-to-three years, depending on size and scope) you will want to keep an eye on everything, ensuring that the project is coming in on budget, on time, and faithful to your vision. And remember, patience is a virtue.
Buying
If that sounds like too much work, you take the less-expensive route and purchase a yacht that is either previously owned or new from a broker. There are dozens of great new yachts for sale, and many prominent brokers out there, like Moran, Fraser, Northrop & Johnson, and SYS. In the US, most brokers are based in either Florida or California (about 800 and 300, respectively), and YachtWorld.com has a very comprehensive directory of them. A few questions to ask when buying a used yacht: How much repairs/renovations are needed? What was the original purchase price? What is the estimated value? Why is it being sold? Where has it been used? How much has it been used? The owner/broker should have a full maintenance log and readily be able to answer all of these questions.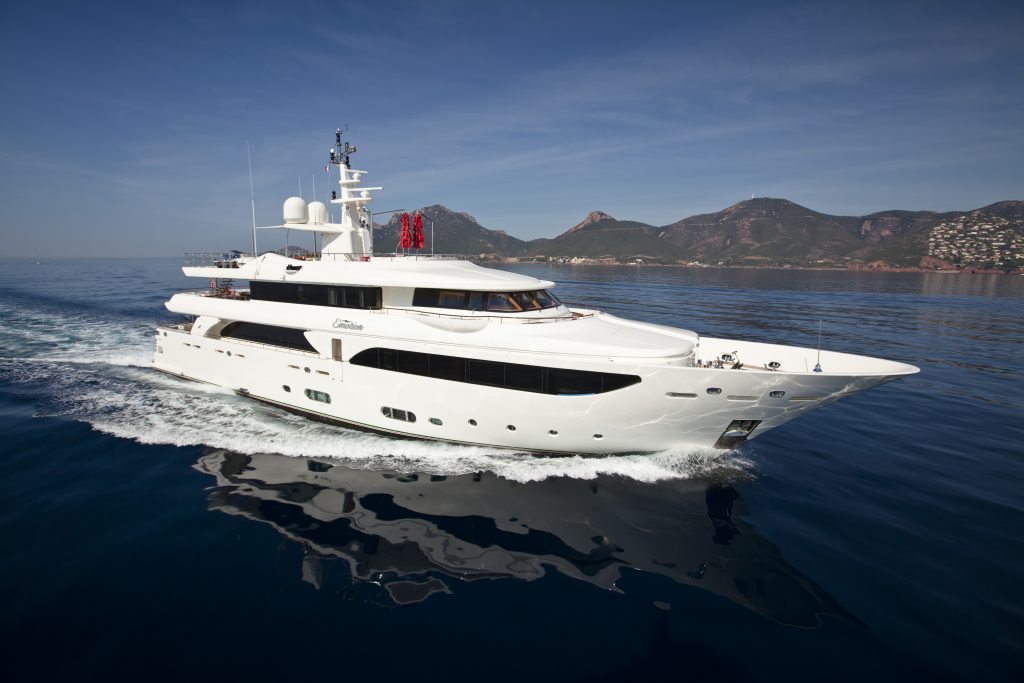 Registering/Insuring/Maintaining
Regardless of where you're docking it (but especially if it's in Florida), for tax reasons, you will probably want to register it elsewhere. Stateside, the place is Delaware, while the Cayman Islands, Marshall Islands, Liberia, and Malta are some of the most popular foreign registration destinations. We like Cayman the best — especially if you intend to sail the Caribbean and Mediterranean —  because vessels registered there benefit from all the privileges of the British flag, while simultaneously having the tax-free and confidentiality perks the nation is known for.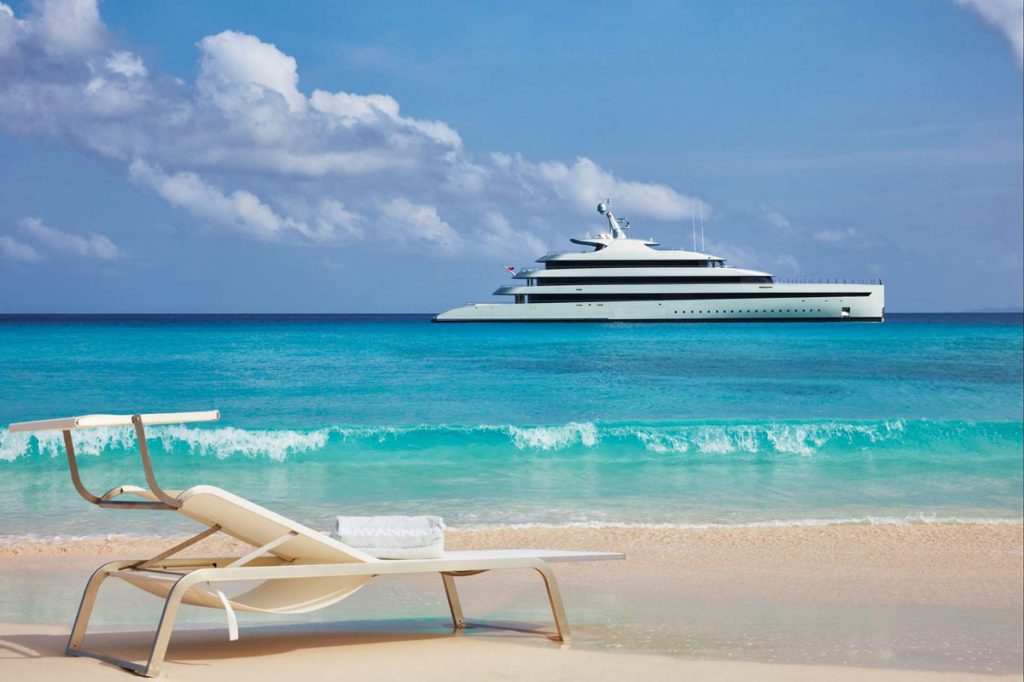 When it comes to insurance, you are going to want to make sure that your coverage includes hull protection, liability, hurricane reimbursement, just to name a few. Also, before you set sail anywhere, make sure you are covered in that territory. We can't stress this enough. Expect to spend about 1.5 percent of your yacht's value on premiums for proper coverage. As for maintenance, you want to find a company that handles everything (cleaning, electrical, mechanical…), and some major companies also offer captains and staffing.
Crew
If you own a jet, you already know that assembling and keeping a good crew is essential, and it is no different when owning a yacht. Most major yacht-management companies, like Northrop & Johnson and Luxury Yacht Group, have entire divisions dedicated to making sure owners find the perfect crew. This is perhaps the most important job that these companies perform; they vet people, try and match them to your needs and desires, and make sure they're a good fit. Almost all of this time will be spent finding a captain. A good captain is invaluable, as they usually already have a crew (including a chief stewardess, first mate, chief engineer, and chef) and have the knowledge and experience you need.
Locales
And now, on to the whole reason why you've endured all of the above — the pure, unparalleled thrill of setting sail to the most gorgeous and exotic locations in the world in your very own vessel. But where to go? The following gallery is filled with some of the most idyllic and desirable yachting destinations in the world. From Fiji to the Greek Isles, from Bermuda to the Amalfi Coast, these are the places where you will truly be able to enjoy the fruits of your labor. Because if you've come this far, you deserve it.