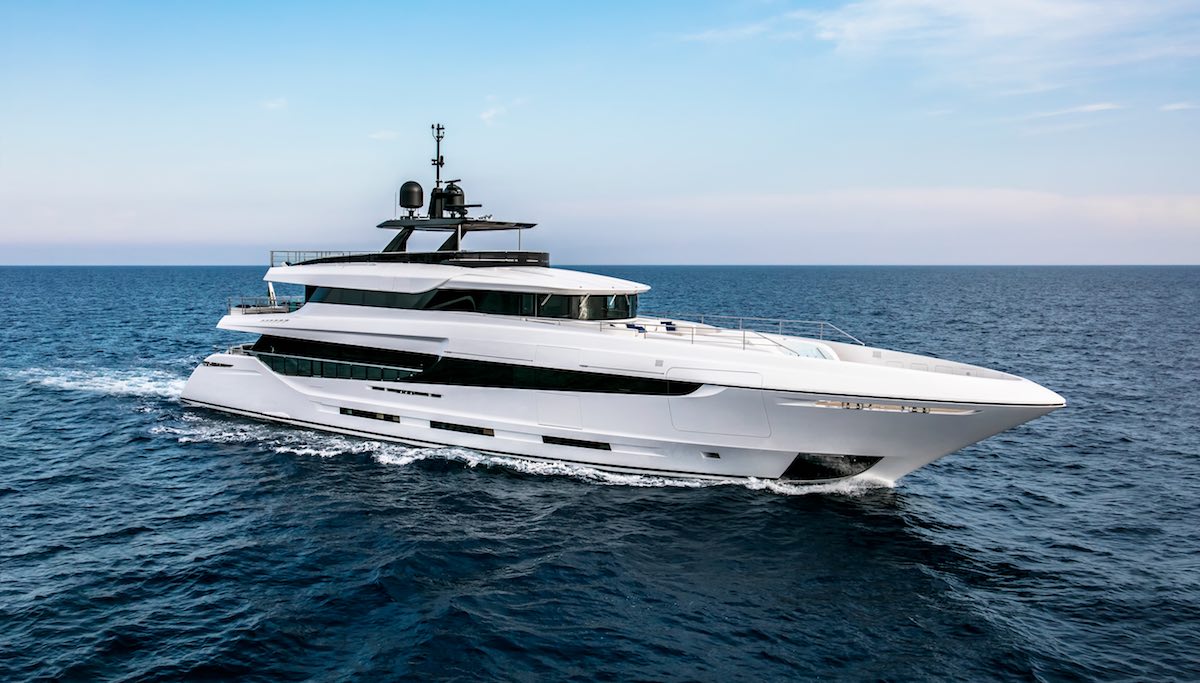 The yachting industry is the pinnacle of luxury and decadence. It is a growing $6.5 billion-dollar industry and at Florida Yachts International, we want to be the experienced hand that guides you into the luxury lifestyle.
The yachting lifestyle offers a sense of exclusivity and privacy that takes your oceanic ventures to the next level. Those captivated by the water understand that there is no place as invigorating as the open sea and the beautiful destinations that it can lead you to.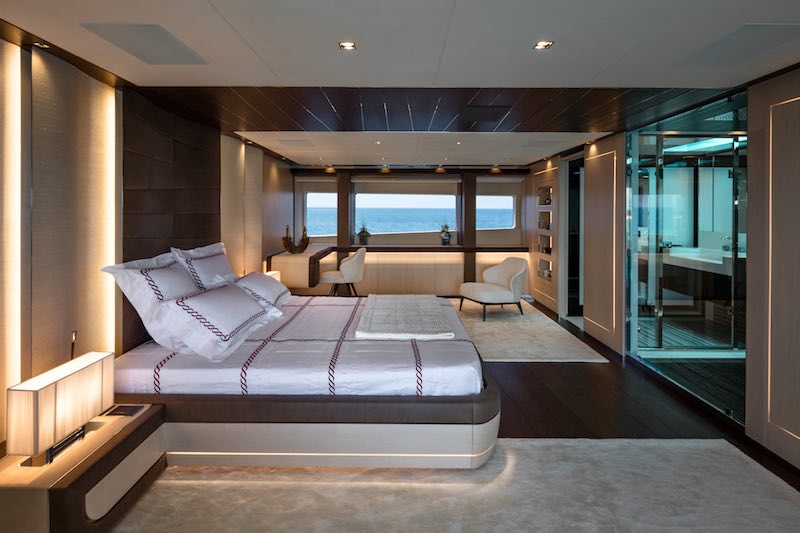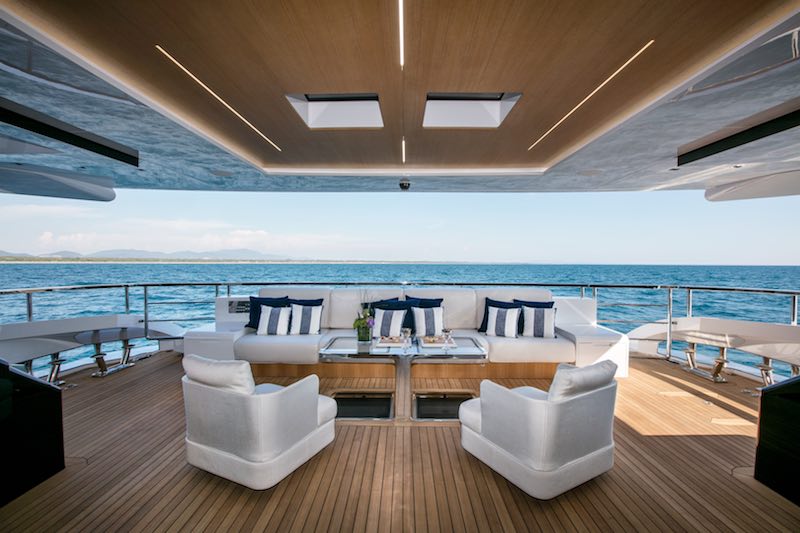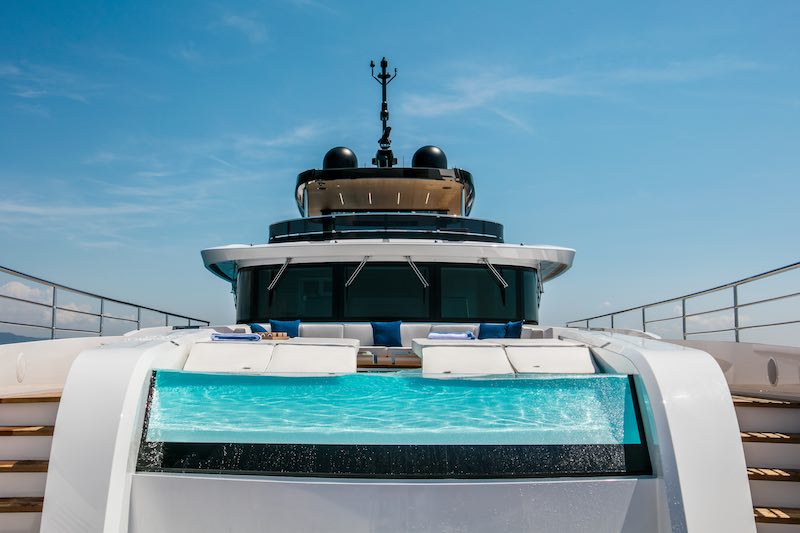 Steer into the Yacht Life
Our vast inventory is filled with Motor yachts, Catamarans, Sport Fish, Superyachts – vessels that are 80 feet or longer, Mega yachts – 150 feet or longer, and more! We are confident that we have the perfect vessel for you.
The destinations are never ending with a yacht. The lifestyle is phenomenal, and they offer a sense of freedom and pleasure that only the ocean can offer. The best luxury yachts have desirable amenities like swimming pools, outdoor entertainment decks, cinemas – and even helicopter landing pads.
Imagine waking up to the beautiful turquoise ocean a few feet from your bedroom. You spend all day floating through gorgeous scenery like the French Riviera, Greece, Monaco, and more.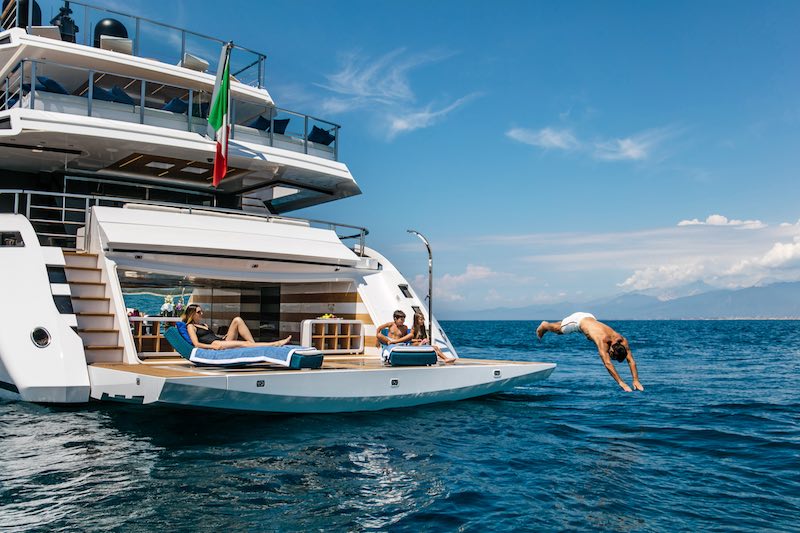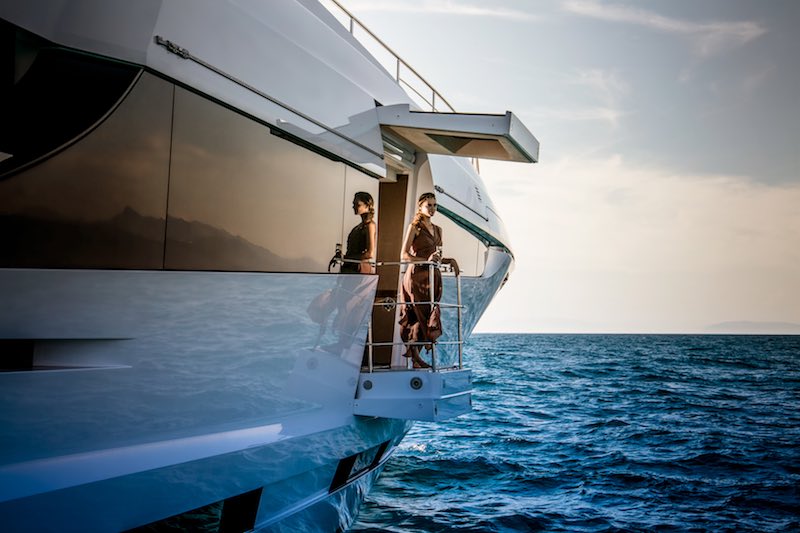 Why is finding the right brokerage important?
A yacht is a big investment, and it is imperative that you find the right brokerage. The right broker should be able educated in both the buying and selling competitive markets as well as be able to effectively consult and advise.
Our diverse team is trained in sales, have product knowledge, and have a thorough understanding of marketing. From price and contract negotiations to the organization of surveys and sea trials to navigating legal complexities, our FYI team ensures that you get the perfect yacht.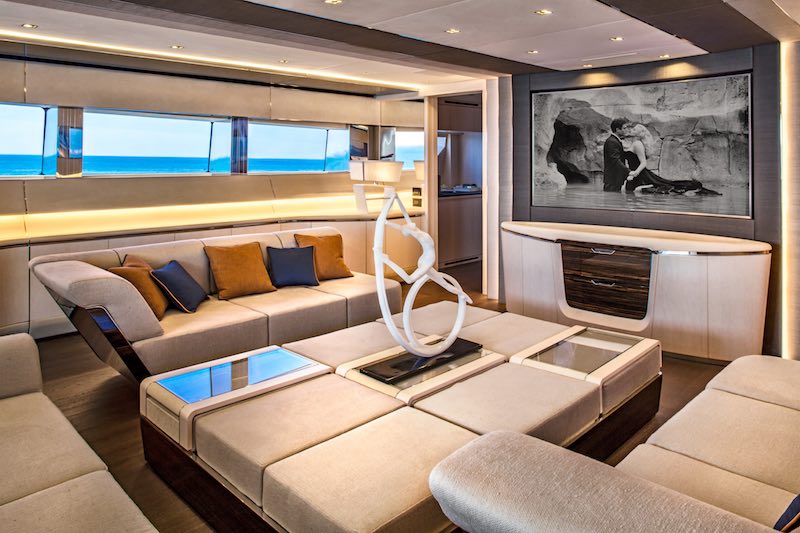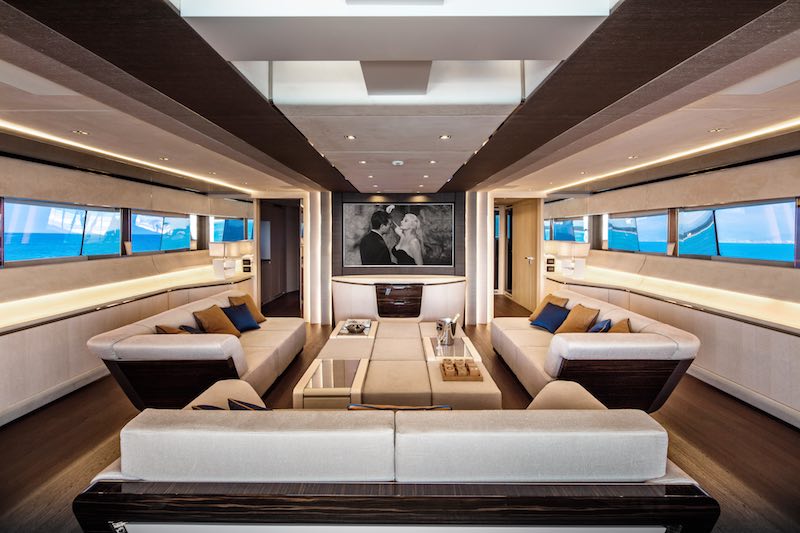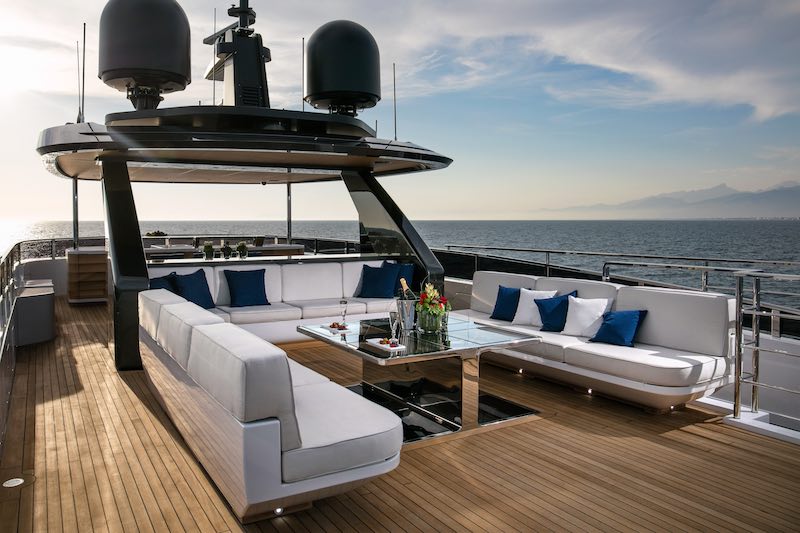 How can Florida Yachts International be an asset?
At Florida Yachts International, we treat every client like family. It is the reason that we build everlasting relationships that continue with their future purchases. Our international luxury yacht consultants have 300+ years of joint experience in the luxury yachting industry and are experts in creating the right yachting program to meet your needs.
With an international inventory of the best yacht brands like Benetti, Westport, Sunseeker, Mangusta, Broward, and more, we are certain that we have the best yacht for you.
We want you to F.ree Y.our I.magination. From buying and selling, new construction to pre-owned yachts, we have the right solutions for you to enjoy the yachting lifestyle. Whether your dream is cruising in splendor or fishing in style, our expert team can make it a reality.
Contact us today at (305)854.6020 or visit our website fyiyachts.com to let us navigate you into the luxury life.