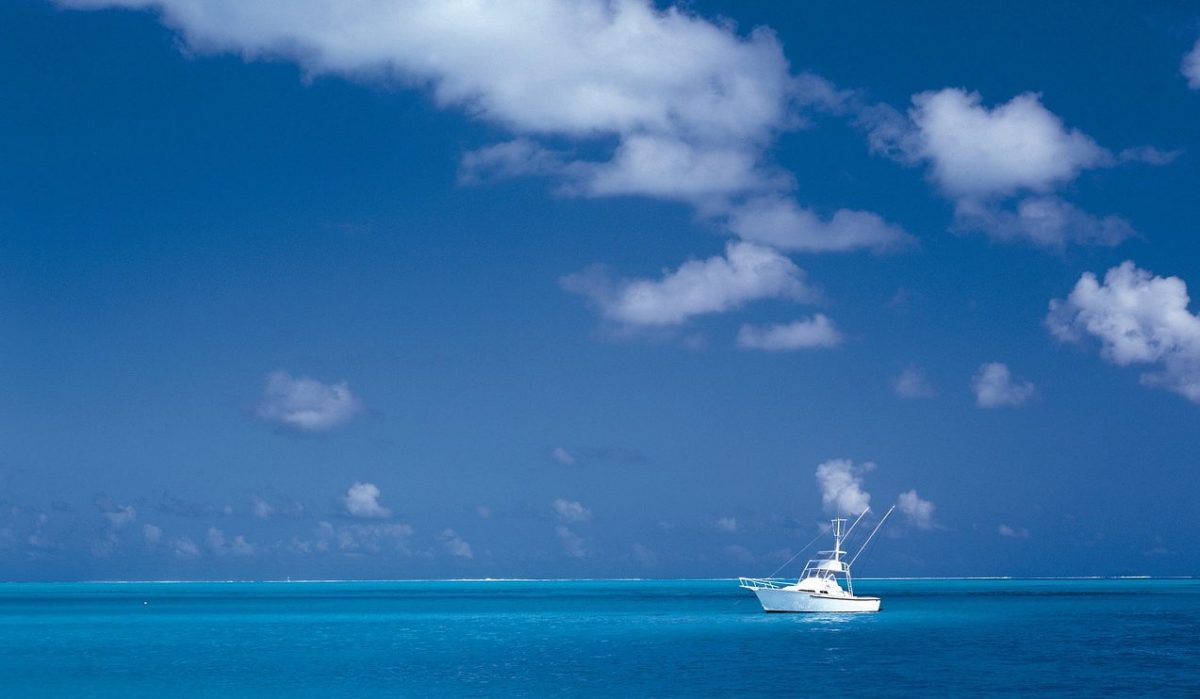 Fishing in the vast blue ocean can be one of the most exhilarating and relaxing outdoor activities, but for the most distinguished of sailors, embarking on sport-fishing vacations in any tattered old vessel won't do. A cutting-edge fleet of sport-fishing yachts has emerged in the past few years, and each model has raised the standard not only for luxurious seafaring but also environmentally-conscious boatmanship. These are some of the most exciting and innovative fishing yacht designs that are revolutionizing how boating enthusiasts set off in search of the perfect catch.
Vida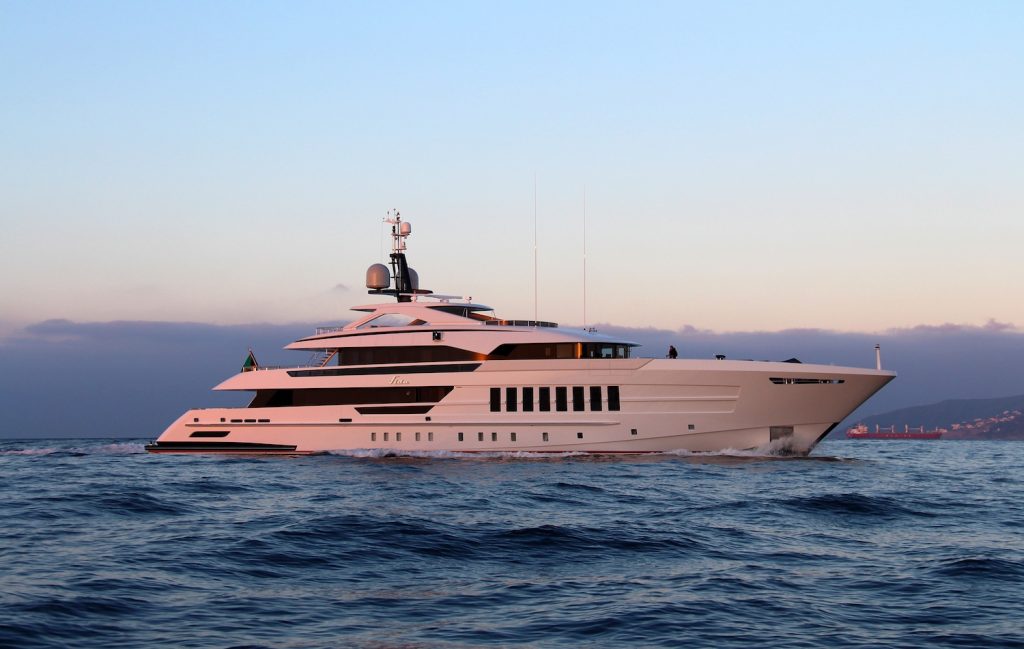 Spacious and stylish, Vida can hold up to twelve passengers comfortably in five suites, including an 80-square meter stateroom on the main deck. Designed in collaboration with Be Design, a Florida-based interior design company, the vessel boasts an impressive luxury living space, painted in a serene blend of soft and warm colors, as well as a salon adorned with a striking backlit onyx archway. Natural light pours in through the ship's floor-to-ceiling windows, and its open floor plan creates a distinct homey feeling, allowing for a refreshing, stress-free trip out to sea. The boat is comprised of environmentally friendly materials; plus, it can travel at 16 knots, while maintaining minimal fuel consumption, prolonging your trip and your relaxation.
Viking 55 Convertible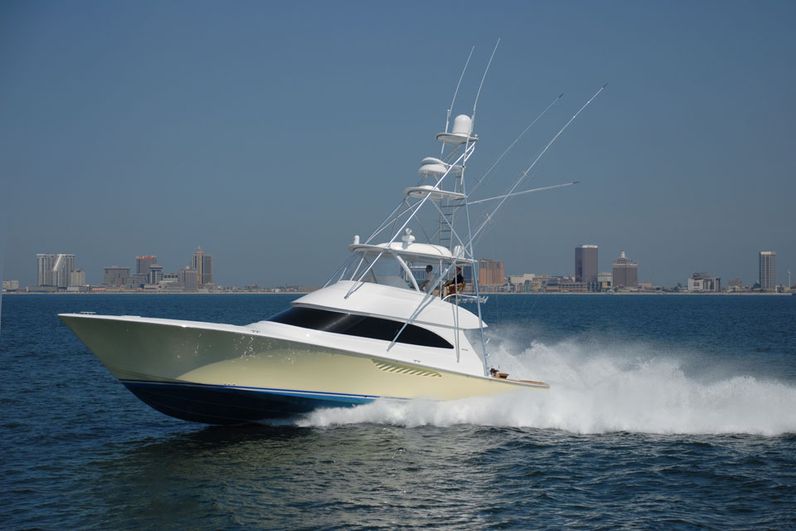 This cream-colored vessel sports a sleek, minimalistic veneer that perfectly accentuates its functionality and its ability to traverse the seascape gracefully and elegantly. A convertible top with a multi-level deck means that every trip will be accompanied by the soothing rush of the ocean breeze. The stylish exterior is complemented by a pragmatic interior, which contains a four-burner electric stovetop and a microwave, as well as plenty of storage for groceries, dry goods, and fishing bait. Named after the legendary marauders of the Nordic region, this snazzy yet powerful vessel will enable you to plunder fish bountifully from the open sea, all in world-class comfort and sophistication.
Seaforce IX 94.5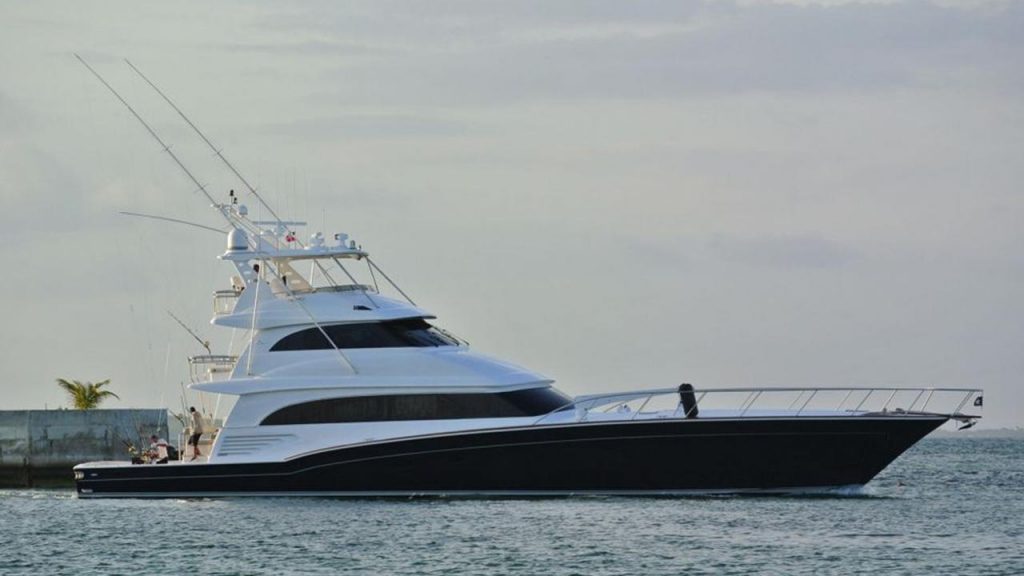 Able to reach speeds of up to 36 knots, Seaforce IX 94.5 is certainly a force to be reckoned with on the high seas. It is a multi-level masterpiece of nautical design, with an impressive deck and space for an entire family to live comfortably for days, without contracting a serious case of cabin fever. Seaforce has a VIP stateroom, master bedroom, and double cabins, among other rooms for guests and crew, so this luxury yacht is perfect for multi-day excursions with friends and loved ones. At 28.8 meters, it is a sight to behold, a customizable high-end ship full of class and flair.
Marlena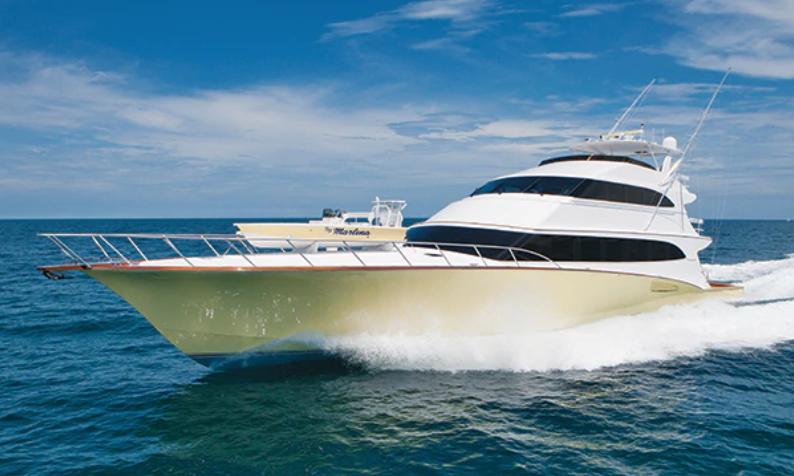 Constructed entirely out of wood, Marlena is not only chic and charming but also spacious and speedy. The old-fashioned construction of this elegant vessel belies its capabilities—it can reach almost 40 knots, despite being the largest wooden sports-yacht out there. The sleek ship, with its stacked deck, can accommodate up to nine passengers in its capacious hull, and Marlena's luxe interiors, which were designed by Elizabeth Dalton, stun with cherry wood cabinetry, accented by pristine granite countertops and cozy, plush furnishings.
Hatteras GT70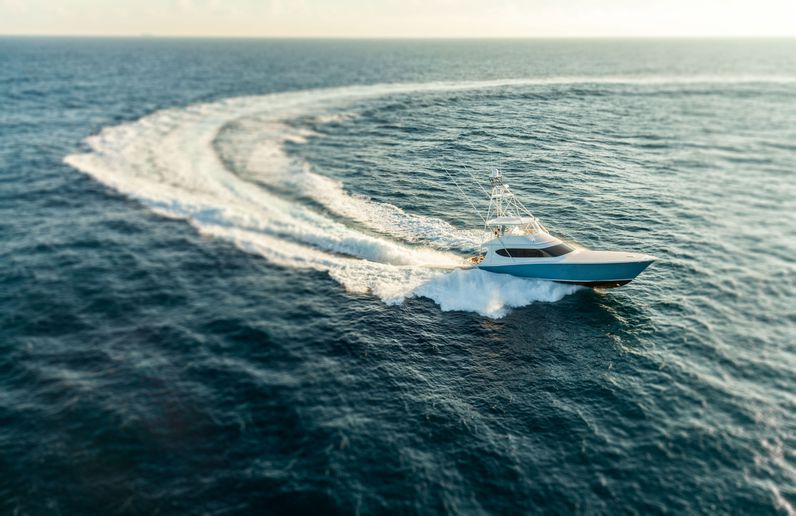 Masterfully built from fiberglass, this mighty vessel possesses a practical, unassuming exterior and a lavish, opulent interior, perfect for those who like to fish passionately and rest fashionably. Hatteras GT70's cockpit is a remarkable 200 square feet and comes with a cooler for drinks and plenty of storage space for gear and bait. The unique design of the ship's walls also provides additional space for stowing fishing rods discreetly, and the kitchen, with its polished wood cabinetry, bar stools, granite counters, and ocean views, is sure to wow guests as they wine and dine with you. The ship's sleeping quarters are contemporary and cozy, which means that your sport-fishing vacation will feel like a getaway at a luxury resort, taking your next sports-fishing trip to new levels of extravagance.