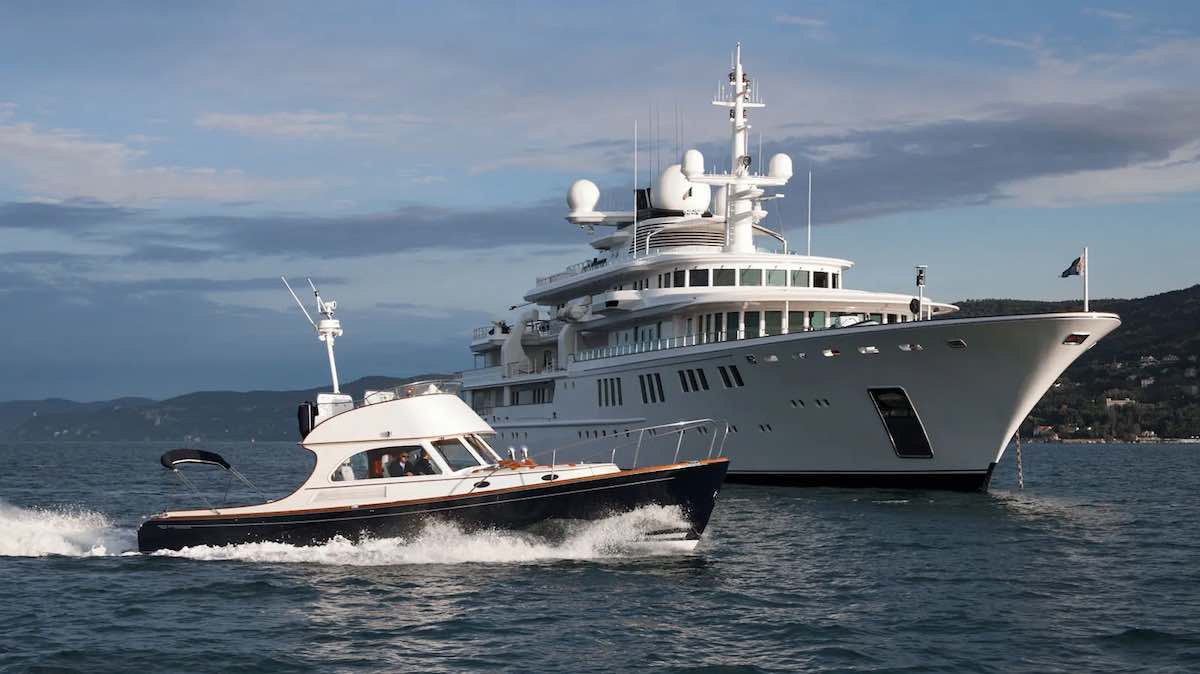 Long recognized for his philanthropy, Microsoft co-founder Paul Allen was always extremely openhanded with the massive fortune he has compiled over the past nearly 50 years. In fact, over the decades Allen donated approximately 10% of his $20B total fortune to various causes and charities across the globe. Now, with the posthumous impending acquisitions of two of his most valuable possessions, and with 100% of proceeds from the upcoming auction of his record-breaking art collection going to charity, Allen's enigmatic travels and philanthropic legacy are sure to reach new and unprecedented heights.
The Yacht – Tatoosh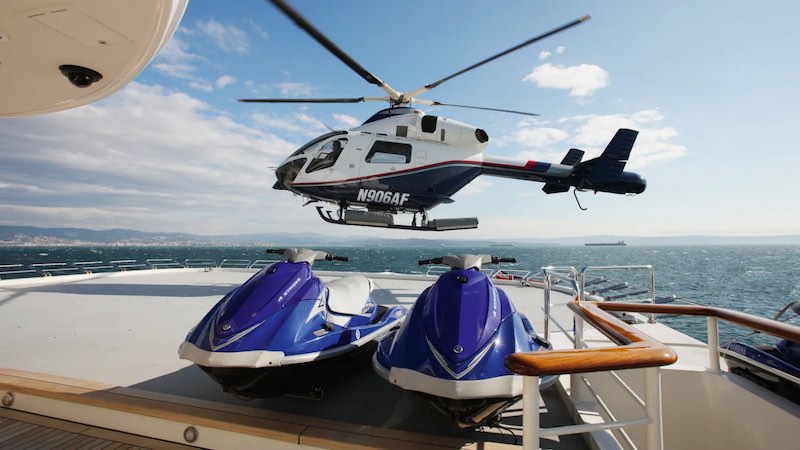 The first item up for sale will be located at the Monaco Yacht Show this week, where the Paul Allen estate will be making one of the world's largest and most state-of-the-art super yachts, Tatoosh, available for viewing to potential buyers. Fresh off the heels of an 11-month top to bottom retrofitting, this already prized ocean faring vessel is now poised to become one of the most sought after yachts anywhere on the globe.
With an estimated price tag of somewhere in the 90 million dollar range, Tatoosh will come fully loaded with some of the most luxurious amenities and state of the art safety technologies currently available. Just a few of the amenities Tatoosh boasts include a heated swimming pool, sauna, cinema, gym, and observation lounge, as well as some more functional luxuries such as a climate controlled wine storage, fully equipped scuba diving center, two helicopters each with its own helipad, and a pair of 12-meter state of the art racing sailboats.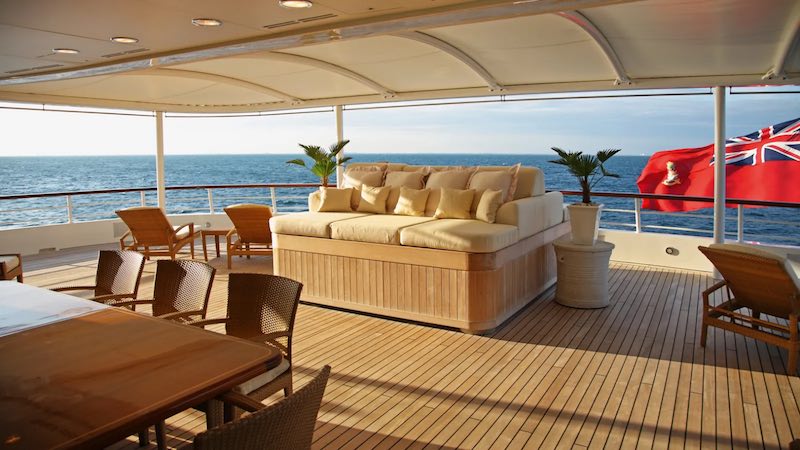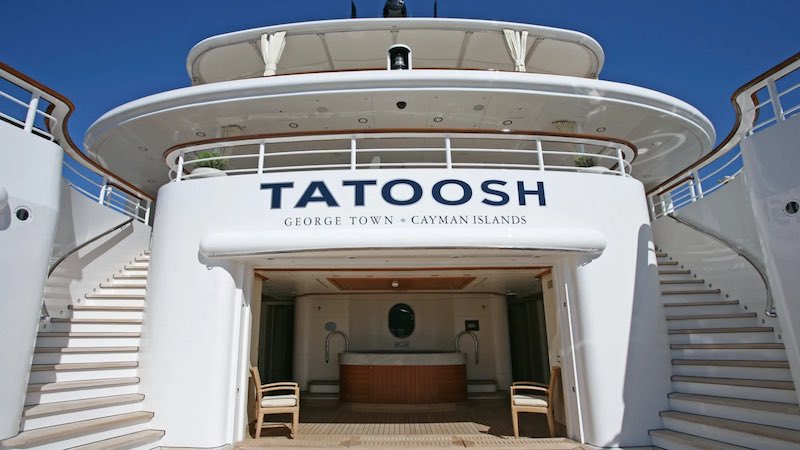 Tatoosh's living quarters also impress, with the yacht's main interior serving as a two-story luxury apartment on the water. Rich and refined with an inviting casualness, the yacht's interior design sports an eclectic mix of vintage, curio, and antique furniture and decor. The owner's cabin is a spacious private residence unto itself, boasting 2 full suites as well as a private galley, lobby, and pantry all secluded from the ship's other various shared areas and private rooms. With functional luxury always at the forefront of Tatoosh's design, she is fully equipped to take her next owner anywhere across the seven seas, while always in the most sensational style.
The Art Collection – Visionary: The Paul G. Allen Collection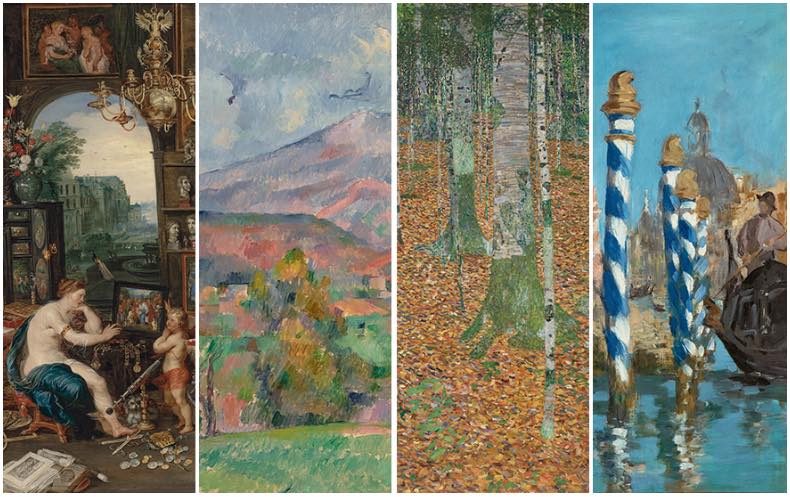 In what is sure to be one of the most anticipated and lucrative art auctions in history, Christie's New York is slated to host "Visionary: The Paul G. Allen Collection" on November 9th and 10th at Rockefeller Center.
Valued at over 1 billion dollars in total, this private collection contains over 150 masterpieces, and spans 500 years of work by some of history's most renowned artists. Headlining the auction will be works by artists such as Vincent Van Gogh, Claude Monet, David Hockney, and Georgia O'Keeffe, which is why it has generated such huge international attention.