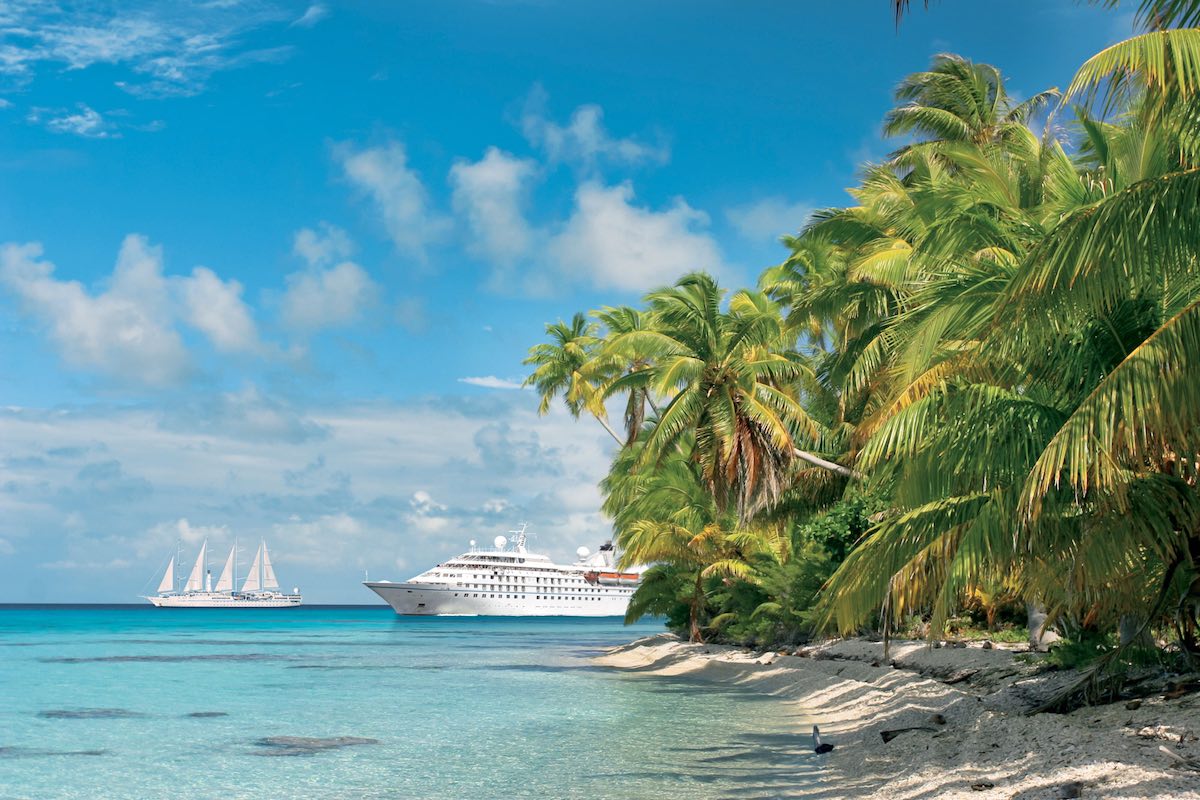 For anyone yearning for a more authentic and personalized travel experience, your yacht has arrived. Windstar's small, beautifully appointed, recently enhanced sailing and all-suite yachts take you off the beaten path and to iconic destinations. Explore unique ports-of-call, hidden harbors, and exotic cultures while enjoying genuine, award-winning service and connecting with fellow savvy travelers. Experience once-in-a-lifetime shore excursions, Signature Expeditions launched right from the yacht in the most remote regions, chatting with the Captain on the Open Bridge, and a Watersports Platform with all the toys right on the stern like your own private yacht.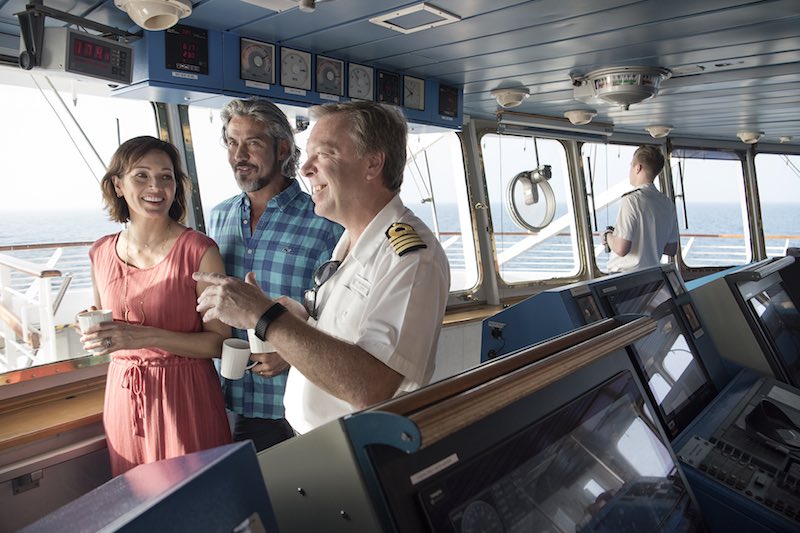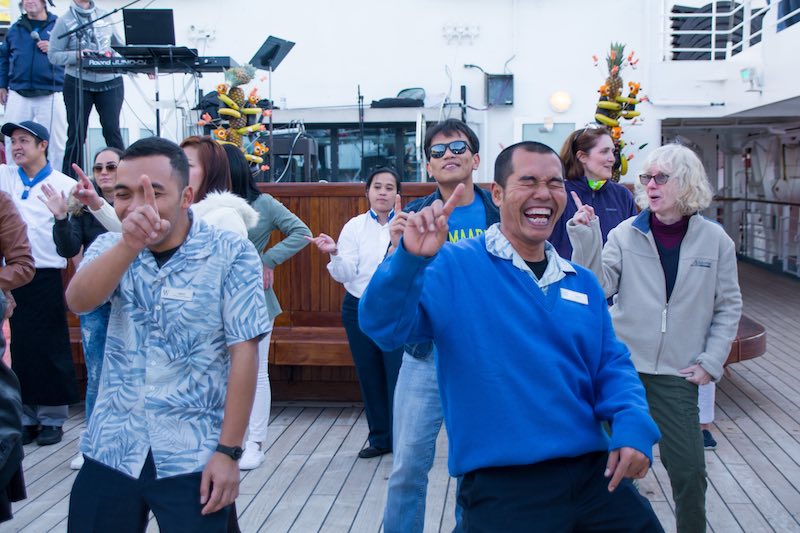 Your sophisticated palate will enjoy exceptional cuisine featuring locally sourced ingredients, created by some of the most recognized chefs in the world. All this on yachts with an unpretentious and relaxed ambiance serving between 148 to 342 guests, including the newly transformed all-suite Star Plus Class featuring more space, two new restaurants, new pool, and more. This is private yacht-style cruising that's 180 degrees from ordinary, and it's only found on Windstar Cruises.
CHOOSE BETWEEN ALL-SUITE AND SAILING YACHTS:
WHAT ALL OUR SHIPS HAVE IN COMMON IS NOT COMMON AT ALL.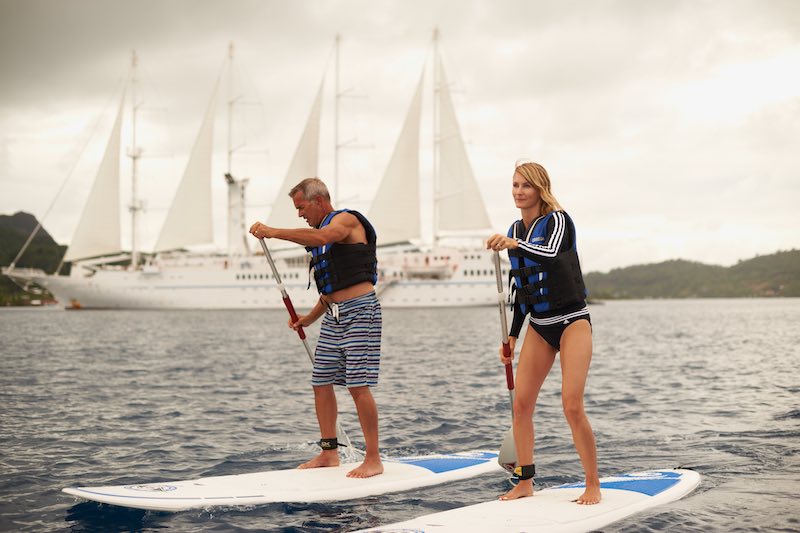 You can slip past the crowds to discover smaller ports and get to know the local culture on more intimate excursions. We offer two different yacht styles, and design journeys that highlight their unique attributes, whether island hopping in Tahiti or cruising the Norwegian fjords. No wonder Windstar was voted the World's Best mid-size ship ocean cruise line by the readers of Travel + Leisure in 2020. All staterooms and suites offer ocean views designed with scenic cruising in mind. Special touches such as L'Occitane® bath products and waffle weave robes and slippers turn your room into a private oasis. With three world-class restaurants, Amphora, Veranda, and Candles, and the most personalized service at sea, you have everything you need right on board. Our yachts boast ample decks and a Watersports Platform that lets you jump right into the ocean from the yachts. YOUR YACHT. YOUR CHOICE.
NEW ALL-SUITE STAR PLUS CLASS YACHTS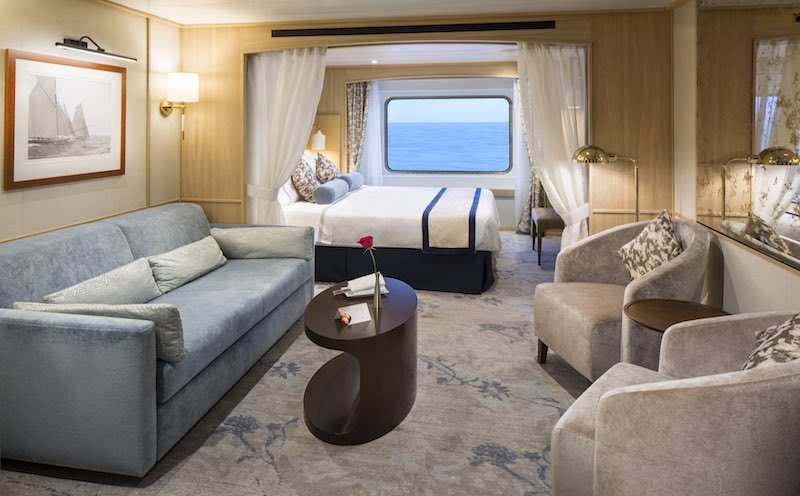 Named the new all-suite Star Plus Class, they take everything guests love about yacht-style cruising to the next level. The yachts have been transformed end-to-end by a $250 million investment, with almost everything upgraded, even the engines!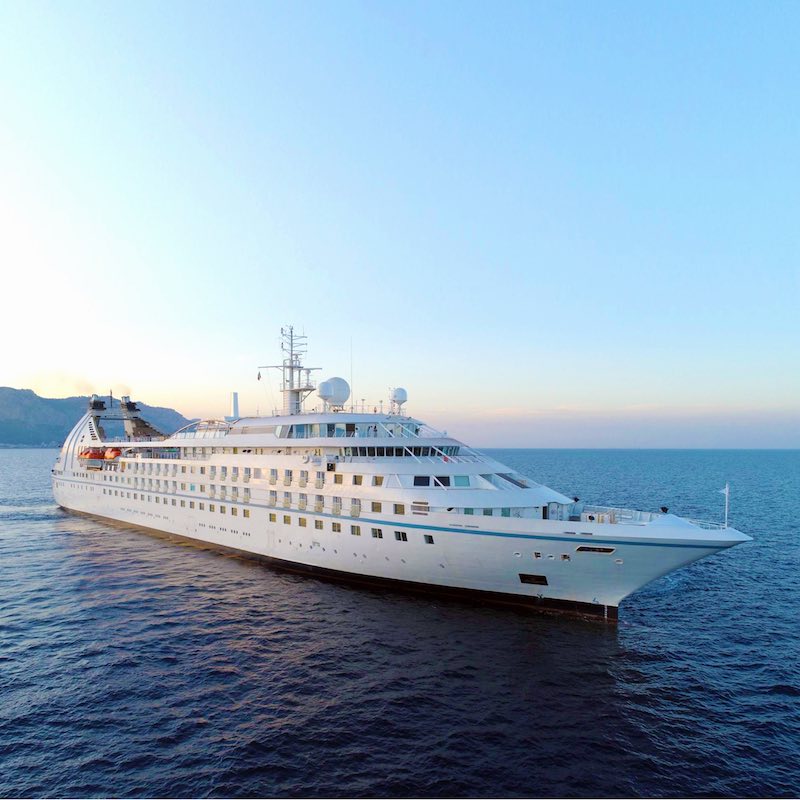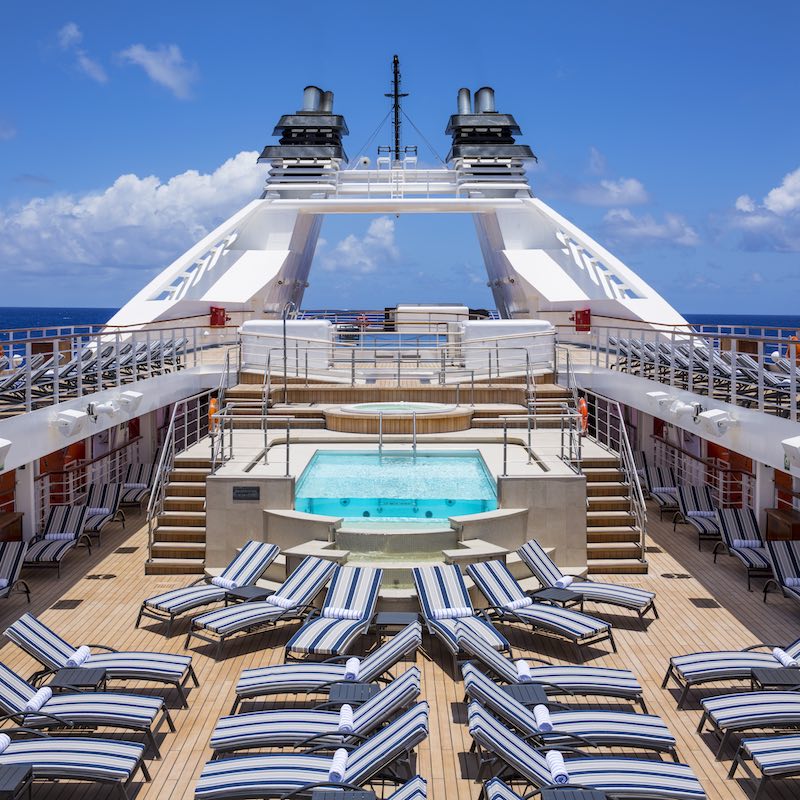 Star Breeze, Star Legend and Star Pride feature extremely spacious ocean view suites with a minimum of 277 gracious square feet as the standard stateroom and serve only 312 guests each. Dine at two new restaurants developed by a 10-time Michelin starred chef and the global grilling authority. Lounge in the elevated infinity pool that serves as the centerpiece of our deck and relax in the World Spa by Windstar with locally inspired treatments.
THE CLASSIC WIND CLASS YACHTS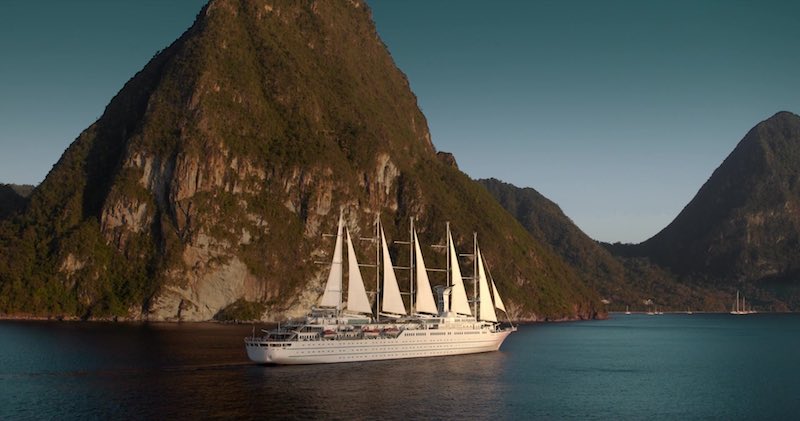 These are the classic sailing yachts Windstar is known for, iconic white sails billowing in the wind bringing guests back to the true romance of sailing. An abundance of wide-open decks and elegant outdoor spaces makes our three Wind Class yachts a perfect way to experience warm seas and delicious tropical breezes.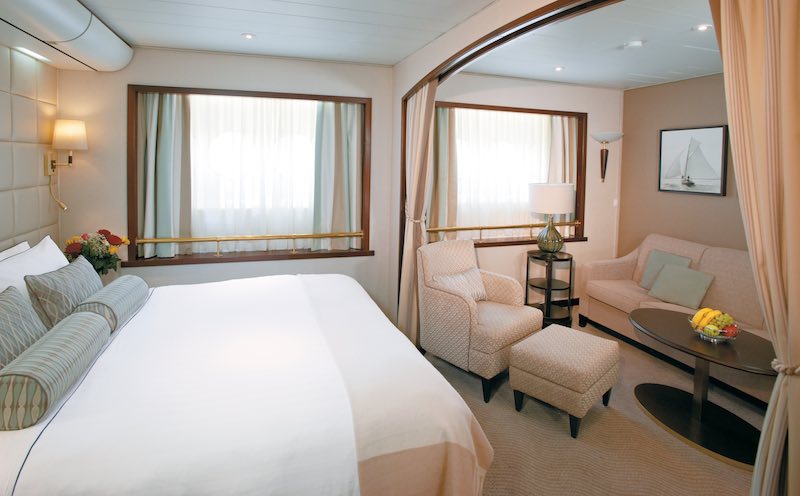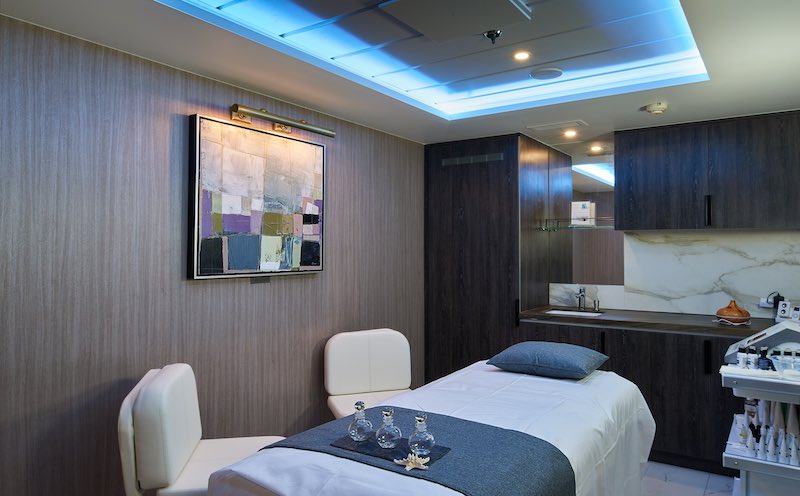 Recently enhanced in November 2019, Wind Surf is the world's largest sailing vessel, carrying up to 342 guests. Yet it is small enough to dock in the world's smallest ports. Wind Star and Wind Spirit each carry just 148 guests and were designed to pull into secret lagoons and dock near the most secluded beaches.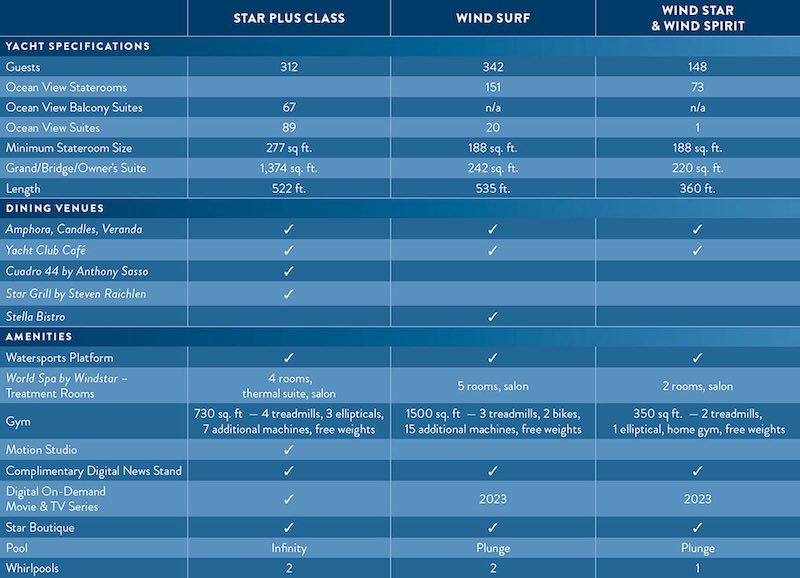 * Alaska * Asia * Australia & New Zealand * Black Sea * Canada & New England * Caribbean * Costa Rica & Panama Canal * Holy Lands * Mediterranean * Mexico * Northern Europe * Ocean Crossings * South Pacific * Tahiti * U.S. Coastals *
CONTACT WINDSTAR CRUISES
At 855-956-5862 or visit windstarcruises.com