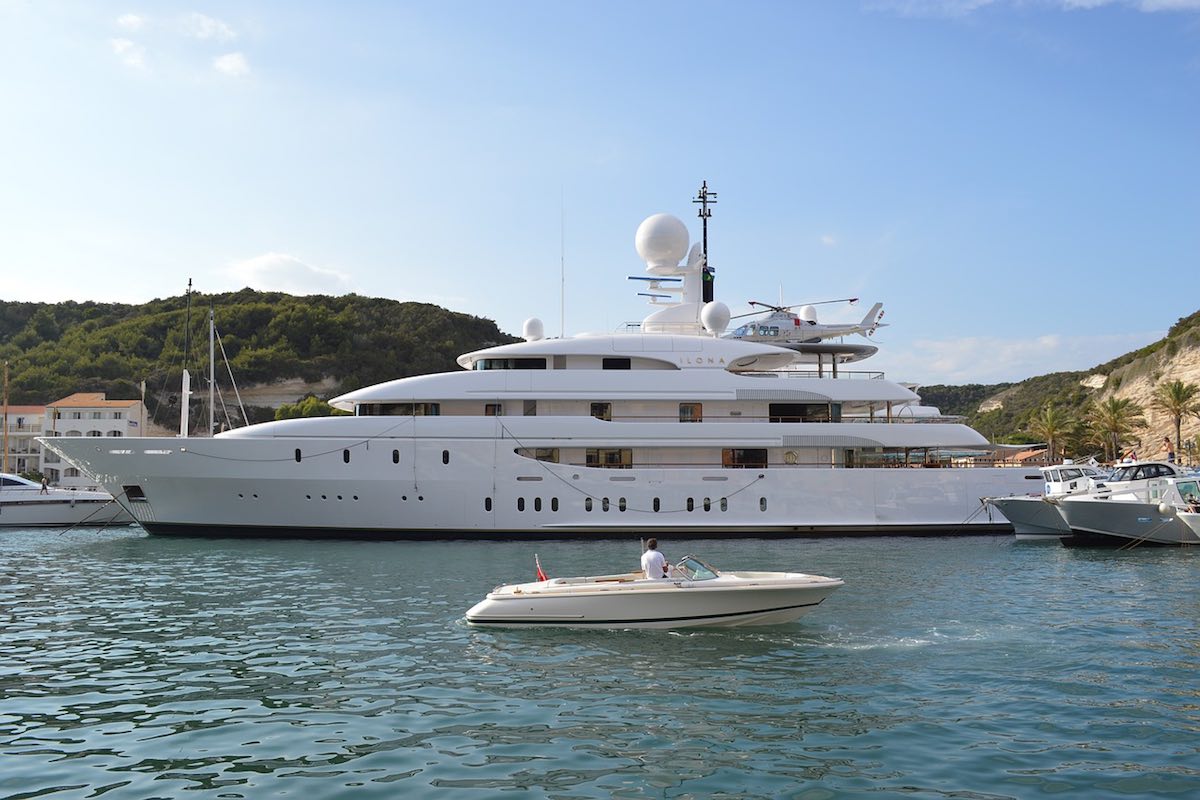 Associated with the rich and famous, yachting has become one of the best-known lifestyle options available to the super rich. A synonym of exclusivity, independence and privacy, yachting is now an activity available for those who not only want to buy their own yachts but hire them. Leonardo DiCaprio, Rihanna, Jay-Z and Beyonce are all known to rent yachts much like those of Yacht Charter Greece for weeks at a time, hosting private parties and enjoying the anonymity that being on the open waters can give them away from the press.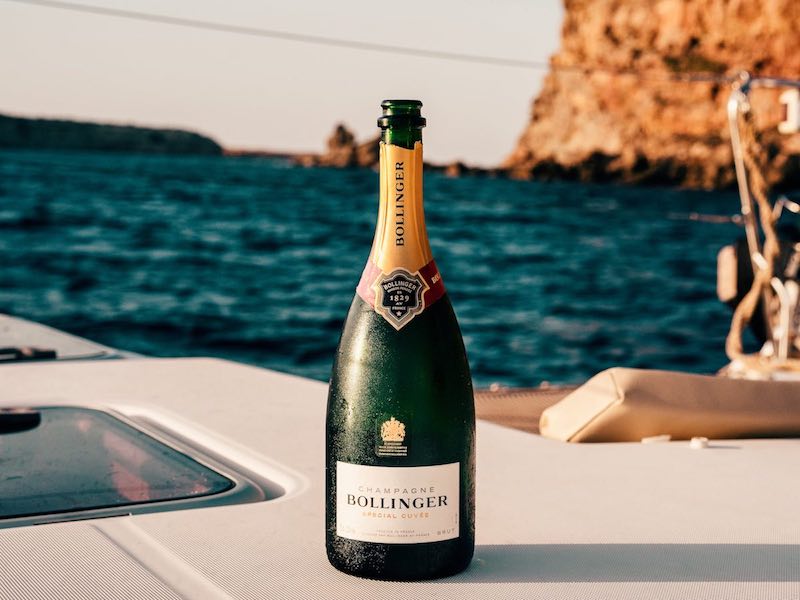 But why is yachting the ultimate luxury? "For me it's always been about the freedom," says Mike Simpson, an avid sailor and yacht aficionado. "The sea represents the ultimate freedom to me – you can just cast off and you're your own master."
The appetite for yachting has been on a steady increase as more and more people look to vacation in safer arenas away from crowds and bustling cityscapes. Of course, the luxuriousness of yachting has always been popular with celebrities, the super rich and the upper class. And for those who own them, it can signify wealth and status. "Owning a yacht means something exclusive," says Sebastiano Pitasi, a sales yacht broker. "Most of the time we are talking about a really unique masterpiece built to satisfy the owner's wish to own something fully customized. A yacht is probably one of the most expensive hobbies an owner may have, but it's for sure one that will create unforgettable moments."
The stats on the super yachts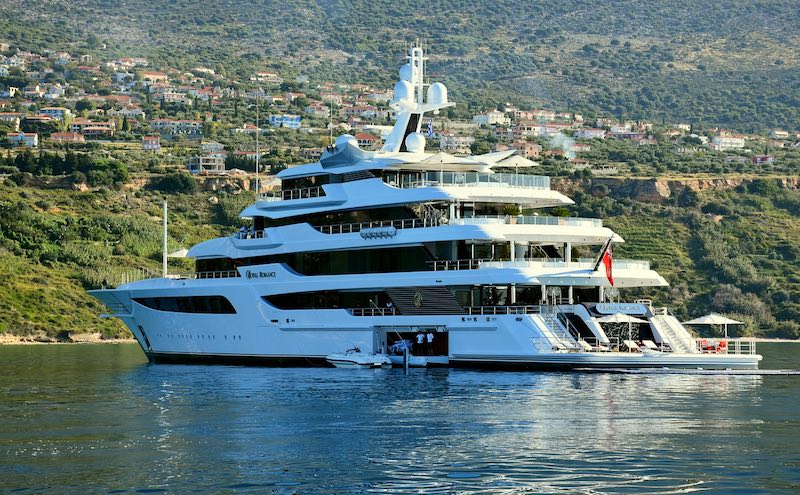 A superyacht is not actually defined by its price. Instead, what makes a superyacht is its length with 79 feet and up as a base figure (although some get much bigger). The average value of a superyacht is $10 million with a reported 4,476 people around the world owning one. The top countries of those who are high-net earners that own superyachts? The United States is at the top with 33%, with the United Kingdom following at 11%, Italy at 5%, Australia at 4% and Russia at 3%.
What do buyers need to think about when purchasing a superyacht?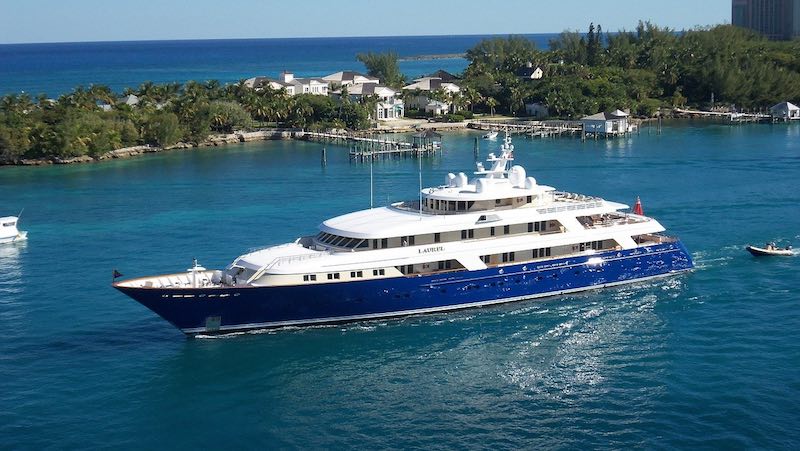 Many of the biggest yacht builders are Dutch and German, including Vitters Shipyard, Oceanco, Feadship Royal Dutch Shipyards and Amel Holland as well as Blohm + Voss and Lurssen. Other builders are Italian, English and American including Sunseeker, Perini Navi and Shipyards.
It takes between 12 and 36 months to build a superyacht in order to fit specifications and personal design and style. It's important to look into the backgrounds of the previous owners and the economies of running a ship of this size. Crews can consist of between eight and 35 members but can go as high as up to 50 or 60; for every 10 metres of boat there should be between two and four crew members, so this number can add up quickly.
Where you can go — and how to map it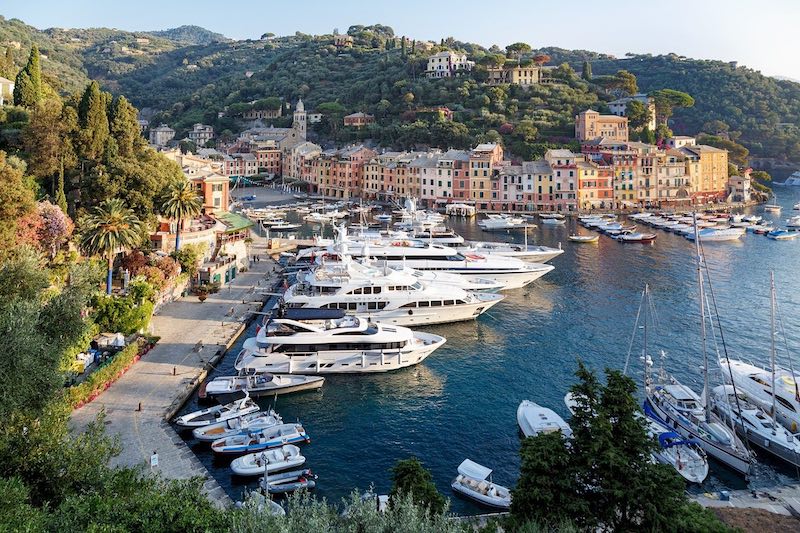 When owning a yacht or renting them it's important to map out where they want to go and whether or not the waters will be deep enough for it. Yachts can't go to Turks and Caicos, for example, because the water is too shallow for them; whereas the south of France and Newport Rhode Island have quite deep harbours and so are frequent places for yachts to visit. Fueling – the cost and where to refuel – is also something owners and renters need to consider.
The celebrities that have owned super yachts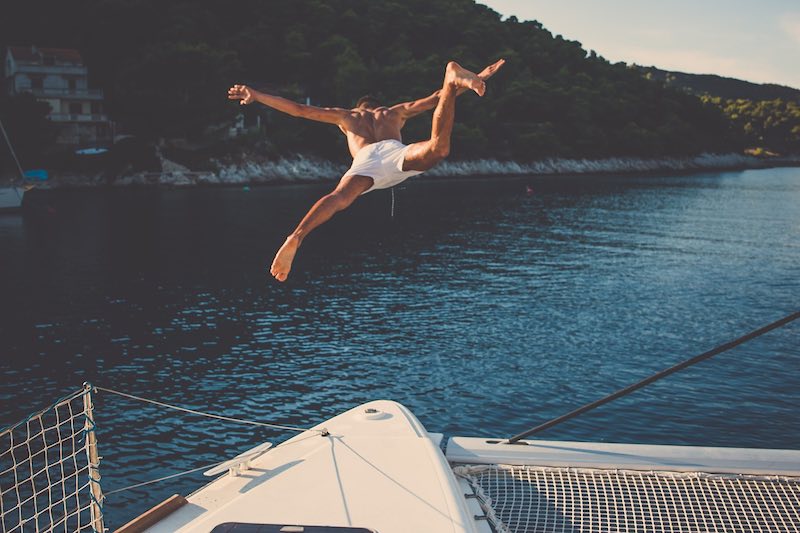 So, who are the top celebrities that have had the luxury of owning superyachts? Well let's start with P Diddy, who purchased his 195 foot-long super yacht for $72 million from the executive chairman of Google. With a nightclub on board and an AquaGlide waterslide, he's hosted parties with guests including Beyonce and Kanye West.
Then there's director Steven Spielberg's Seven Seas; an 86 meter yacht he purchased from Dutch Builder Oceano with exterior and interior styling done by Nuvolari Lenard.
One of the most famous luxury yachts out there has to be the Necker Belle; previously owned by Richard Branson and named after his island – the Necker Belle is a 32 metre catamaran designed for socialising with water toys, accommodations and a massive sundeck.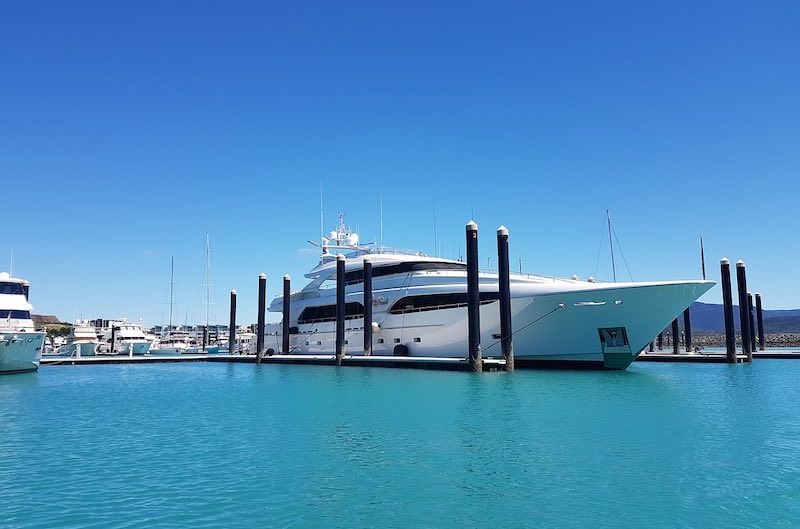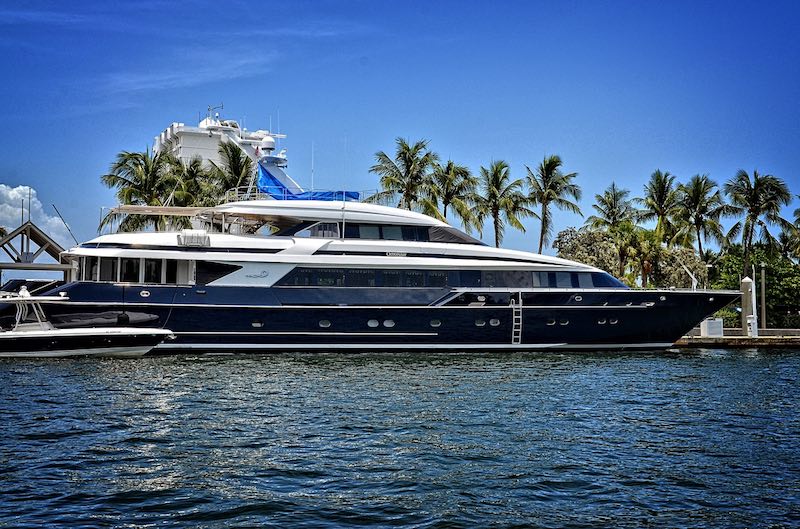 Of course, some celebrities tend to choose a luxury yacht charter experience instead of purchasing it outright. That includes the likes of Leonardo DiCaprio who charters the boat Topaz when he's looking to escape the limelight of Hollywood and has hosted various parties on it. The 483 feet super yacht is also home to conference rooms and a state-of-the-art gym as well as two helipads.
So is yachting the ultimate luxury? Enjoyed by celebrities, entrepreneurs and the ultra-rich, yachting is certainly a fantastic experience and one that is incomparable to any other.