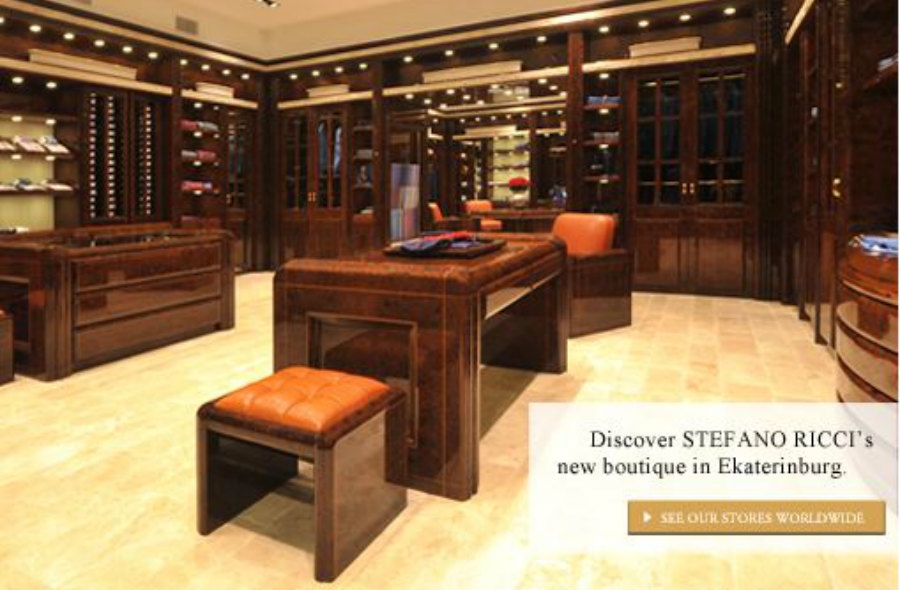 On the Benetti Yachts stand at Bahia Mar Face (Dock n°14), Stefano Ricci unveils its new bespoke interiors,
a result of the exceptional collaboration between two masters of Italian design. With its Luxury Yacht Division, the STEFANO RICCI brand is dedicated more than ever to pursuing its 100% Made in Italy philosophy, creating exclusive interiors which express the highest quality and creativity in manufacturing and design: from the precious fabrics of its historical silk mill, the Antico Setificio Fiorentino, to the luxurious accessories of its Royal Suite Collection.
Visit us at: www.stefanoricci.com
Discover the Royal Suite Collection 2014 here.