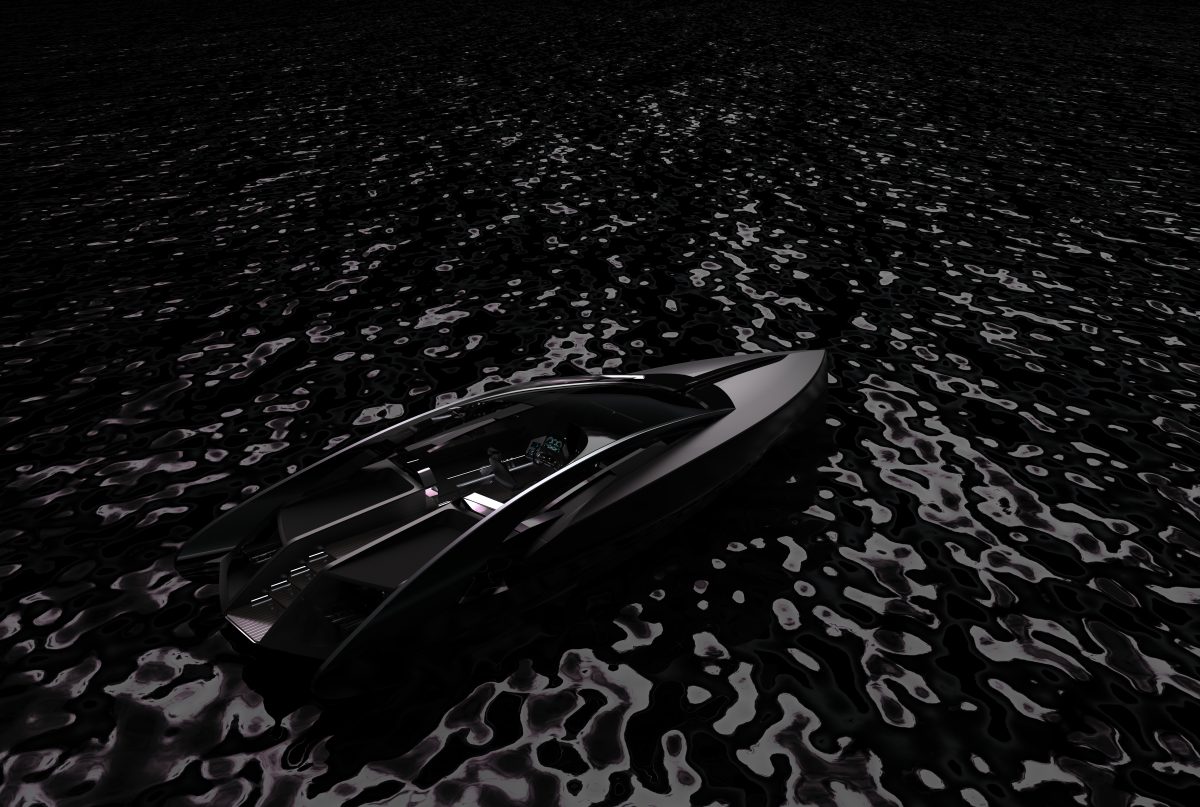 With its dramatic lines and stealthy fastback figure, the new Sarco 19-meter luxury yacht is bound to turn heads. Inspired by the head of the extinct Sarcosuchus crocodile, this carbon fiber-laden beast is one of the fiercest looking boats we have ever laid eyes upon. And its bite certainly matches its bark, as its twin MTU V10 2000 M94 engines can hit speeds of over 53 knots, placing just out of the speed boat category (a tremendous feat given its amenities).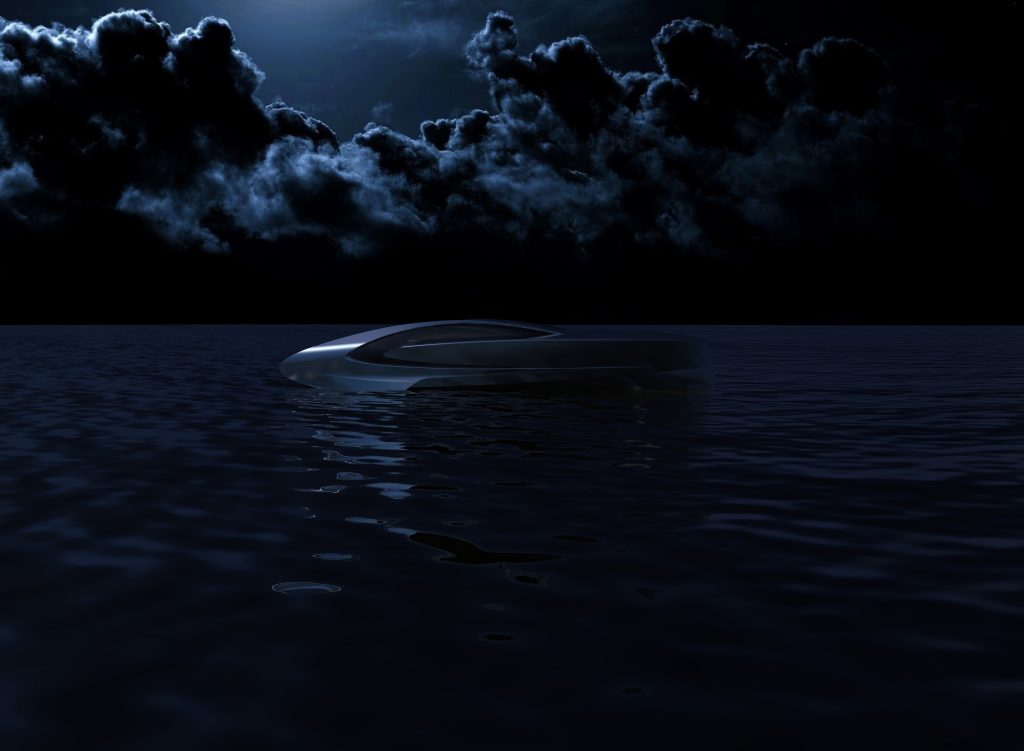 Envisioned as an amalgam of automotive and yacht designs, this revolutionary boat was inspired in large part by fine luxury cars and products. Like many high-end automobiles, the body has a sharp front-end design and a curvy rear, while upper side glass connects with the lower glass to help give the Sarco an unmistakable identity. The cockpit is uniquely positioned in the center to accentuate the power of the position, while the boat's powerful engines are proudly displayed behind a rear glass cabinet seamlessly connected to the sun bed.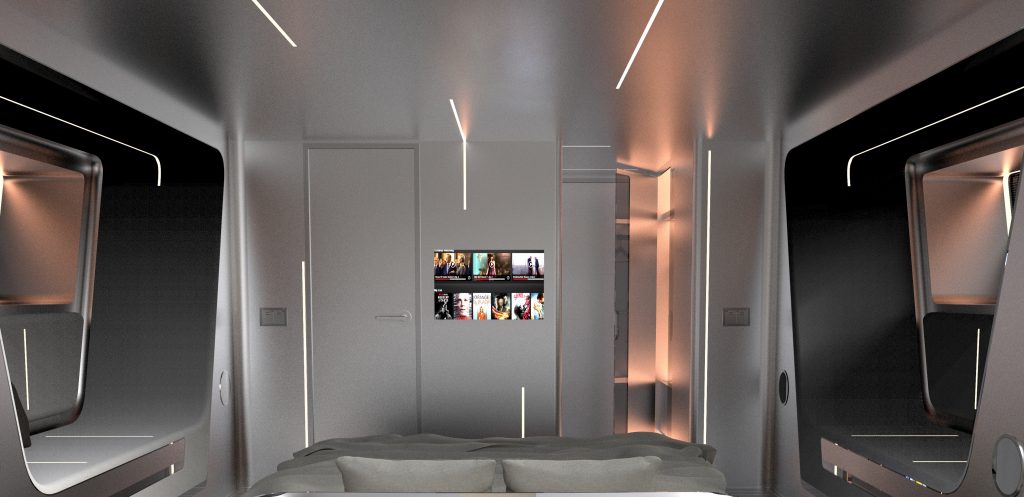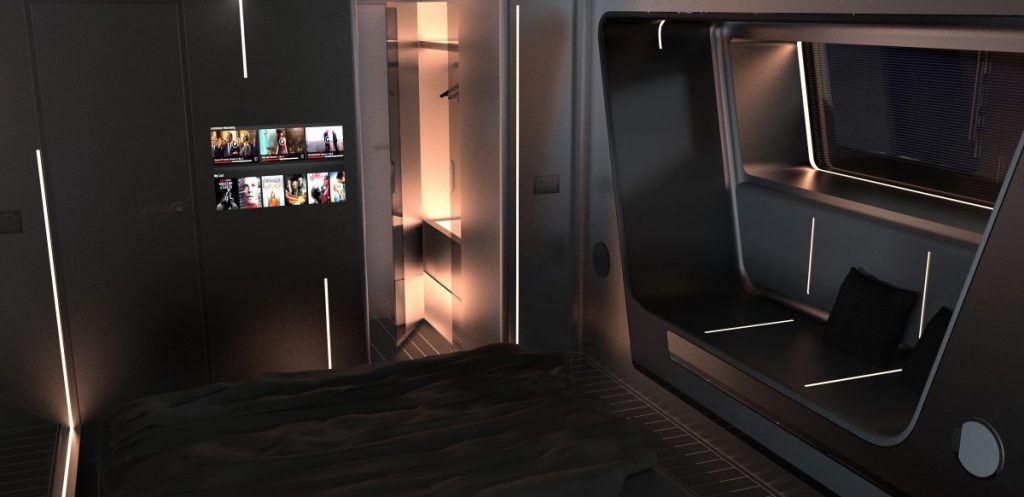 Inside, the Sarco is as high-tech as boats come, filled with enough simplistic but innovate design touches to make Apple blush. With smart OLEDs used for lighting and display, the interior is both striking and futuristic, while also somehow feeling inviting, making this certainly one to watch.