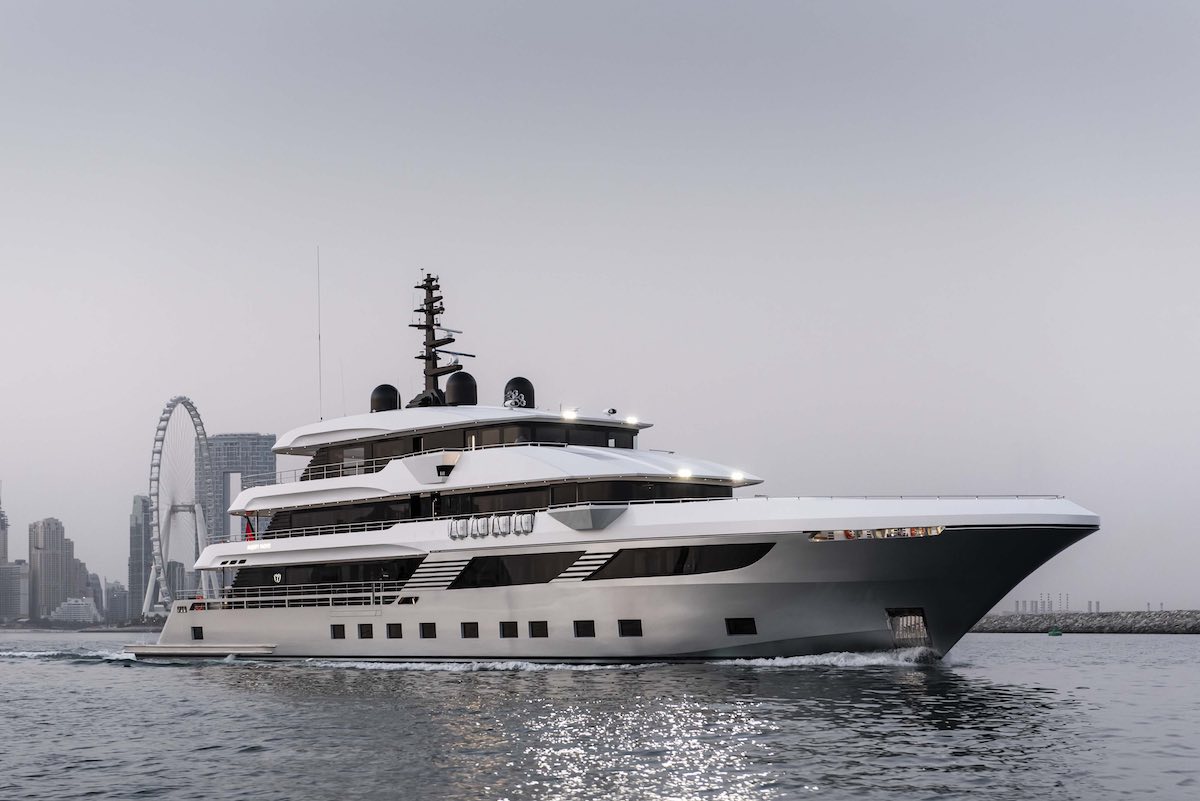 The market for superyachts is full of impressive vessels, vying for attention from the world's wealthiest and most discerning buyers. Each new model raises the bar with cutting-edge amenities and innovative features that enhance passengers' cruising experience on the high seas. Recently, nautical engineers have emphasized creating environmentally conscious vehicles from composite materials, building blocks that facilitate smoother sailing and longer journeys. One such vessel hails all the way from the United Arab Emirates, produced by the widely reputed company Gulf Craft. The Majesty 175 just debuted in Dubai Harbor, although its release has been anticipated since the design's announcement at the Monaco Yacht Show in 2016. Judging by its unique materials and sleek design, this formidable ship is already living up to its name.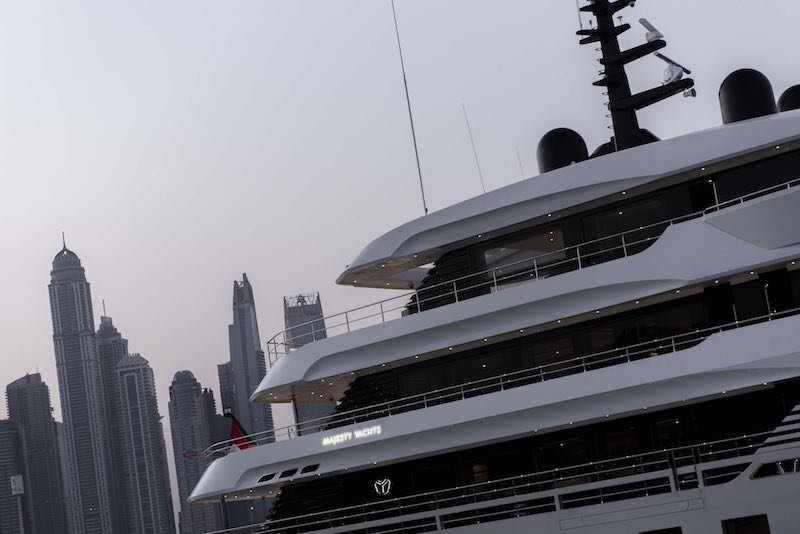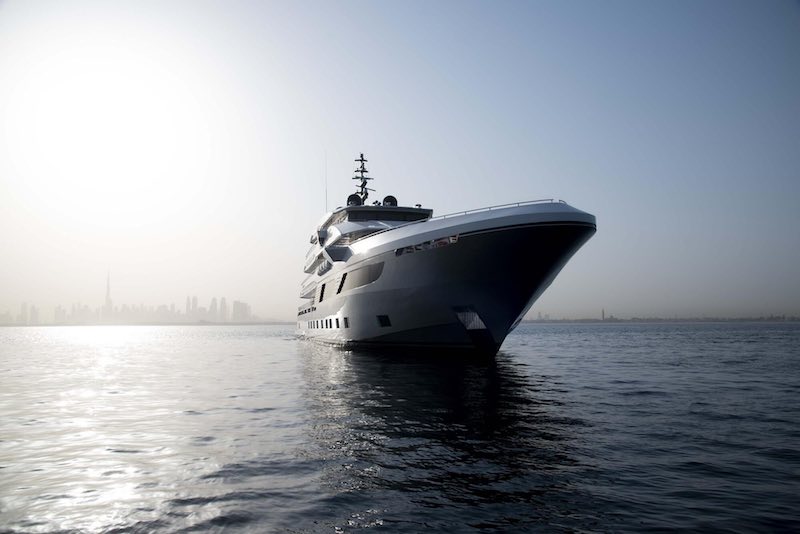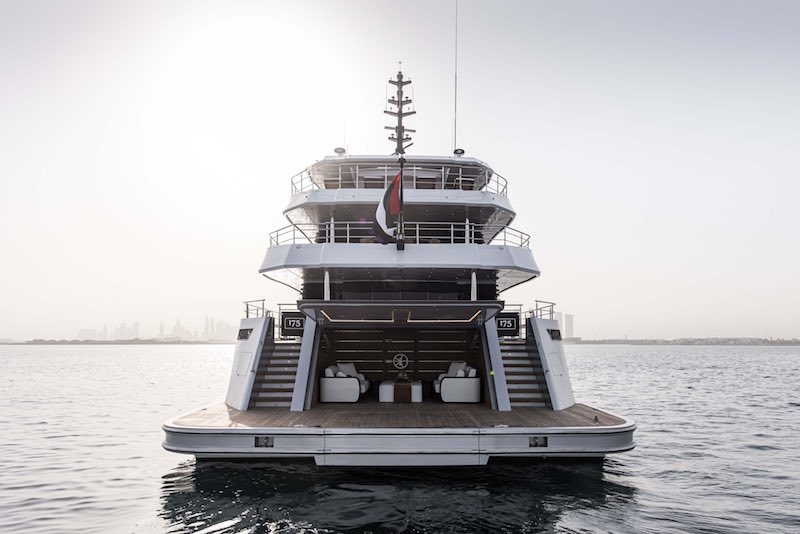 With its multi-deck construction and lightweight materials, The Majesty 175 represents an exciting new chapter in boating architecture. The vessel clocks in at a sizable 54 meters in length, with a beam that is 9.6 meters long, making it the largest yacht made out of composite materials on the market today. Gulf Craft built all 780 tons of the boat's body in the United Arab Emirates, which is quickly becoming the center of the superyacht universe, and the vessel can reach speeds up to 16.5 knots, despite its towering size. What makes The Majesty 175 particularly enticing for superyacht aficionados is that it can cruise in low draft areas, allowing it to sail even closer to beaches and shallow areas. That allows for some serious recreation on the cusp of both land and sea, making it the best ocean vehicle for those who still love to spend time on the beach.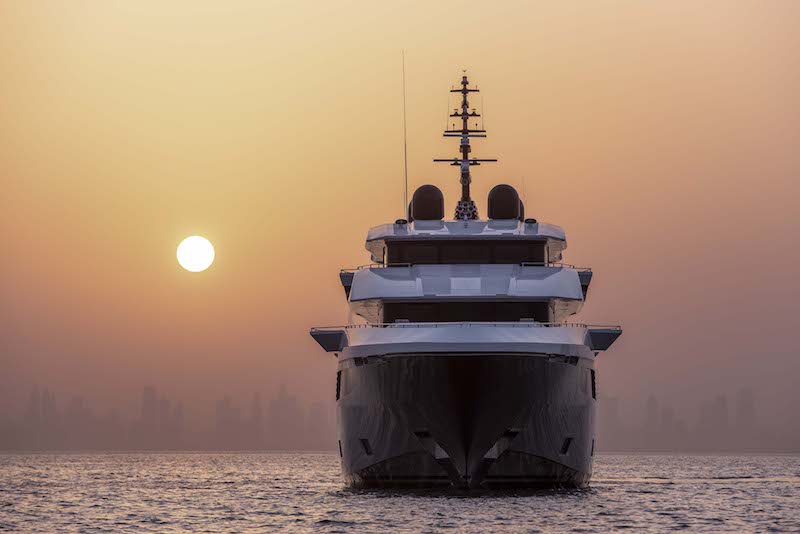 Besides its composite design and agile steering, The Majesty 175 is also beautiful to look at. The spacious interiors, which can house up to 10 crew members, as well as the ship's exteriors were both designed by Italy's Cristiano Gatto Studio—known for crafting luxurious living spaces. Massimo Gregori Grgic of The Yankee Delta Studio crafted the boat's futuristic and economic architecture, which enables the boat to perform some amazing functions. Due to its nimble construction, the ship can traverse over 4000 knots using private electric generators, essentially making the vessel transoceanic. The Majesty 175 glides across the sea with unparalleled grace and spectacular beauty; it is a masterpiece of nautical engineering and a step forward for the future of superyacht innovation.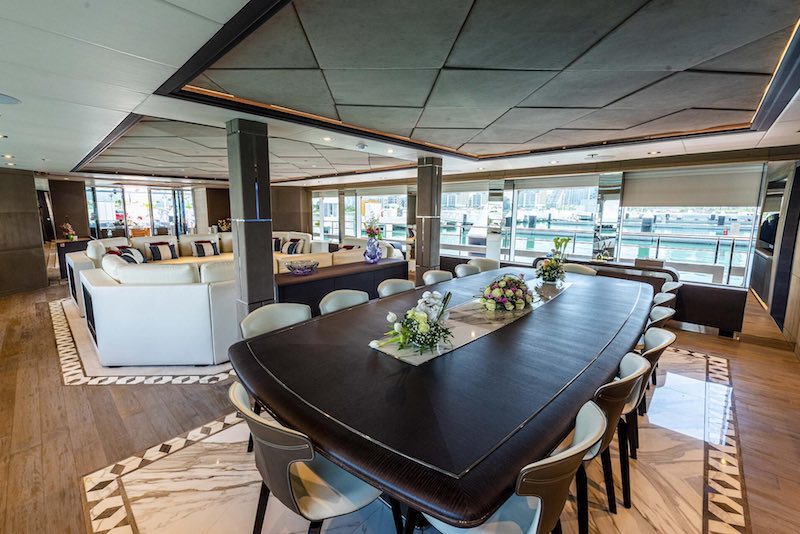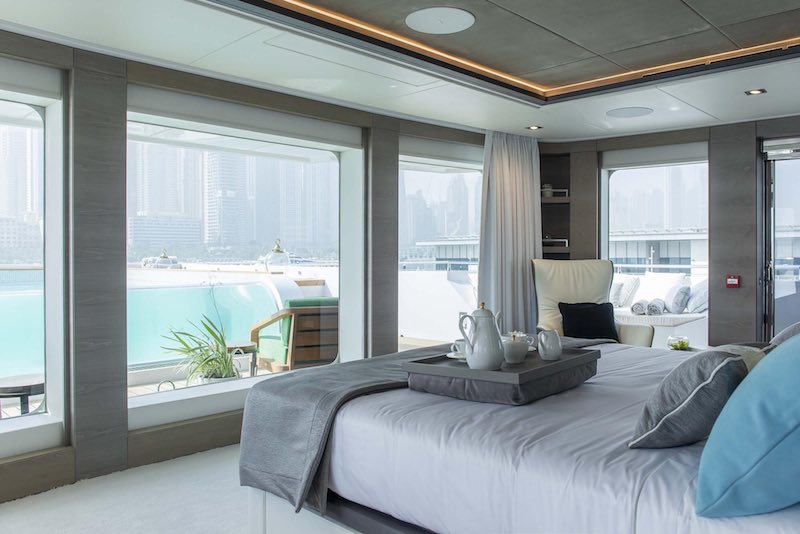 This is far from the first time Gulf Craft has made giant leaps in boating technology. The manufacturer has crafted over 10,000 boats for high-end clients and is quickly becoming a leading hub and manufacturer of luxury superyachts worldwide. Their impressive range of vessels, some of which are as small as 31 feet or as large as 175 feet in length, become the envy of seafarers from all over the world. And their latest creation, The Majesty 175, is bound to make waves when it pulls into any harbor.