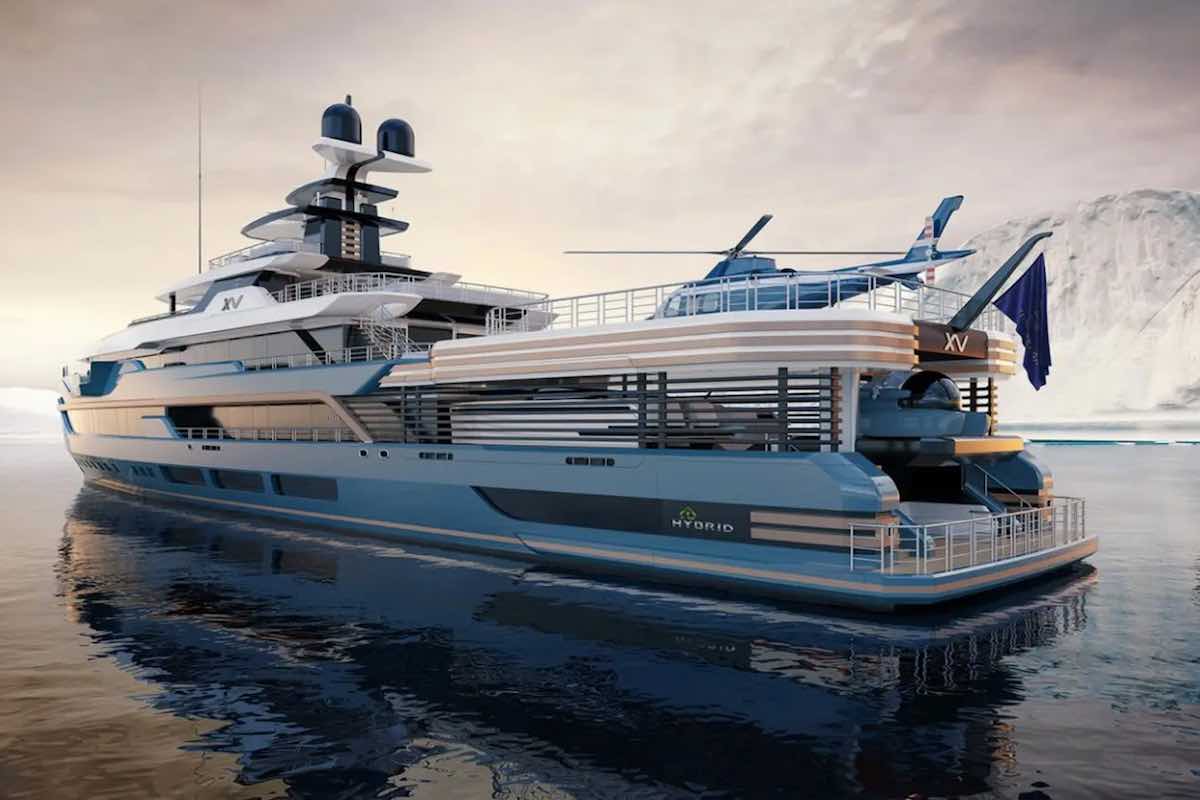 Cruising the high seas is more than a purely lavish endeavor. It's becoming increasingly important to have more meaning behind your transient vessel – whether it be a leisurely weekend away or frequent affair. Combined with the desire for uniqueness, ecological advances, and a post-pandemic world's new found love for privacy, we're seeing yacht charters with exceptional designs that are headed to remote destinations that even the most savvy seafarers haven't heard of. We've confirmed the increasing trend amongst yachting enthusiasts who are cruising past the world's usual blue water havens to explore the path less traveled – only reachable by sea.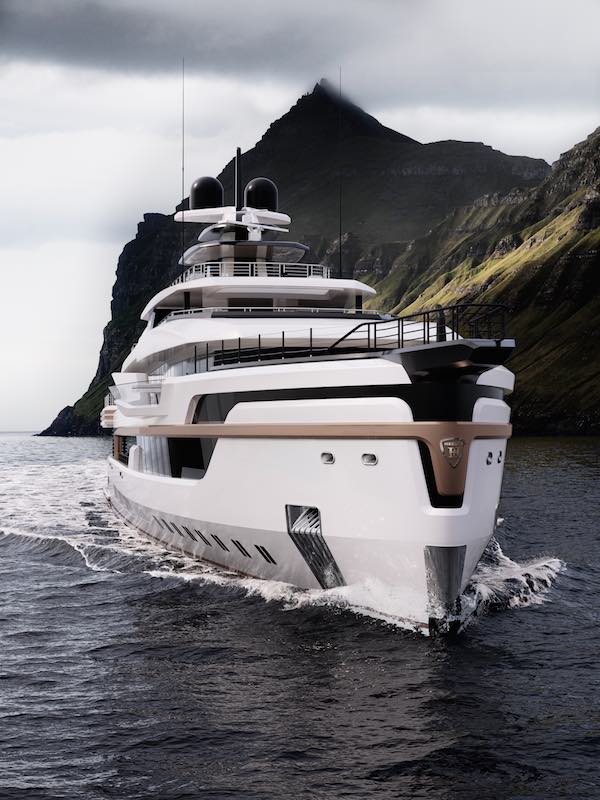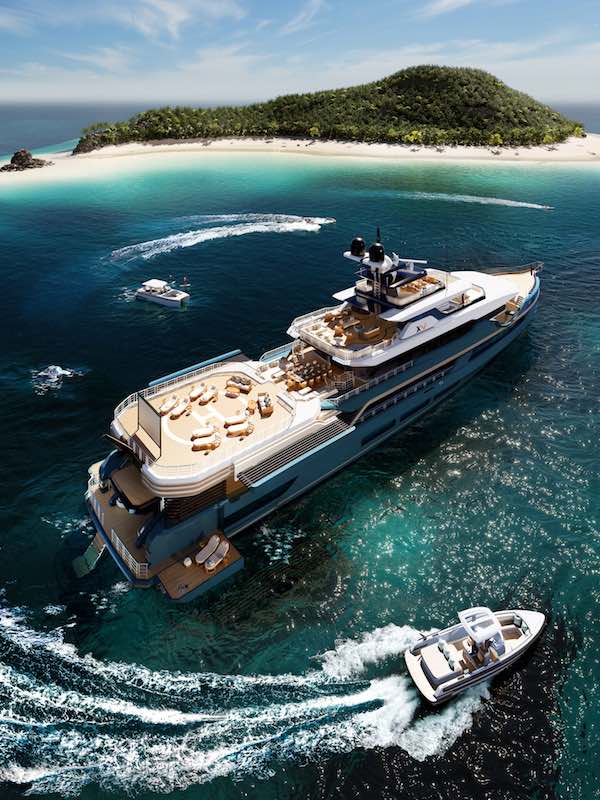 But the patrons for these seabound escapes are younger than years past, proposing an insightful shift from the traditional yachting industry audience which has brought with it a desire for sustainable practices and digital intuitiveness. There's a growing number of new yacht owners and charter clients from the tech, crypto, and blockchain community. This may be due to the fact that of the 670 new billionaires in 2020 (not to mention the 295,400 Ultra-High-Net-Worth-Individuals) the 50 years of age and younger demographic saw their wealth grow the fastest, according to data from the 2021 Wealth X Report. As a whole, this generation of people are inventive, not afraid to pivot, and readily stimulated with material that supports their business or cause. As a result, they are incorporating these power-driven ideals into everything they do, including chartering yachts.
It goes without saying that luxury superyachts are continuing to gain popularity this year, but now there's an increasing desire for personalization outside of the usual selection of color palette and custom layouts. A notable demand for never-before-seen features stems from the bespoke approach to yachting. Travelers want to feel a sense of self is incorporated in the construction of the yacht they charter, and they prefer no one else has a similar vessel (or experience) that resembles it. This means big changes are on the horizon to support that remarkable consumer demand.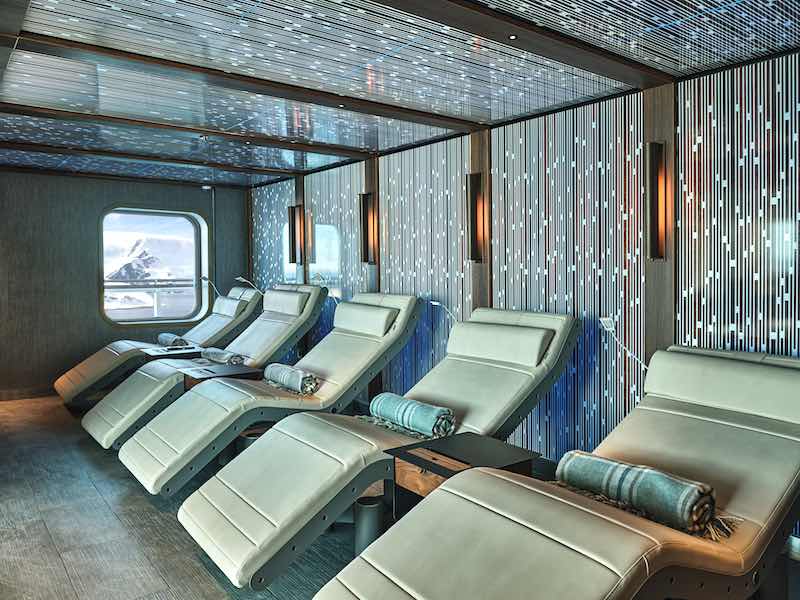 Sustainable yachting will gain momentum into late 2023. Builders, brokers, and even marinas are implementing eco-friendly initiatives to reduce carbon emissions that will have a direct impact on the environment and the cleanliness of the oceans. In the next year, we'll see a more pronounced shift to state-of-the-art hybrid propulsion systems and more advanced cruising companions. We expect bigger and better electric hybrid catamarans (which allow you to take an intimate moment away from the yacht to pedal closer to shore) and even catch a glimpse of one of the first generations of amphibious limousines. And looking further ahead, yacht engineers have hinted at the concept of 3D boats using additive printing. Builders are experimenting with constructing these replicas from plastic recovered from discarded bottles. This could all help control the long-term problem of polluted oceans and give yacht enthusiasts reassurance that they've made a greater impact.
And although the conscious understanding of sustainability has grown in recent years, the desire for a once-in-a-lifetime trip has also evolved from a post-pandemic society. Travelers are inclined to seek out adventures now more than ever before, and what better way than by unveiling a luxurious destination in the middle of nowhere? Patrons are finding arguably the most remote locations to escape with an emphasis on the instagram-worthy allure of being best in class. And with a trained crew to take care of the details, why not wake up somewhere new everyday? We've provided a glimpse into a handful of these idyllic retreats to rendezvous while on board.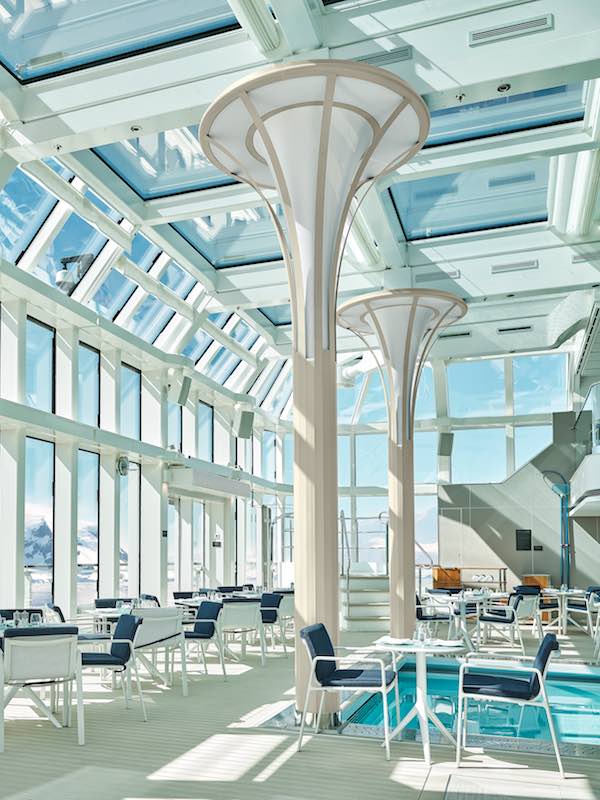 You can't deny the intrigue of every one of these destinations, but there's something awe-inspiring about the Marble Cathedral in Patagonia, Chile. It lies on the shore of General Carrera Lake and is a hidden gem amongst locals and tourists alike. This gorgeous cave is clad in majestic caverns that resemble a church's ceiling while the crystal turquoise waters add sharp contrast to the breathtaking view. Although the rock is the main attraction, if you gaze down to the water you'll see a bright blue tint that comes from the glacial melt. While much of the cave is underwater and not accessible to the public, the visible portion of this destination is only accessible by small boat or kayak. We suggest anchoring your charter and taking a remote catamaran to explore this aquatic marvel up close.
A two-day excursion from South America, you can sail to the Antarctic Peninsula to land our second destination. Deception Island, Antarctica is a rare yet peculiar gem in charter travel. It sits on an active volcano that hasn't erupted in over 50 years. Admire the atmospheric terrain through a scientist's perspective before you unwind and take a dip in the island's various volcanic baths. Because of uncertainty surrounding the volcano, the island boasts of its haunting beauty amidst a partially abandoned town. The emotive nature of this place is what makes it so thrilling. Visit when the tide is low to catch a glimpse of the epic black-sand beaches.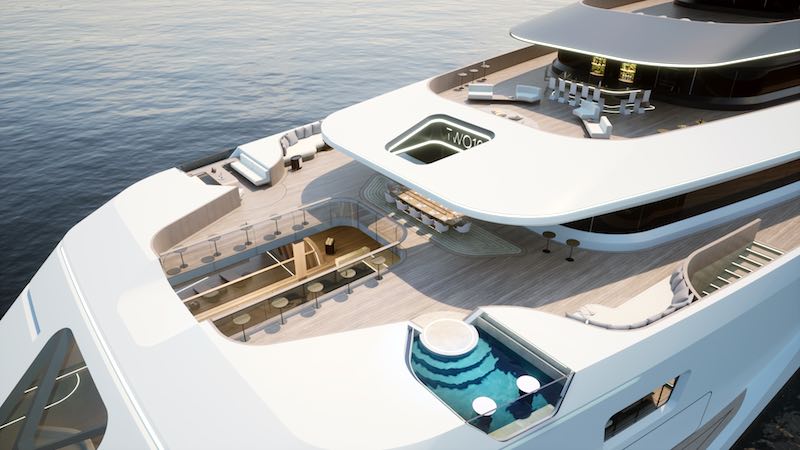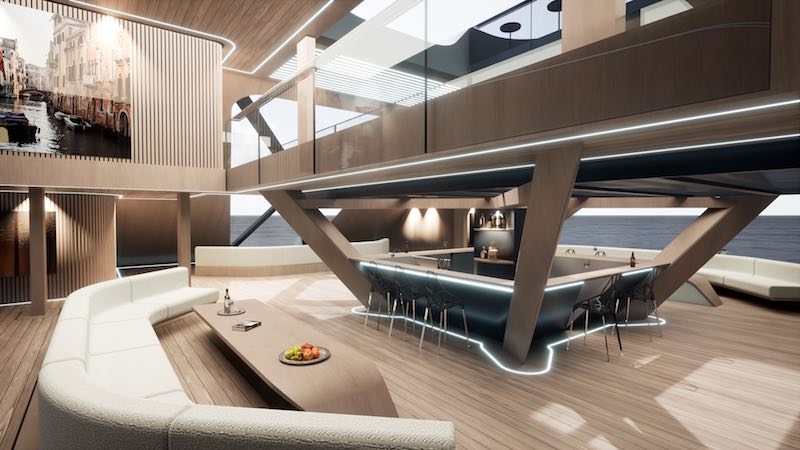 A short excursion from the southeastern edge of the Okinawan mainland, the sacred Kudaka Island, Japan has been revered as a spiritual refuge since ancient times. Adorned in lush greenery and subtropical plants, you can almost feel its flawless aura that's practically untouched by tourism. Certain areas of the island are even off-limits to locals. We suggest spending time on the isolated Ishiki Beach – a heavenly place to catch rays with sparkling blue waters and a perfectly-placed sandy shore – before making your way back to charter.
Located on the western side of French Polynesia, this next island is a must-see tropical escape. What draws people into Taha'a Island is much like the allure of its neighboring island of Bora Bora, yet it's somehow more remote and even more remarkable. The lesser-known island in French Polynesia is home to stunning beaches, island scenery, and majestic views of surrounding islands. But what lies beneath is perhaps the most sought-after scene. A myriad of sea life dwell underneath the dark abyss waiting to be discovered. We suggest snorkeling or taking a deep dive from your charter's stern.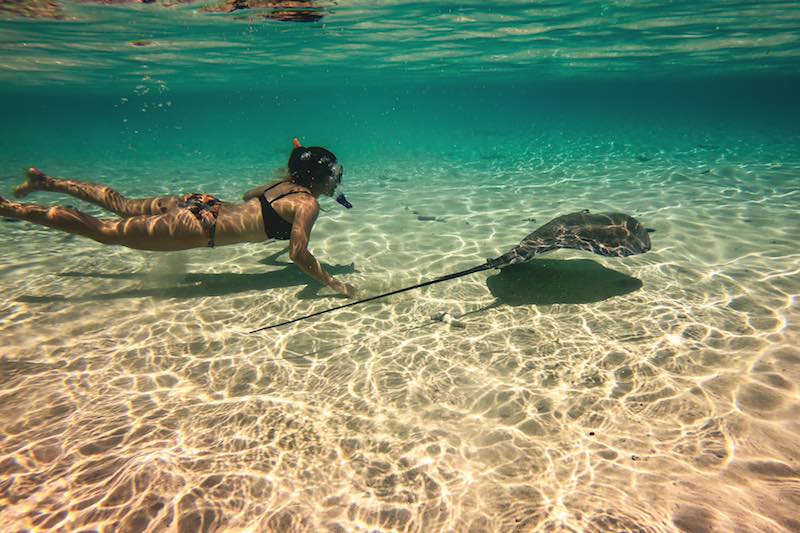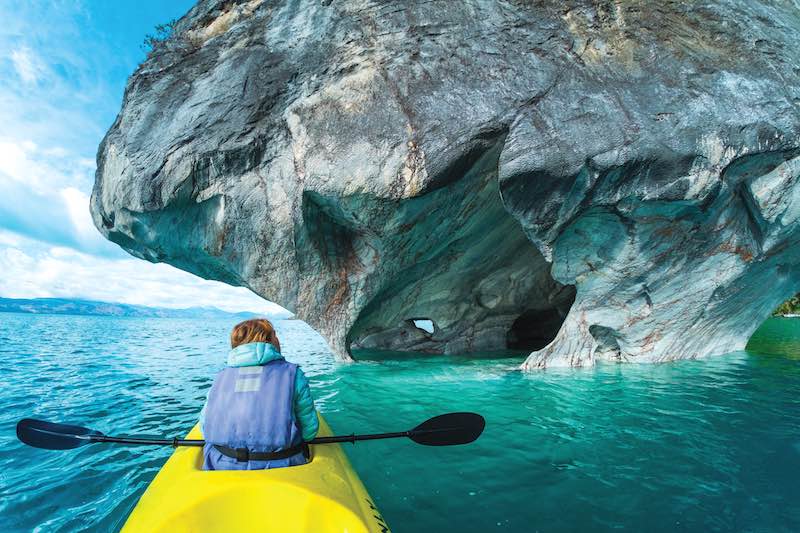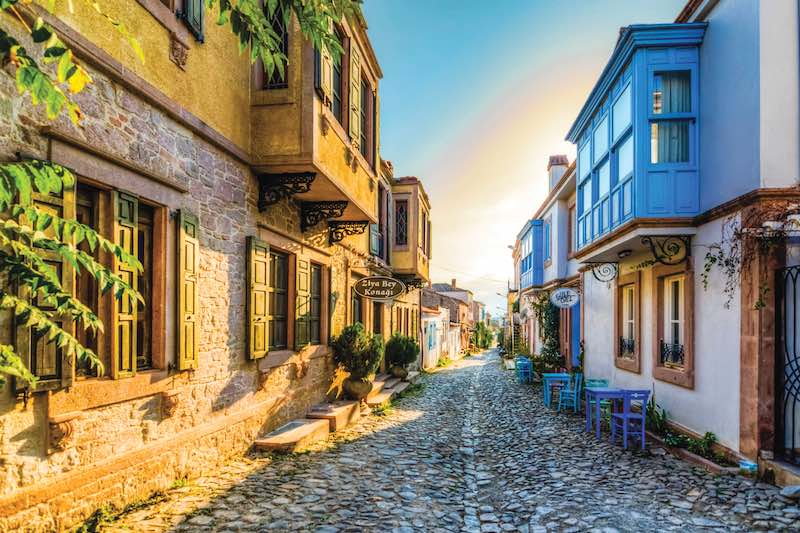 The last destination on our remote list is in the heart of Europe, situated between Turkey and Greece. Admired for its charming cobblestone streets, Cunda Island is an undeniably special place. This hidden landmark sets the scene with rows of manicured olive trees, a plethora of fisherman's boats in the harbor, and unexpected pops of color on its stone Greek architecture. A perfect way to close out your world tour, we suggest climbing 'Lover's Hill' in the evening to watch arguably one of the dreamiest pastel sunsets in the world.
Relaxing to the rhythm of the sea while breathing in the fresh salty air and letting the quiet splash of waves drift you into a deeper sleep at night will likely bring a sense of wellbeing and perhaps a new outlook on life. Amidst a variety of passionate perspectives, charter clients are incorporating these new-found ideals and methodology into everything they see and do. Life's little luxuries are no different. If your charter can somehow benefit the future of the oceans, that's reason enough to make a conscious upgrade and embark on a high-class adventure that will take you to the destinations of your dreams.