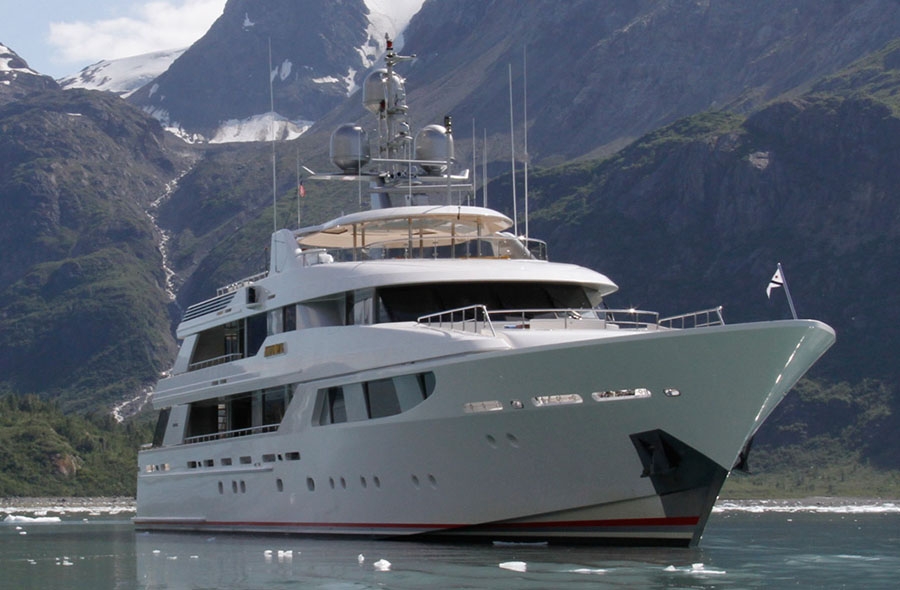 Since the founding of the Westport Shipyard in 1964, we have built and launched a wide variety of vessels, from commercial fishing boats and fast passenger ferries to luxurious motoryachts.
Westport was a pioneer in the use of composite materials in yacht and commercial construction, and to date has completed a total of more than 150 yachts and many commercial vessels.
Our original focus on ocean-going craft for the North Pacific commercial fishing fleet has become a cornerstone of our dedication to quality design and construction, and is reflected in the steadfast seaworthiness of each motoryacht we have built.
Today, Westport builds composite motoryachts, each one an eloquent statement of elegant style, stellar performance and unsurpassed comfort … and each one efficiently crafted.
Westport's status as the largest yacht builder in North America, and among the largest in the world yields a number of advantages, not only in terms of the quality of our products, but in the level of service we can offer our clients. Among them:
Design and Development
Westport maintains a large in-house design and development staff of naval architects, marine engineers and design specialists, who work closely with the industry's most respected independent designers – Donald Starkey and William Garden. The result is known, consistently superior performance, structural integrity, contemporary style and efficient interior arrangement.
Process Engineering
Before the first hull is built in any new series, Westport invests heavily in the design of every aspect of the build, from tooling and process flow to patterning for systems installation and major components. This commitment ensures first-time-through accuracy for superior fit, finish and detail.
Specialized Facilities
Westport yachts are built at four separate yards, where teams concentrate on a limited number of configurations to meet the highest standards of quality. Additionally, Westport's specialized cabinet and carpentry shop serves yard operations with exquisite joinery, worthy of the most lavish custom build.
A Heritage of Excellence
Westport's skilled workforce includes many veterans with decades of experience, and spans generations of employee families. The quality of their work has become a signature of the Westport brand…and the assurance of a well-built yacht.
As a result of this considerable commitment, and with the financial strength of a world leader, Westport has earned the confidence of the most discriminating owners, based on an enviable record of delivering the finished product on time and on budget. Moreover, Westport composite-built yachts perform to a known standard, delivering exceptional speed, range and handling characteristics exactly as promised.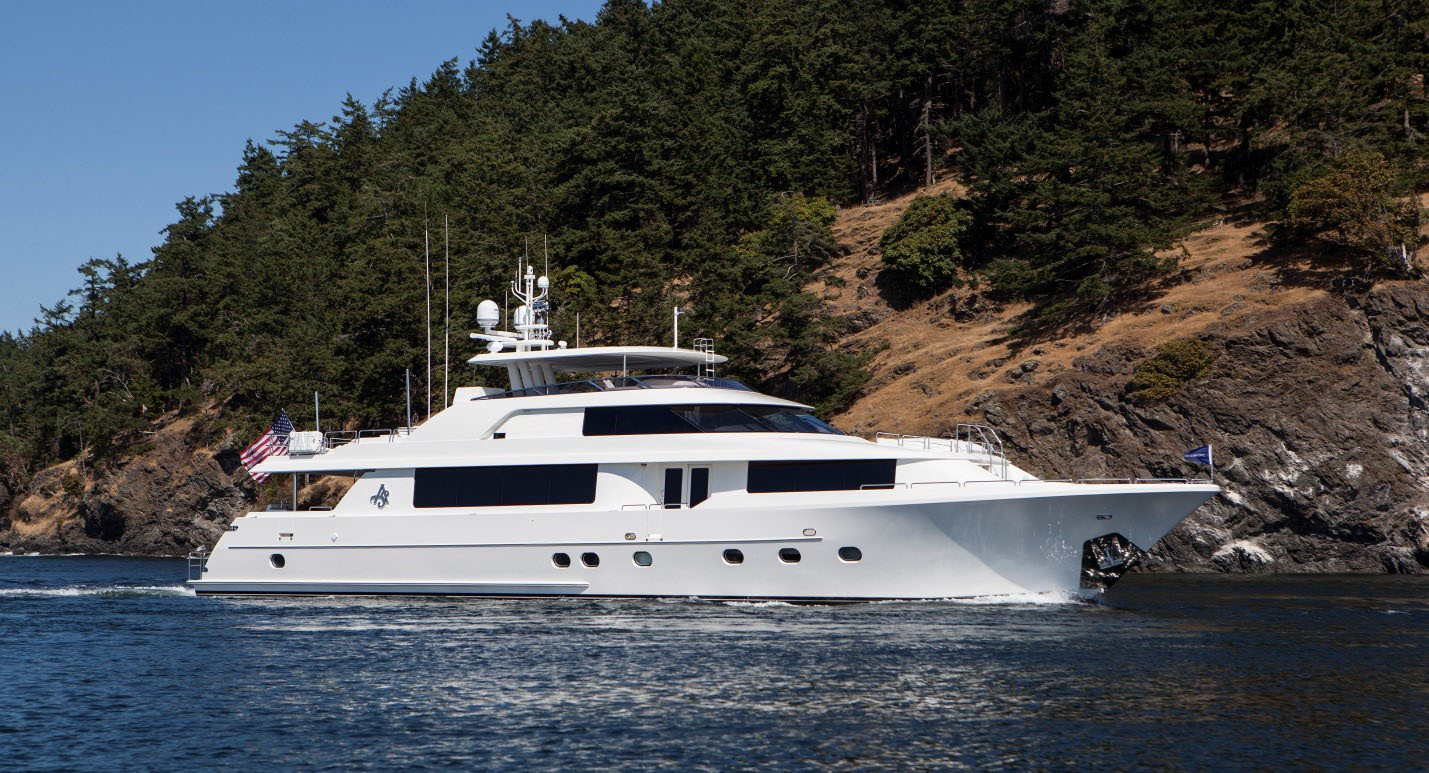 Westport W112 – A Benchmark in Motoryacht Design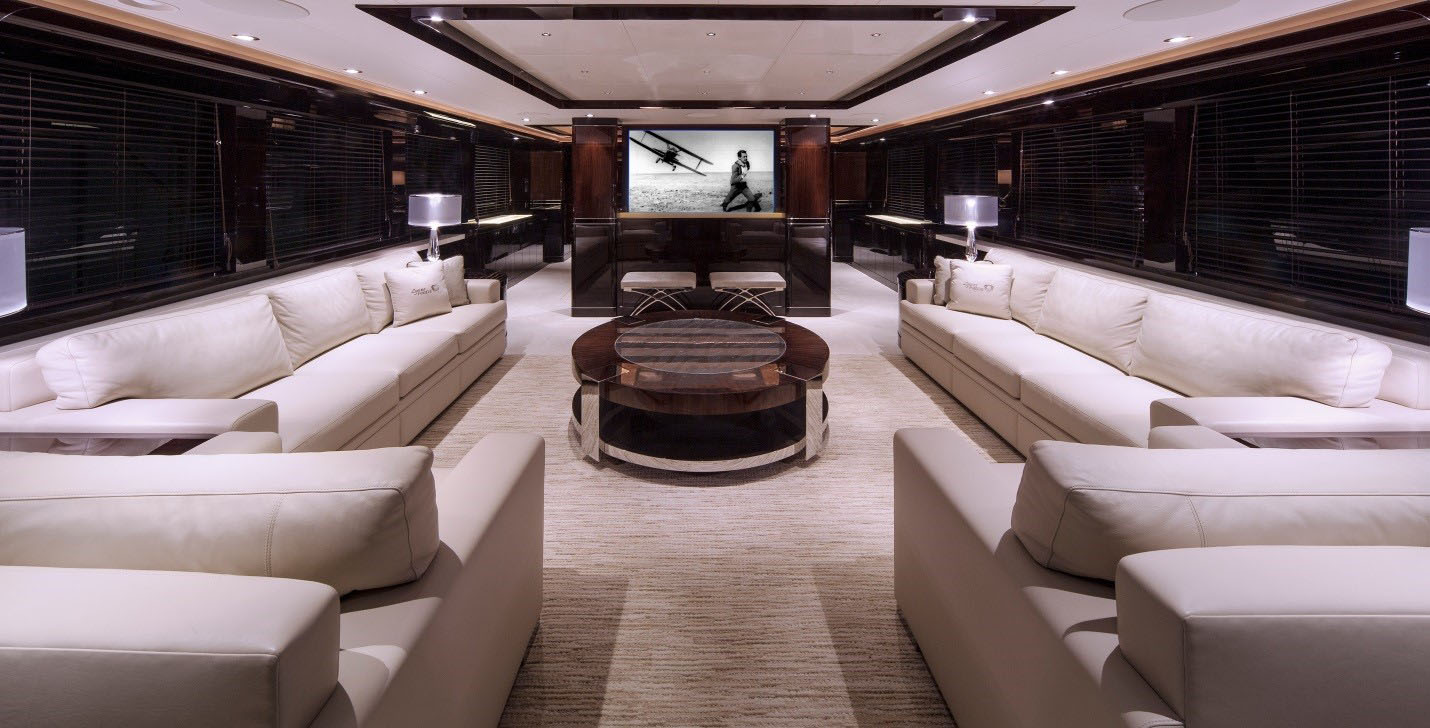 Westport 112 Salon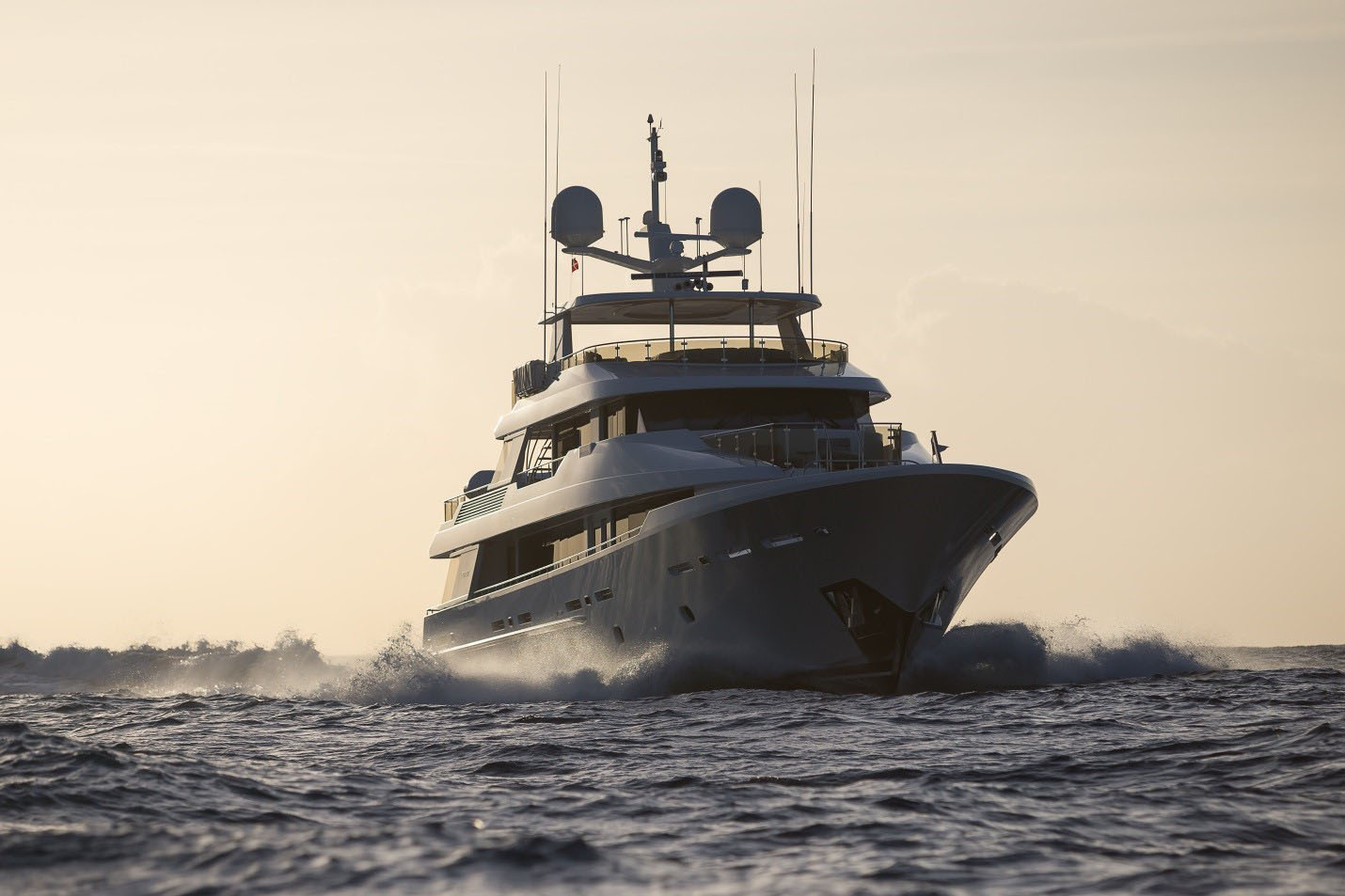 Westport W130 – A Focus On Quality, Predictability, And Convenience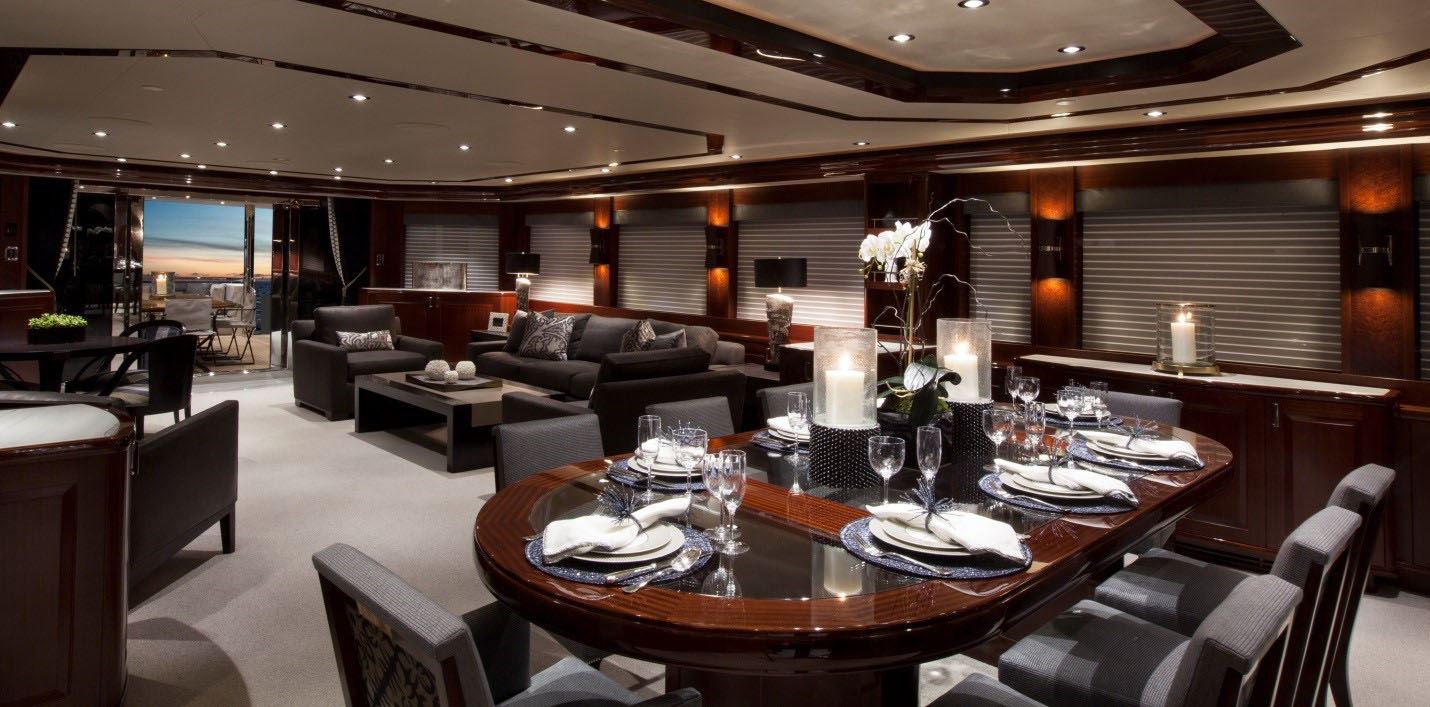 Westport 130 Salon & Dining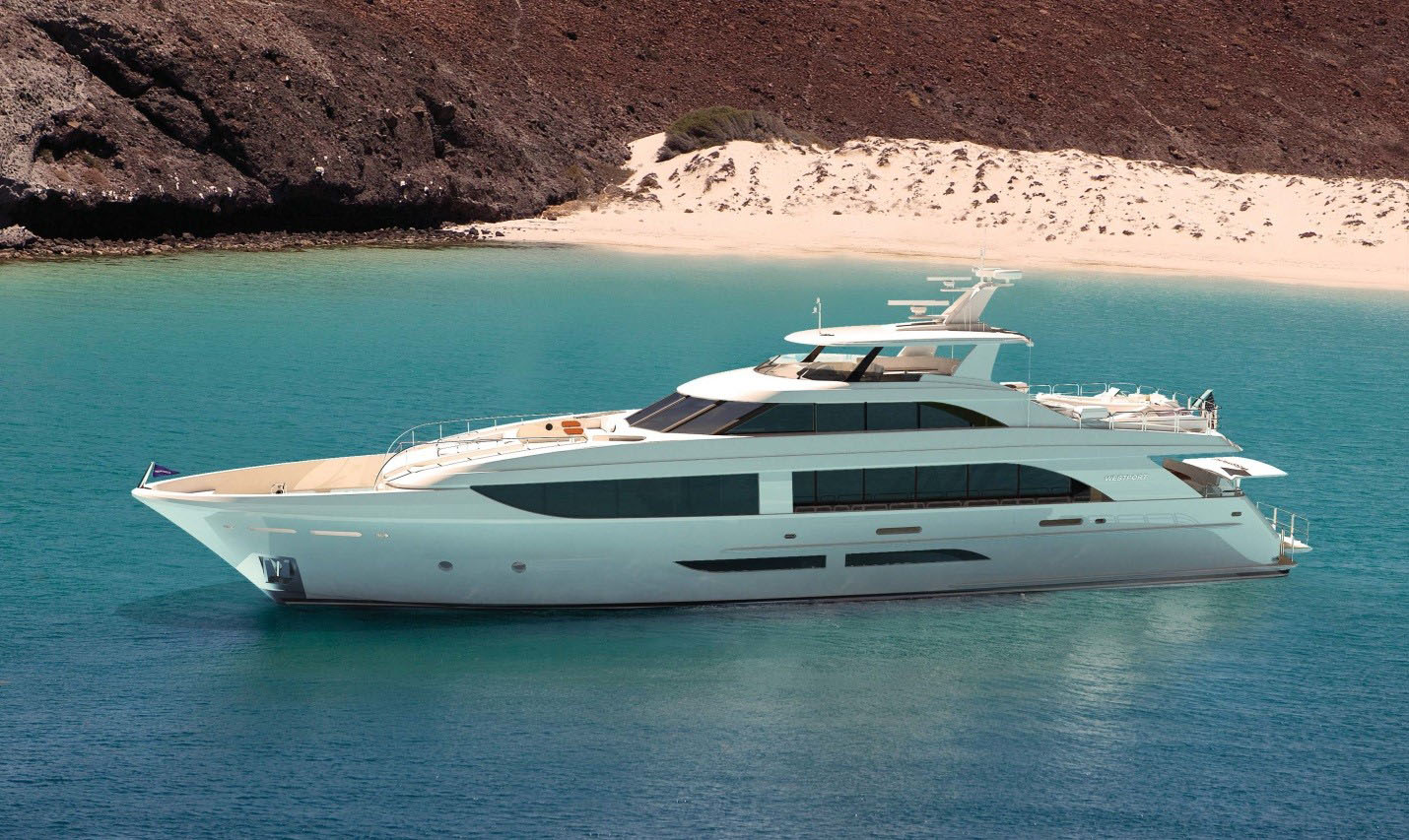 Westport W125 – A Next-Generation Motoryacht Design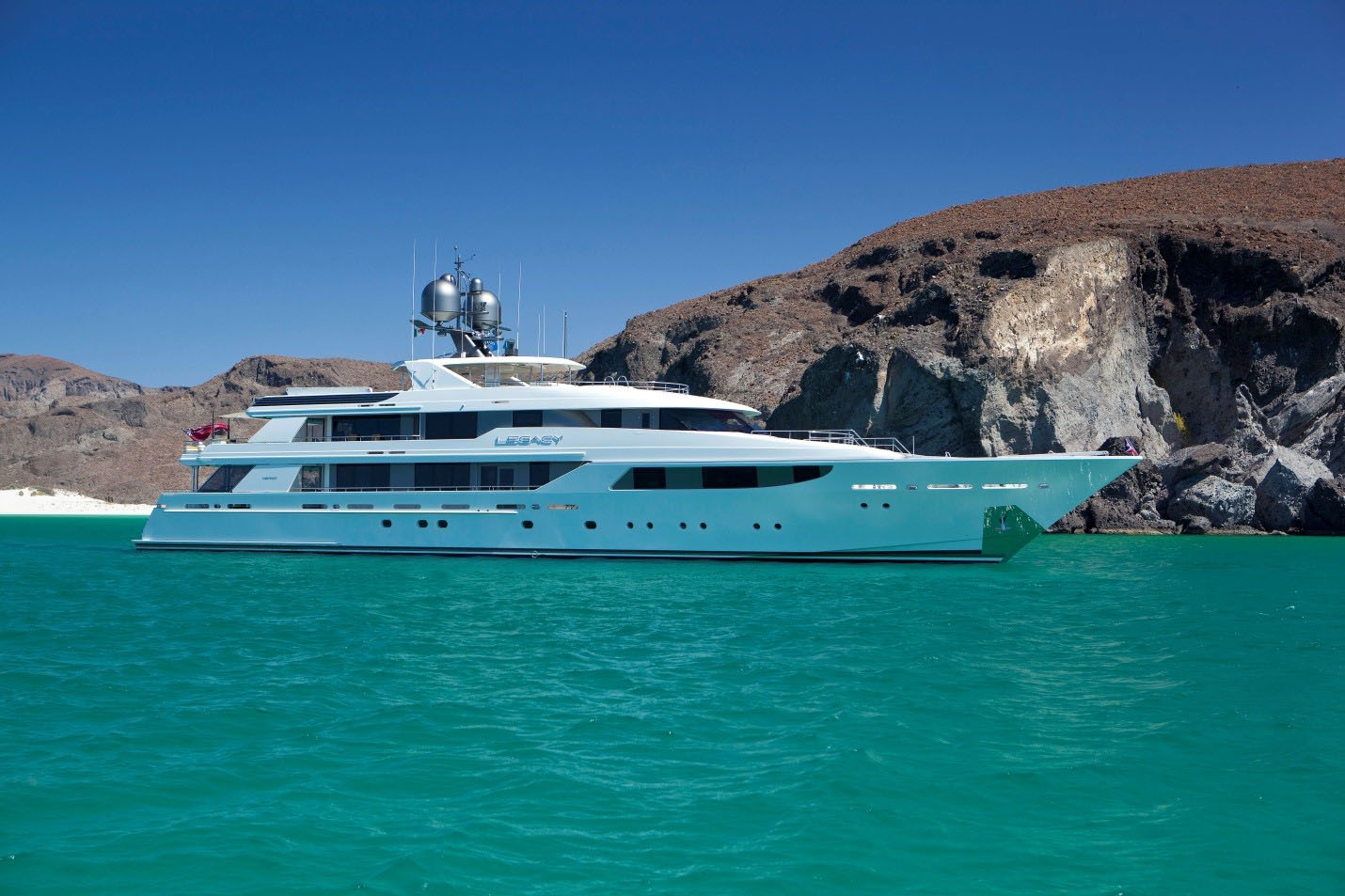 Westport W164 – An Exceptional Achievement In Large Yacht Design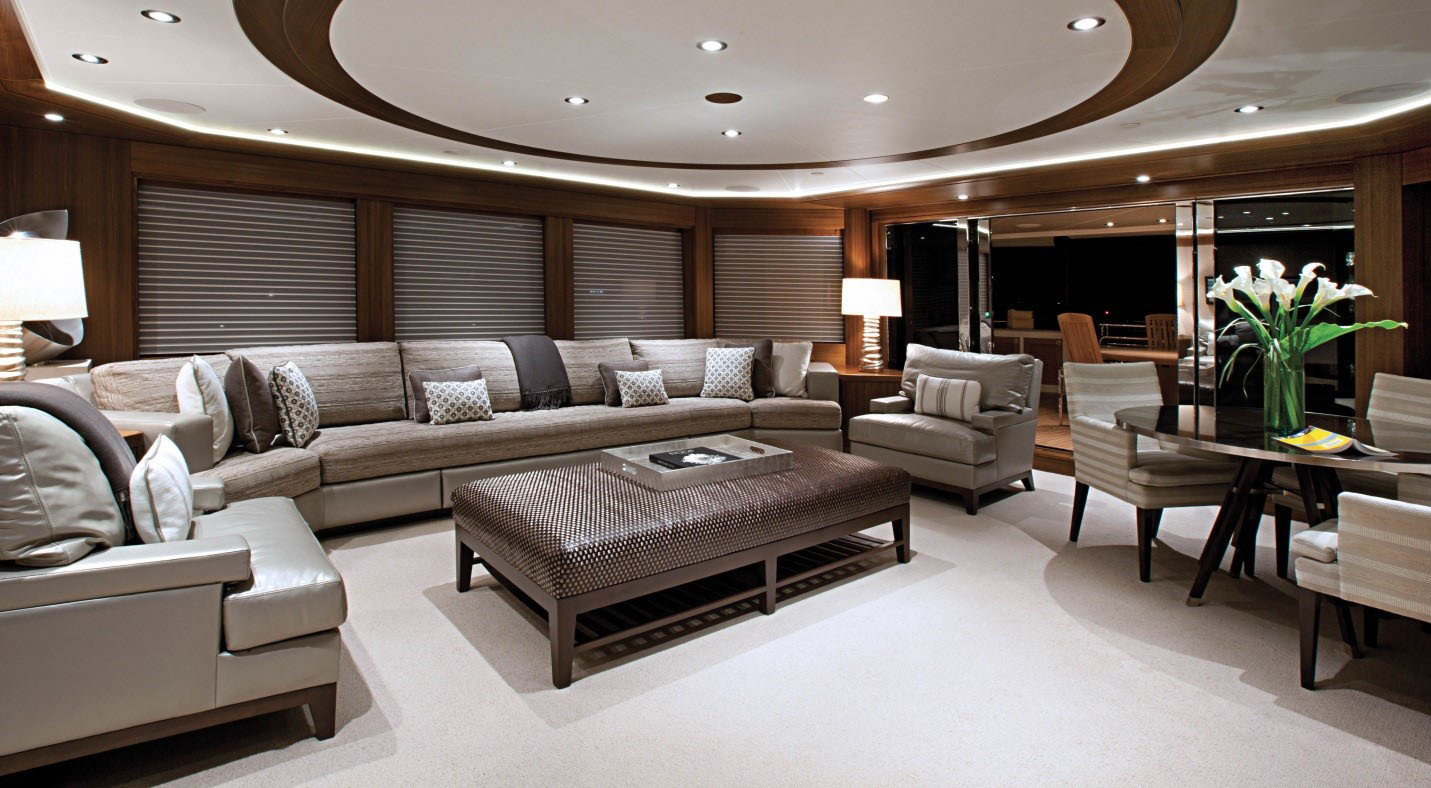 Westport 164 Skylounge