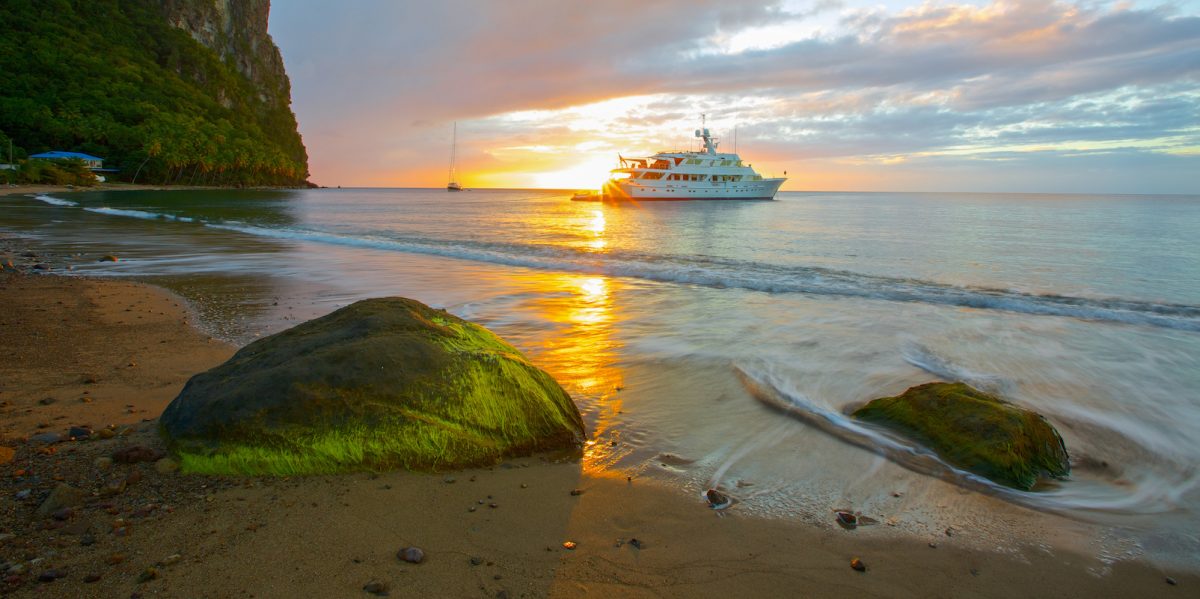 If there is one aspect of human nature that binds us together, it's the yearning to explore, to realize new vistas, to revel in nature and to experience worldly and natural things. There's simply no better way to satisfy that wanderlust than a yacht charter vacation.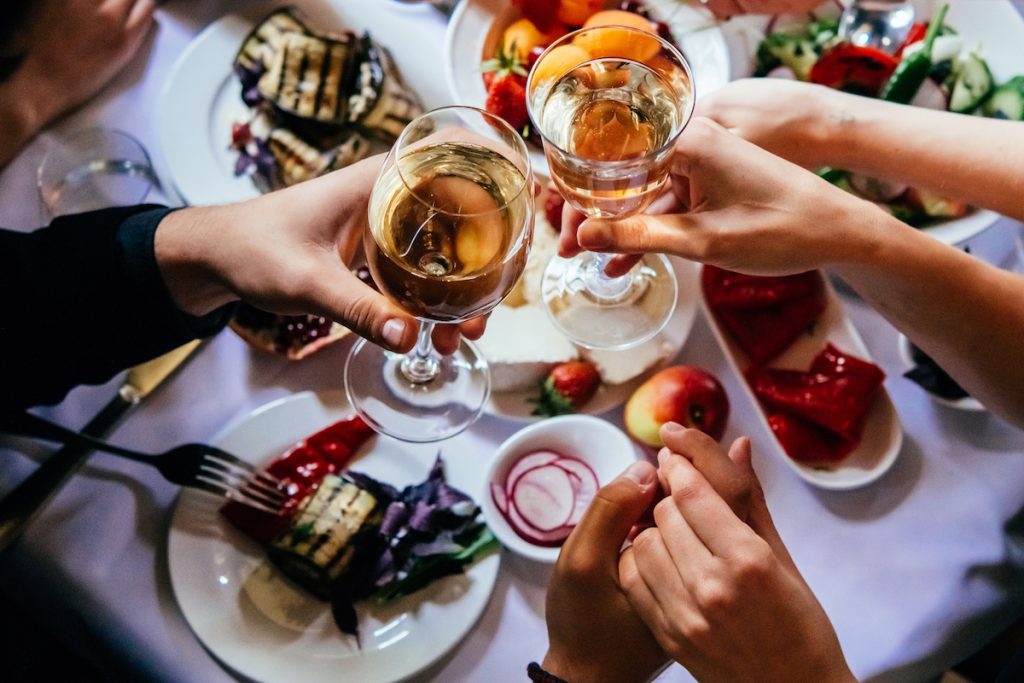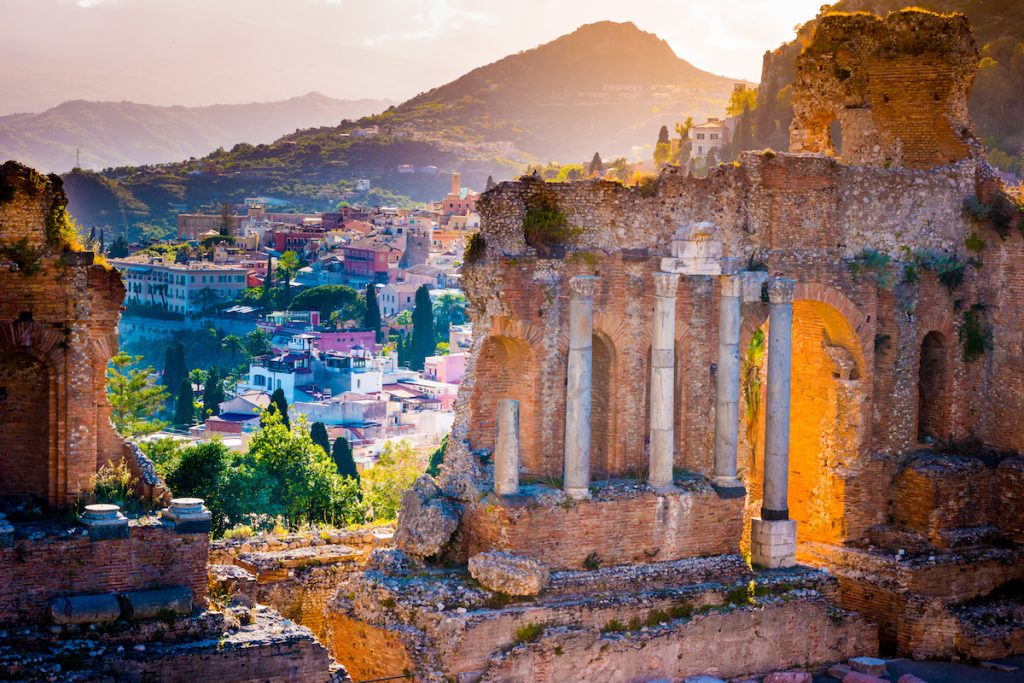 A yacht charter can take destinations only dreamed of and make them a reality. Whether the luxurious nightlife of Monte Carlo, the ancient ports of call along the Cote d'Zur, the rugged yet sophisticated enchantment of Croatia, exploring a quaint New England village along the coast of Maine, the thrilling casinos at Atlantis, or being whisked away to an anchorage in the lee of one of hundreds of virtually unexplored and unexperienced islands in the Exumas and Abacos, your options are unlimited and crafted to your specific tastes and desires.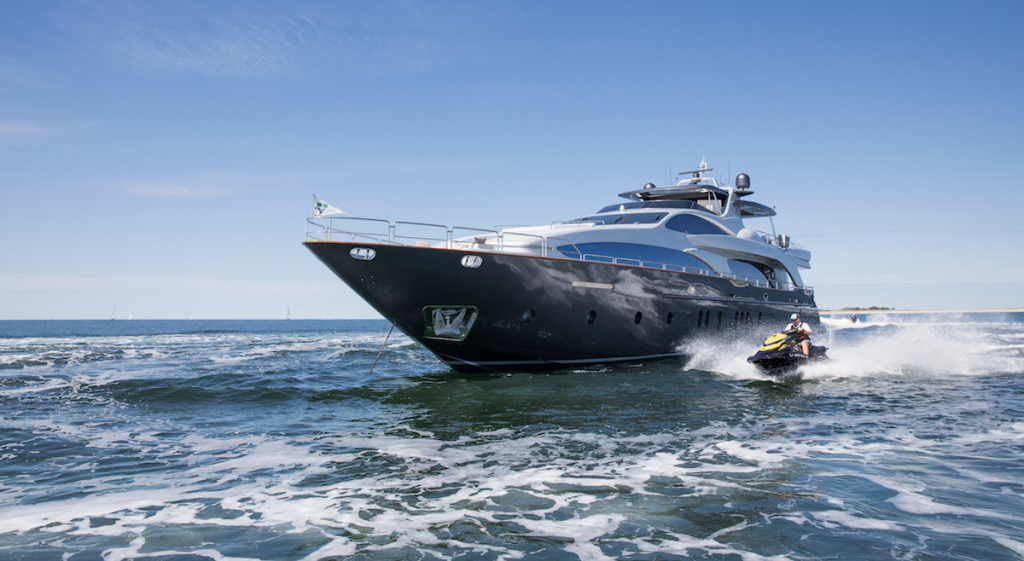 And the on-board experience is one that can only be described as your 
"private floating resort." Imagine going at your own pace, not locked into a schedule, with a crew who are only too willing to enhance your charter experience and a menu that you plan with the cook or chef that satisfies even the most discriminating palate. Details are tended to the nth degree so that your every wish comes true and your desires are satisfied.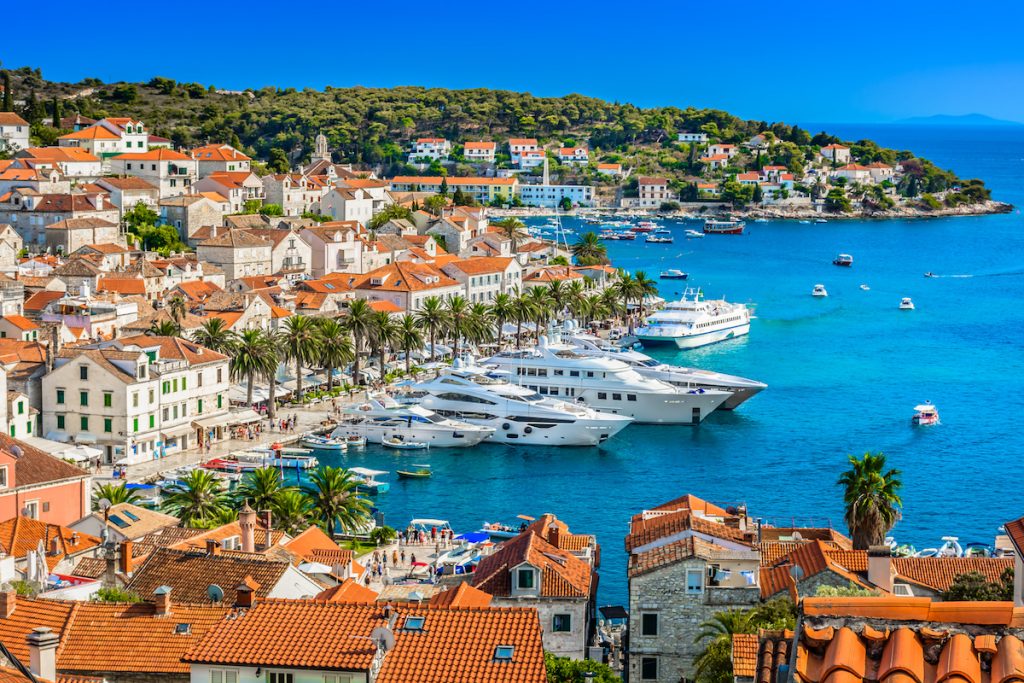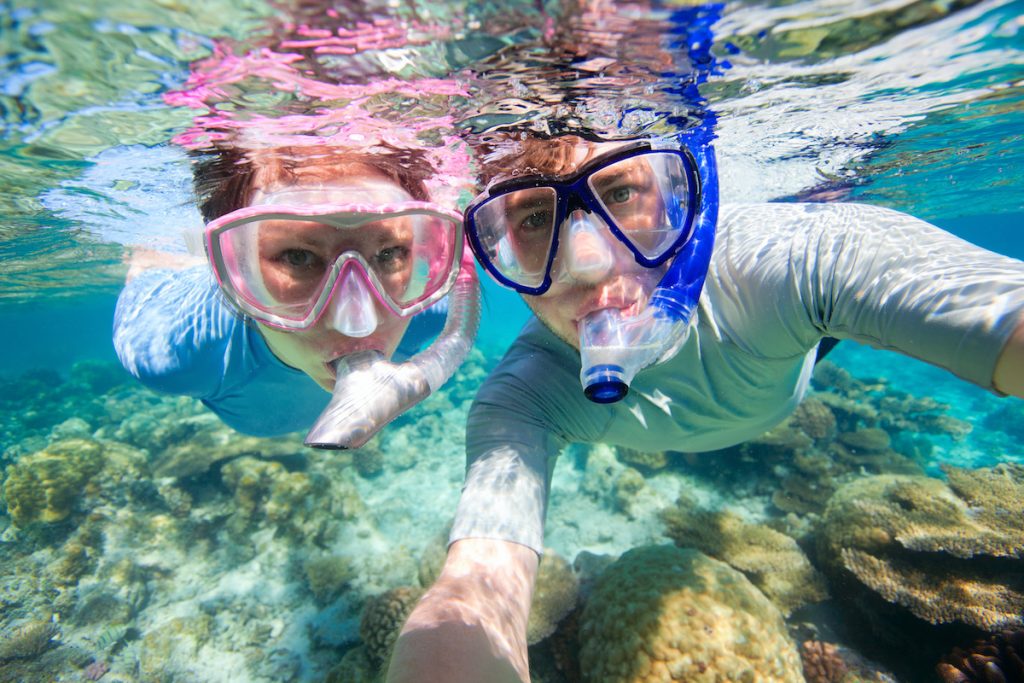 Imagine your options – literally anywhere in the world where there is water, sizes of yachts to fit your charter party from 6 to 12 guests, and a variety of experiences.
Want to drop anchor in the lee of an island and just watch the world go by as you enjoy your favorite quaff and the crew serve up scrumptious hors d'oeuvres? Go island exploring and set foot on nearly virgin beaches? Snorkel a reef in an aqua blue lagoon with nobody in sight?

Drop into the local nightlife for some island junkanoo music while sipping a Rum Runner? Visit ancient cities and mix with the locals while observing where history was made? Enjoy water sports with the kids (and the adult "kids"). Your charter experience is only limited by your imagination.
HMY makes it easy to plan the perfect charter vacation. Our staff of charter professionals are especially talented because they've "been there, done that." They know the yachts and the crews to match up you and your family or friends with the ideal charter situation. They'll take you step-by-step through the planning process all the way from learning about your crew and their skills, the day-by-day itinerary, what you and your guests want to experience, and even the meal planning with your cook/chef. And, there's a yacht charter for virtually every budget!
Here's how to get started:
Talk with an HMY Charter Vacations professional about where you would like to go, what you'd like to do, when you'd like to go, the number in your charter party, the HMY charter expert's itinerary ideas, and all the fun details about the charter vacation.
Go over the charter options with your family or friends as provided to you by your HMY Charter Vacations professional.
Peruse the crew bios and learn about their experience and how they are especially attuned to your needs.
Make your final decision on yacht, crew, experiences, and destination. Work with an HMY Charter Vacations professional to make that happen.
And off you go to the vacation experience of a lifetime!
HMY Charter Vacations
Bob Saxon
954.224.5307 | [email protected]
HMY.com