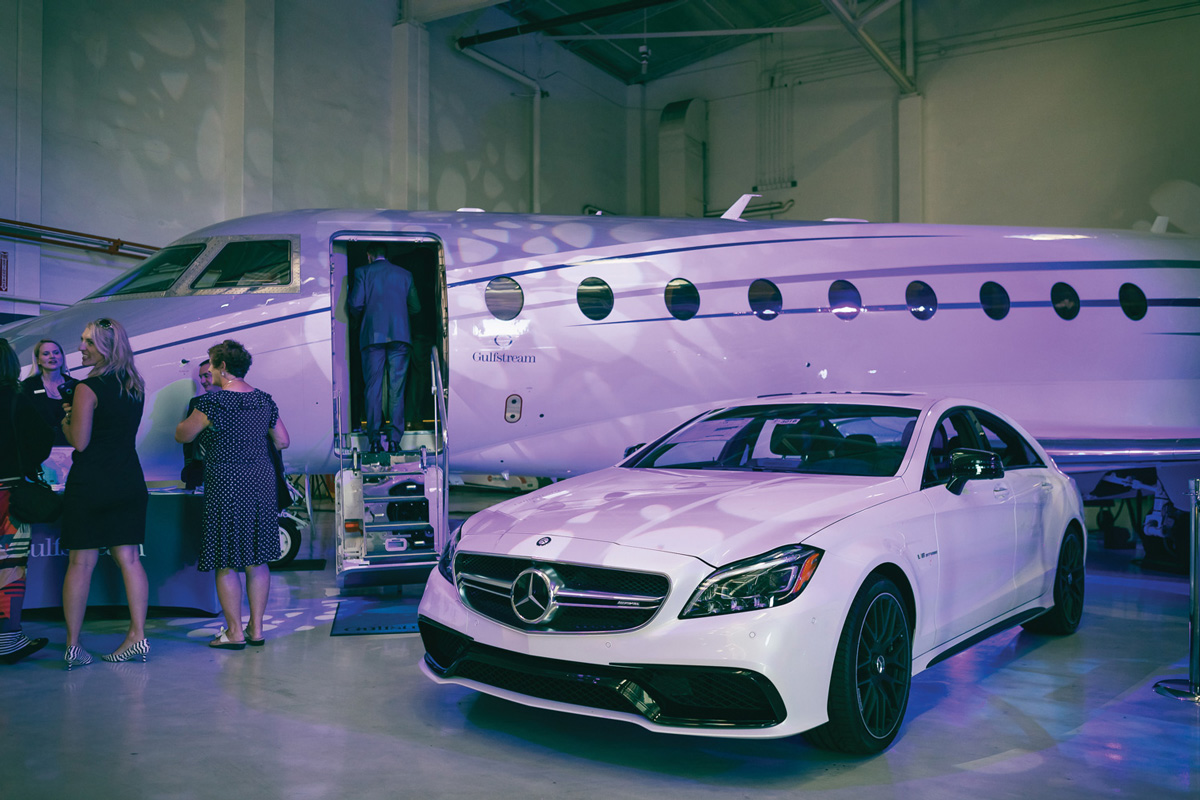 On July 31st, ACI Jet threw a lavish celebration at its newly opened FBO at Orange County's John Wayne Airport. Jetset was proud to be in attendance celebrating this significant event for California's private aviation community. We make no secret that ACI Jet is one of our favorite FBOs in the world. In the last issue, I wrote about how in a true David and Goliath story, the company prevailed over the larger competition to become the newest FBO at John Wayne, and you can read all about the first-rate maintenance programs at their facilities. But it's the other things the FBO does to give back that help distinguish it even more.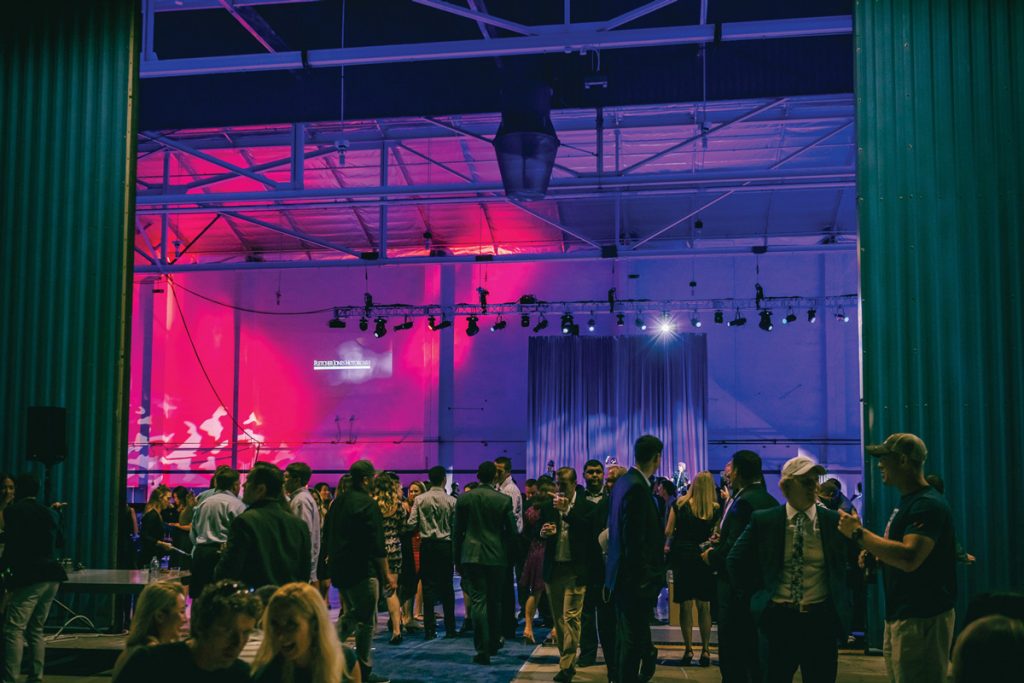 The evening was a lavish affair made even more special by a $25,000 donation made to various funds in memory of fallen officer Keith Boyer. Boyer was a 27-year veteran of nearby city Whittier's police force and honoring him was a great demonstration of ACI's commitment to its community. The money will go to benefit the Whittier Police Officer's Association, which supports families of police officers and provides funding for community initiatives in Whittier, and the Keith Boyer Memorial Scholarship Fund, a charity devoted to providing funding for local high school students pursuing an education in music. (Boyer was a lifelong musician.)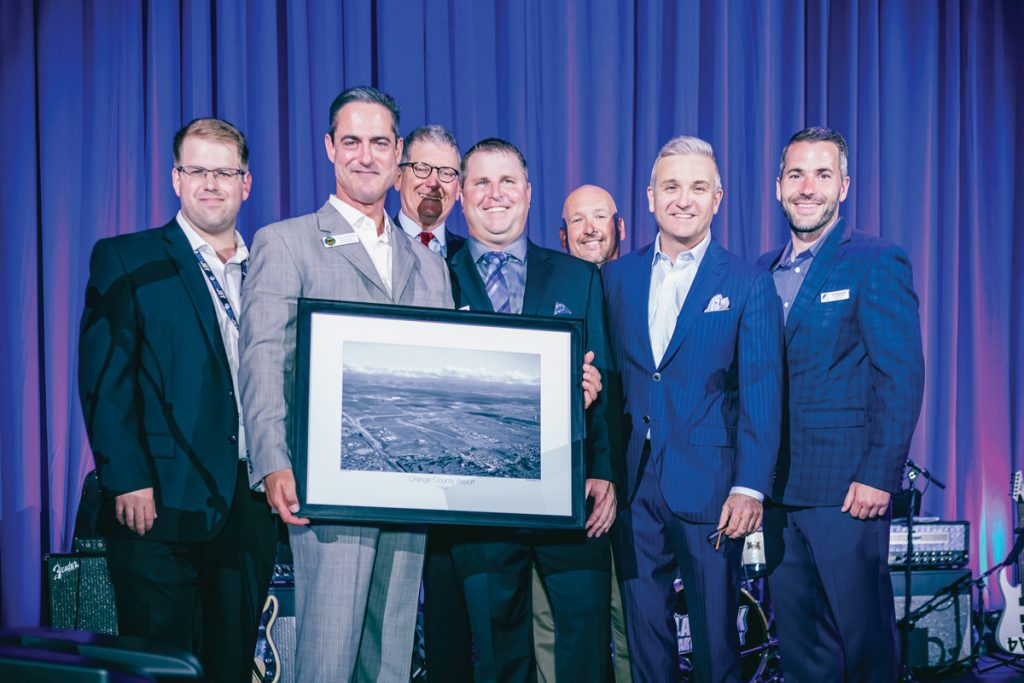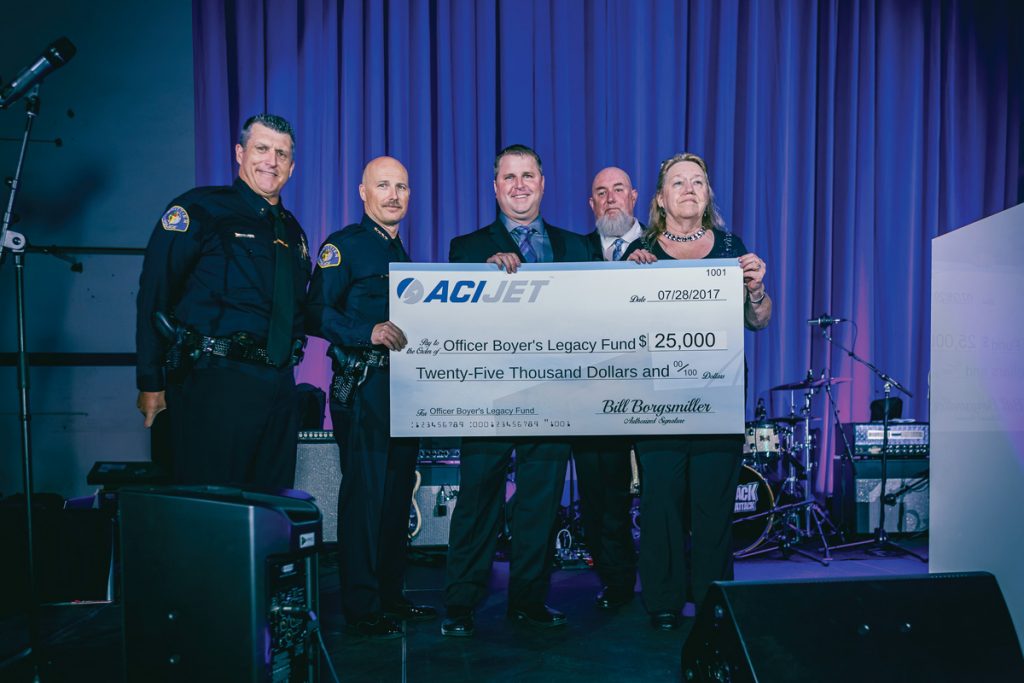 Other highlights of the evening came from the unveiling of new aircraft. During the RFQ process in 2016, ACI Jet President and Founder William "Bill" Borgsmiller promised that if they won the bid, ACI Jet would bring new aircraft to John Wayne Airport, helping boost fuel sales and the local tax base in Orange County. In a dramatic moment, he pointed to a brand-new G650 parked nearby and noted, "It's not just important to keep one's promises, it's our culture." The aircraft is part of ACI Jet's charter fleet and according to ACI Jet, with special soundproofing and custom interior, it is the quietest G650 in existence. Added Borgsmiller, "The aircraft opens up destinations out of Santa Ana previously unreachable."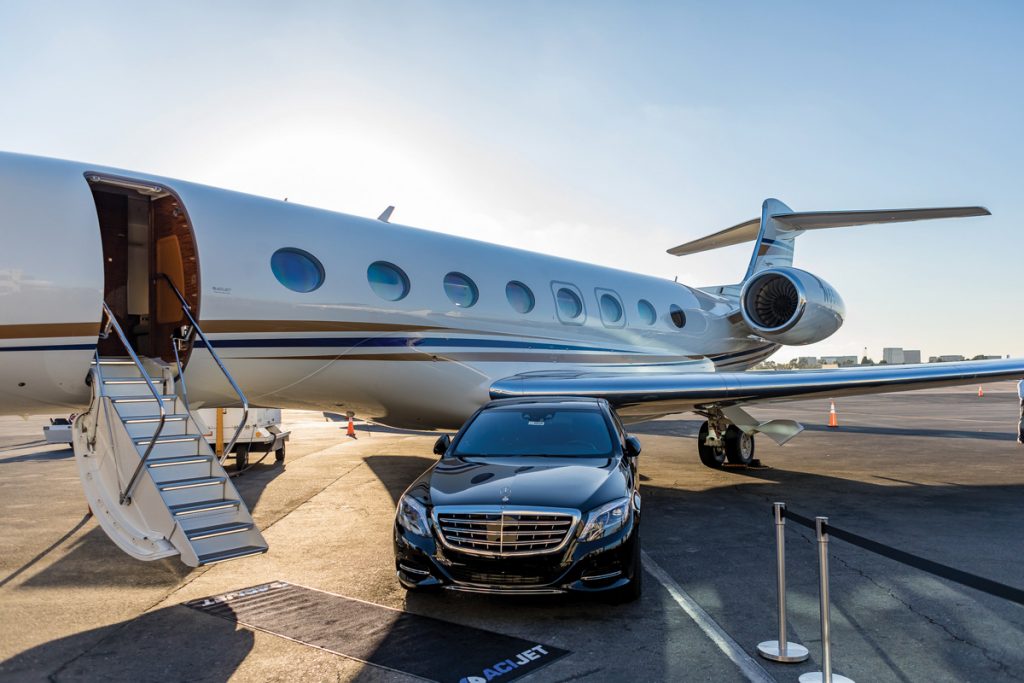 Another recent demonstration of ACI's relationship with its community happened when two local sixth graders met on a field trip to the FBO. Young Gavin and Jake both had family ties to the aviation industry —one is the son of a manager at the FBO, the other the grandson of an aviation entrepreneur and operator of a Falcon 900 — and they bonded over their love of aircraft. Soon the two children began to negotiate a deal to get the Falcon 900 moved from Long Beach to John Wayne. Soon the negotiations kicked up, and the parents became involved (yet through the entire remained devoted to honoring the boys' deal points).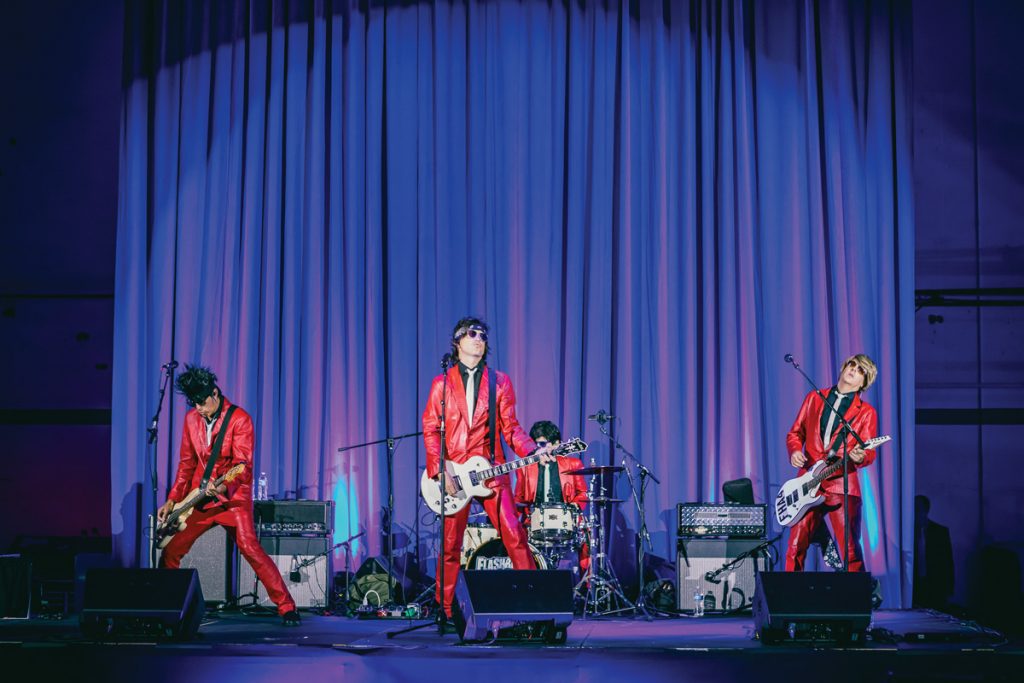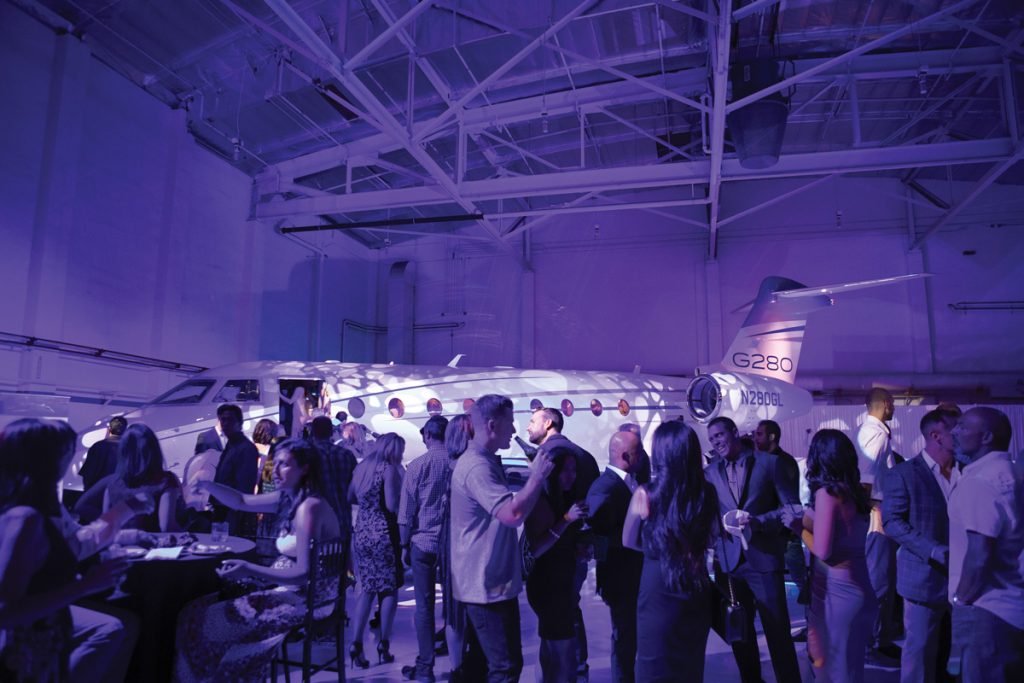 Before you knew it, ACI Jet was holding a signing ceremony honoring the impending arrival of the Falcon at ACI Jet. "It's inspiring and instructive," says Former Second-District Orange County Supervisor Jim Silva, "it demonstrates what can come out of an education partnership between our schools and the aviation community." The Falcon 900 joins ACI's rapidly growing fleet of new based tenants at SNA which includes the aforementioned G650, two G550s, a Bombardier Challenger 604, and a third G550 on the way. ACI Jet estimates that some $150M has been added to the Orange County tax roll in the last four months alone. Now that's why we love this incredible FBO.