Every year, the Cannes Yachting Festival sees hundreds of yachts gracing the bay of Cannes. Running from September 12 to 17, 2023, the festival will showcase over 300 yachts at Vieux Port de Cannes and Port Pierre Canto.
This year's festival features exciting innovations, including a new "small boats area" dedicated to boats between 8m-11m in length.
The Cannes Yachting Festival is renowned for presenting the world's finest luxury yachts, elegantly displayed along the docks. Here are some of the highly anticipated debuts for this year.
Evo Yachts' R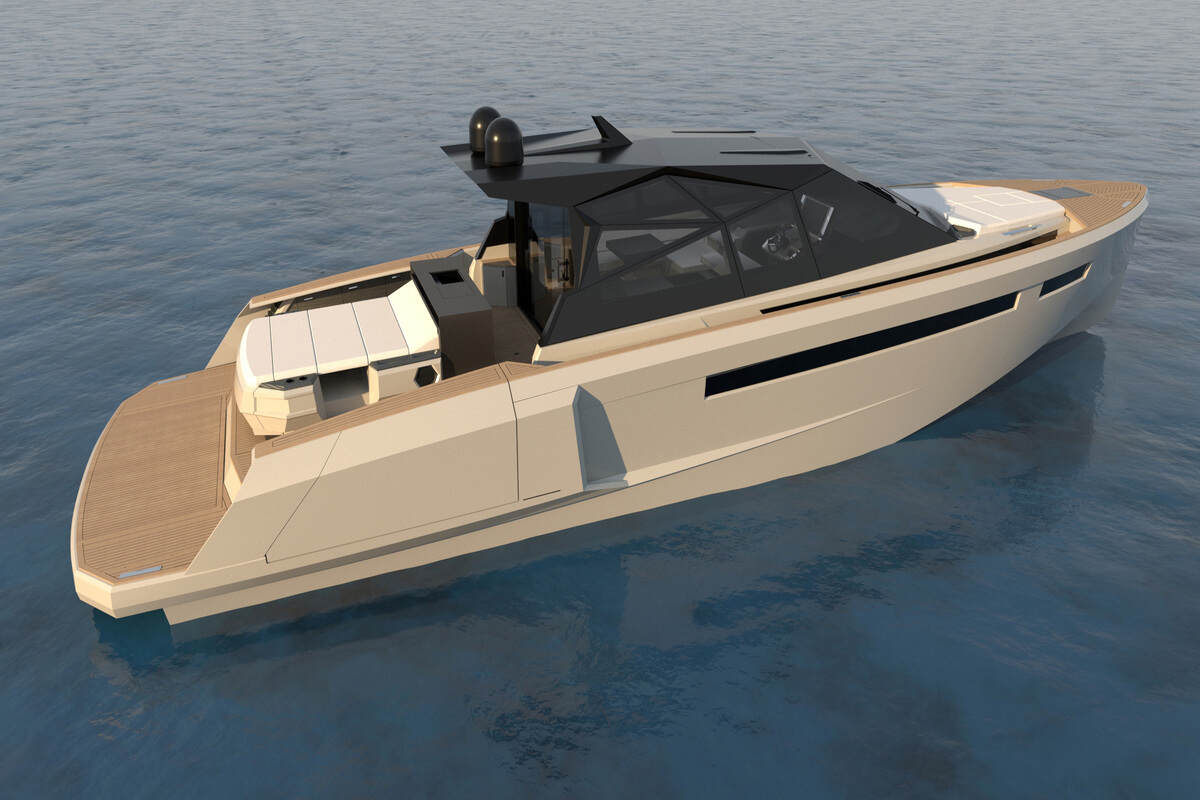 Evo Yachts' R+ takes the lead as the first world premiere at the festival. Designed by Valario Rivellini, this sporty and functional yacht boasts an aggressive profile, making its water debut on September 13th at 3PM.
Arcadia Yachts
Arcadia Yachts'  A 96 premieres near the Gulf of Sorrento on September 13th at 10AM. This 29-meter yacht, with an interior designed by Igor Lobanov emphasizing wellbeing, promises exceptional comfort.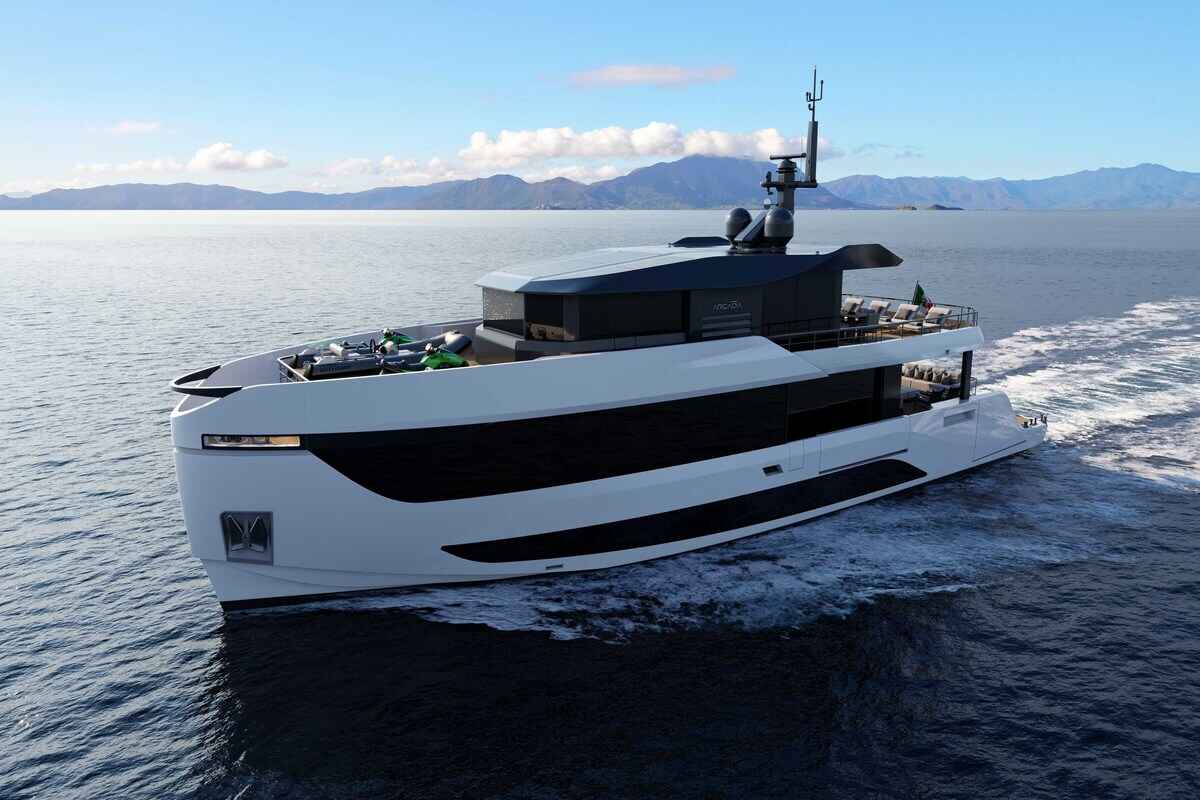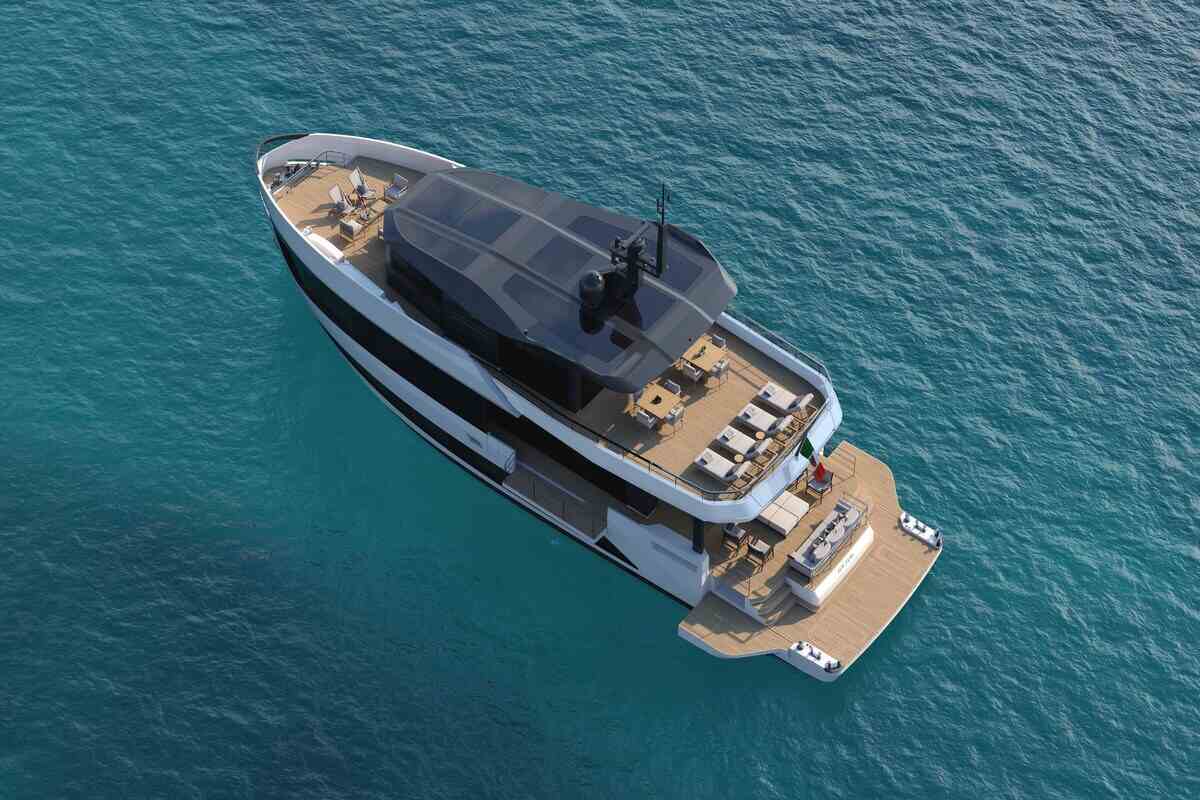 Sacs Tecnorib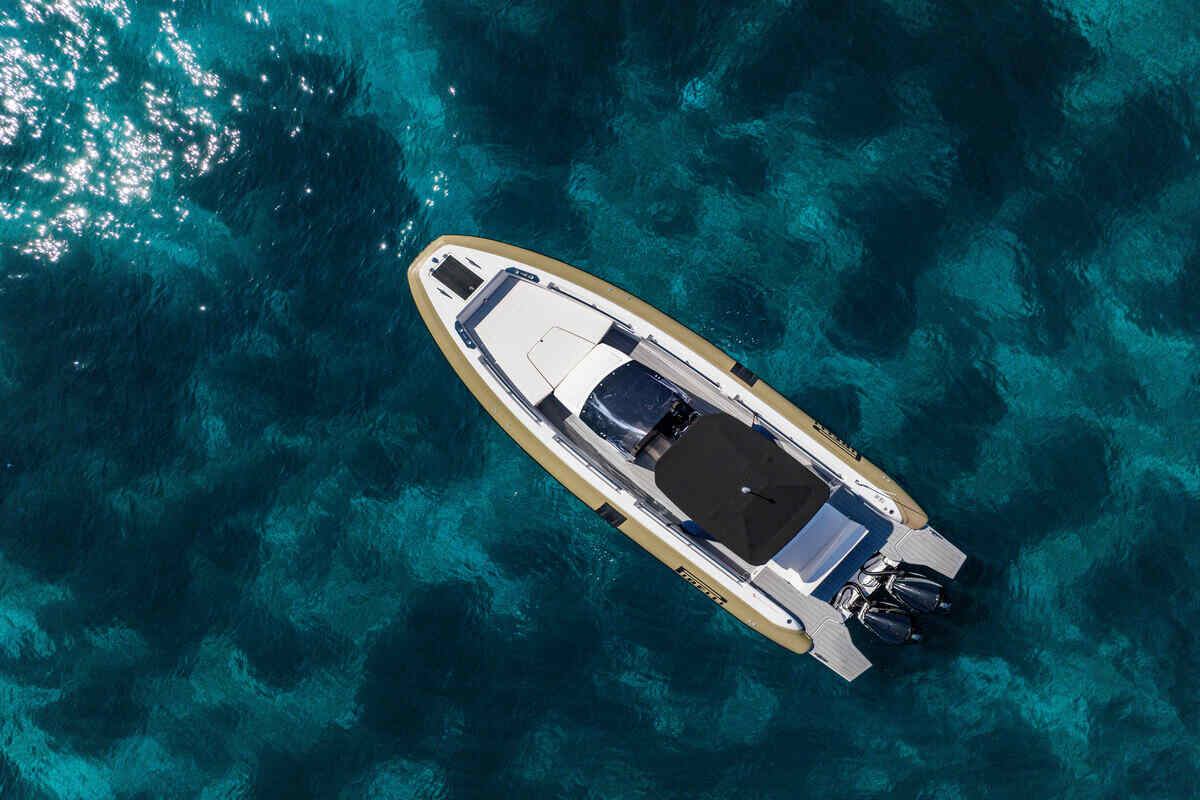 The Sacs Tecnorib PIRELLI 30, designed by Ted Mannerfelt, showcases the complete line of PIRELLI-branded walkaround speedboats for the first time.
Apreamare's Gozzo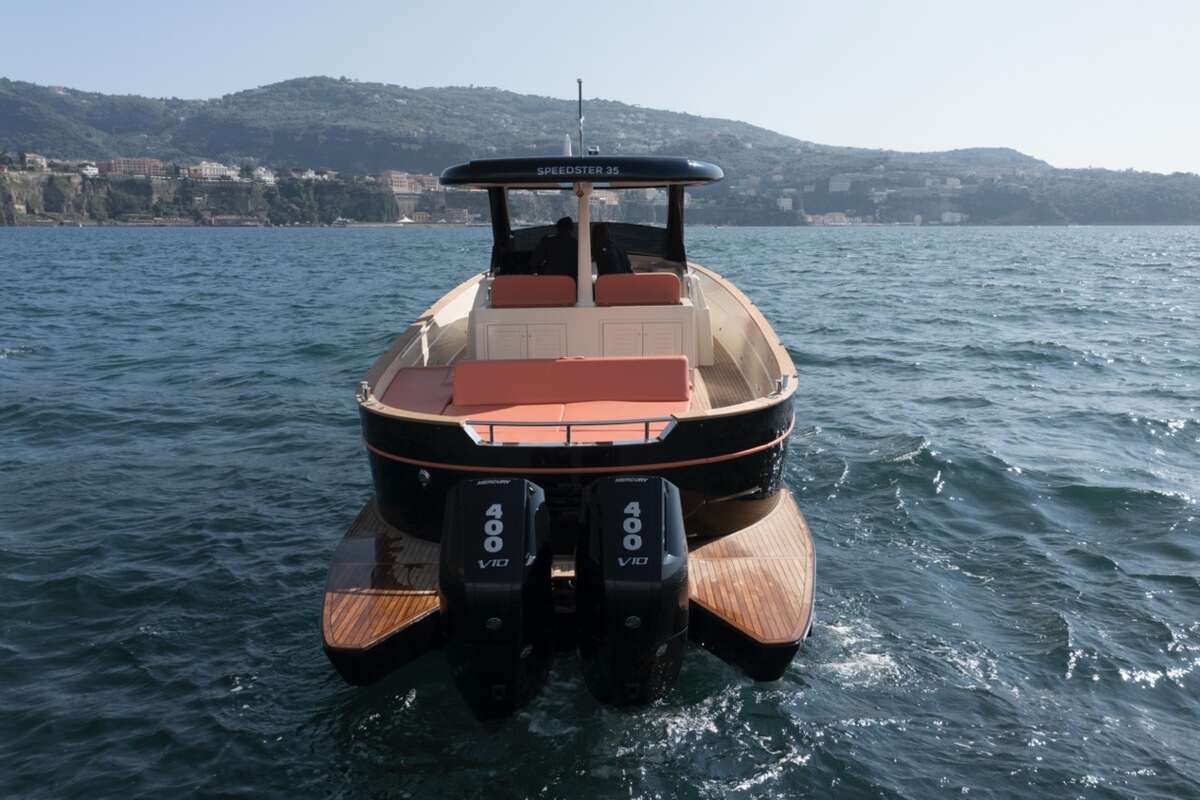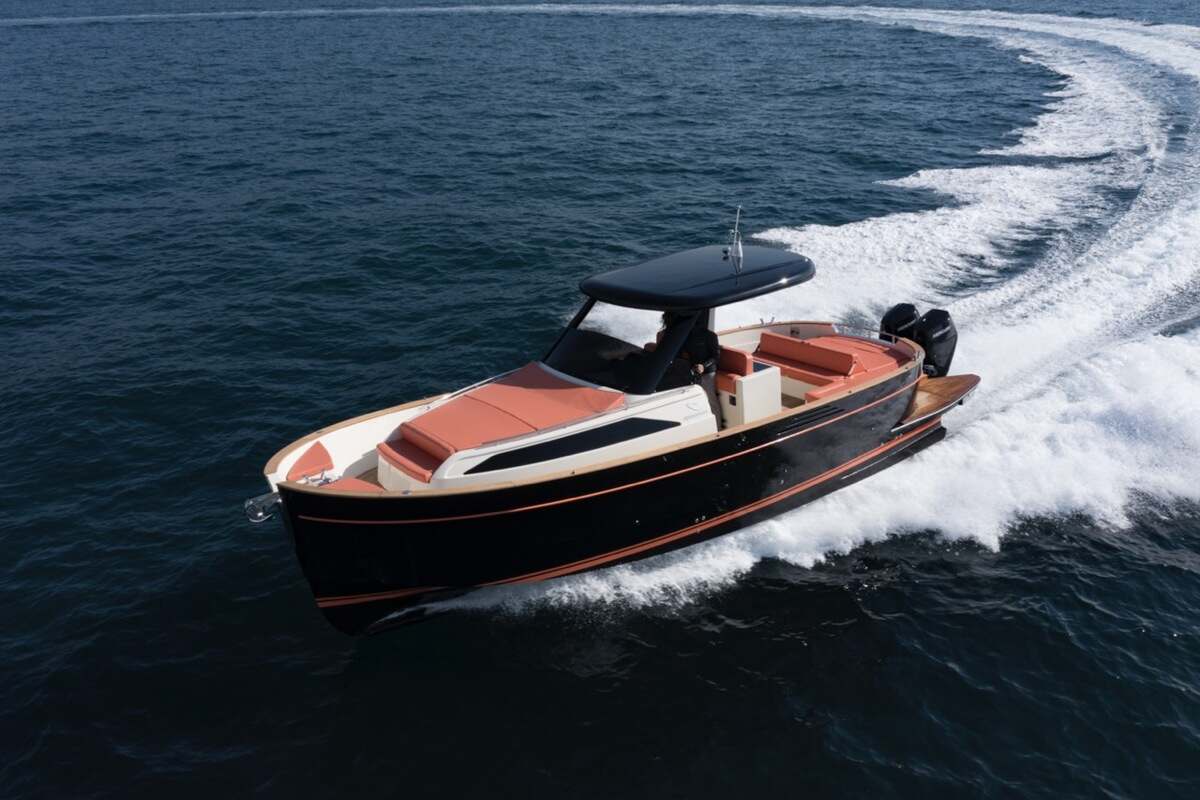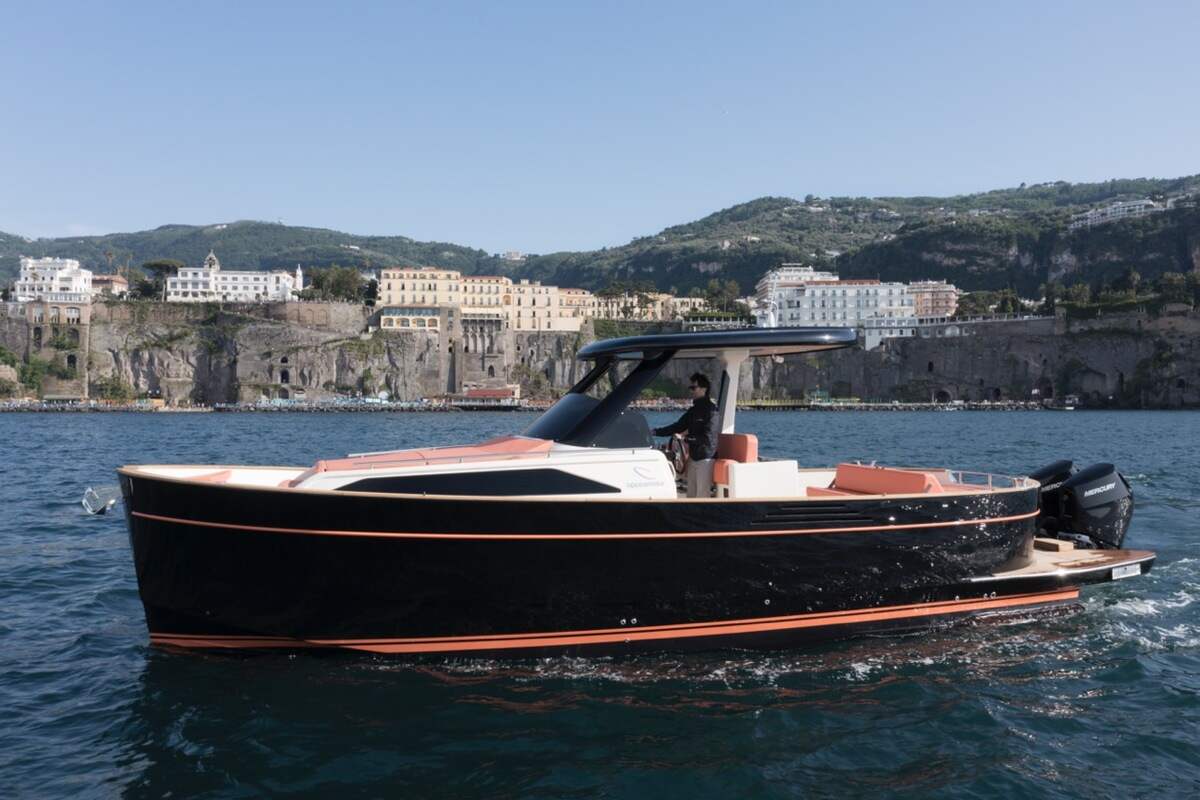 Apreamare's Gozzo 35 Speedster, in its newest version with a sleek black livery, offers a sportier and faster option compared to the base model.
LOMAC Turismo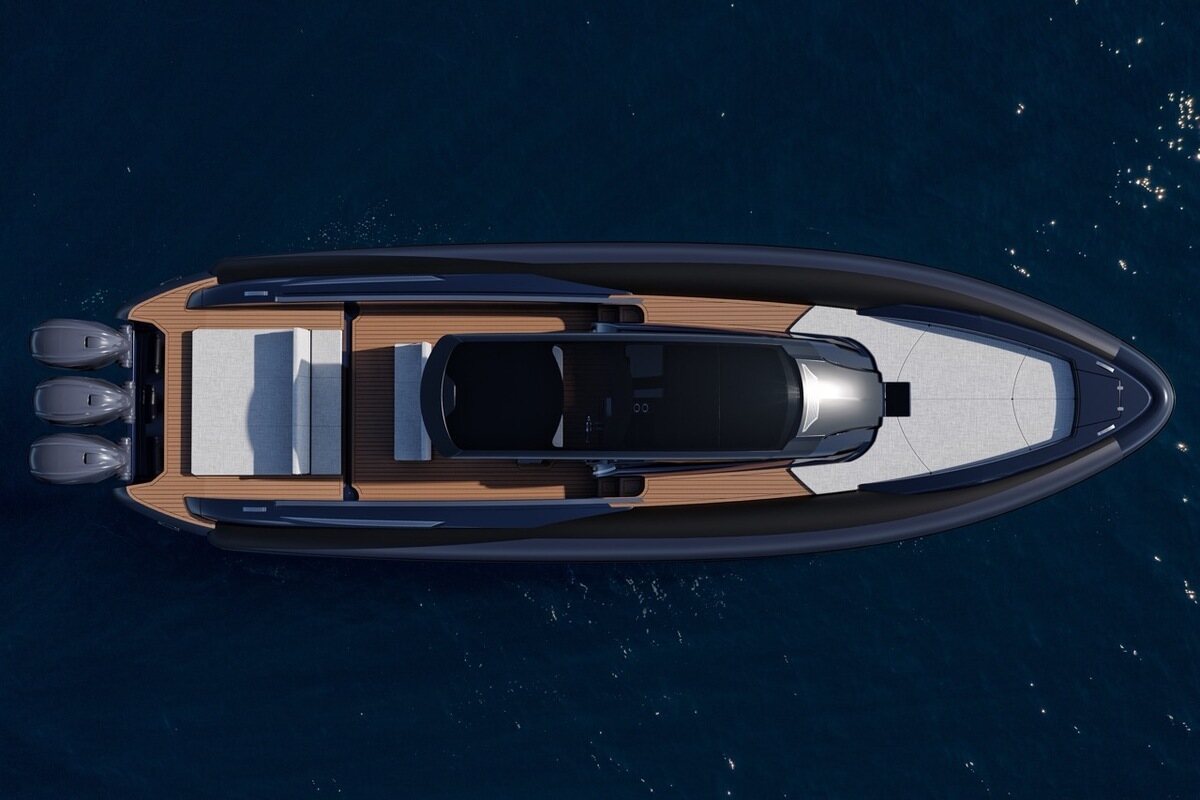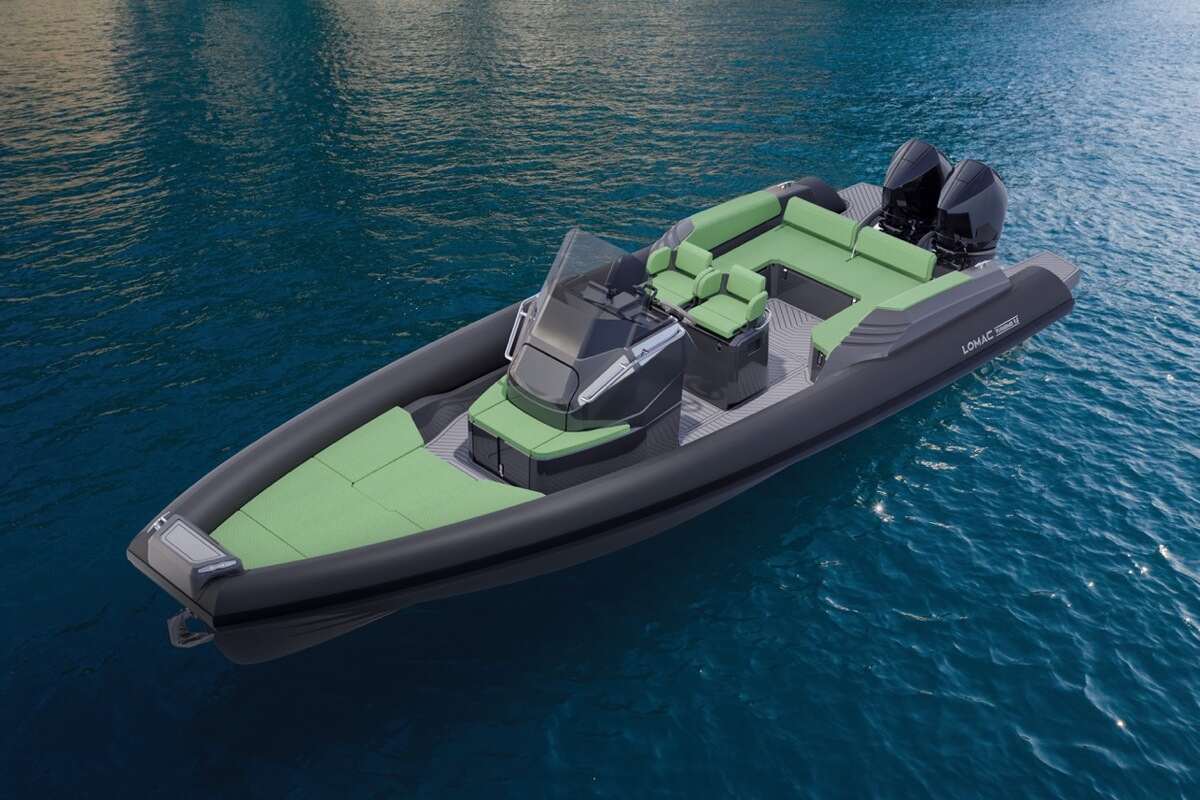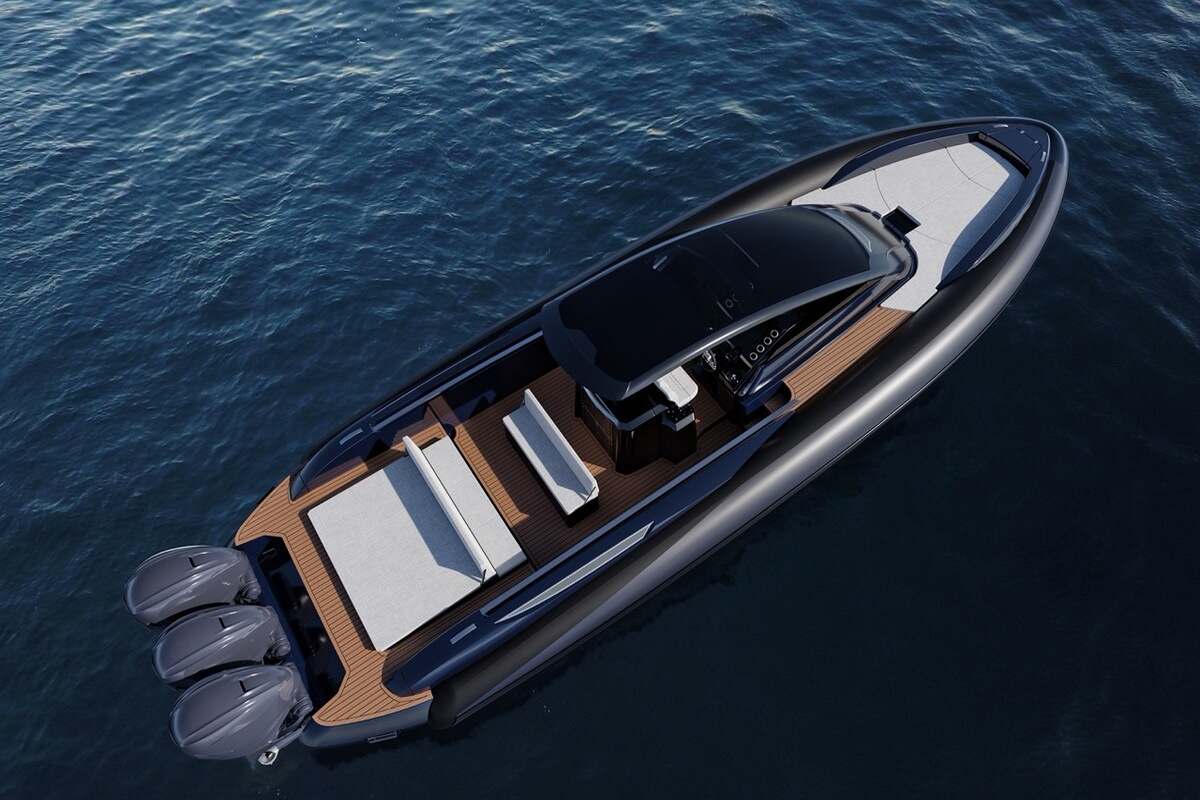 Federico Fiorentino's designs include both the Turismo 9.5 and 14.0. While the Turismo 9.5 presents a heavy-duty military look, the GT boasts a more spacious layout.
Saxdor 400 GTO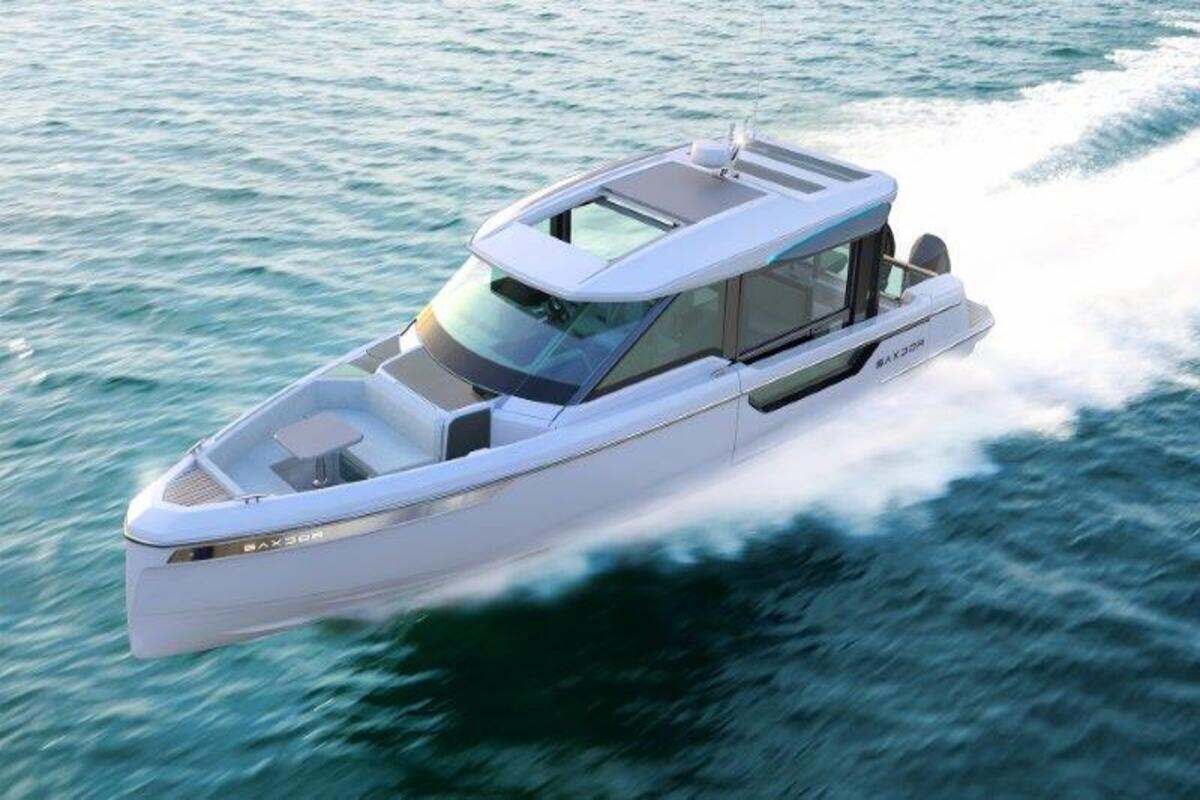 The Saxdor 400 GTO features a spacious deck for an enhanced private island experience while docked, with twin outboard rigging for improved fuel efficiency.
Azimut Magellano 60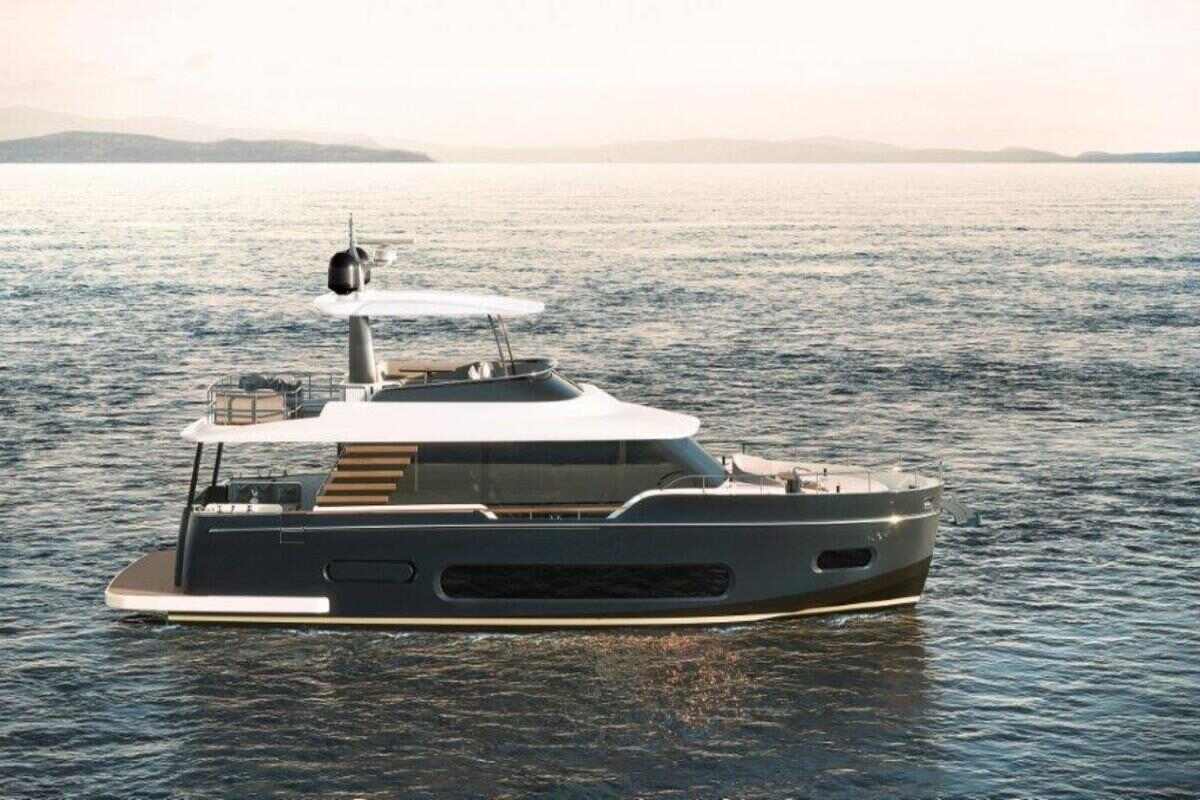 The Azimut Magellano 60 joins the Low Emission Yacht family, showcasing a 20% reduction in fuel consumption and CO2 emissions compared to its predecessors. Its extended cockpit at the stern creates a beautiful terrace over the water.
Benetti Motopanfilo 37M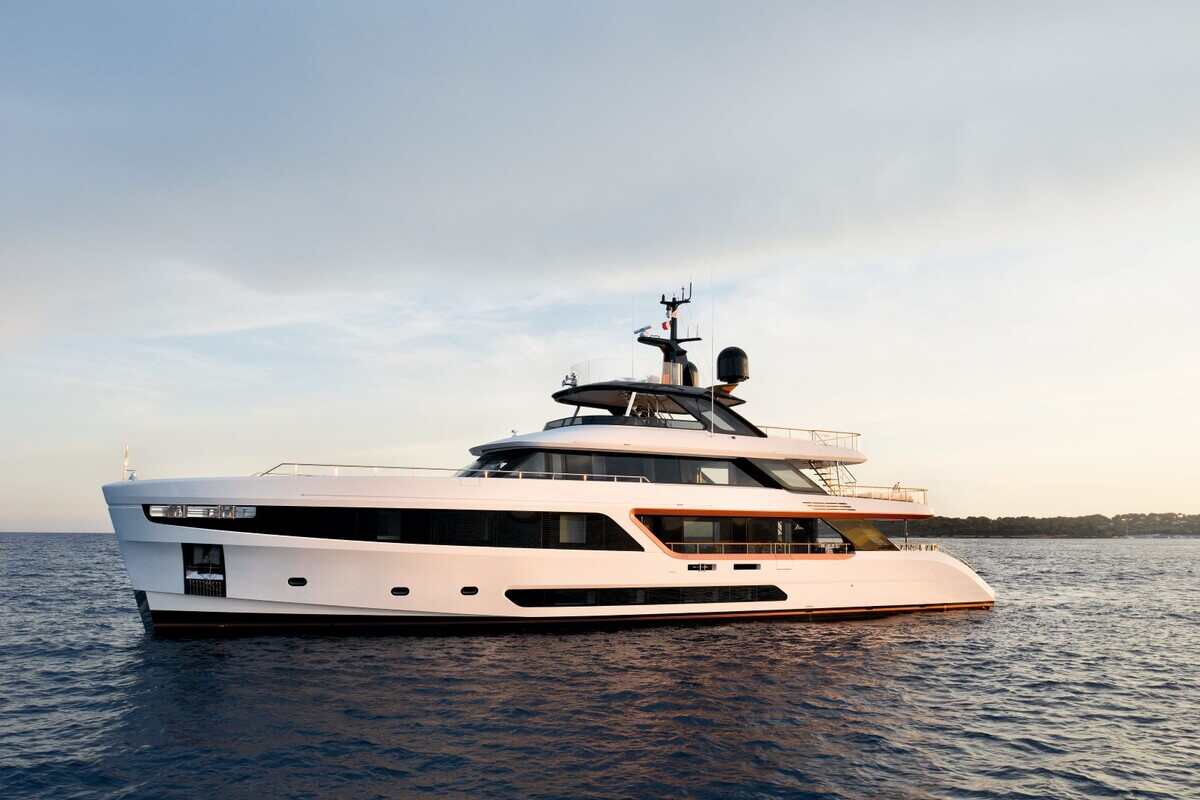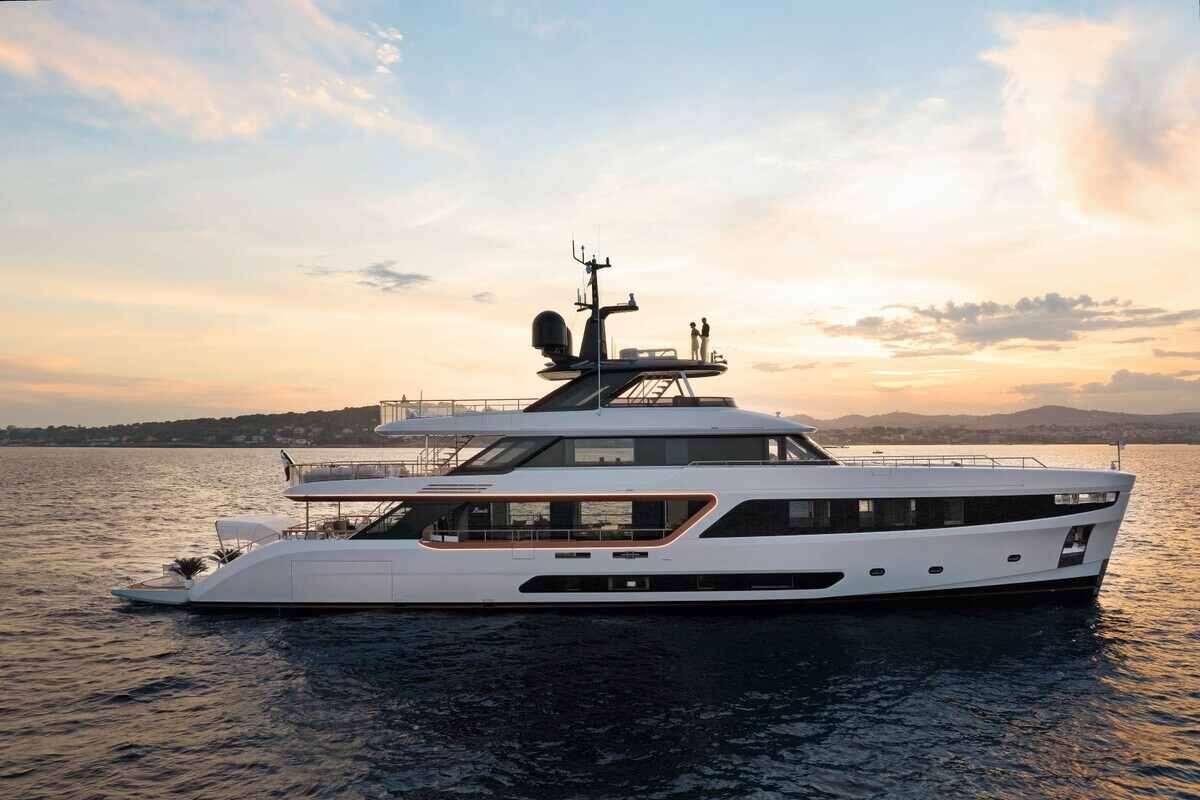 Architects Franceso Struglia and Lazzarini Pickering Architetti, present the Benetti Motopanfilo 37M. It sports a bright composite exterior, concealing 5 guest cabins and 4 crew cabins.
Stay tuned for more coverage as the main event gets closer!