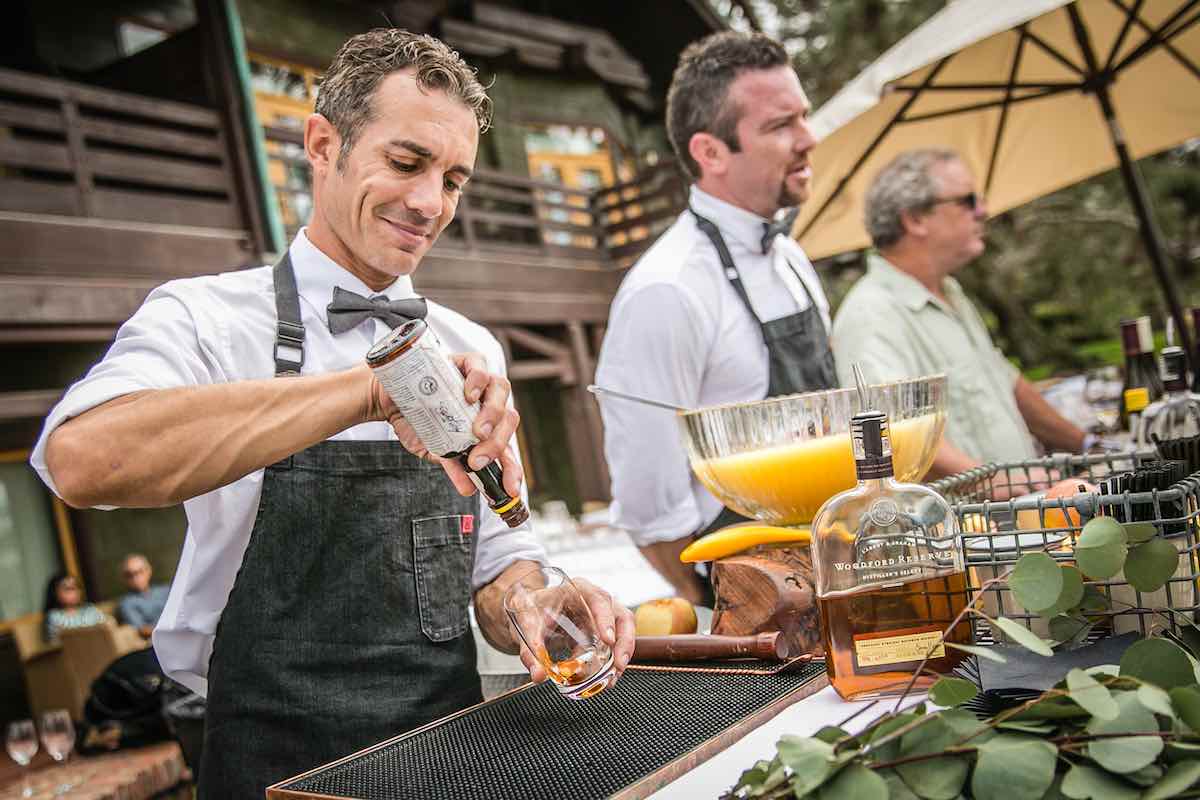 Southern California's preeminent food and wine festival is back with the return of Celebrate the Craft on April 16th, 2023. Each year, dozens of the top food, drink, and wine purveyors of the region descend upon the majestic Lodge at Torrey Pines in La Jolla for an incredible afternoon of fine cuisine, libations, live music, entertainment, and more.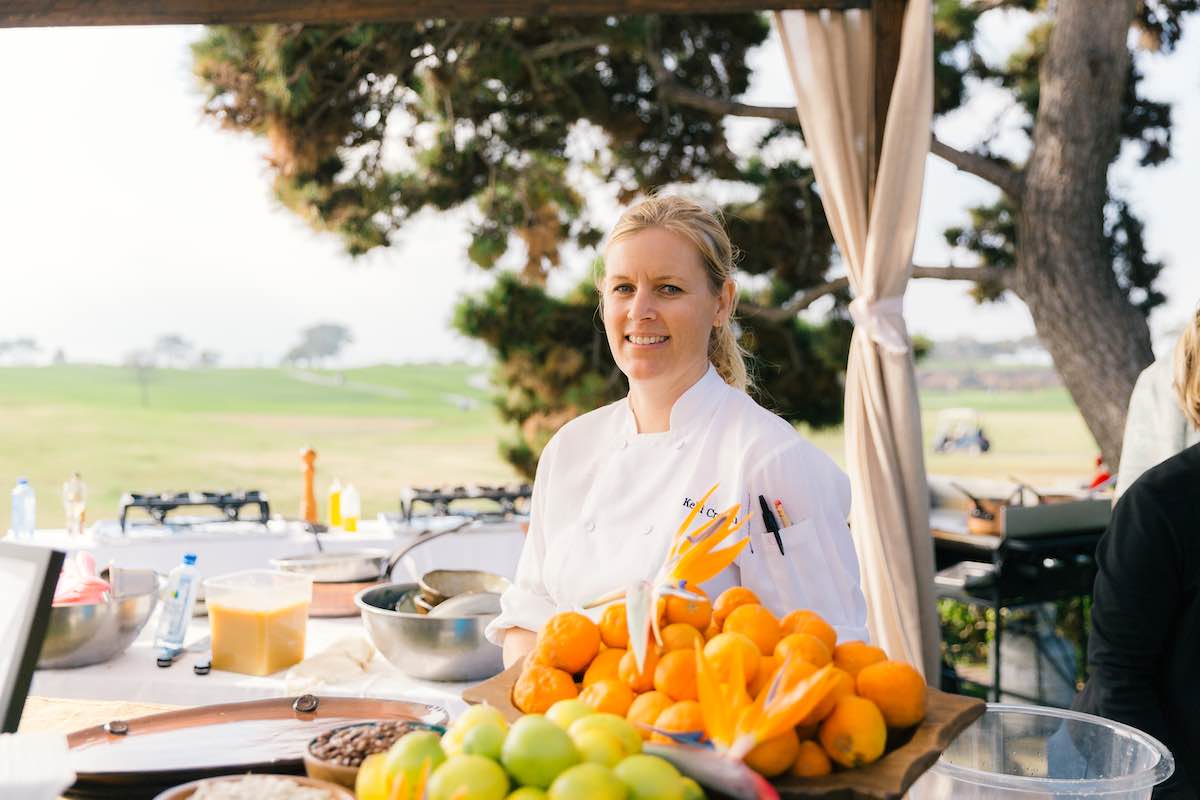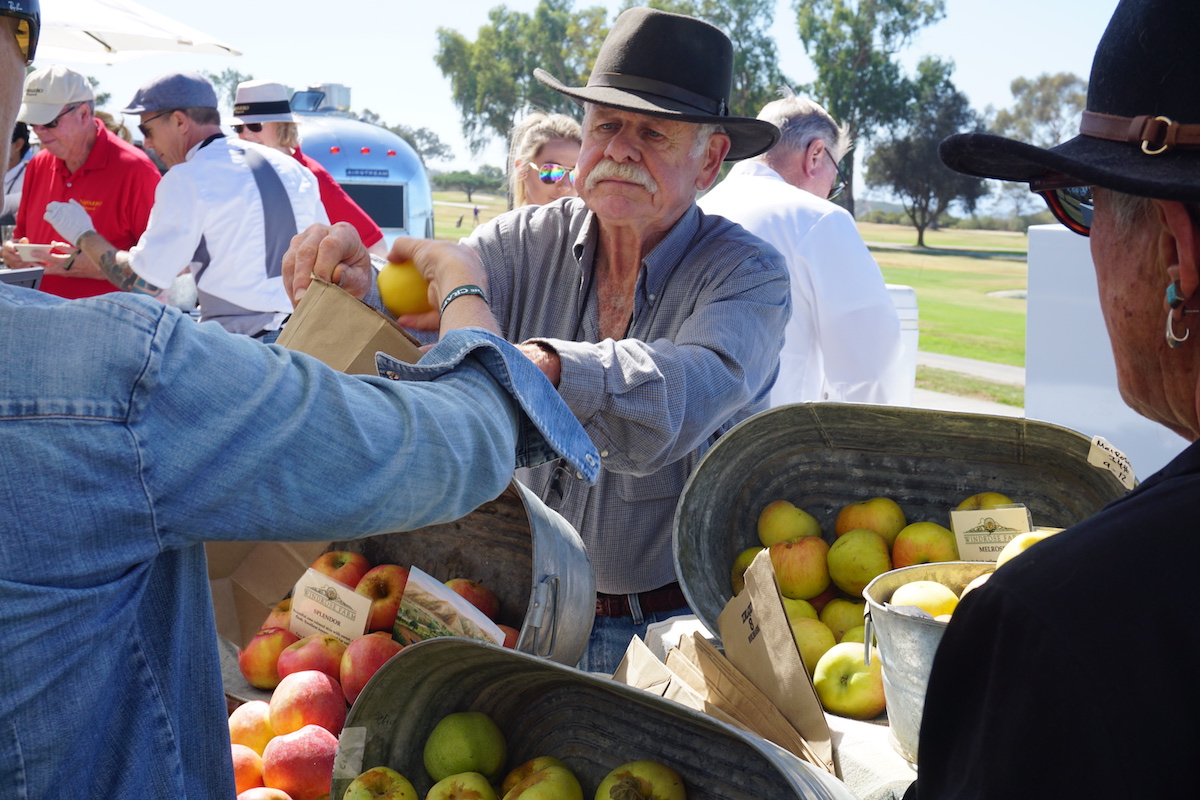 For twenty years Celebrate the Craft has served as a jubilant celebration of the culinary bounty of Southern California. The festival features food and drink from a wide array of local chefs, food artisans, farmers, ranchers, fishers, wineries, distilleries, and breweries. With over a dozen chefs on hand, it is a tremendous opportunity to conveniently sample the best of Southern California's culinary scene all in one beautiful, upscale location.
Guests are treated to interactive cooking demonstrations, wine tastings, and more all on the historic grounds of The Lodge at Torrey Pines, which offers sweeping views of the Pacific Ocean and the legendary Torrey Pines golf course. Furthermore, a portion of the proceeds from the festival benefit The Ecology Center.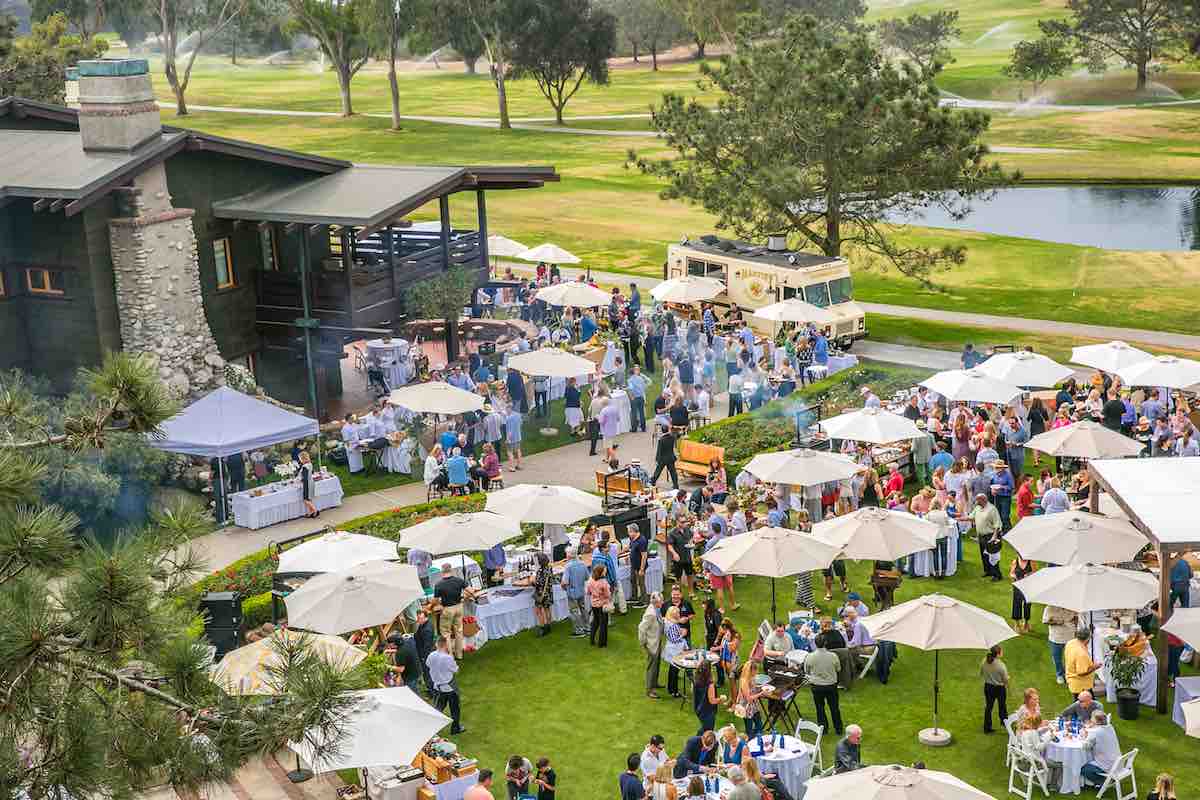 VIP tickets are sold out, but General Admission tickets as well as exclusive room packages are available online by vising lodgetorreypines.com/celebrate-the-craft.