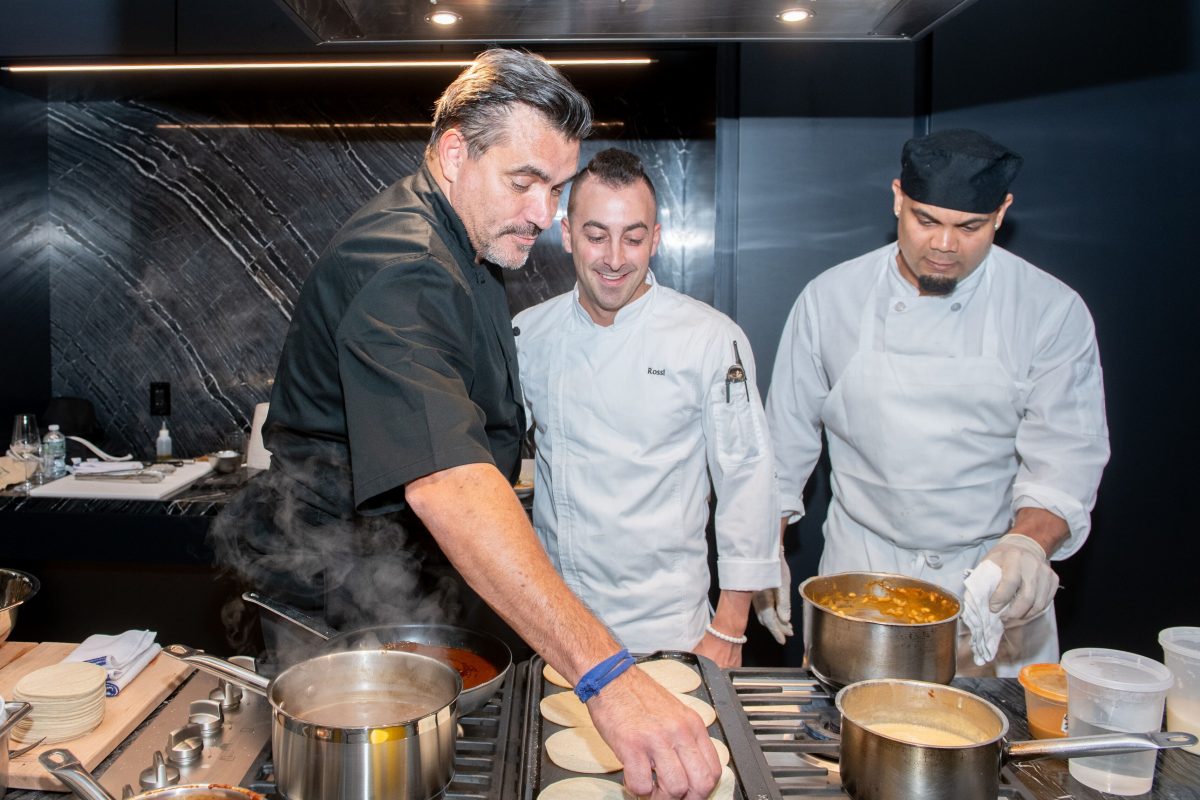 Photos by: Alan Battman, Fred J. DeVito, and Michael Ostuni
To celebrate the launch of their new menu, Air Culinaire Worldwide hosted Premiere Plate, a charitable fundraiser with a celebrity silent auction benefitting a wide array of charitable organizations including Share Our Strength and No Kid Hungry. Along with a post-modern and modern art exhibition featuring works from Salvador Dali, Pablo Picasso and other greats, there was a selection of historical aviation artifacts on loan from the Aviation Hall of Fame.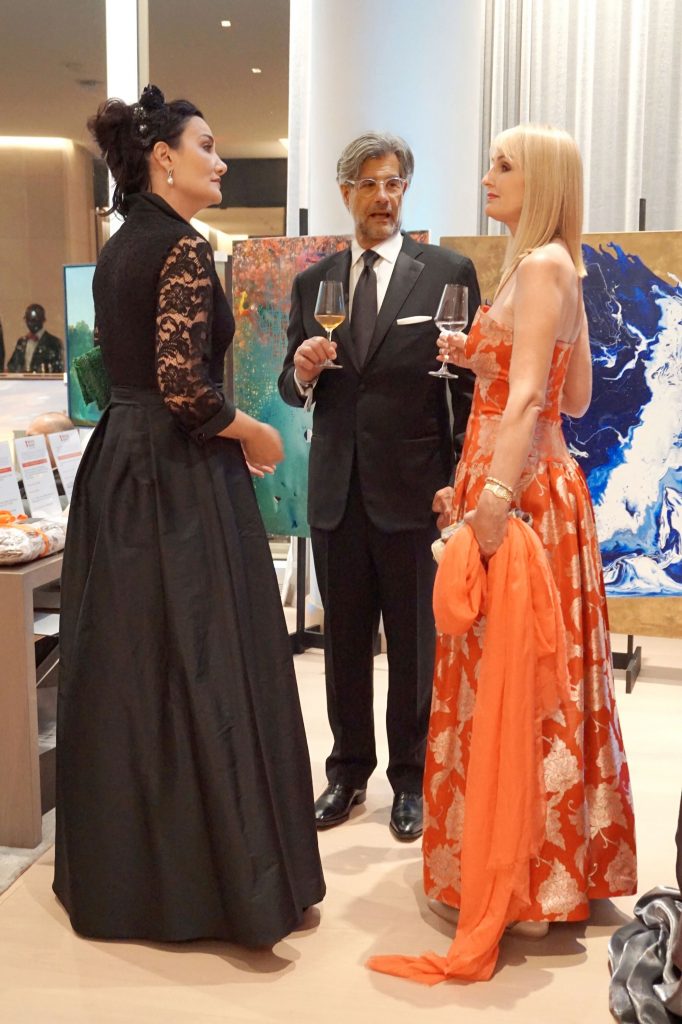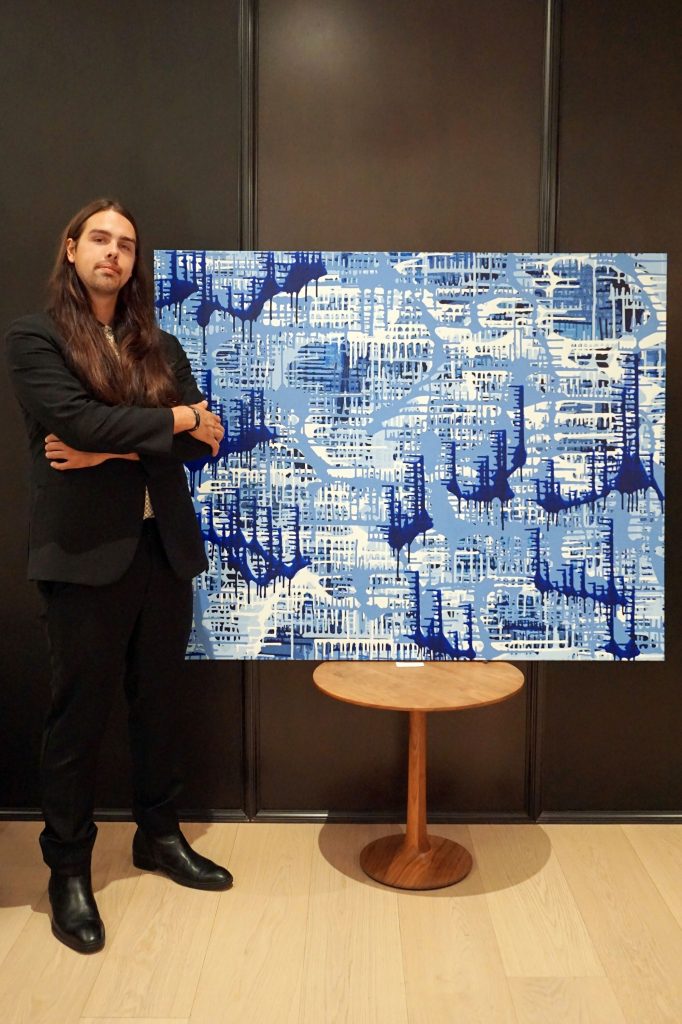 Since 2000, business and private aviation operators have relied upon Air Culinaire Worldwide to elevate their onboard dining experiences. Delivering on the high-level of demand created by their customer base of private jet owners, they have become masters at delivering a top-tier in-flight catering experience.
Premiere Plate highlighted Air Culinaire Worldwide's chefs who presented their impressive array of offerings igniting a buzz throughout the industry. By exclusive invitation-only, celebrity chefs and fourteen international aviation-trained chefs from Air Culinaire Worldwide presented the finest Euro-American culinary dishes offered from their new US Lifestyle menu.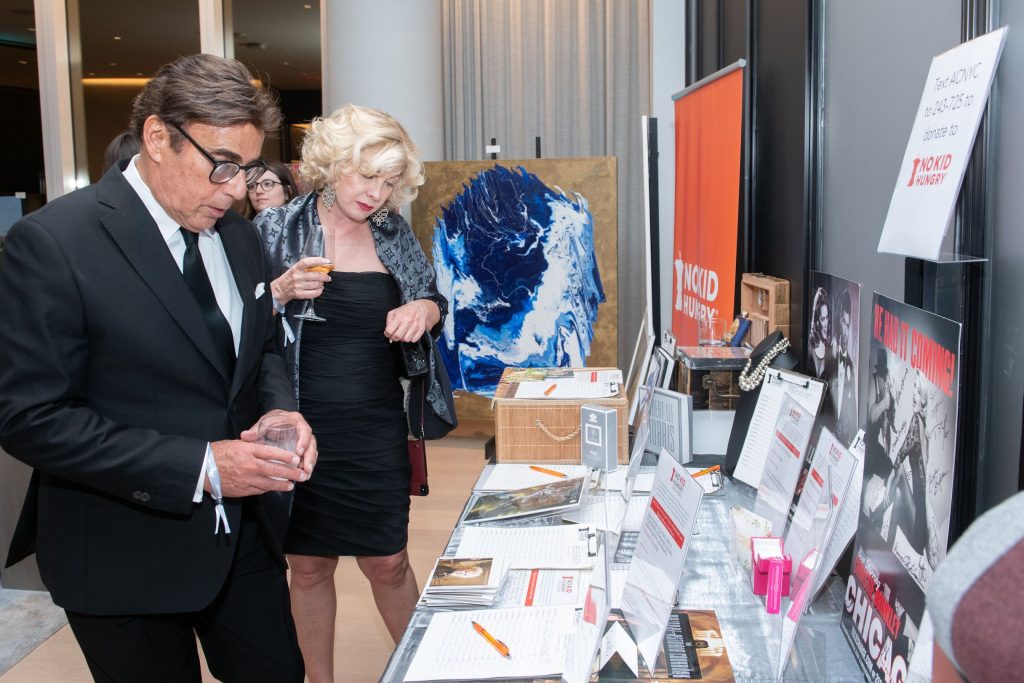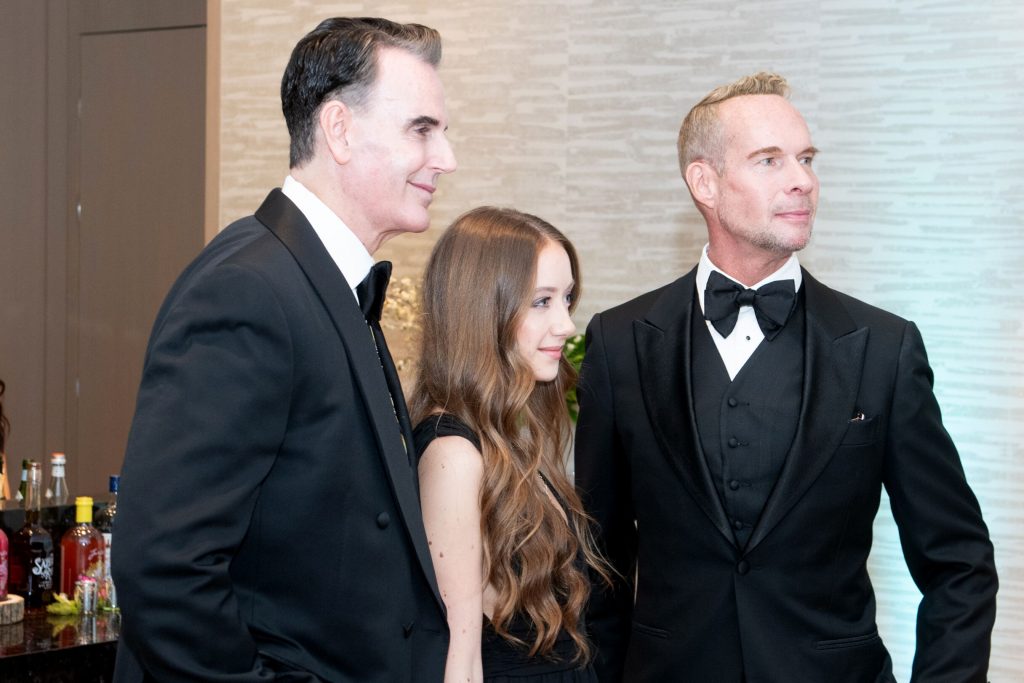 This culinary event was a highly-coveted invitation and the guest list included international private jet owners, business moguls, jet company executives, and celebrity VIPs. All were treated to an impressive preview that included a tasting of a diverse array of caviars from Petrossian. The festivities featured demonstrations by John Doherty (Black Barn Restaurant) and Todd English (of the Plaza). Hors d'Oeuvres included; Lobster Kara'age, Sous-Vide Black Chicken, Ahi Tuna and Crispy Pork Belly. Featured dishes were Air Culinaire Worldwide's Chef Sal Lano's Cajun Scallops, Chef Todd English's Shaved Wagyu Shabu Shabu Tacos (of the Plaza), and Chef John Doherty's Butter-Poached Maine Lobster and Butternut Squash Ravioli (Black Barn Restaurant). The sweet feature of the night was Chef Lano's Lemon Tarts and Chef Doherty's Bread Pudding dripping in caramel sauce.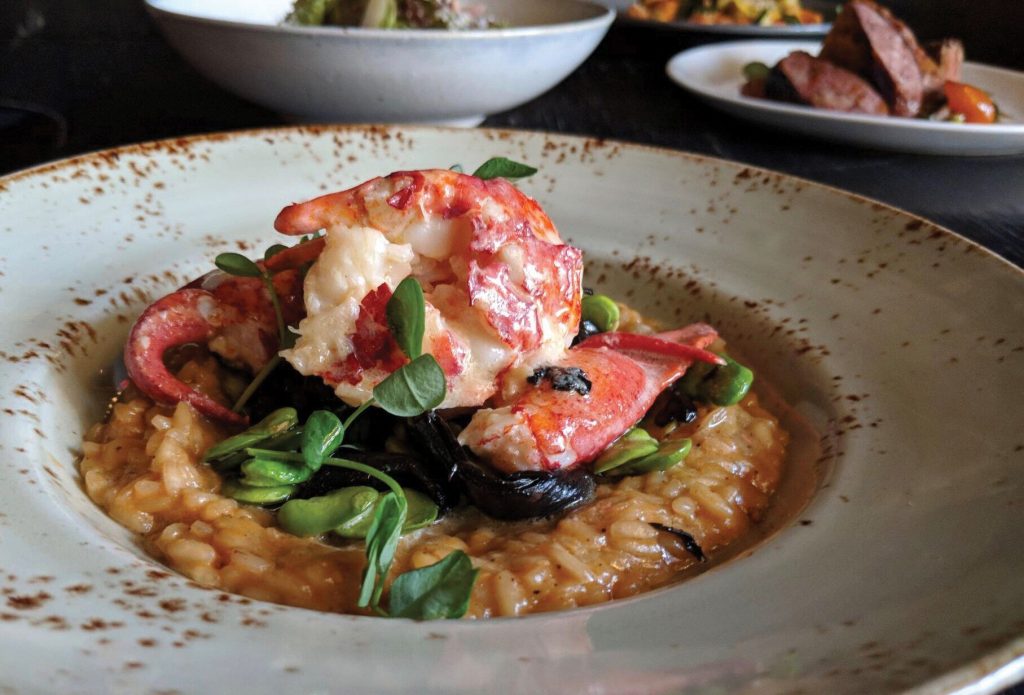 This event was also celebrating the exciting announcement of Air Culinaire Worldwide's plans to develop the largest U.S. in-flight kitchen for private jets in the United States. This new kitchen located at New Jersey's Teterboro Airport will be state-of-the-art and focused on private jets departing from the northern New Jersey area. Air Culinaire Worldwide's aim is to create geographically inspired offerings at the highest level by conveying chefs' skills from the world's finest restaurants, to bespoke in-flight dining experiences.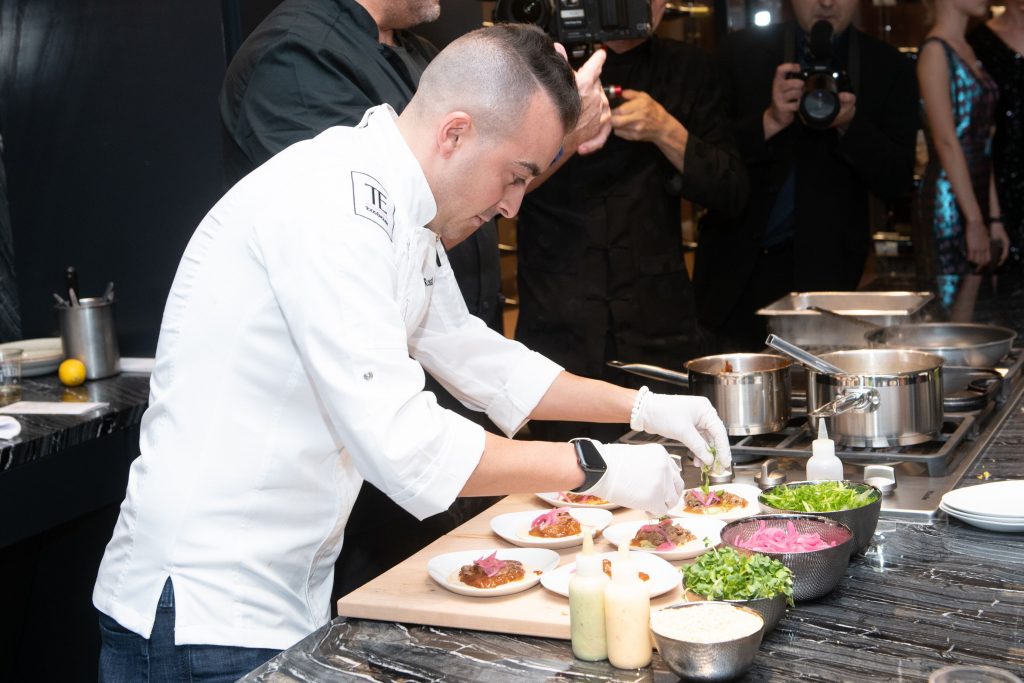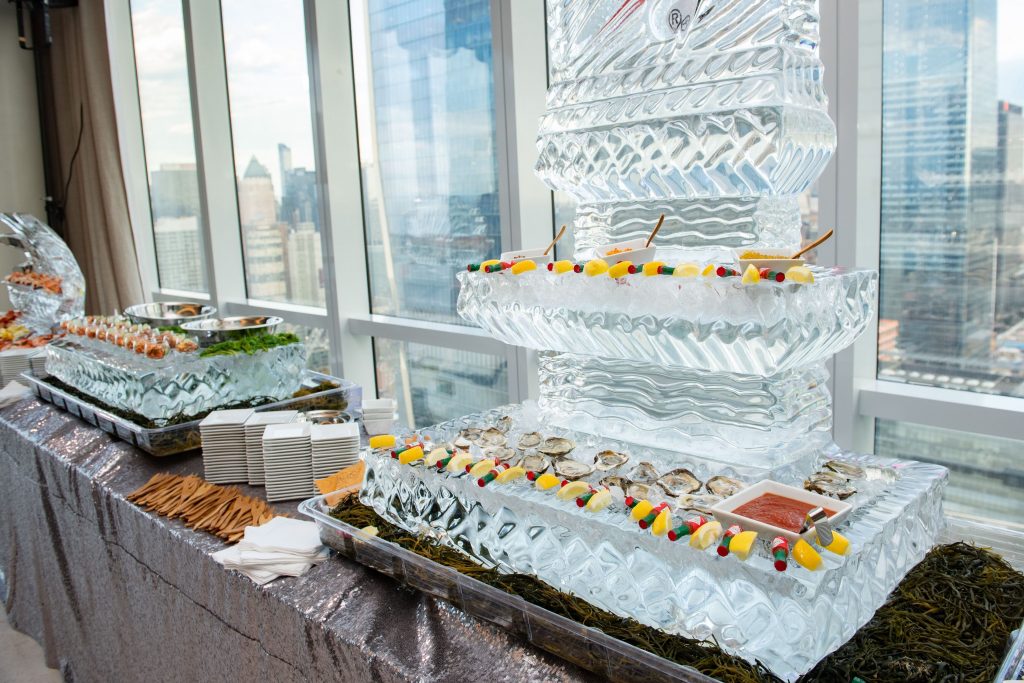 Air Culinaire Worldwide is effectively elevating global private aviation cuisine to align with a higher lifestyle. Featuring an impressive list of world-class executive chefs, culinary excellence, and artisanship are apparent in every item they put forth and this success has propelled them to new heights.