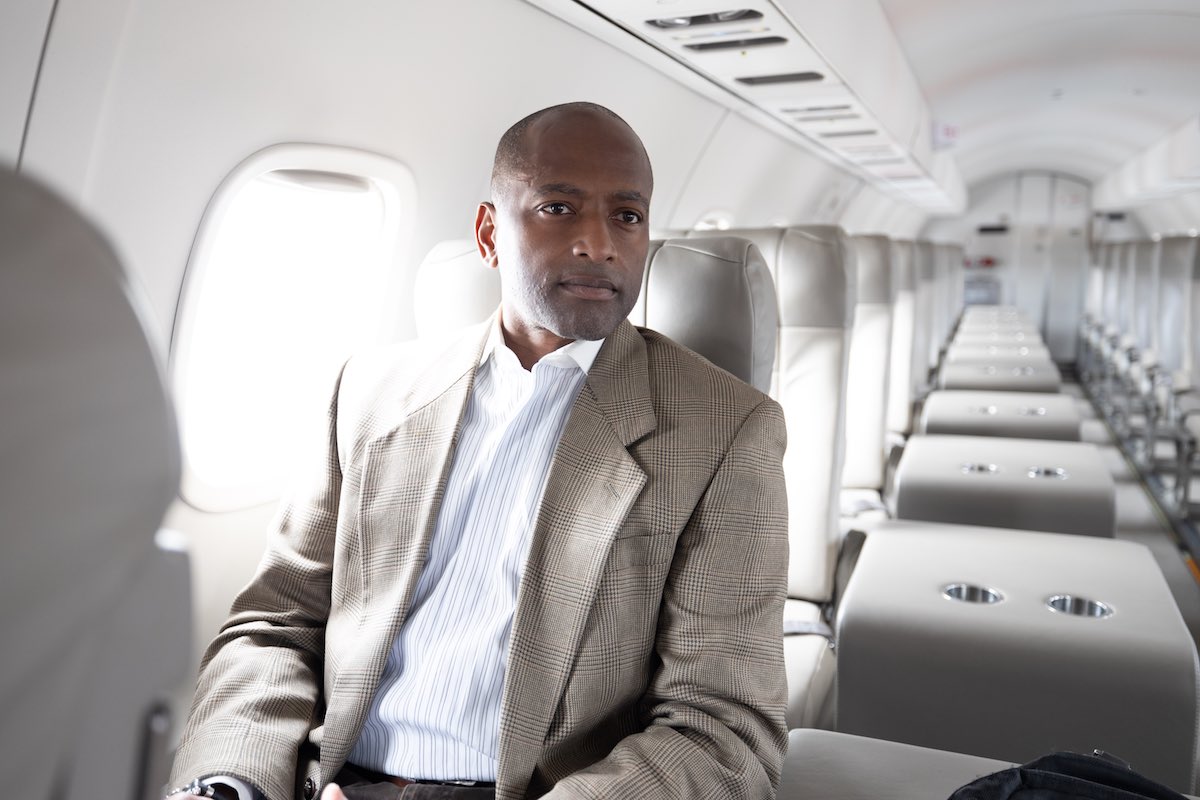 CEO Derrick L. Miles founded CourMed in 2018 as a pharmaceutical delivery service. The company has since further diversified its offerings to provide well-care solutions through partnerships with physicians, nurses, and pharmacies to the company's target market which includes health-conscious adults, performance athletes, and people 50 and older with an above-average net worth. "You can be in your home, at your corporate office, or in a luxury hotel like the Edition on Miami Beach and get monoclonal antibodies, vaccines, prescriptions, or IV vitamin therapy," Miles said.
Headquartered in McKinney, TX, with a new regional office recently announced in Miami Beach, CourMed is significantly expanding its reach in upscale areas in need of healthcare concierge services of all types. Miles, a former hospital administrator and 15-year healthcare exec, has taken the company's offerings beyond just delivery to provide enterprise software and innovative concierge product and services delivery.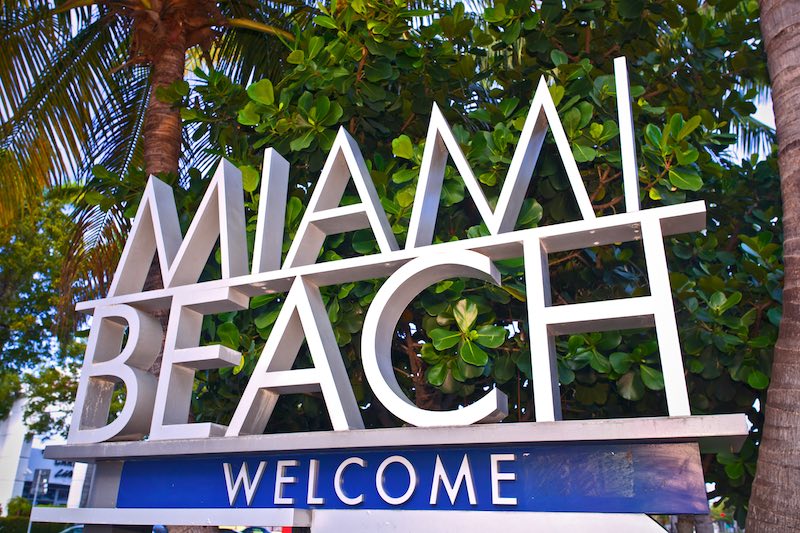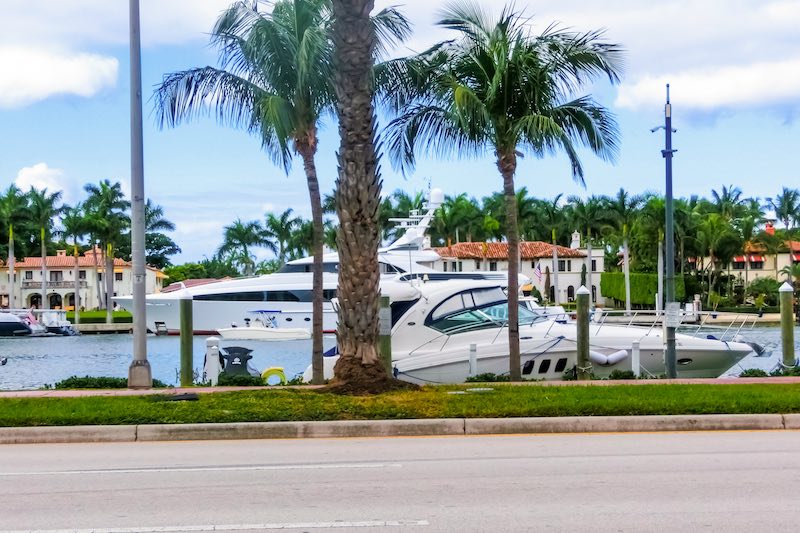 As a startup, CourMed was chosen by Microsoft for Startups to receive technical, business, and sales support to help them scale on a larger level. That was just the beginning. Now, in its third year, the company continues to gain ground in the healthcare tech landscape with Miles leading the charge. The company grew its revenue by 300 percent between 2019 and 2020, even before the pandemic accelerated growth further. In 2020, CourMed received funding from the Google For Startups Black Founders Fund—a $5 million initiative to provide cash awards up to $100,000 to Black-led startups in the US. This helped accelerate CourMed's growth and allowed them to continue to expand its offerings. In 2021, CourMed became the first company to access Microsoft's $50 million capital fund for small businesses.
"We are thrilled to be receiving this capital from Microsoft in order to grow and scale here at CourMed, especially after having the honor of being mentored by select Microsoft for Startup's ambassadors and utilizing Microsoft products to scale our startup. We look forward to recruiting A-players in Sales, Marketing, and IT to execute on our aggressive growth plans," said Miles. "We are creating an end-to-end concierge healthcare experience and having a strategic partner like Microsoft allows us to scale this innovative concept worldwide."
Miles is the visionary behind CourMed's success and his profoundly innate business sense has helped evolve and elevate the healthcare concierge model to a much grander scale. You could say the pandemic forced the healthcare industry to innovate, but it takes more than that to grow a successful company like CourMed.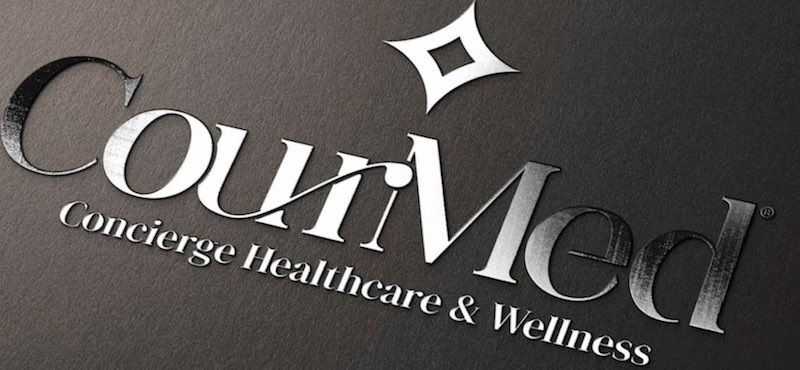 After launching in Q4 2018 at Vizient headquarters in North Texas, additional regional headquarters expansion plans include a gateway city in Arizona and California. As a result, Miles is a private aviation customer of JSX. With the CourMed proprietary software, they can utilize the Microsoft Marketplace and AppSource portals to quickly add more states and foreign countries to their access range.
Will Miles join Robert F. Smith, David Steward, Oprah Winfrey, and Michael Jordan on the shortlist of Black billionaires? With Microsoft's support and worldwide scalability, it's a real possibility.