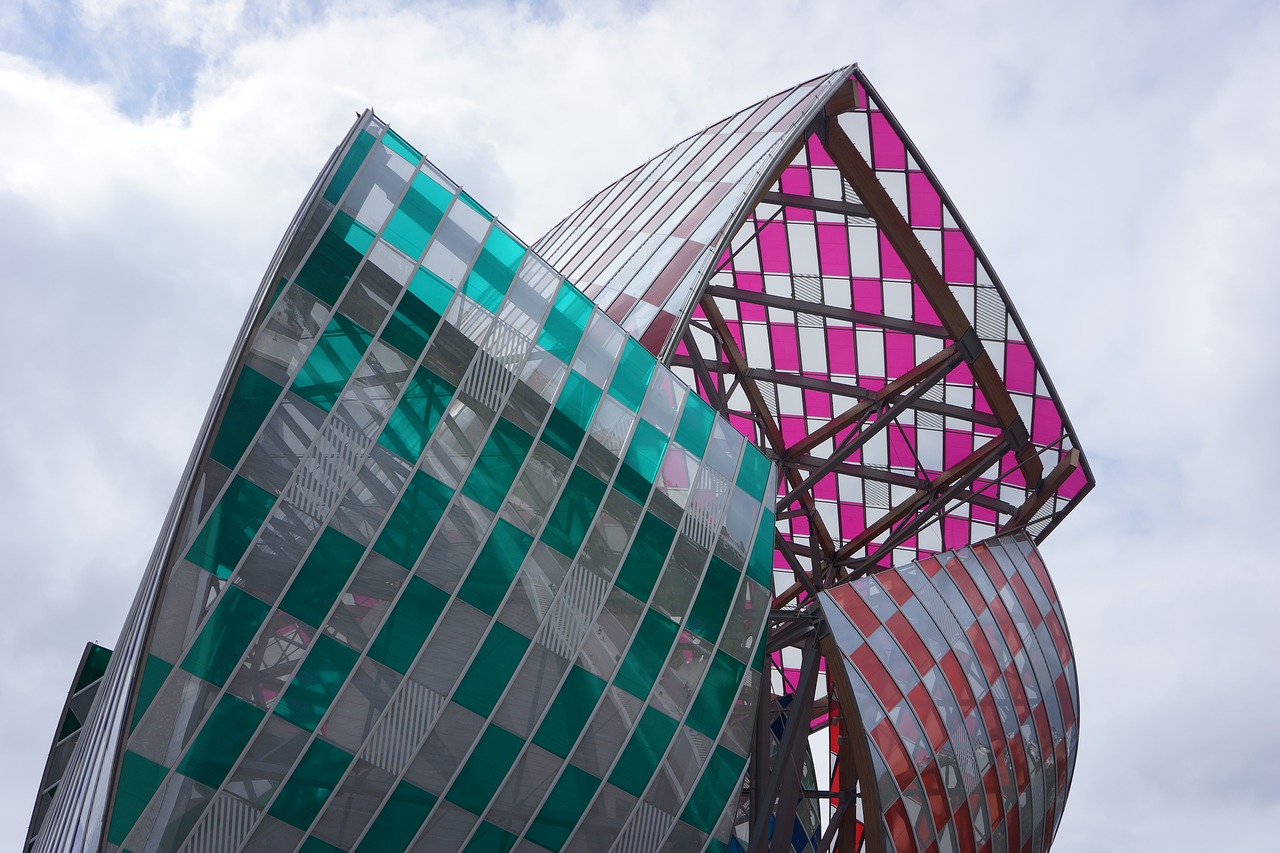 It is no longer 'business as usual' in most areas of the world due to the coronavirus (COVID-19) outbreak. While some companies are just hoping to survive, others are reaching out to help. Some luxury brands are doing just that in hopes to slow the spread of the virus. LVHM, Armani, and Prada have stepped up in relief. From donating money to providing supplies, these companies are among a growing display of generosity during these trying times.
LVHM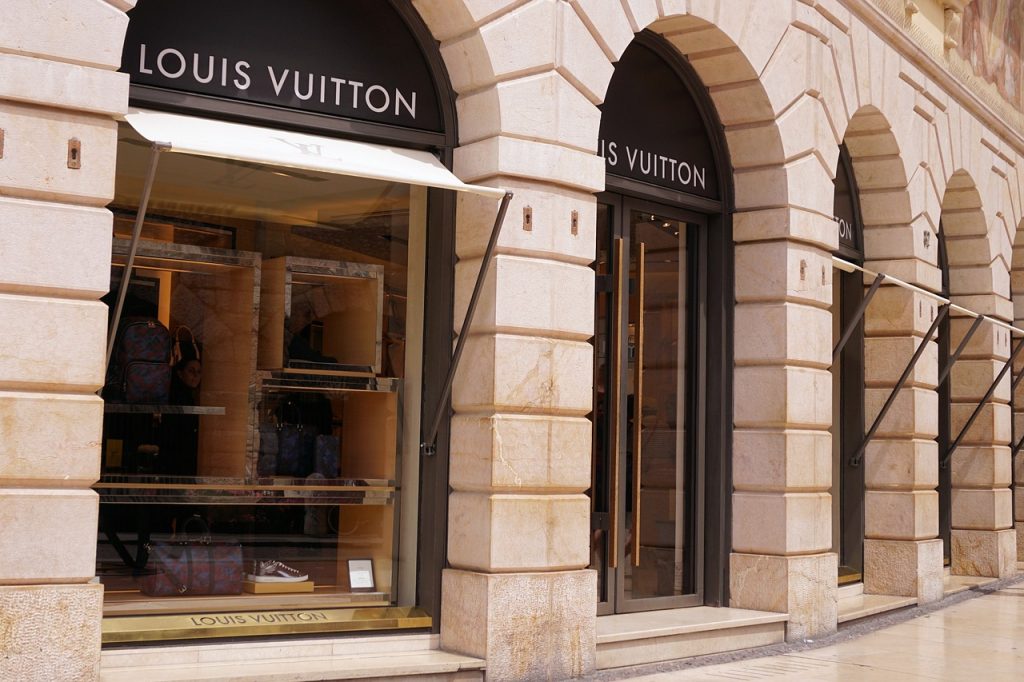 French-based conglomerate LVMH, the company behind such names as Louis Vuitton, Hennessy, Tiffany & Co., and Christian Dior, recently announced they have converted some of their cosmetic factories to make hand sanitizer. The French factories will distribute to 39 hospitals in the area. With a possible sanitizer shortage in France as well as in many other parts of the world, the company decided to deliver the sanitizer to French health authorities at no cost.
Going from making some of the world's most pleasing scents to hand sanitizing gel required a little repurposing of equipment and materials. Sanitizer requires just three ingredients: purified water, ethanol, and glycerin. LVHM already has three ingredients in their stockpile so these goods didn't need to be obtained elsewhere. With many French medical and business professionals already in the same social and business networks, communication was both easy and well-organized which helped make a smooth transition to the new way of philanthropic business for the company. LVMH has plans to continue to make the hand sanitizer as long as it is necessary.
Armani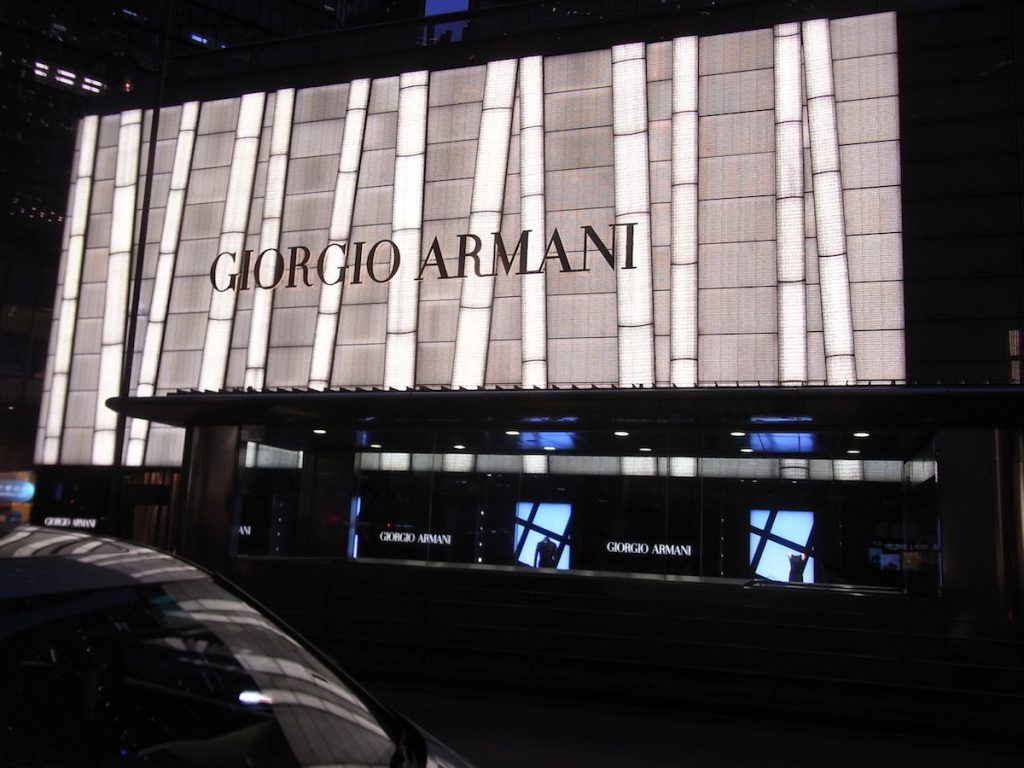 As Italy has become an epicenter for the European outbreak of the virus, the country is on total lockdown. Their healthcare system is struggling to meet the demands of patients and the medical supplies are dwindling. Giorgio Armani announced that his group would donate $1.43M to help control the widespread eruption of the virus in Italy. The funds will be split between the Civil Protection Agency, a group that manages emergencies such as this, as well as three hospitals based in Milan, and Rome's Spallanzani Hospital.
Prada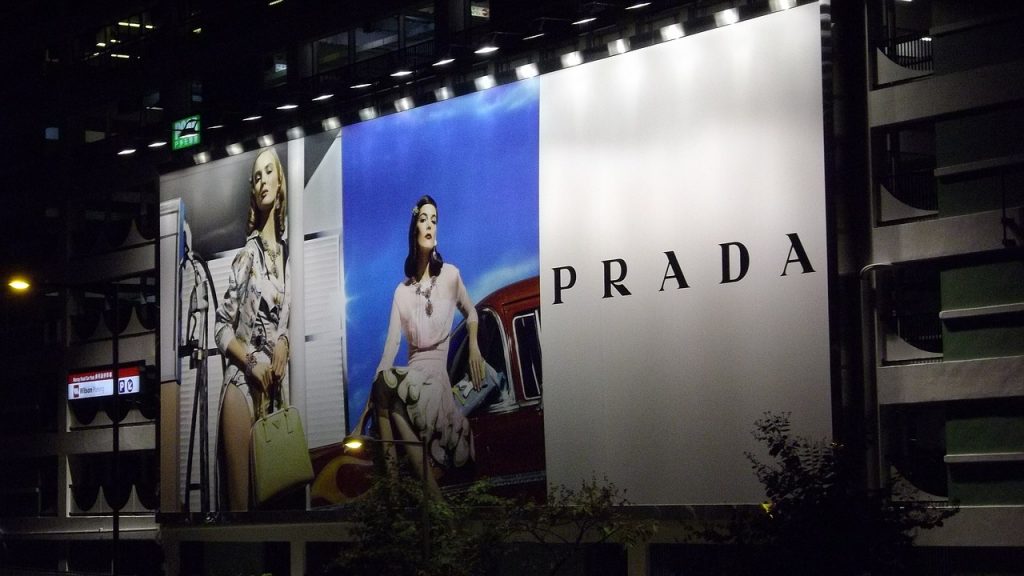 The Italian fashion company Prada announced that it is donating six intensive care and resuscitation units to three Milan hospitals. The hospitals, San Raffele, Sacco, and Vittore Buzzi will all benefit from the much-needed donation, and each hospital will gain two units. The Coronavirus death toll continues to rise in Italy, where there is a higher age rate than other parts of the world, so these donations by both Giorgio Armani and Prada will truly help doctors, nurses, patients, and their families through these devastating times.
Companies around the world are taking the initiative to give back to their communities during the COVID-19 outbreak. If you're looking to help, you can donate to the Center for Disaster Philanthropy COVID-19 Response Fund or other global relief funds.