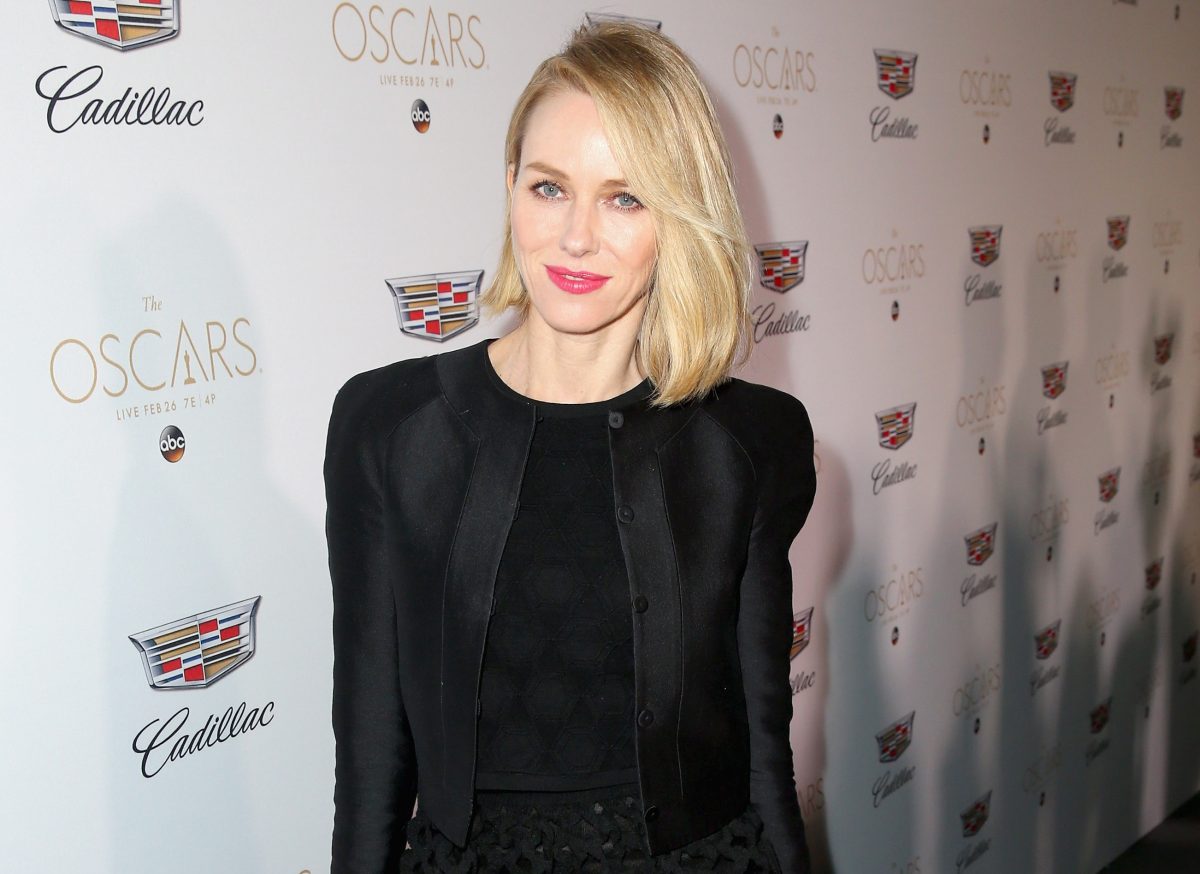 On Thursday night, Cadillac hosted a smashing Oscar week kick off with star power to spare. The brand's annual cocktail party to celebrate the Academy Awards has become a hot ticket, held at Hollywood's iconic Chateau Marmont. The exclusive venue takeover brought together some of the industry's top insiders in addition to Oscar nominees Roger Ross Williams and Julie Goldman (Best Documentary Feature – Life, Animated) along with Naomi Watts, Zoe Saldana, Chrissy Metz, Christoph Waltz, Patricia Arquette, Jessica Paré, Michelle Dockery, Matthew Morrison, Leonardo Nam, Abigail Spencer, Joel McHale, Rachel Griffiths, Milana Vayntraub, Perrey Reeves, Mamie Gummer and Angela Sarafyan.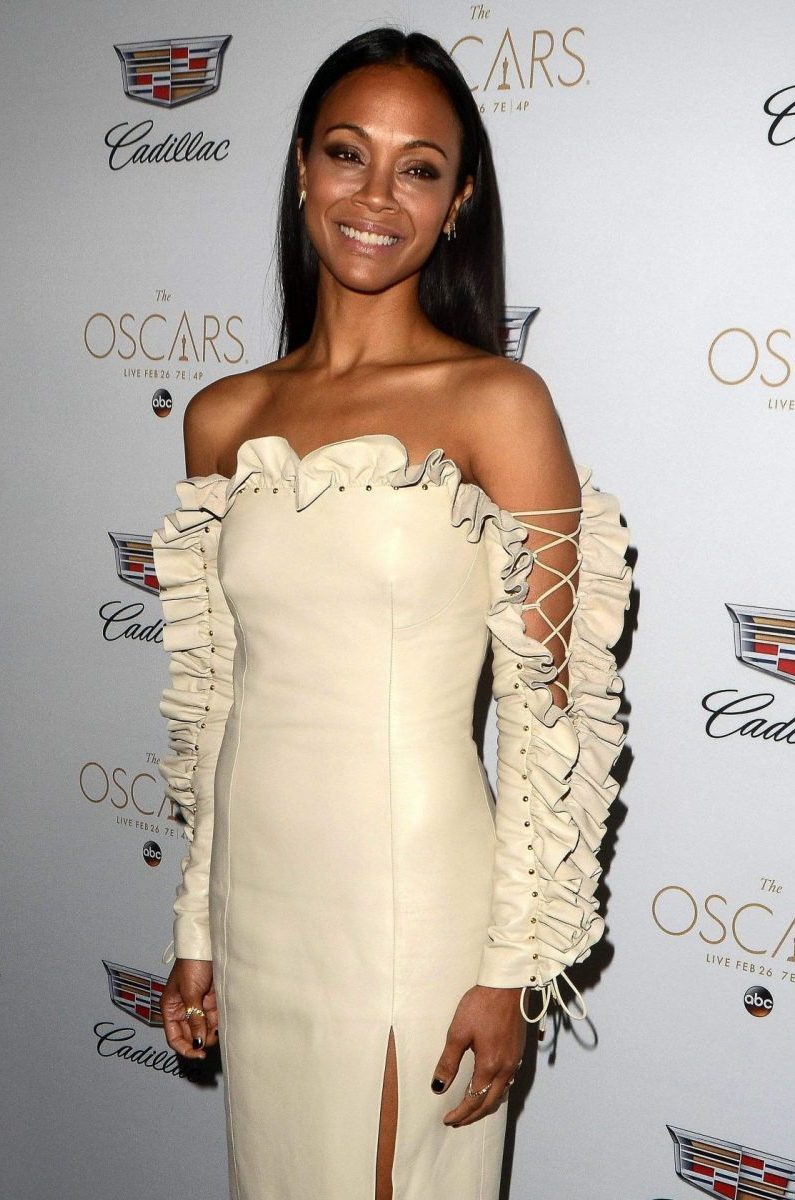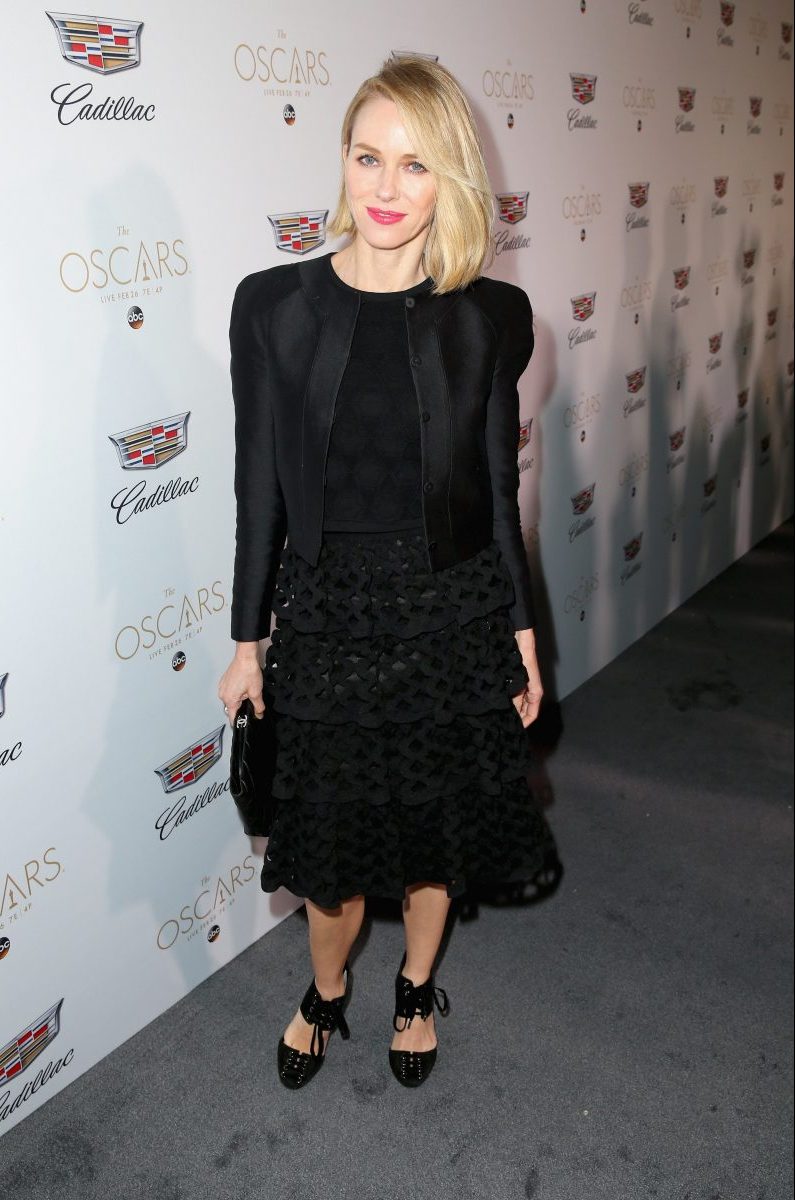 Naomi Watts and Christoph Waltz caught up over cocktails on the patio, amicably trading recent travel stories. Matthew Morrison praised La La Land and gave a little shout out to Glee for having a positive impact on what we're seeing on the big screen. Zoe Saldana was best dressed by far in a sculpted white cocktail dress, out enjoying date night with husband Marco Perego. The busy mom talked about how they are planning to stay up a little later than usual to watch the Oscars; she explained they're usually worn down after dinner with a full house of children.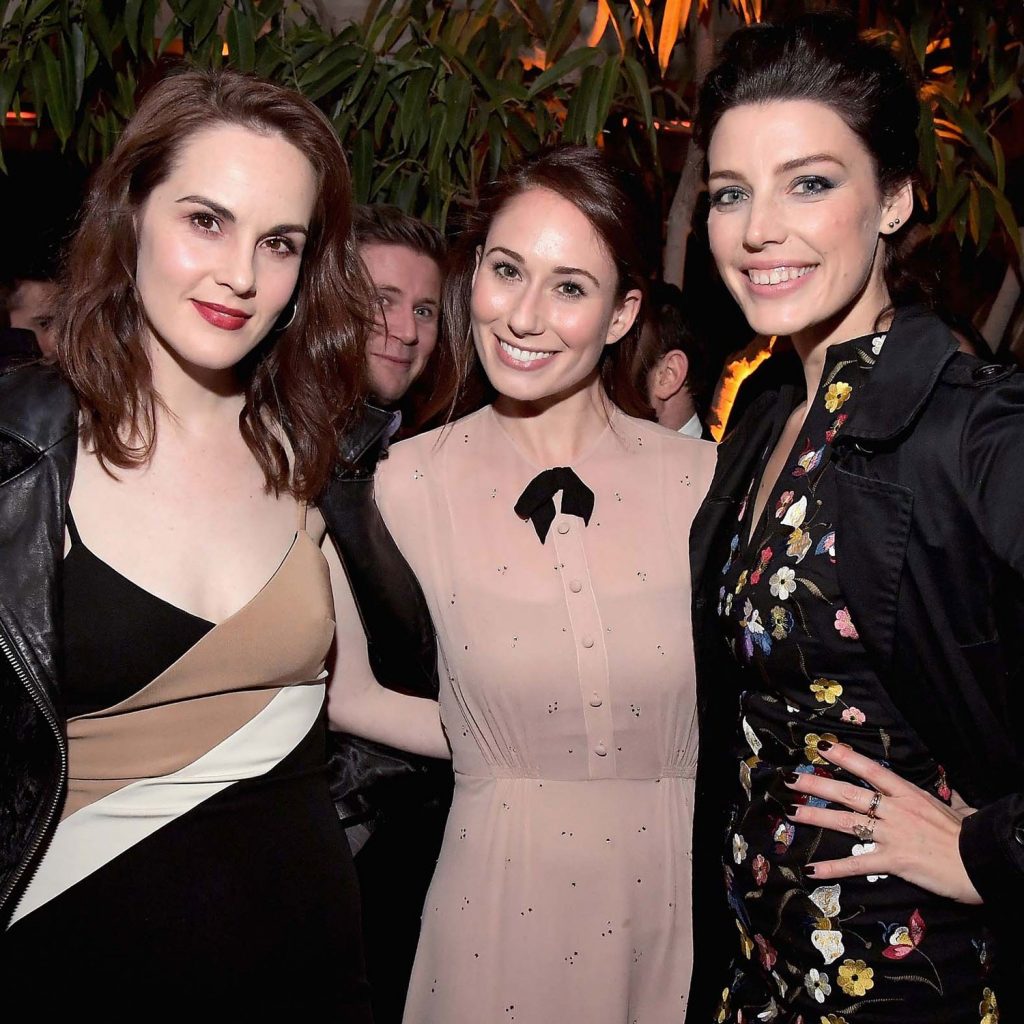 Cadillac was a sponsor of the Oscars for the fourth consecutive year and unveiled four new ad spots during the Academy Awards telecast. The spots continue to evolve the brand's "Dare Greatly" platform and showcase new vehicles, advanced technology and future design concepts.
The Film Is GREAT party is an annual soiree held over Oscars weekend each year to celebrate British talent in the film industry. Emile Sherman and Iain Canning, the men behind Oscar-nominated "Lion" enjoy greeting industry insiders and fans of the film, along with Joanna Johnston, nominated for her work on the costume design for "Allied" with Brad Pitt, and Anna Pinnock, who is hoping to nab an award for her work on "Fantastic Beasts And Where To Find Them". Among the guests was the U.K. ambassador Kim Darroch who tweeted that British-made films took 25% of the global box office since 2015.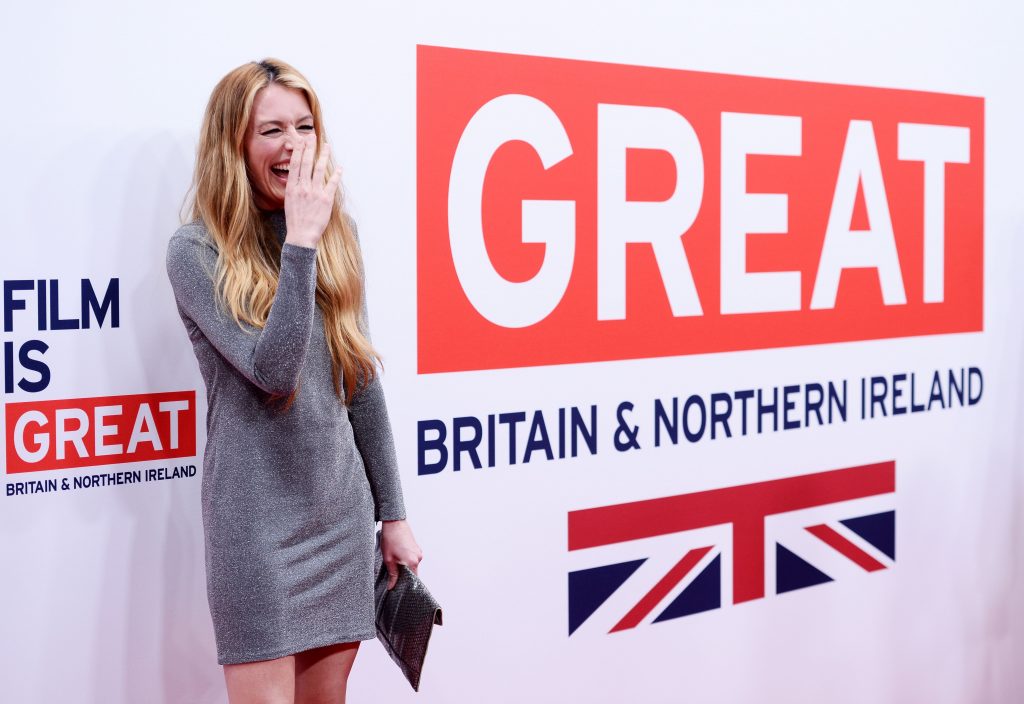 The lively reception at Fig and Olive offered Jessie J as a headliner performance. As she belted out "Bang Bang" the crowd went wild, singing along with the plucky pop star. Cat Deeley, Criminal Minds actress Aisha Tyler, and 24's David Harewood, were in high spirits and ready to rock along to a blues take on "Price Tag". The bash featured food by Gordon Ramsay, including mini lamb shepherd's pies, giant prawns, steak tartare, as well as blueberry meringue and moist mini brownies cleverly skewered on a cocktail stick.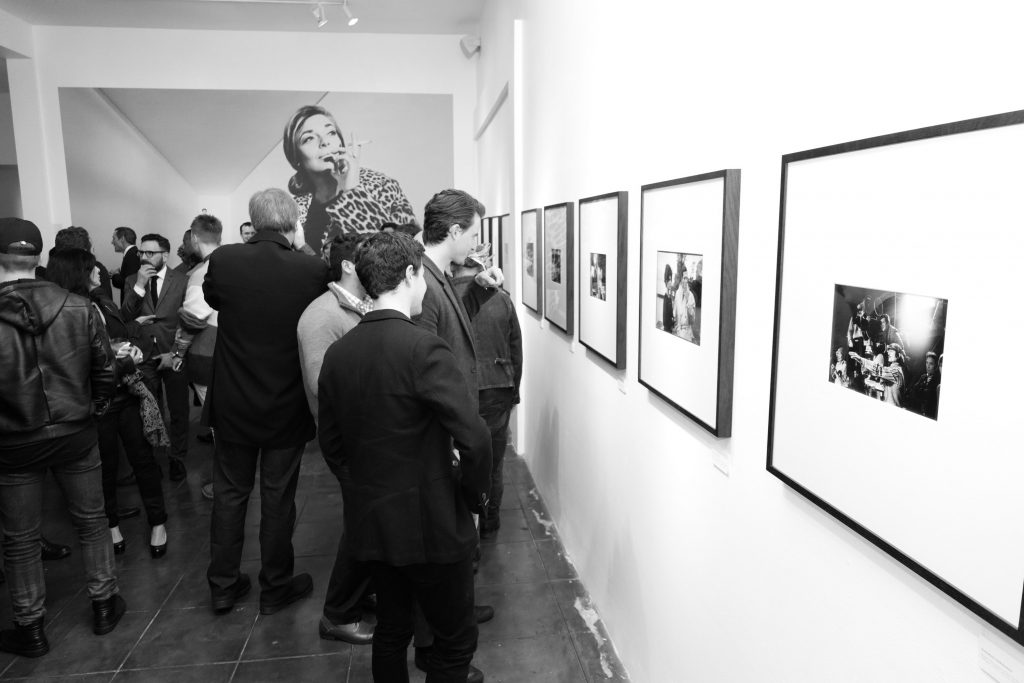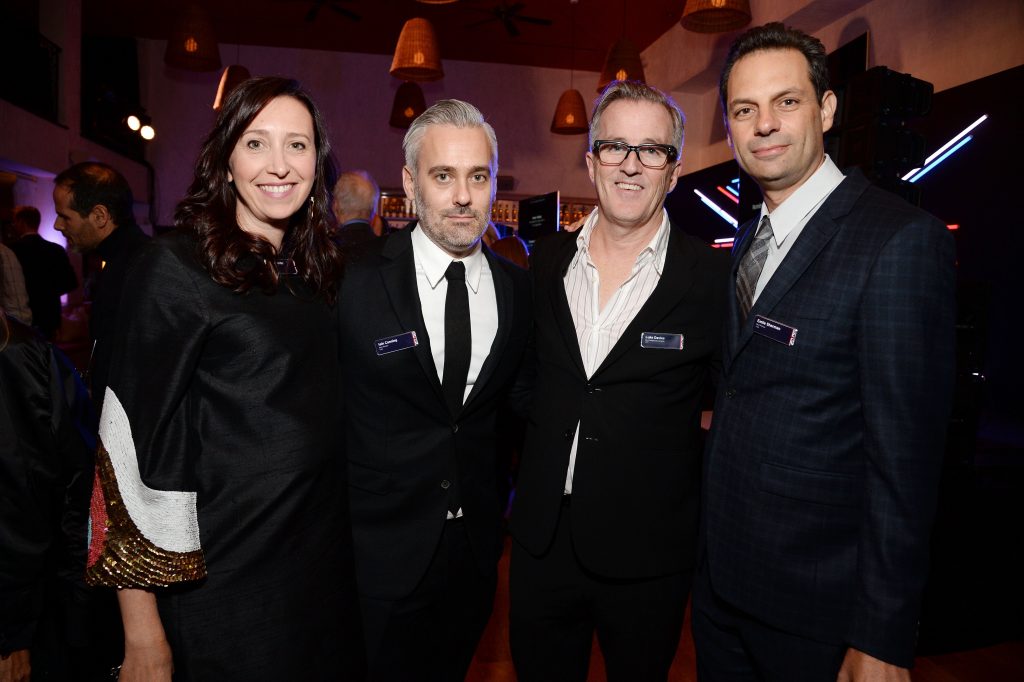 The early social highlight in the week revolved around the golden age of Hollywood. Swiss luxury watch maker Jaeger-LeCoultre teamed up with creative brand consultancy Finch & Partners to premiere "The Art of Behind the Scenes" photo exhibition in Los Angeles. Held at the KP Projects Art Gallery, the show offers an intimate, voyeuristic view behind the cameras of some of the most iconic movies. Curated by Finch & Partners, "The Art of Behind the Scenes" goes back to the 2015 Cannes Film Festival, where it debuted at the Charles Finch Filmmakers Dinner and Awards at the Hotel du Cap. The pictures arrived in Los Angeles with a benefit reception on February 21st, whose guest roster included Paul Haggis, Brett Ratner, Matthew Modine and Julia Sands.
Think Brigitte Bardot playing solitaire and smoking a cigarette while shooting Viva Maria to Audrey Hepburn unwinding on the set of Two For the Road. There is another compelling, more recent capture of Quentin Tarantino, John Travolta and Uma Thurman frolicking together during Pulp Fiction, and a divine portrait of David Bowie taken on the set of The Man Who Fell To Earth. Celebrating the ties of Hollywood filmmaking and photography, many of the photographs have never seen before.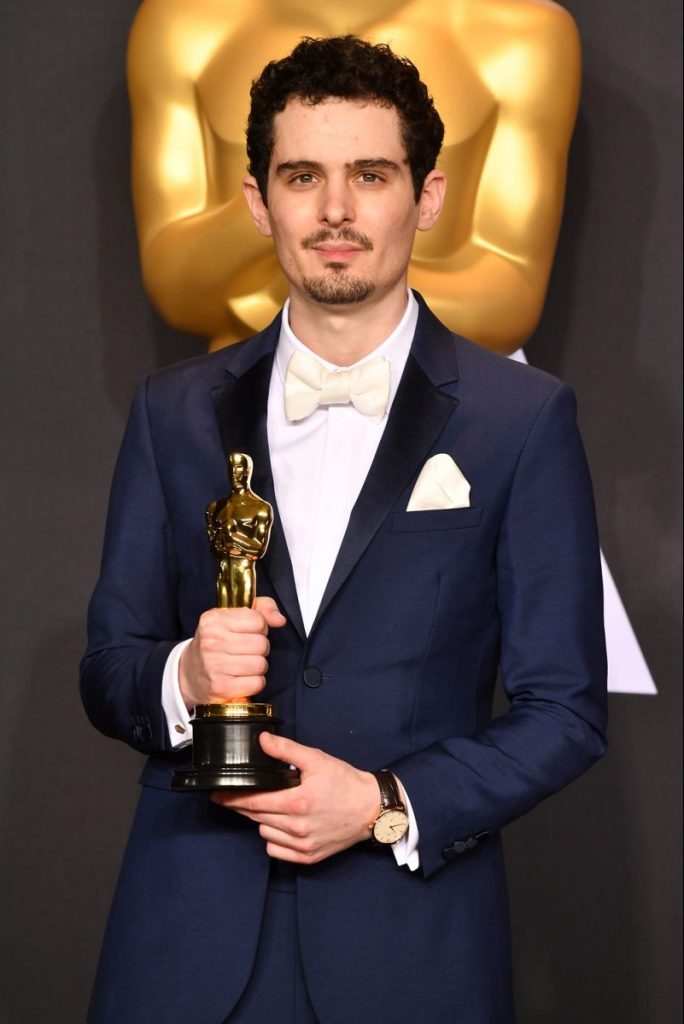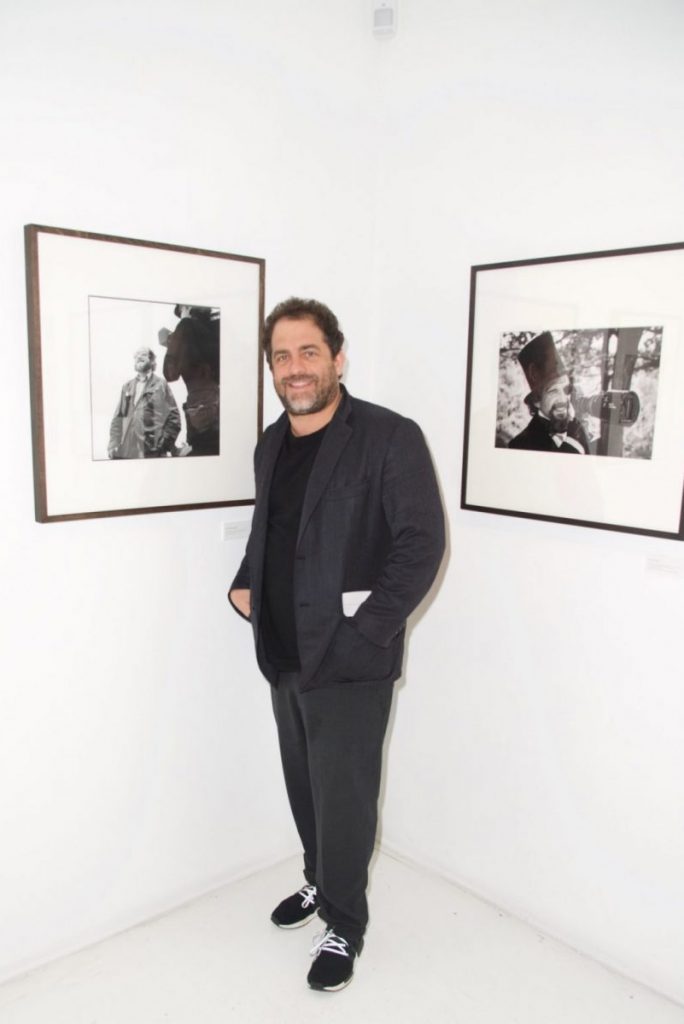 With 14 nominations and 6 wins, "La La Land" swept the 89th Annual Academy Awards. For his Best Director Oscar, Damien Chazelle sported his pink gold Jaeger-LeCoultre Master Grande Ultra Thin Small Second. Jaeger-LeCoultre's long-standing involvement in the world of movies encourages the appreciation and preservation of film; indeed the watchmaker has forged close ties with the best artistic film festivals around the world – from Venice to Shanghai. All prints of "The Art of Behind the Scenes" are available for sale both online and in the gallery. A percentage of the proceeds goes to Ghetto Film School, which annually educates and engages over 1500 aspiring filmmakers free of charge.