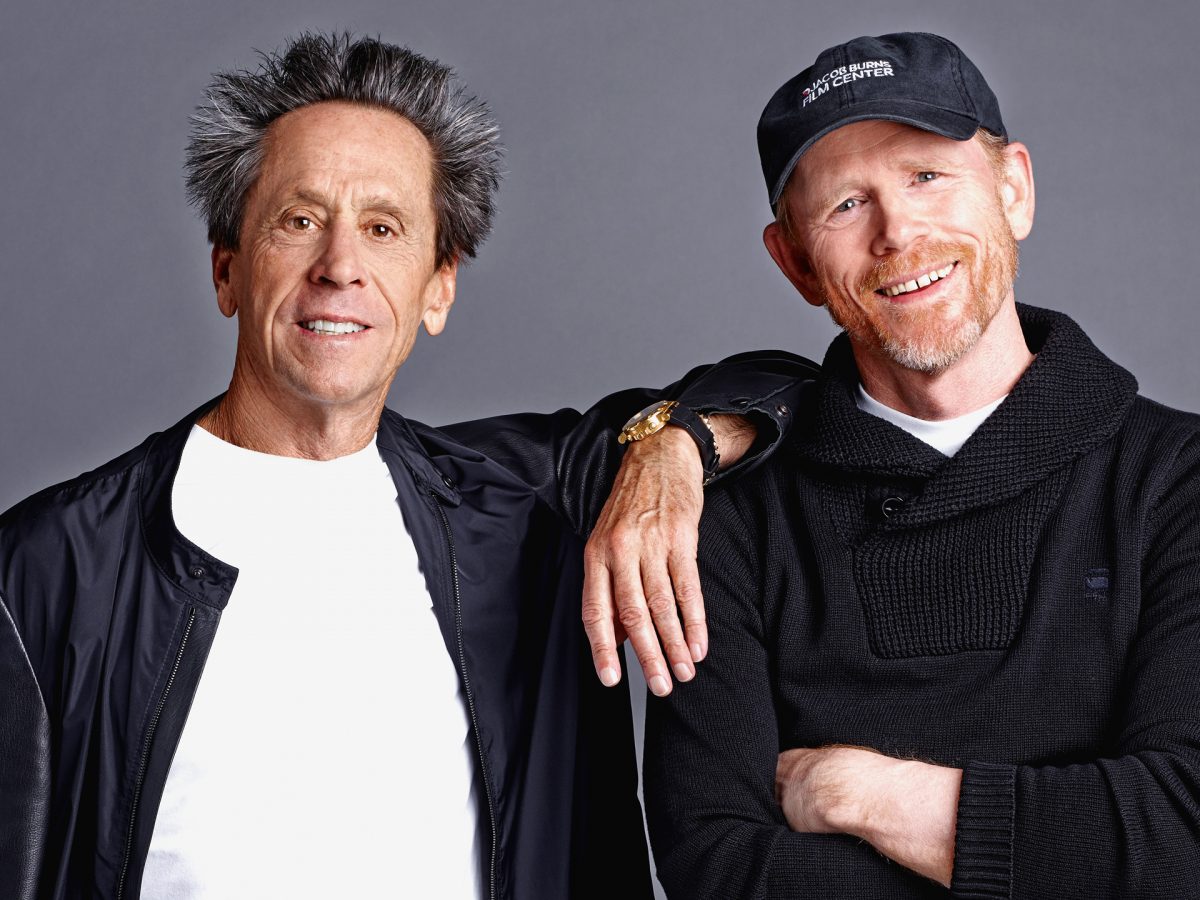 Imagine Entertainment, headed by Brian Grazer and Ron Howard, recently took controlling interest in comedy machine Jax Media. Jax, started by Tony Hernandez and wife, Lilly Burns, alongside John Skidmore, has been producing comedy hits since their inception in 2011. With the talent to keep budgets to a minimum, Imagine has magnified their presence in the television comedy world. Jax Media produces such current hit shows as ABC's The Conners, TBS's Full Frontal with Samantha Bee, Pop's Florida Girls, and TV Land's Younger. With offices in New York, L.A. and the UK, the merger has taken a global approach to comedy.
Imagine's New Management Division – CEO Tony Hernandez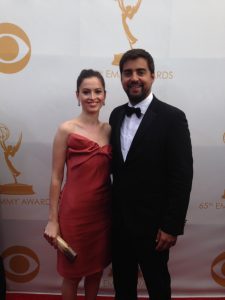 Producing shows that were hilarious, creative, and cost-efficient became the Jax Media standard and CEO Tony Hernandez became the guy who could make a hit show for under $400,000 an episode. After years in the business, he has developed a unique talent for calculating a budget on the fly from just a single scan of a script. Newly touted show Florida Girls keeps within that mold. Hernandez explained, "Laura Chinn sent me the script and I immediately knew I wanted to make it. On top of being indisputably funny, it's a show that combines diversity and class divisions with offbeat humor and the outrageous reality that is my home state, Florida. All this while keeping a basic loving friendship amongst these four women at the core of the show. I really think it's special!"
With this type of industry intelligence, Hernandez was tapped by Brian Grazer and Ron Howard to head up their new management division. Imagine Artist Management will be an independent division and it will help support actors, writers, comedians, directors, and producers. Hernandez will continue to serve as partner while Burns handles development.
Burns: An Iconic Industry Name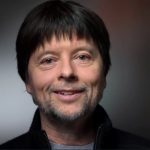 In the entertainment business, the name Burns has been shining bright for some time and Lilly Burns is keeping the torch lit. Daughter of iconic documentarian Ken Burns and Amy Stechler, Burns has grown up around the creative profession. With some advice from her father—not to worry about what the audience wants but just make something that you would want to watch—Burns has produced some of the funniest comedies on television. As Head of Development for Jax, this fierce female has created a lineup that is both creative and diverse.
Imagine Movies and More
Along with producing popular shows like dark comedy Search Party, Jax Media is diving into the movie scene with the launch of its new film division headed by John Hodges. "Movies keep you cool. Hopefully they'll keep us from being known as just a TV factory. There's a void of smaller movies out there. Nobody's making them," said Hernandez. With the recent hire of British producer Seamus Murphy-Mitchell to lead its non-scripted efforts, A24 co-founder John Hodges to run its film division, and Brooke Posh as President of Original Programming, Imagine Entertainment and Jax Media have diversified their creative interests.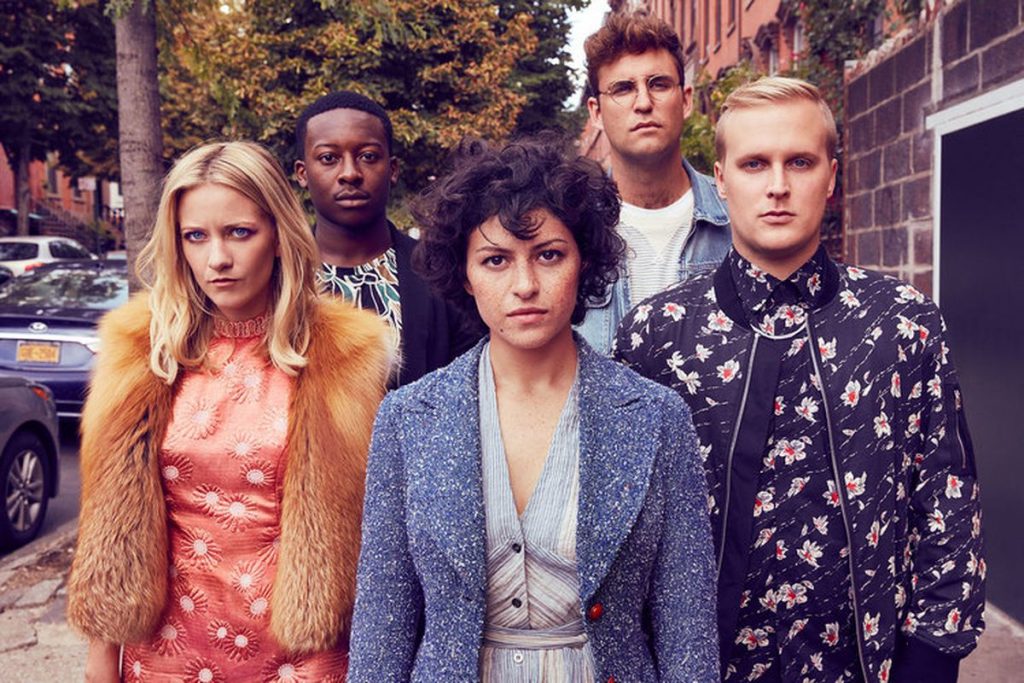 Ron Howard and Brian Grazer's controlling interest in Jax Media has created a ripple effect in the comedy waters that now seems to be growing into a tidal wave of excitement across the globe.