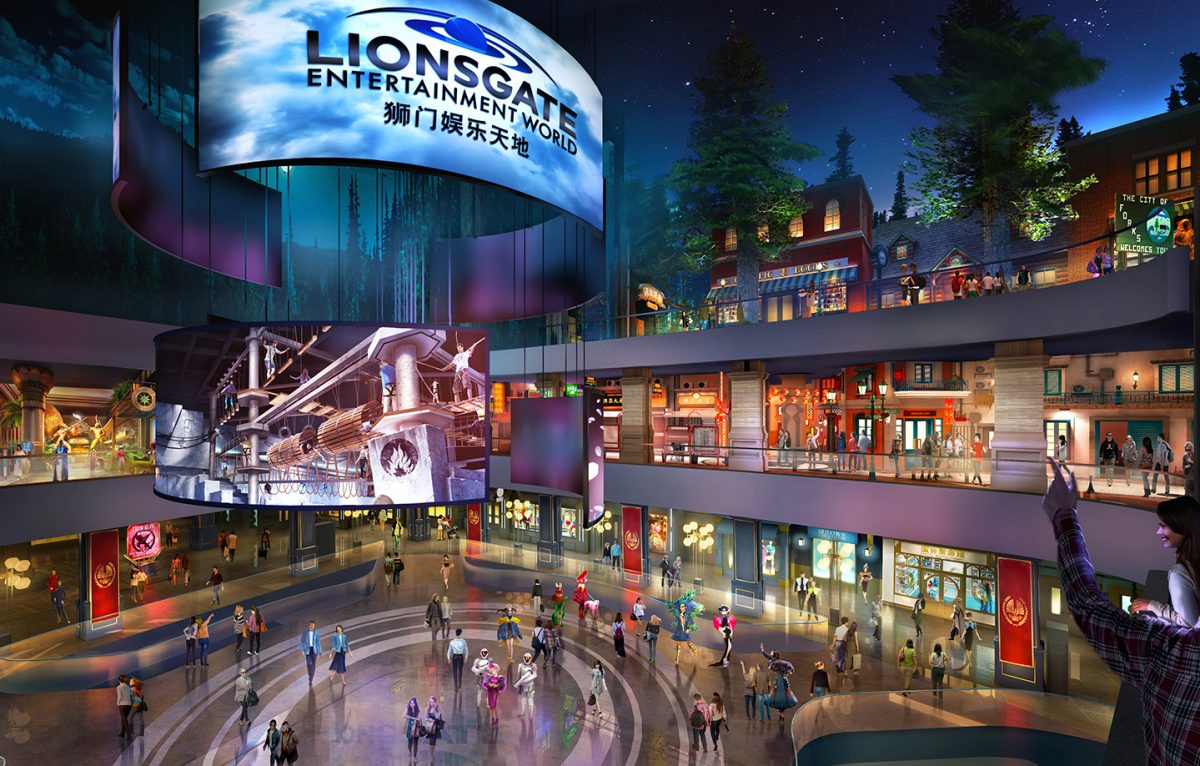 Lionsgate Entertainment World is set to launch its own theme park on July 31, 2019 in Zhuhai Hengqin, China. The entertainment giant will base the indoor theme park on six of its most successful franchise movies: The Twilight Saga, The Hunger Games, the Divergent, Now You See Me, Gods of Egypt and Escape Plan. With 3D and virtual reality experiences, as well as dining and merchandise options, the world's first vertical theme park will transport any visitor right into the world of the cinematic big screen.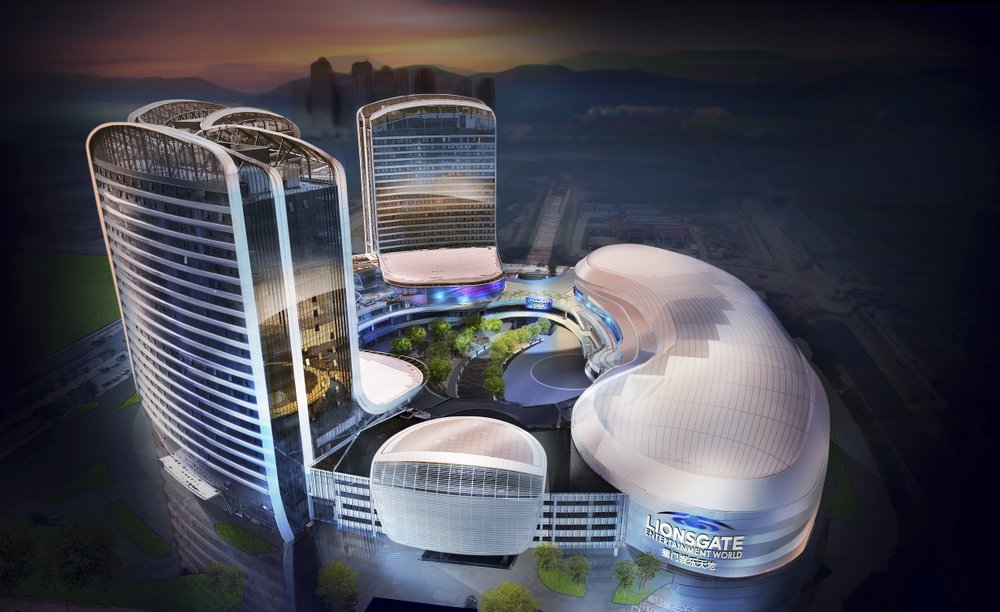 Attractions
The Twilight Saga boasts two interactive attractions. Bella's Journey puts you directly in Bella's shoes as she navigates between Edward, Jacob, and the Volturi, bringing key scenes from the iconic movie within reach. Midnight Ride is a virtual reality dirt-bike adventure with Jacob and the Black Pack wolves racing through the night encountering other dark creatures. Each user can control their own experience with many different routes and decisions along the way. Other amazing attractions include: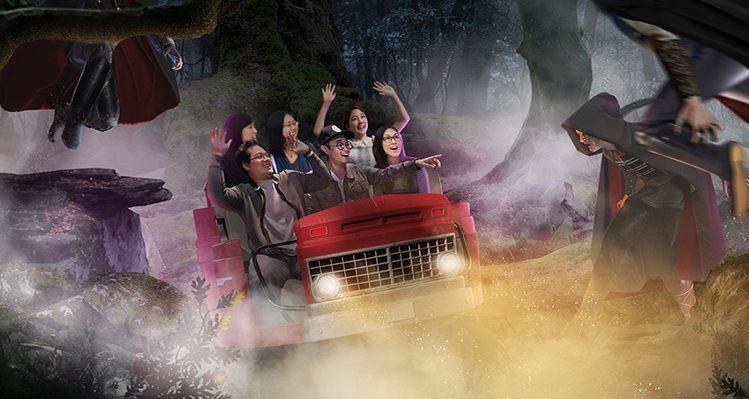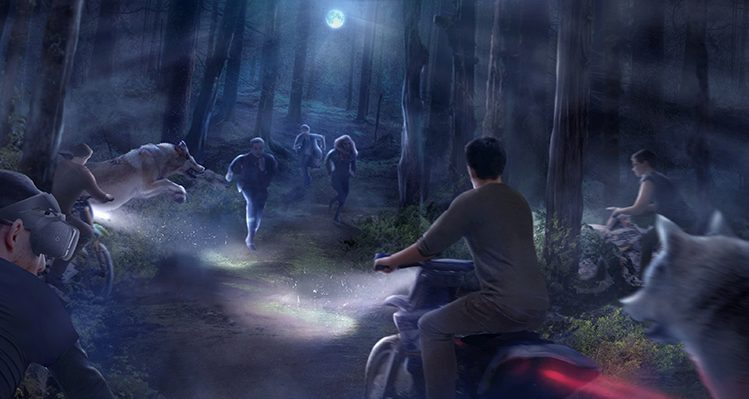 The Hunger Games: Mockingjay Flight – Rebel Escape is a 3D motion simulator through the world of Katniss and Peeta, leading the rebellion in an exhilarating adventure to freedom.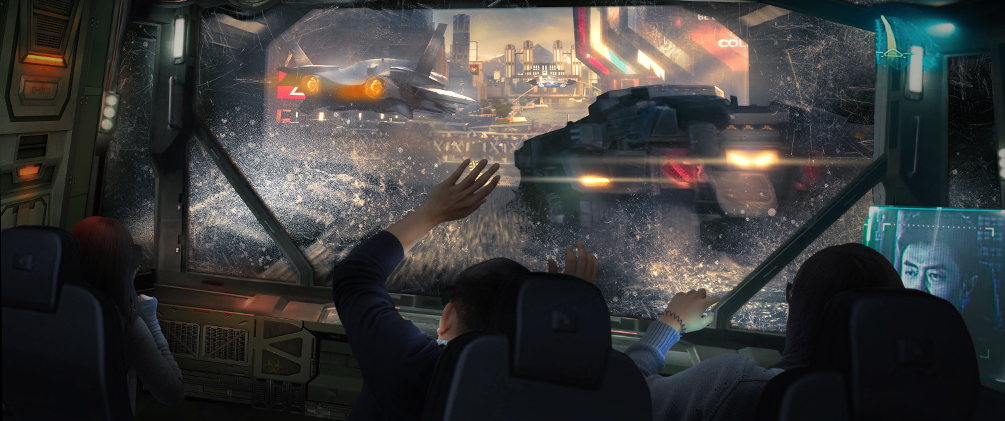 Gods of Egypt: Battle for Eternity is a high-speed VR roller coaster through ancient Egypt giving the rider a front row seat in the war between good and evil.
Escape Plan is a high-tech escape room experience that will test your wits and your ability to work together to break out of the most secure prison in the world.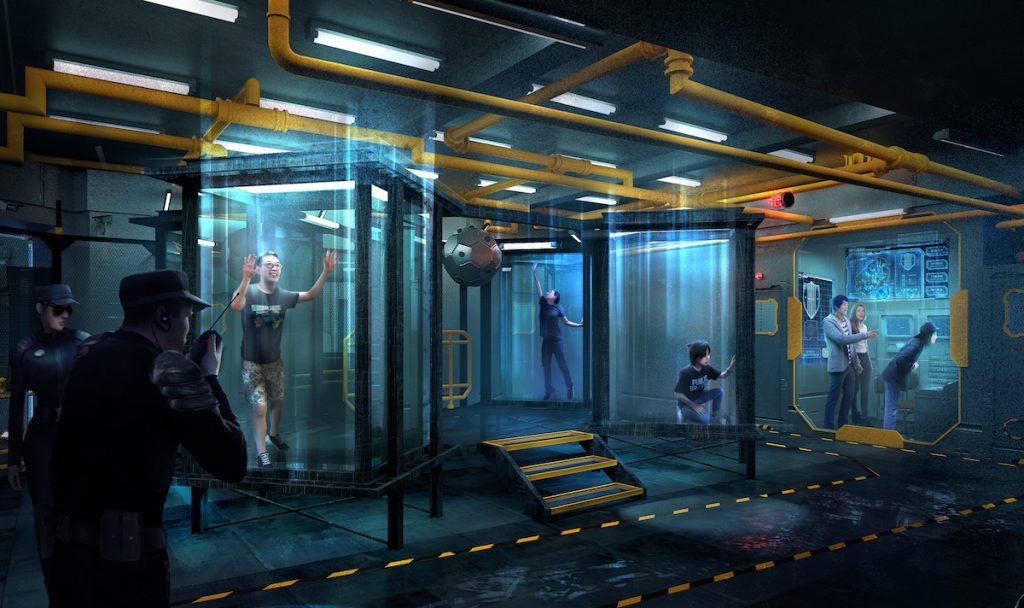 Chasm Challenge Course is an open course complete with climbing walls, suspended bridges and vertical drops. The puzzling course traverses any thrill-seeker through several heart-pounding obstacles.
Dining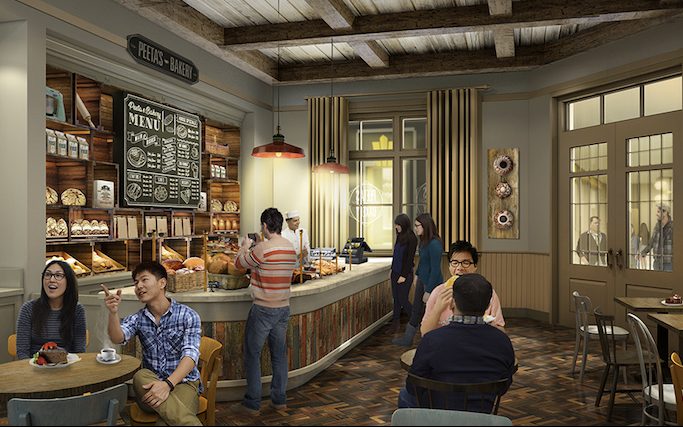 The dining options range from culinary masterpieces to typical theme park snacks. Peeta's Bakery, inspired by the Hunger Games, provides fresh coffee, tea, and handcrafted treats. Capitol Club offers both breathtaking views and exclusive fresh food fine dining. Oculus Lounge is an illusionist's dream, offering a variety of spirits and cocktails in a mysteriously sophisticated setting.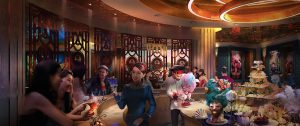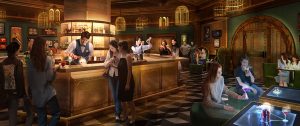 Shopping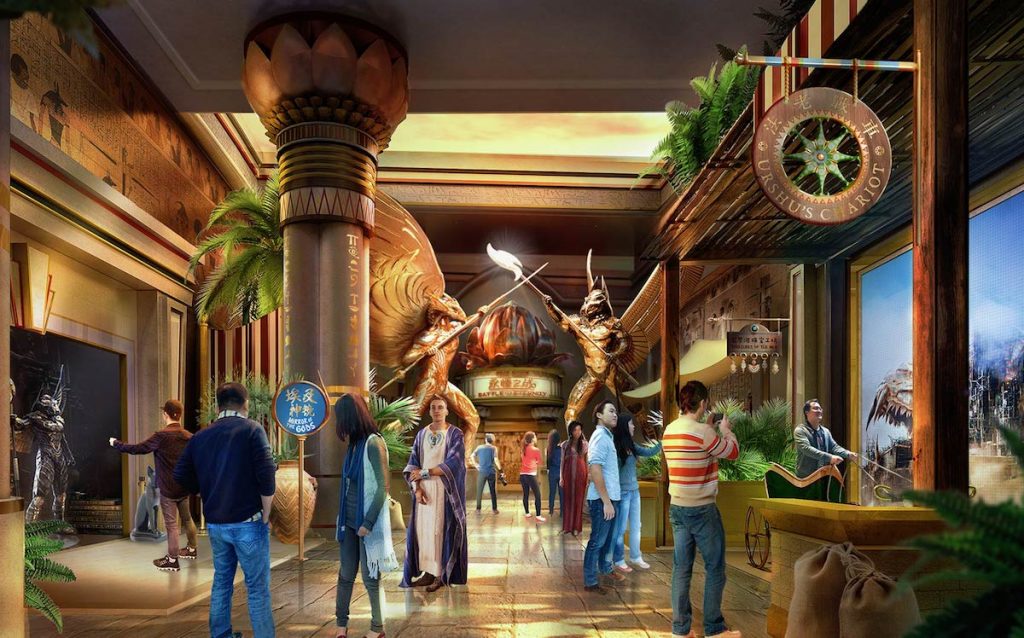 Several shopping experiences based on the movies intermingle among the attractions and dining options. The Egyptian Marketplace, with both souvenirs and makeovers, is a bazaar of exotic treasures. Capitol Couture holds formal wear and cutting-edge hairstylists. Capitol Confectionery is a sweet shop with colorful candy and Weng's Magic Shop displays mind-bending illusions and live musicians, as well as magical souvenirs. These are just a few of the initial shopping opportunities available with more to come.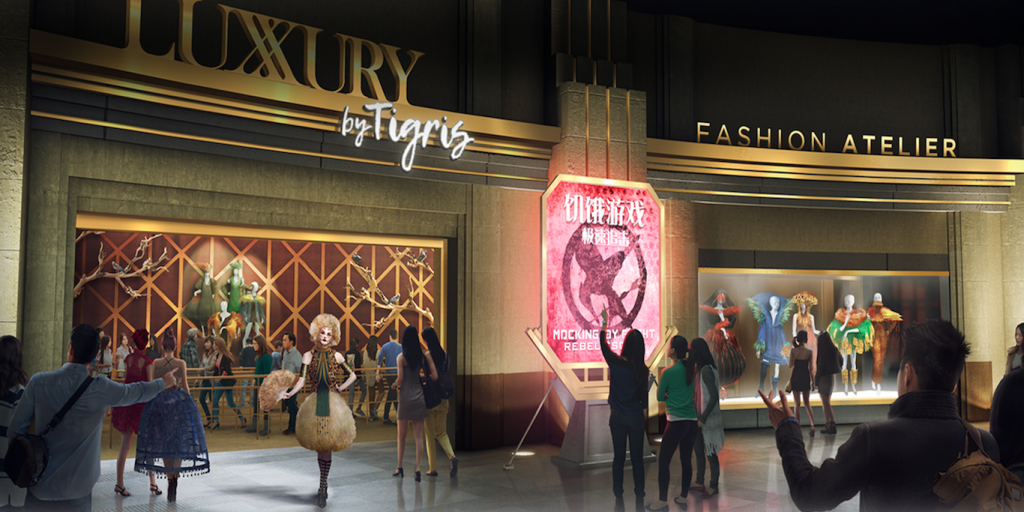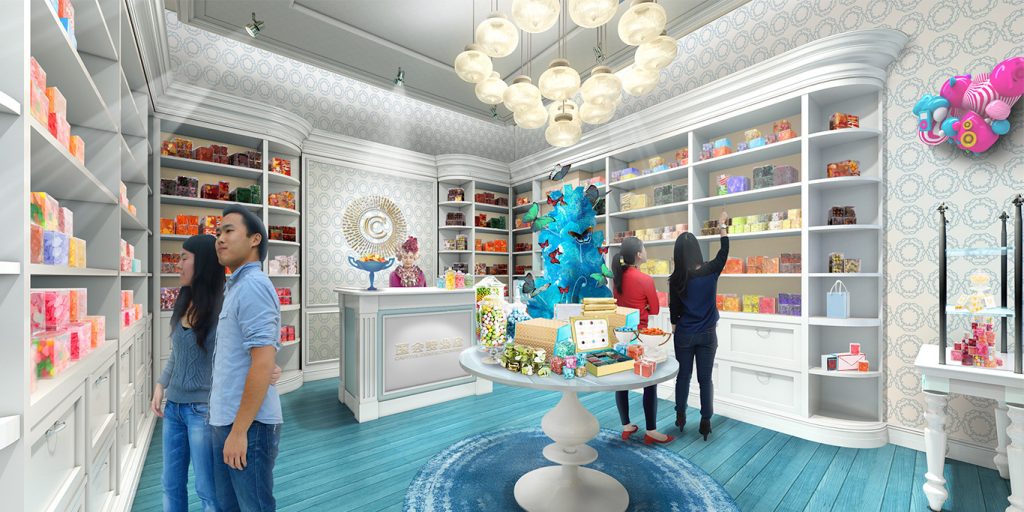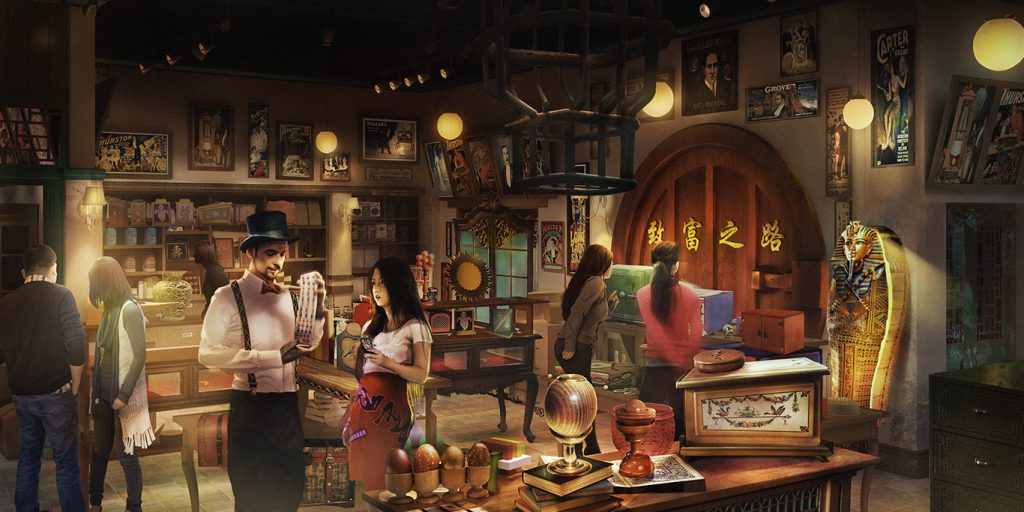 In this unique theme park, Lionsgate has created rides and attractions that throw movie lovers directly onto the screen. Live shows and actors interacting with guests delivers a total immersion experience that will stretch the boundary between reality and imagination. Another Lionsgate project is on the way soon, stay tuned for the future launch of an outdoor Lionsgate Movie World at Jeju Island, South Korea.