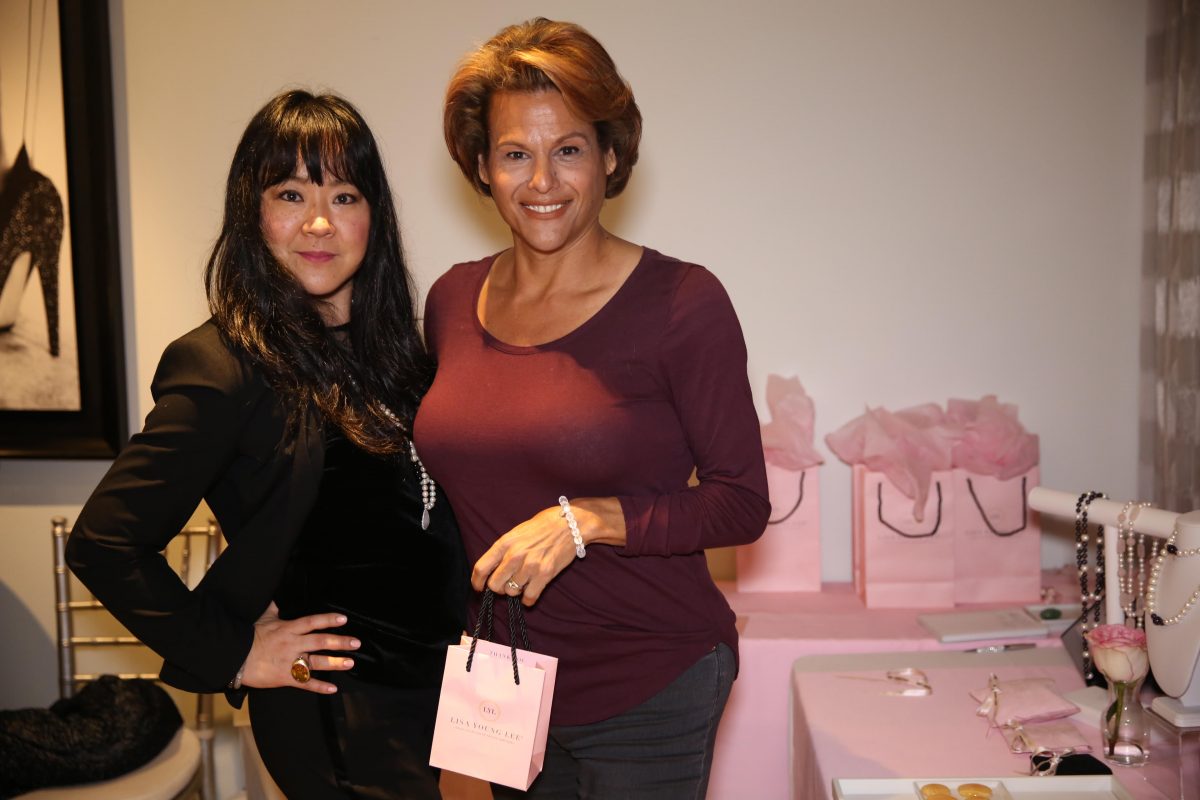 Nathalie Dubois-Sissoko and DPA once again hosted the DPA Talent Lounge at LUXE Rodeo Drive Hotel in Beverly Hills. The 14th annual event, taking place the week of the Golden Globe Awards, gifted celebrities, nominees, and presenters the latest luxury products and services, totaling $125K, with a gift lounge on the penthouse terrace, with a special private showroom featuring Japanese company Gaura. The company unveiled to guests its ultra-modern, portable hydrogen generating water bottles "Gaura Walk Bottles," soon to be available in the United States.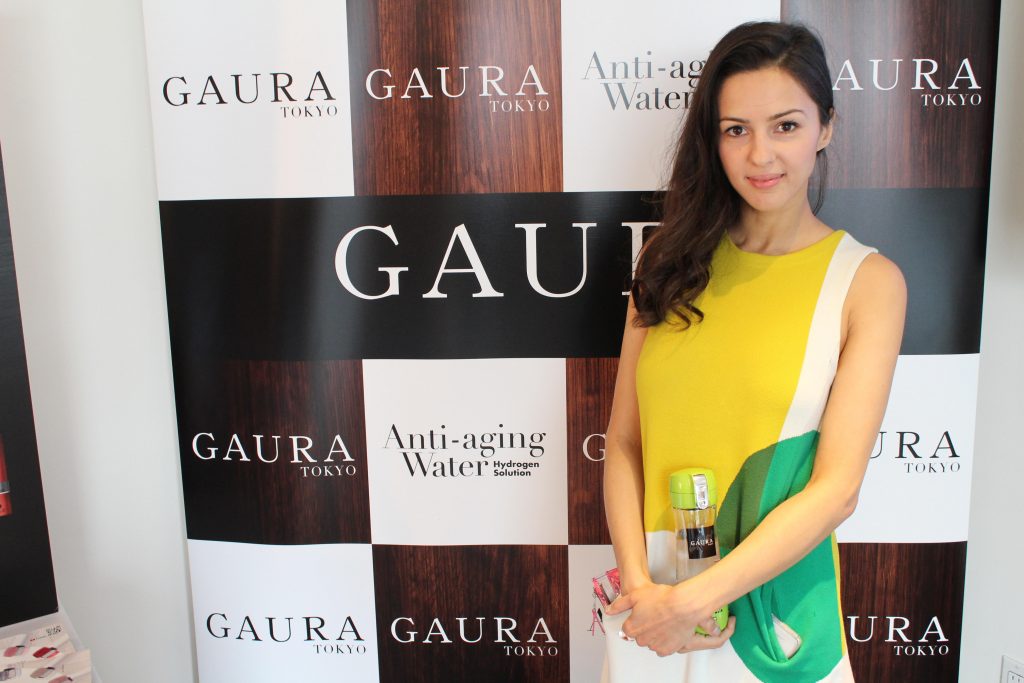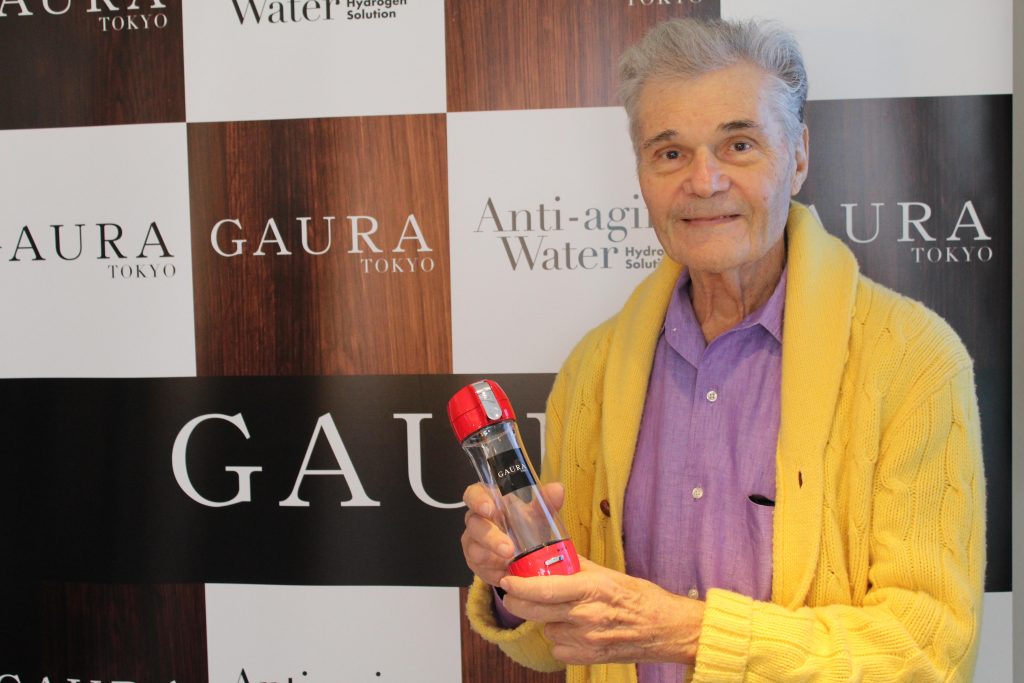 Celebrities in attendance included Annett Mahendru (The Americans), nominee Ann Dowd (The Handmaid's Tale), Alexandra Breckenridge (Transparent), Lena Waithe (Master of None), Ivy George (Big Little Lies), Pollyanna MacIntosh (The Walking Dead), Shalima Dewar (Scandal), Fred Willard (Modern Family), producer J. Miles Dale (The Shape of Water) and Brenda Strong, among others.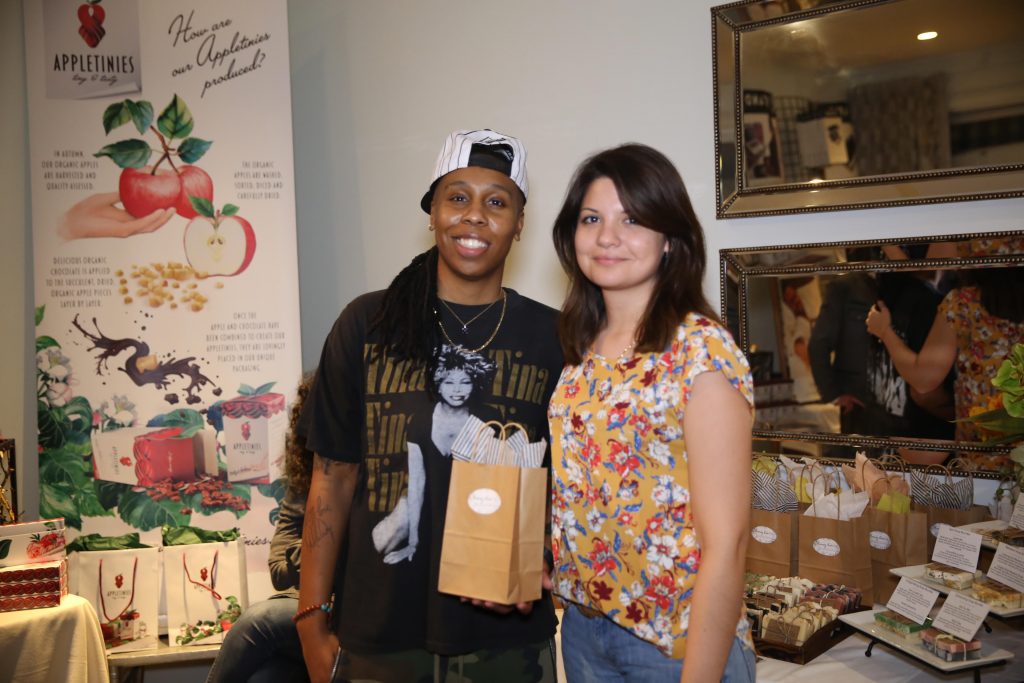 Beauty products and treatments were on the agenda with products gifted by Kerstin Florian Beauty, Swiss Jacqueline Piotaz Cosmetics, Essence of Argan, Idrotherapy, Kosmetikos, Honey Hive, Barcelona's the Lab Room and Berlin-based Oille natural.
Jewelry was spotlighted with Arido jewelry, offering a $50,000 sapphire and diamond pendants to six lucky stars, Nova Scotia's Lisa Young Lee's natural crystal and gemstone jewelry, all handcrafted by Reiki healers, and Turia's black Tahitian pearl collection. Other fashionable items included Amy DiGregorio's gorgeous leather accessories, rings by Poland's Plodowski, Madame Adassa fashion designs, offering a fusion of European and African ancestry with an island flair, clothing products from Amazon's series "The Other F Word" and trendy accessories by HiStreet.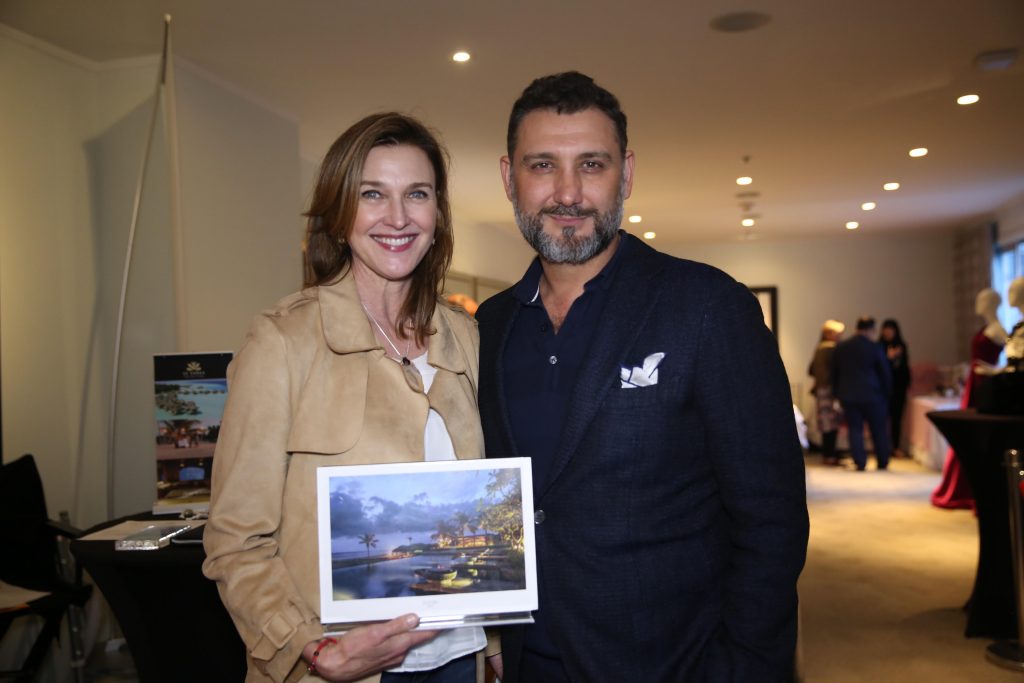 Tech items were presented to guests by A/Stand, a mobile, transformable workstation for smart devices, and wireless speakers by Audio Pet and Woodulisten. Guests were also gifted special VIP bags, one for dogs inspired by Siberian Husky influencer and a "Mommies First Aid" package.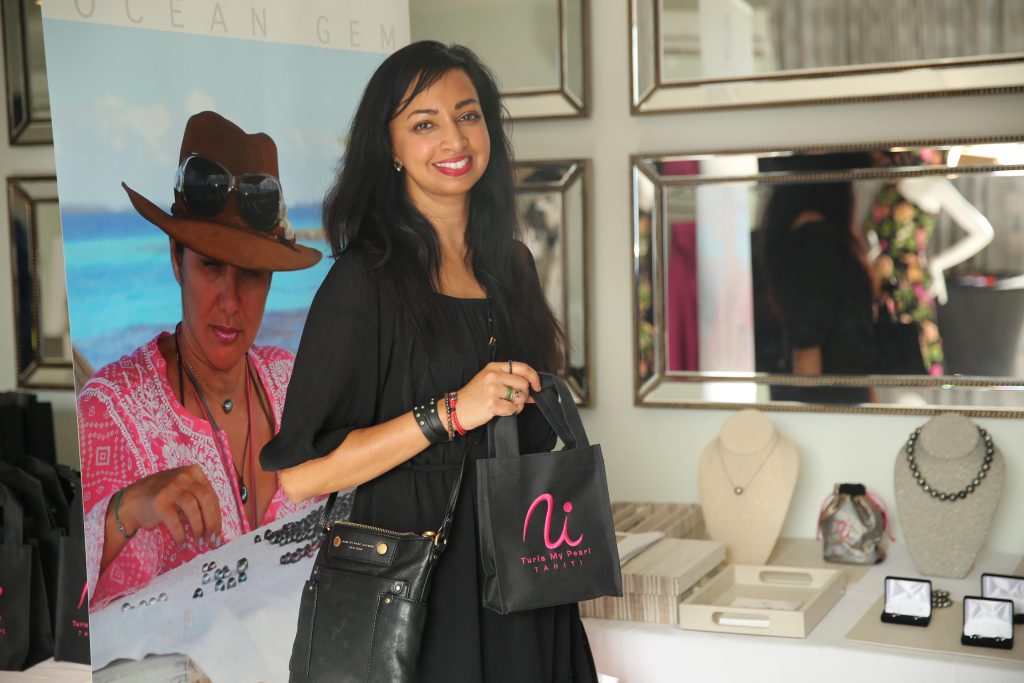 Also featured in the suite were Appletinis, dried apple chips covered in chocolate from Austria, Frekkekhe, Vivapops, Chef Turok, Twinkle Brown Sugar Tea, Dream Donuts, Bareburger, Bad Stuff tequila, Honey Bubbles sparkling wine, Splash cocktail mixer, Kyes wraps, Atlantico Rum, Unify Water, Original NY Seltzer, Aaliyah Makoni and Baked by Shasha.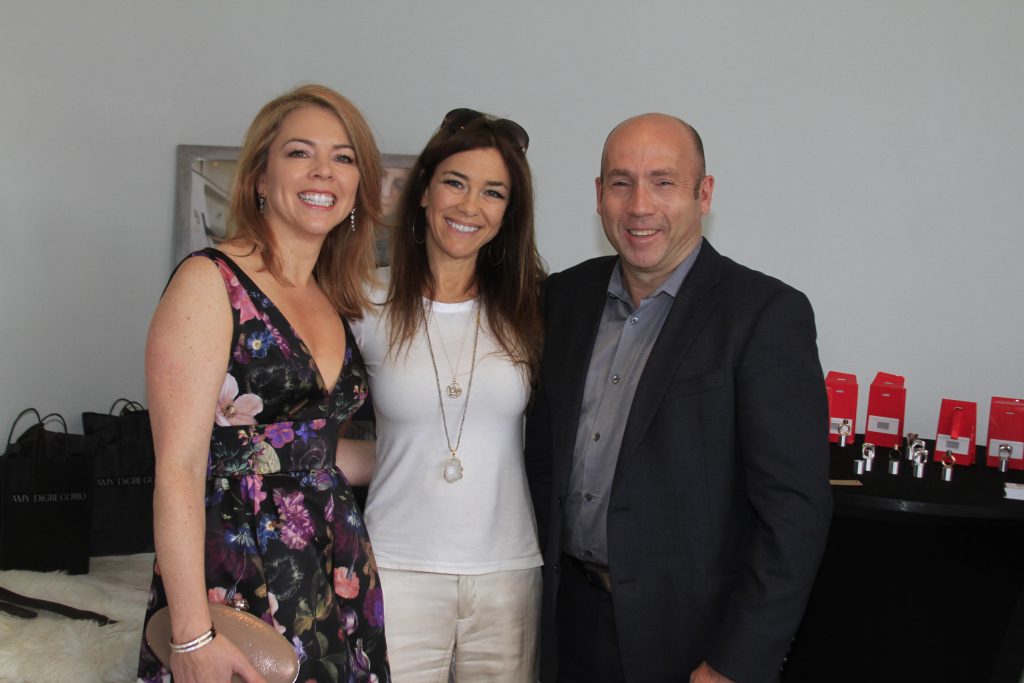 For spiritual guests, Lisa Greenfield of Truth In Hand provided card readings, while the book Crystal Bliss by Devi Brown was presented. Love Light Compassion Foundation, providing emergency financial assistance to patients and their families undergoing major medical crises was also featured, showcasing its handcrafted jewelry to help build awareness for the cause.