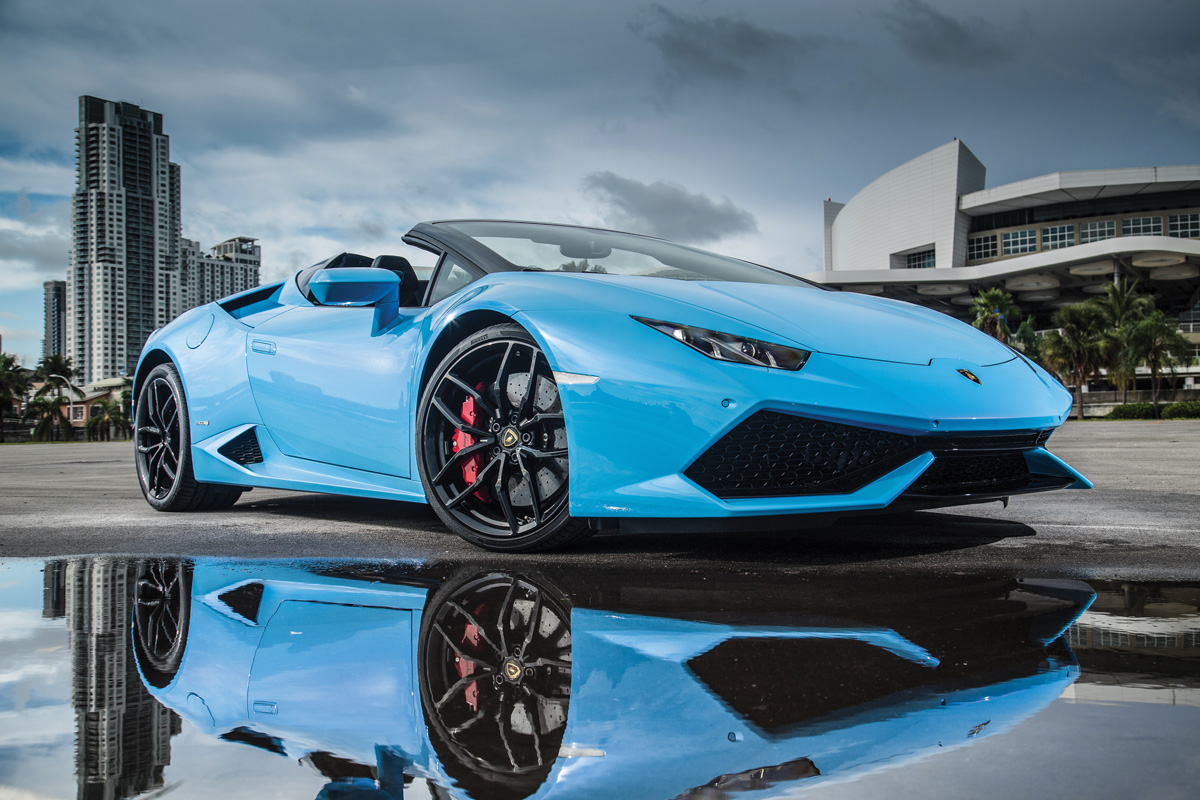 When it comes to incredible experiences, Jetset readers pride themselves in knowing where to go and what to do in every city they visit. And most of them are blessed to only be limited by their schedules and imaginations. But what about when it comes to the most extravagant, most unbelievable, most over-the-top adventures? What if you dream of walking the red carpet at an awards show or having lunch with your favorite actor? What if you want to race Lamborghinis alongside legendary drivers or attend that ultra-exclusive, invite-only party everyone is talking about? Where do you go? Who do you call? As you may have heard, there is an entire cottage industry of companies who specialize in making the impossible possible. So we're bringing you this in-depth guide of turning your dreams into reality.
Selecting the Right Service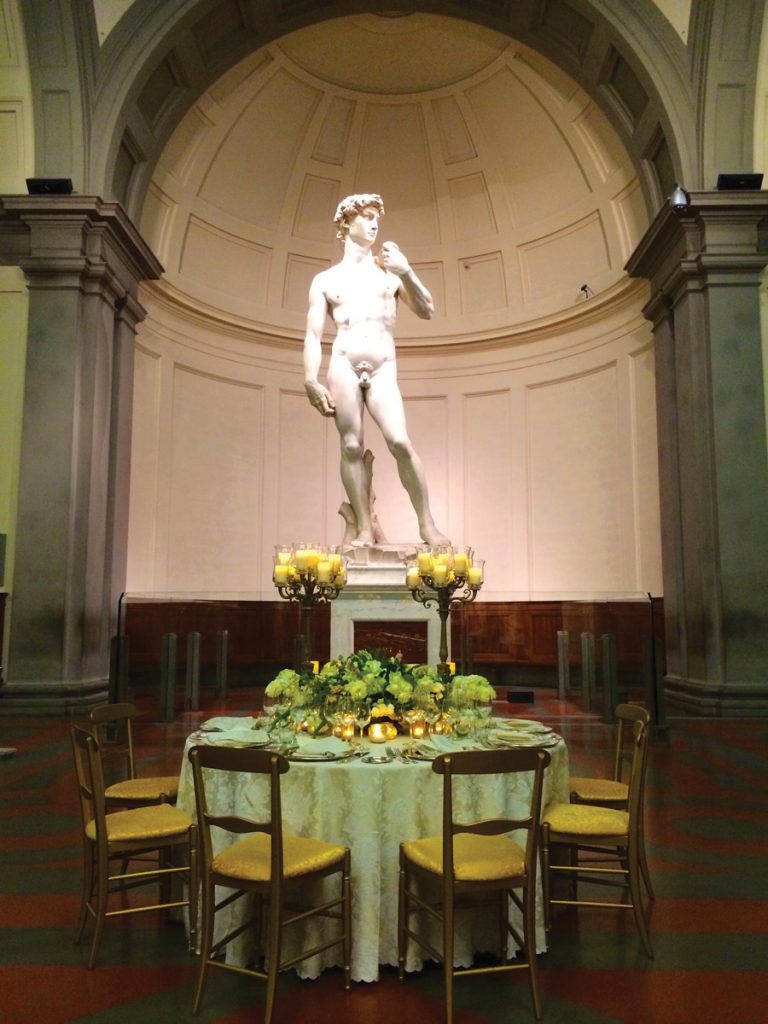 Steve Sims is the founder of The Bluefish, and for nearly 25 years, he has been one of the most respected names in the affluent concierge community. Some of his most notable feats? Having a couple married at the Vatican and blessed by the Pope, and arranging a private, candlelit dinner for a couple underneath the Statue of David while Andrea Bocelli serenaded them. So yeah, it's safe to say this man knows a thing or two about making the impossible possible for his clients. When I ask him what people should look for when selecting a concierge, he immediately says it all begins with trust. "It should always be a conversation, not a transaction," he says. That means making sure that they really understand who you are.
A good concierge should know everything relevant about you. "Be prepared for a lengthy interview process," Sims says. A good concierge service will vet you, not the other way around. "We only take about five percent of applicants," he adds, "we want to make sure that our applicants fit the level of quality we expect from our members." Good concierge services will do everything possible to understand who you are and what you are looking for from them. Are you someone who travels three to four days a week? Where do you travel to? Do you travel alone? What type of hotels do you like to stay at? What type of restaurants do you like to go to? They should know everything about you and your proclivities. "If you love a certain kind of Scotch, only drive Italian cars, only stay at hotels with spas, and never miss a Kentucky basketball game," your concierge should know that, Sims says.
Reputation is Everything
You also want to know the reputation of the service you are selecting. Most luxury concierge companies do not advertise; they gain business solely off of referrals and word of mouth. So chances are if you are sitting down with a concierge company for the first time, you were told about them by a friend or read superlative reviews online. "All concierge services claim to be in a class of their own," Sims says, "few actually are." So be sure to ask your friend or research what exactly the concierge you're looking at specializes in — is it everything you need and more?  And most importantly, "Make sure they aren't looking at it as a transaction, but as a relationship," Sims says. "As with any committed relationship, you have to ask yourself first, 'Do I really want to be in a relationship with this person?'"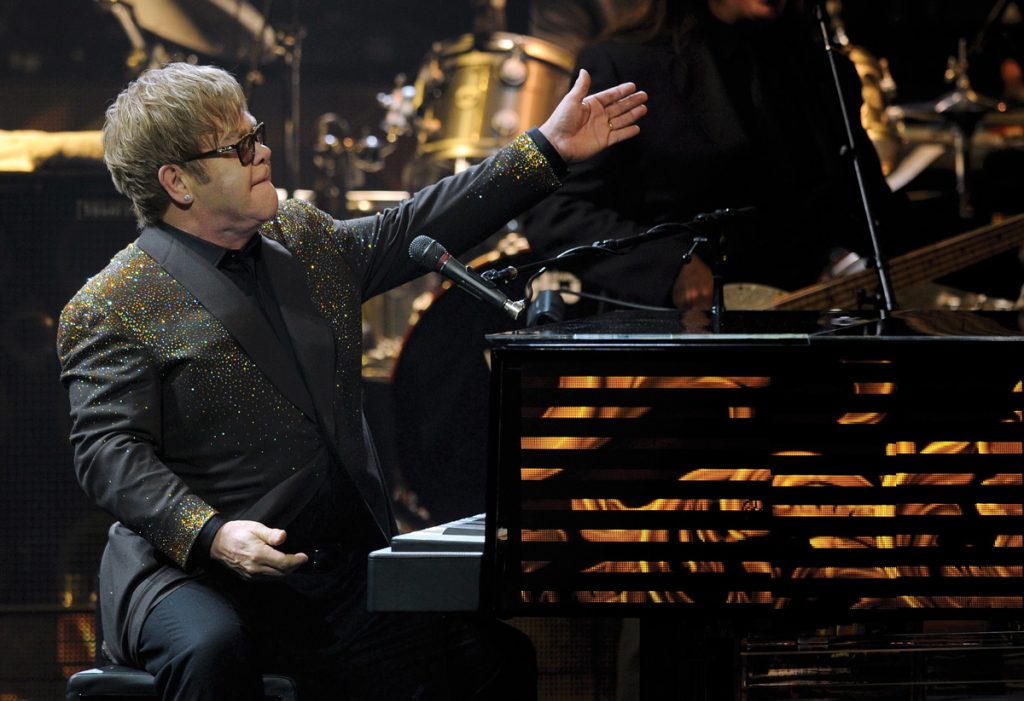 Be Prepared to Pay…Within Reason
If the answer is "yes," then you are eventually going to have to sign a contract. Almost every luxury concierge charges an annual membership fee. These can range from a few thousand to a few hundred thousand, depending on how comprehensive the service promised is. But "the best service is not necessarily the most expensive," Sims says, "I would be quite suspicious of a company charging you a lot up front for a membership." Where the primary costs are incurred is for services rendered. Expect to spend appropriately for incredible services (alas, if you have to ask how much a Vatican wedding costs, it's probably not for you)…but still be leery of exorbitant mark-ups on tickets and services. "If you look online and see Super Bowl tickets are going for 5k and your concierge bills you 20k for a pair, you may probably need to find a new concierge," Sims jokes.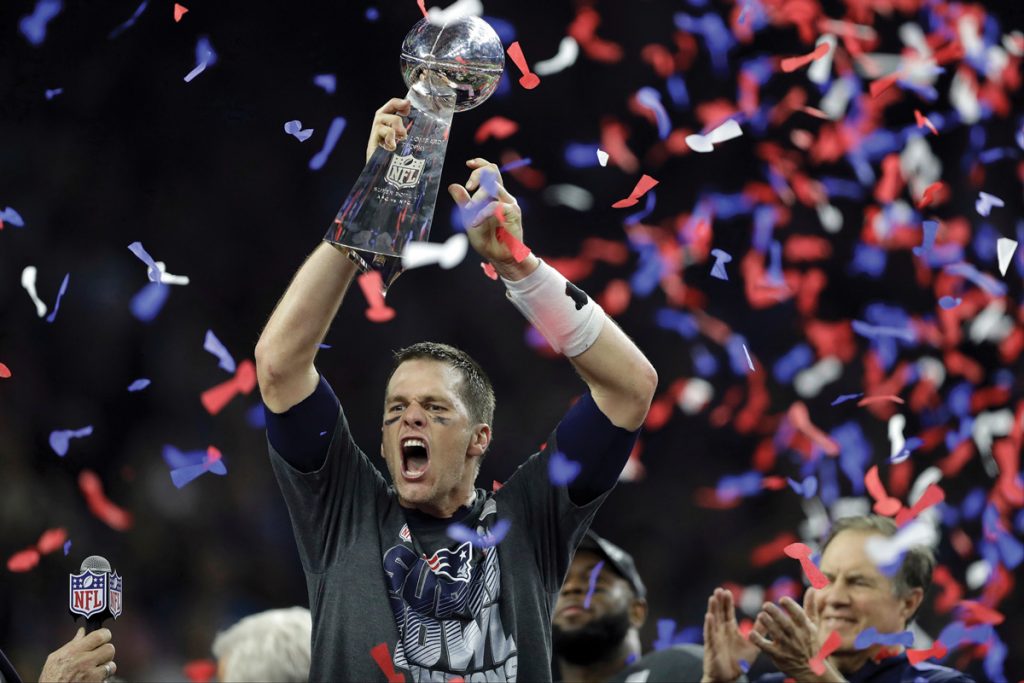 The Experience of a Lifetime
Now the fun part. Your concierge should be able to open every door that you either couldn't or didn't know how to open on your own. That hot new restaurant everyone is taking about? Give them a ring and you have a table on a Friday night. That exclusive new club that even the gorgeous models are lining up outside trying to get in? You're on the list. Game 7 of the NBA Finals? You're sitting next to the player's bench. If you can dream it, they should be able to do it. And more so, they should be reliable. "Everyone can promise tickets to the Oscars," Sims says, "but not everyone always delivers." If you have been using a concierge for a while and find that they are not always good at fulfilling their promises, it may be time to part ways.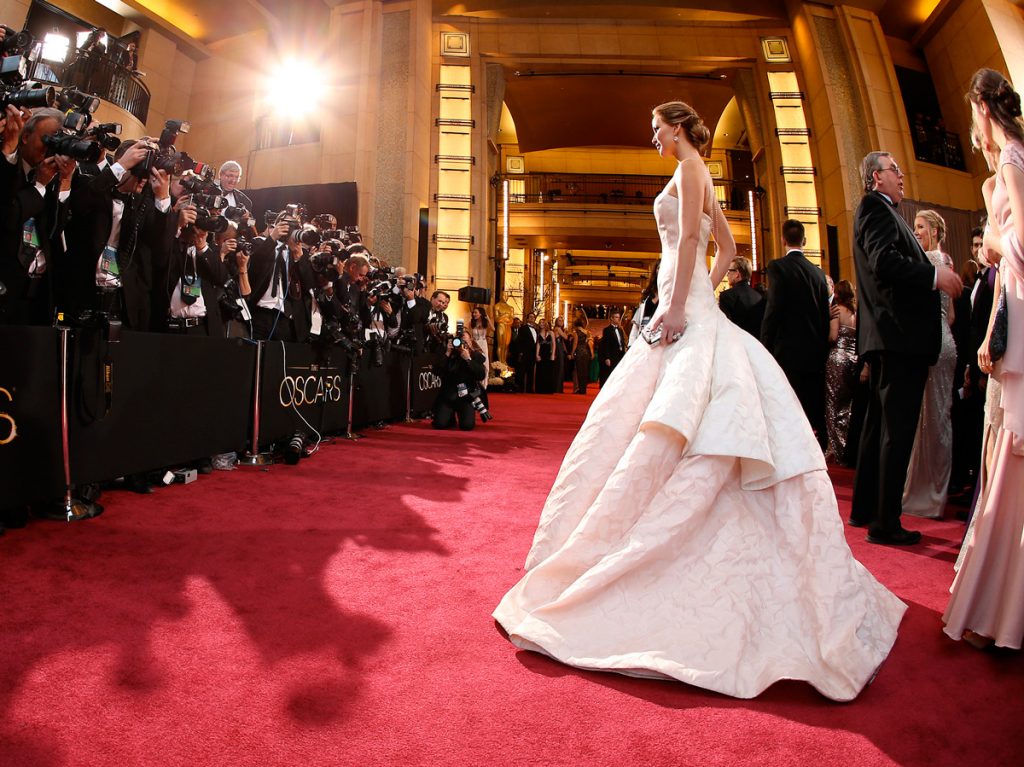 And while most concierge services promise the same thing in terms of access to events, restaurants, and entertainment, you want one that will always go the extra mile. Say you want to drive a Ferrari while on vacation in the South of France. "Anyone can find a luxury car rental service in almost any city," Sims says, "you don't need a concierge for that." You need someone who creates an experience. "But what if we got you a vintage Ferrari, and had you drive it along the countryside with a legendary driver?" Sims asks, filling with excitement. "Then we took you touring an incredible collection of Ferraris in Italy, seeing the evolution of the automobile, learning its history and gaining a better appreciation for its greatness…now that, that would be an experience."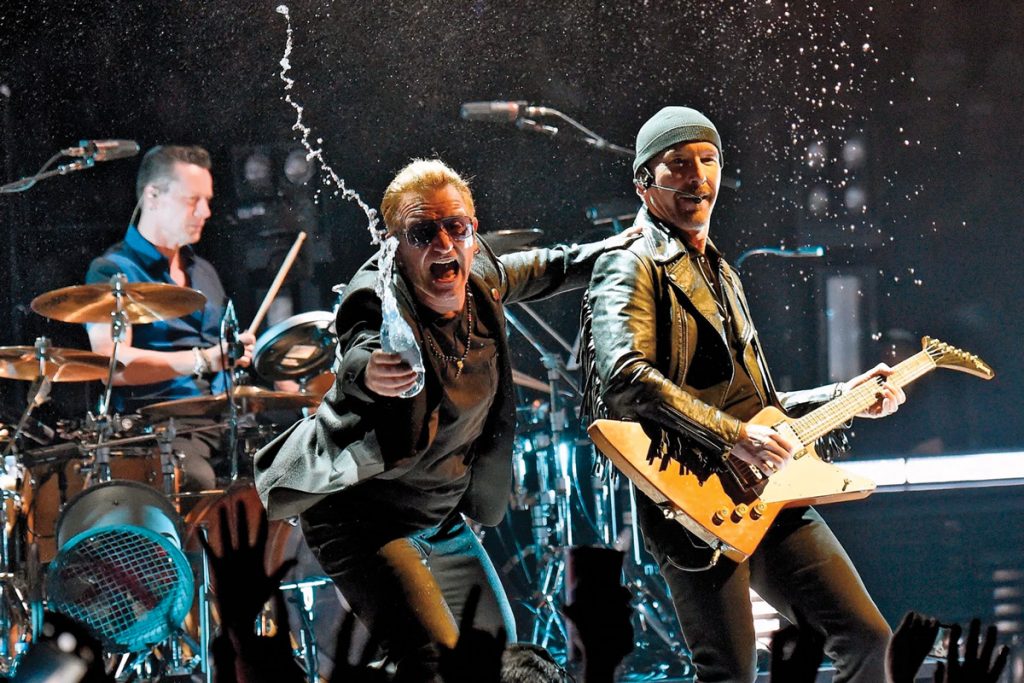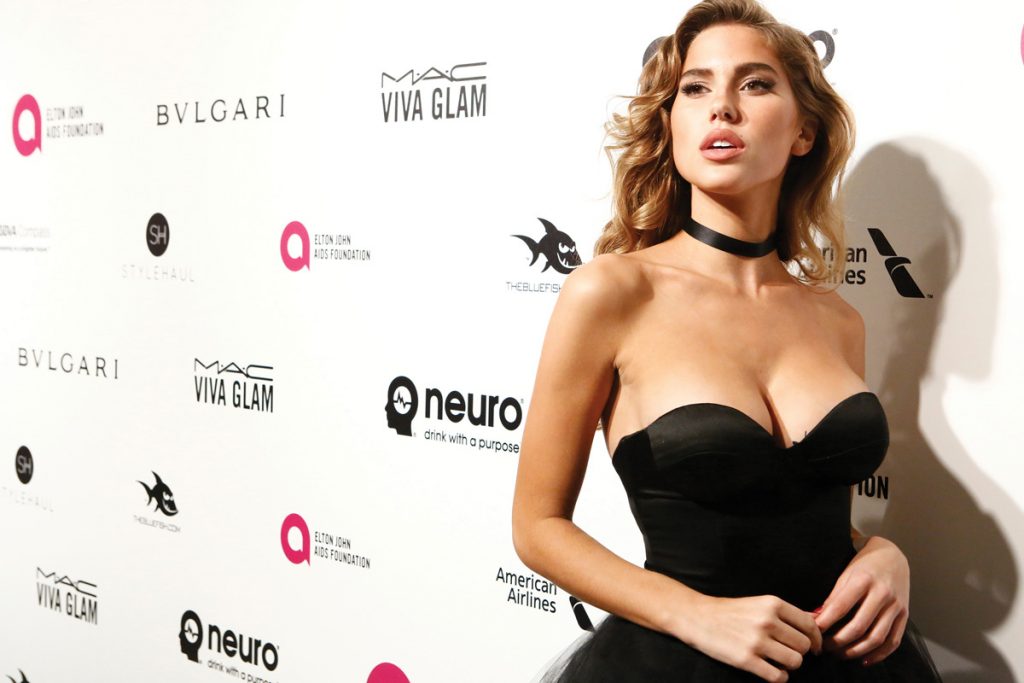 In short, your concierge should be able to create experiences that you couldn't think of yourself, but are perfectly tailored to who you are. For instance, if U2 is your favorite band, then, of course, your concierge should know that. But instead of you asking them for front-row tickets when you hear U2 is coming to town, your concierge should be asking you if you want to attend the private concert Bono is playing next week in LA that nobody knows about. "That's the difference," Sims says, "it's all about the little details, it's all about going the extra mile," Sims says that the David dinner and Vatican wedding were not his clients' ideas…they were his. "Let your concierge's imagination be an extension of your own," he says, "let them turn your dreams into reality."