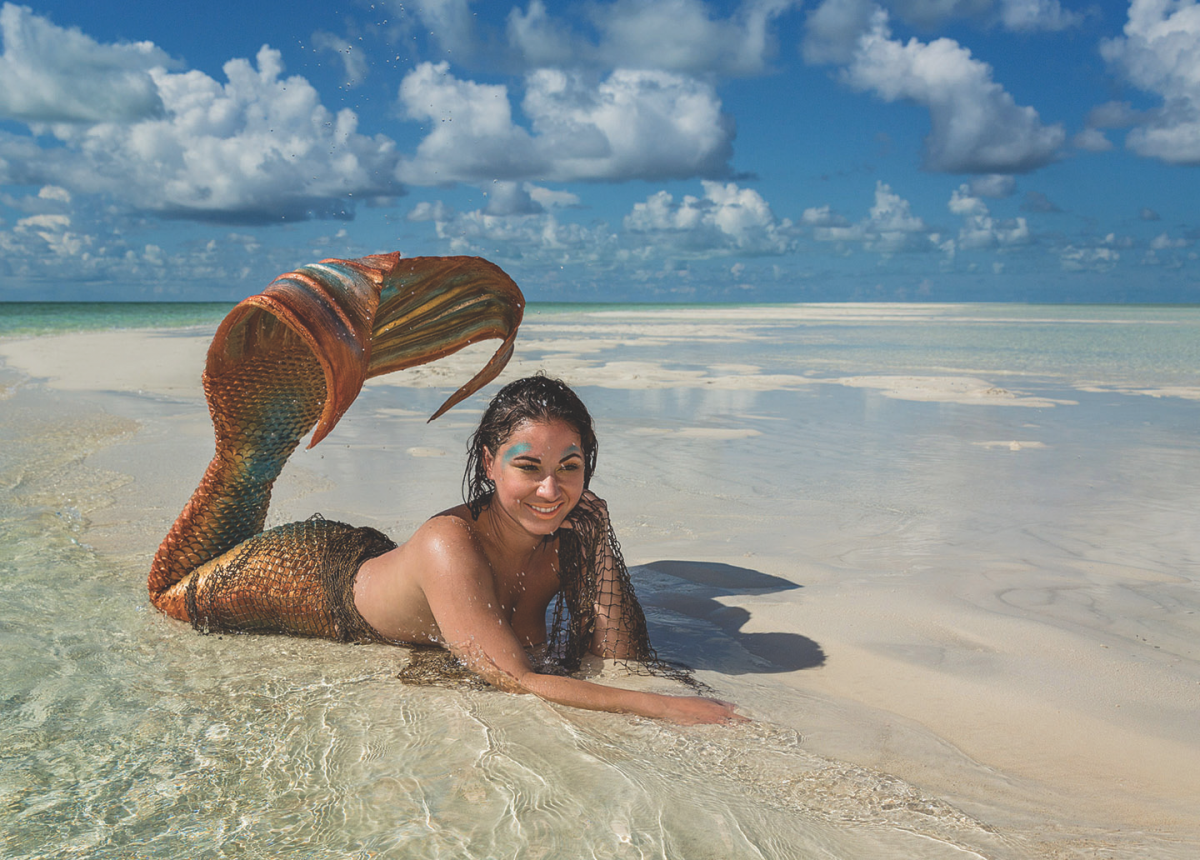 Florida native Emily Guglielmo is an enigma by traditional model search standards, but that's what makes her such an essential part of the evolution of Miss Jetset. Indeed, the playful and effervescent style of Guglielmo is hard to miss. Her surname sounds like an insider's code word for a secret party in Rome, or a deliriously decadent pasta dish. Born in Tampa and now based in Orlando, she continues to blur the lines between style, art and persona. For Emily, personal style is based on true expression rather than a socially-mandated way of being.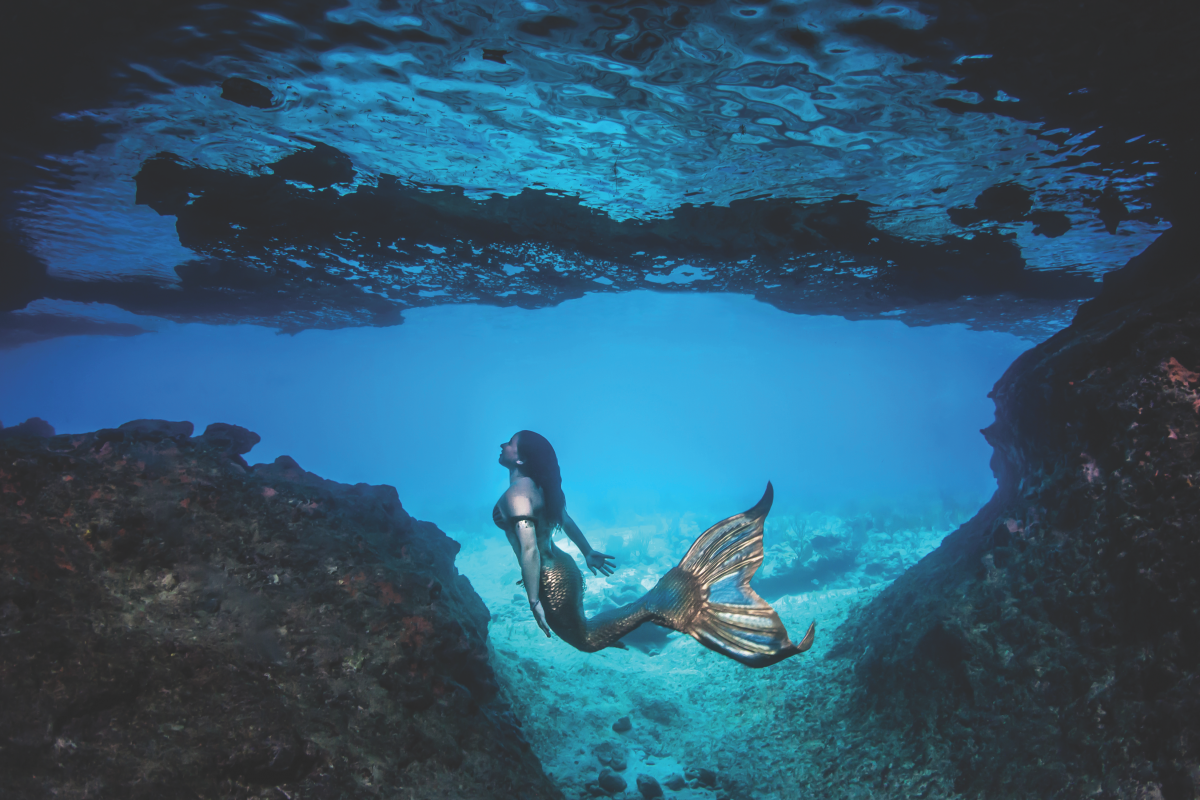 Emily is used to drawing appreciative glances everywhere she goes, from her local health food store to her favorite raw bar. It's something that she's used to, considering her modeling shoots and adventures as a professional mermaid. That's right, gents, meet the living, breathing mermaid of your waking dreams.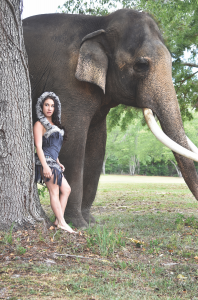 "Back in the day, my father had his video camera out all the time, capturing my childhood and I felt comfortable playing to the camera," she recalls. Though Emily admits she is late to the social media landscape, she's proud of what she's achieved in the mere year she's been on Instagram. With nearly 80,000 followers, we're impressed by her unique brand of hustle and ability to make up for lost time. "I love interacting with my followers," she muses playfully. "They get genuinely excited about what's on the horizon for me and share my passion for water-related causes."
Her involvement with Miss Jetset has inspired her to amplify her philanthropic message. She reflects, "I enjoyed that this competition was geared around the B+ Foundation, and that Miss Jetset supports this amazing charity. Being a philanthropist and founder of my own nonprofit, I love when companies support organizations to better the world in moving forward."
The petite powerhouse founded her own non-profit in 2018, SupportingWater.org, in hopes of making a difference globally. Guglielmo is known as The American Mermaid and informs audiences about her mission through aquatic appearances, interviews and partnering up with other like-minded foundations all over the world. "We are a not-for-profit organization that brings new, innovative ways for developing nations to have fresh drinking water with L630 miniwell portable straws," she explains further. "It's a fast, lifesaving solution that can be used with any puddle or stream to filter it into proper drinking water."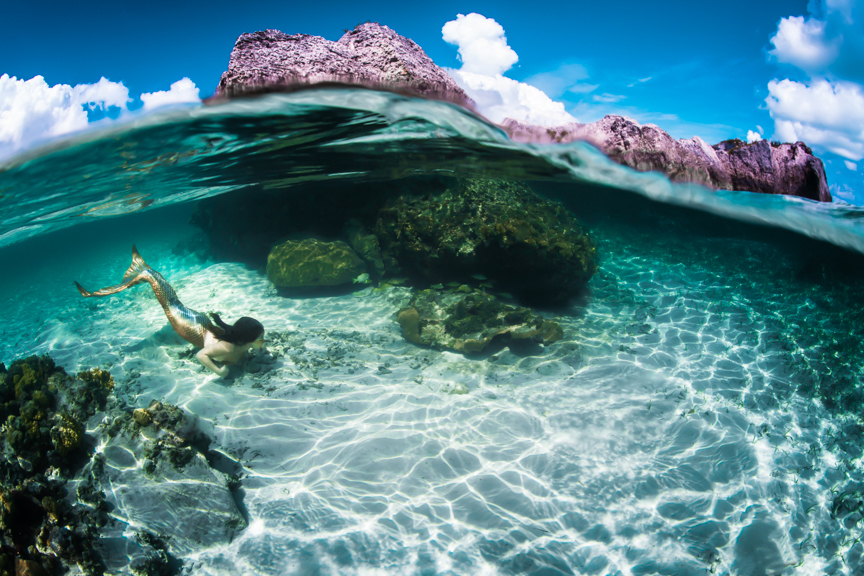 As Emily dips her delectable toes into a variety of incredible endeavors, including a new mermaid-inspired cosmetics line, she is certainly poised to make a formidable mark. It's easy to see why voters went wild for this savvy, compassionate and clever beauty. Guglielmo's passion for body diversity and universal beauty is one of the many reasons she made it to the final rounds. She is one quarter each of Puerto Rican, Italian, English and Polish, making for one stunning cocktail of beauty. Intoxicating pairings of her feminine figure with aquatic elements created sublime images that kept the jury in thrall. In submitting a symphony of underwater silhouettes to Jetset, Emily emerged as a personification of her art by literally living her fantasy. Take note for next year, ladies, we love peering into your inner imagination and wild-at-heart ways.
---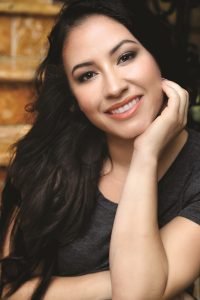 Emily Alexandra Cosmetics was created in 2018 by Emily Alexandra Guglielmo.
Emily is known as The American Mermaid. Through her years being a diver, mermaid, and ocean conservationist she decided to create a cosmetic line that not only was good for your skin, but safe for the oceans.
It was then Emily Alexandra Cosmetics was born.
Earlier this year, Emily also chose the start a nonprofit to raise monies to bring fresh drinking water to Third World Nations in new innovative ways. She named it "SupportingWater.org "
While traveling the globe performing Mermaid shows and appearances, she will continue to spread the word on Ocean Conservation while promoting brand awareness To Emily Alexandra Cosmetics – For each purchase, a percentage of the proceeds go to SupportingWater.org
Websites: