Italian music superstar Eros Ramazzotti is poised to embark on his North American 'Perfetto' tour that will begin at Foxwoods Resort Casino in Connecticut on September 25 and culminate in Los Angeles at the Microsoft Theater on October 14.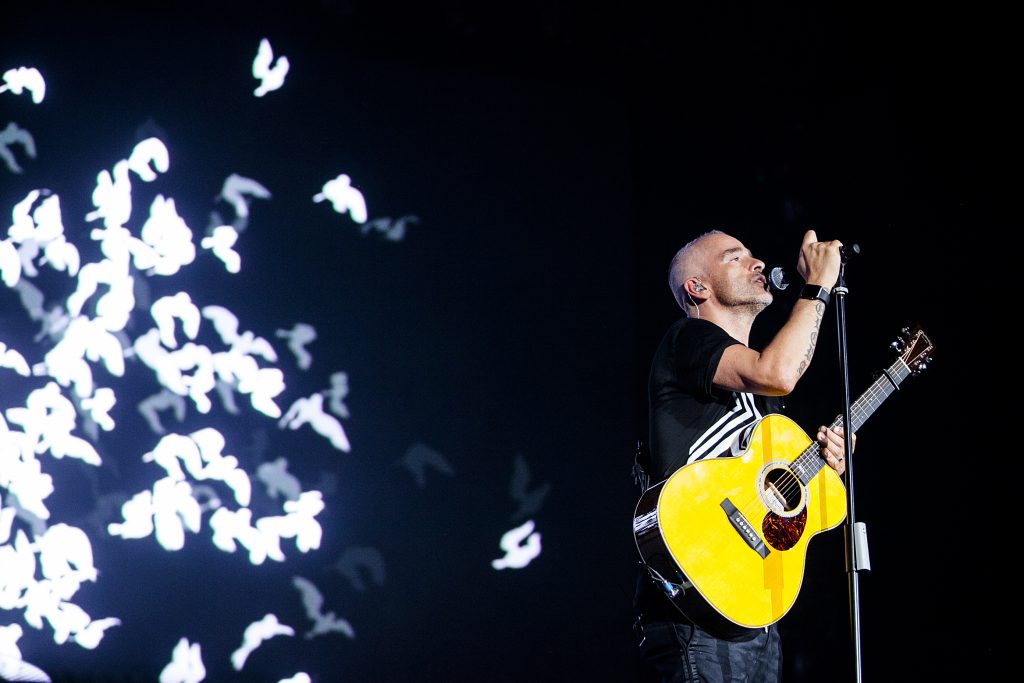 One of the popular music world's most recognized artists, Ramazzotti has sold over 60 million records worldwide, having recorded 12 studio albums since he inked his first recording deal in 1985. Massively successful throughout Europe and Latin America, Ramazzotti, who is dedicated to his global fan base, follows a relentless tour schedule. The award-winning artist has toured with such music icons as Rod Stewart, Elton John, Joe Cocker and Luciano Pavarotti, and has recorded duets with Cher, Tina Turner, Anastacia and Andrea Bocelli.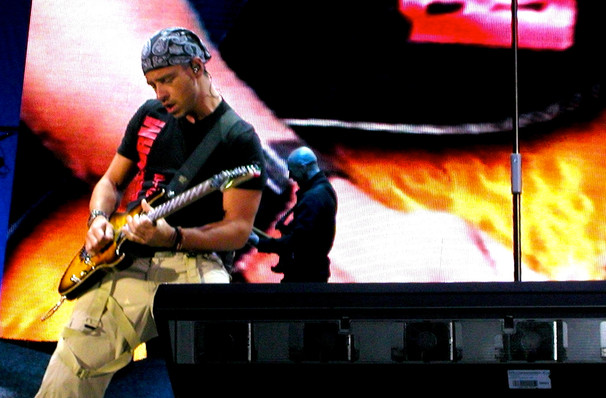 Born on October 28, 1963, Ramazzotti was raised in the Cinecittà neighborhood of Rome. He was refused entry into the Accademia Nazionale di Santa Cecilia, the preeminent music conservatory in Rome, due to his lack of a formal musical background. However, in 1981, he made his singing debut at the 'New Voices of Castrocaro' talent competition, where he signed a recording contract, and as they say…. the rest was history.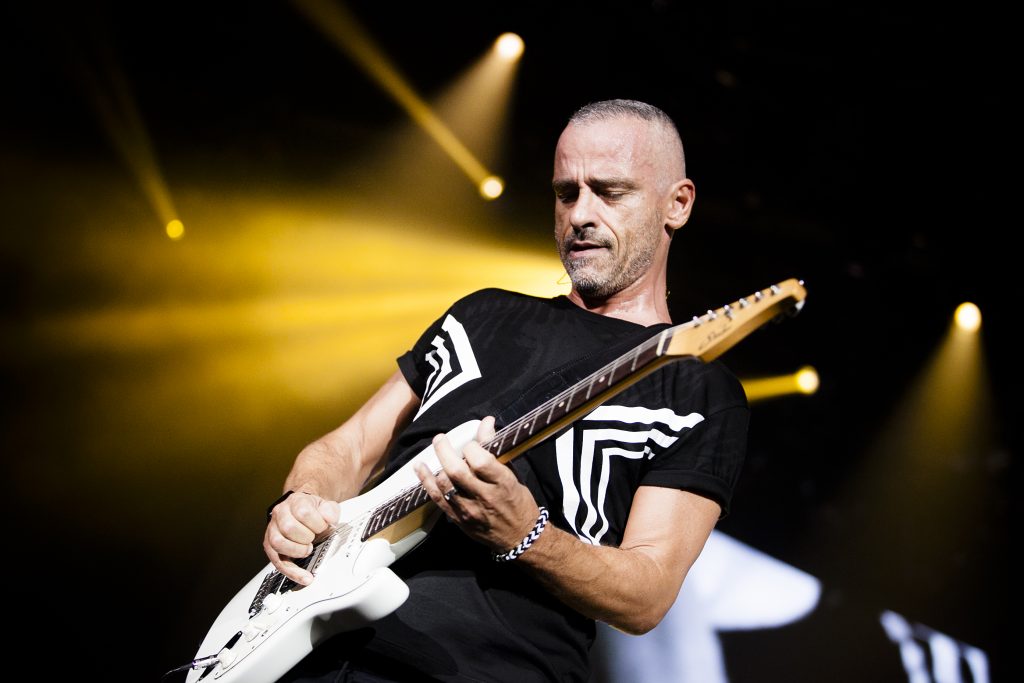 When asked what fans can expect on his upcoming LA show, Eros Ramazzotti comments, "A lot of energy. You can have a long career only if you give people your energy during your 'live' concerts. People want to see your soul, especially in this moment where music is 'flat.' Today, every song you listen to on the radio is very similar to the other, and it's difficult to recognize the artist."
Die hard and new fans of the Italian singer/songwriter will, of course, only accept 'perfection' on which he is sure to deliver.
Tickets: http://microsofttheater.ticketoffices.com/
www.panoramaticket.com
Or call (929)EROS-VIP | (929) 376-7847