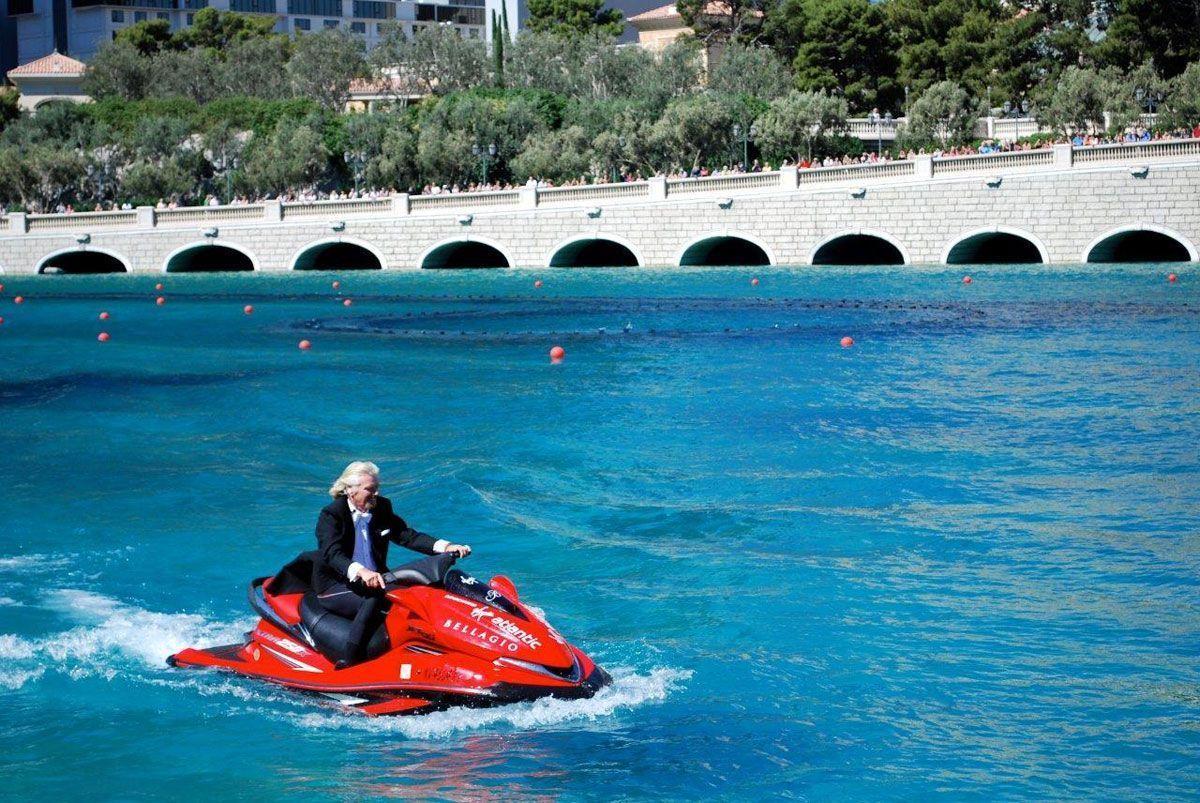 Whether it's snapping up housing complexes like motels in the game of Monopoly or collecting luxury automobiles like a matchbox car set, the elite have the world at their disposal. With art collections like that of a museum and golfing opportunities at the most exotic and exclusive greens in the world, UHNWIs hold unlimited choices as to what they can do and buy. Overall, though, the biggest hobby among the super-rich is giving back through generous philanthropic donations in hopes to use their wealth for the health and benefit of society.
Art Collecting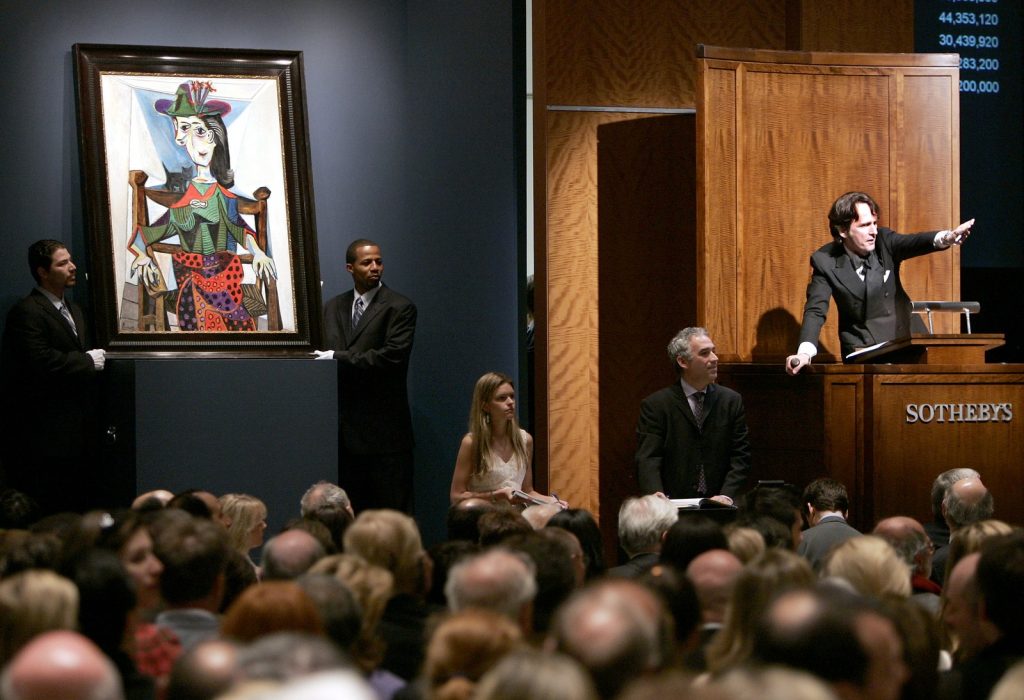 Pablo Picasso seems to be the artist of choice for most billionaires. The former Prime Minister of Georgia, billionaire Boris Ivanishvili, purchased Picasso's "Dora Maar with Cat" in 2006 for $95 million. More recently, Steven A. Cohen, who runs hedge fund SAC Capital, paid $155 million for a Picasso. Founder of SunAmerica Inc. and KB Homes, Eli Broad, owns works from hundreds of artists, including Andy Warhol, Jasper Johns, Jean Michel Basquiat, and Roy Lichtenstein. DreamWorks founder David Geffen has one of the most noteworthy and expensive collections of art in the world. A collector of American artists, he once reportedly sold four pieces of his collection for an astounding $421 million.
Car Collections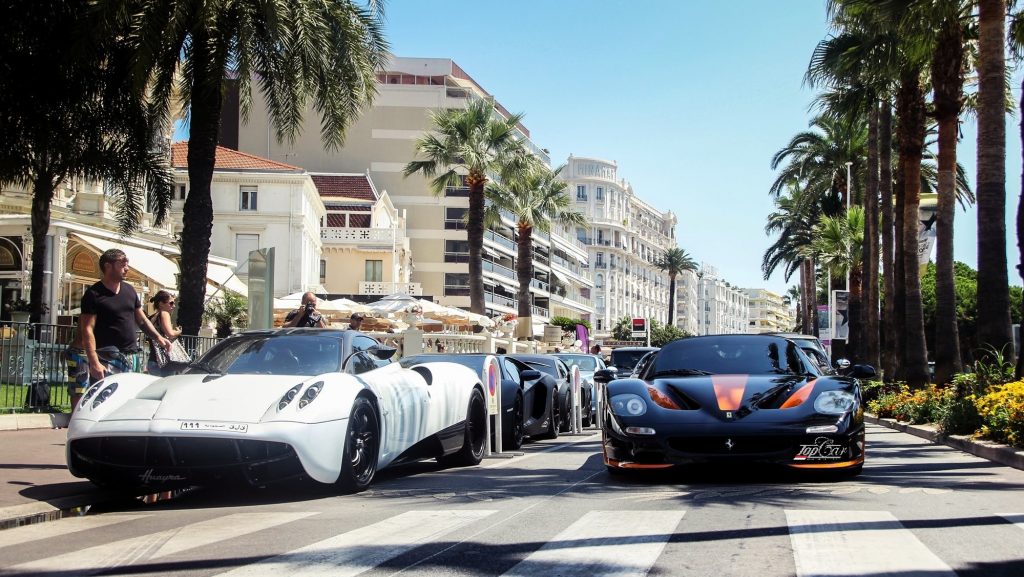 Driving the world's most luxurious and expensive automobiles is a fantasy to most people, but to the ultra-rich with a passion for speed, collecting cars is a more than just a daydream. Microsoft founder Bill Gates is widely known for his love for Porsche and owns an extensive collection of the German automobile. Indian business tycoon Ratan Tata owns a series of exotic cars, including Jaguars, a Maserati Quattroporte, a Ferrari California, and many others. Facebook CEO Mark Zuckerberg owns numerous cars, but at the top of the list is his Pagani Huayra, a racy Italian supercar.
Golfing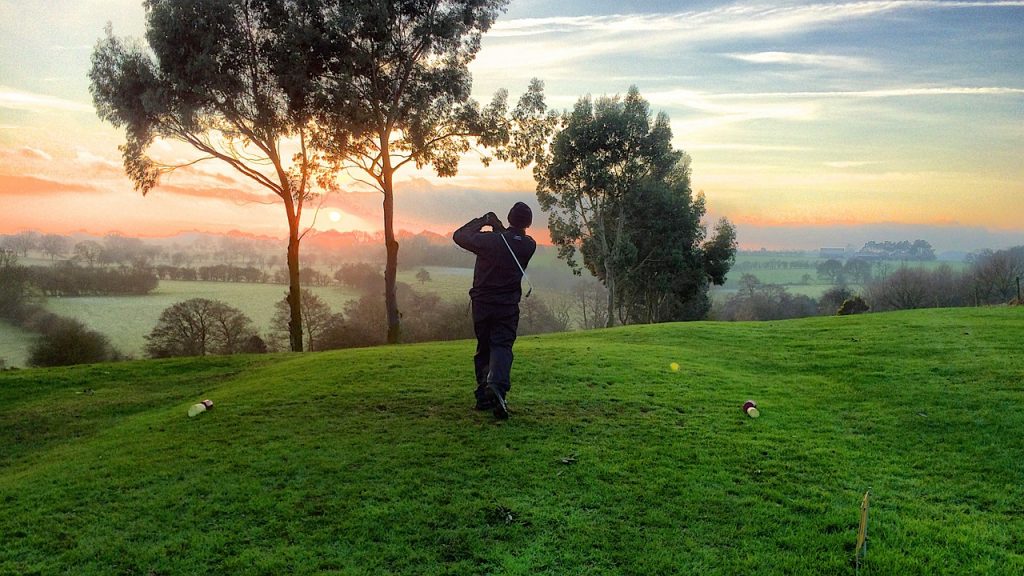 Billionaire golfers are able to play the most exclusive clubs on the planet. Even with yearly memberships and joining fees to some clubs costing anywhere from $30,000 to $300,000. Charles Cohen, movie producer and real estate developer, built an entire golf course on his 39-acre backyard.
Philanthropy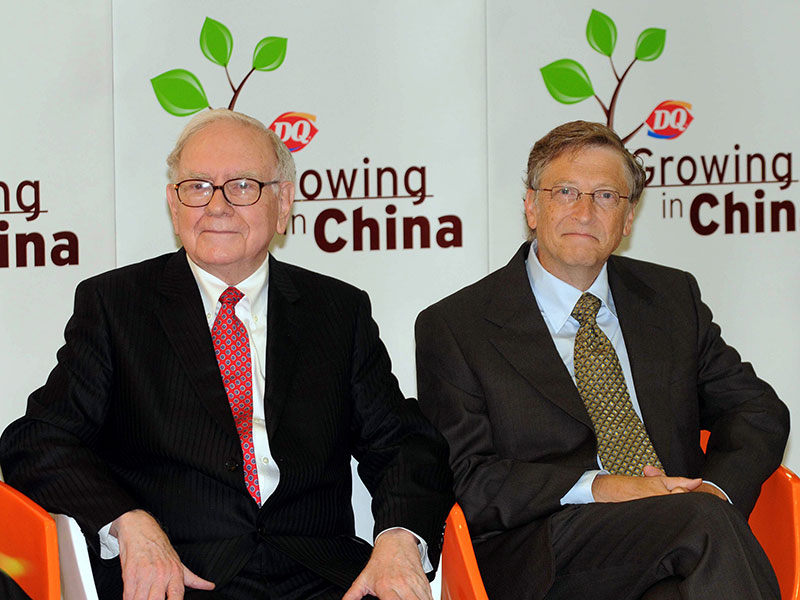 With charitable foundations set at causes like fighting hunger and injustices as well as promoting women's rights, Warren Buffett and his three children donate billions each year with a goal of eventually giving away 99% of his wealth. The second most generous are the Gates whose Bill and Melinda Gates Foundation is the largest philanthropic foundation in the nation. With a focus on global health, U.S. education, and international development, the foundation has provided tens of billions of dollars for such worthy causes.
Real Estate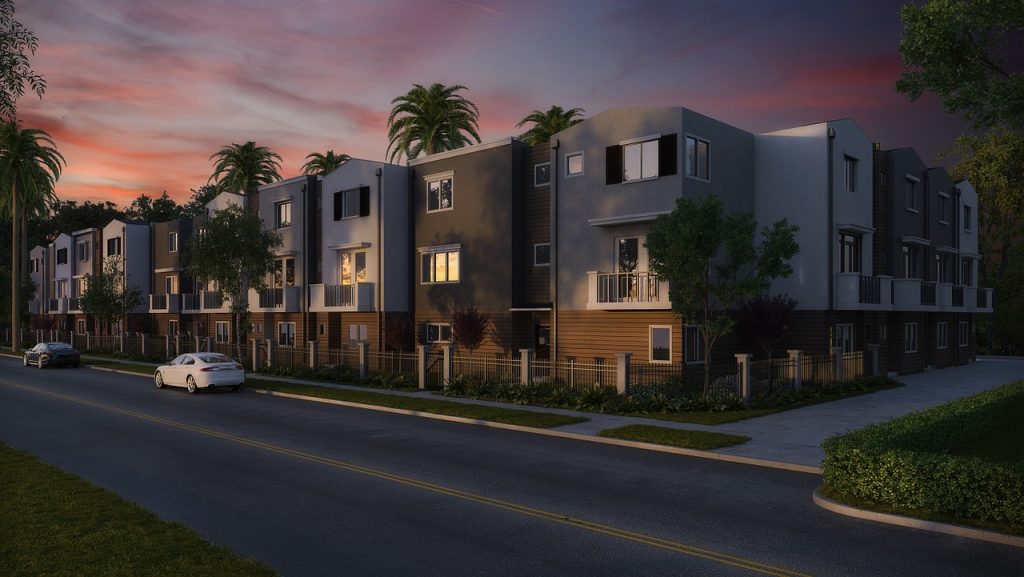 So the saying goes: You have to spend money to make money. When it comes to developing real estate, Hui Ka Yan of the Evergrande Group stands near the top of the list as one of the wealthiest real estate moguls, right next to Wang Jianlin, chairman of Dalian Wanda. Irvine Company's Donald Bren ranks as the richest American property mogul. The Southern California investor owns over 60,000 apartments and hundreds of commercial properties.