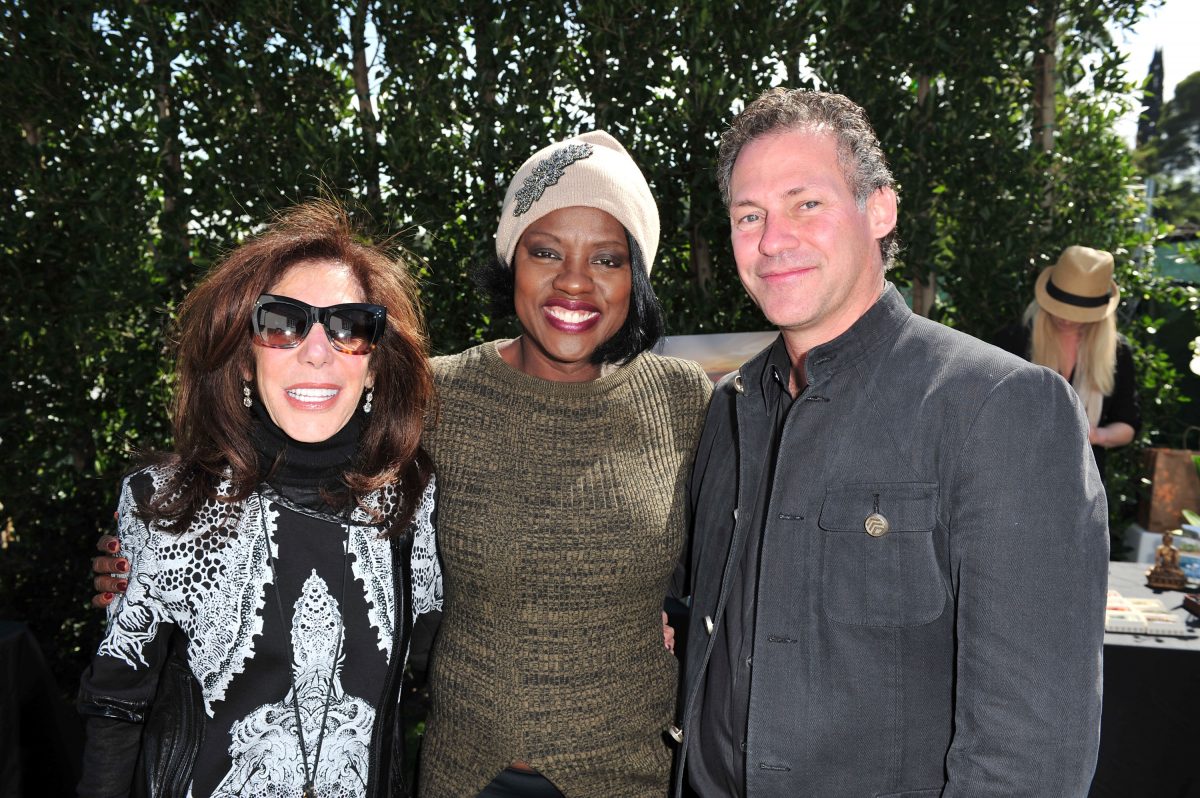 GBK, the luxury lifestyle gift lounge and special events company, honored Oscar nominees and presenters with a curated collection of posh perks this past weekend at their 10th annual luxury lounge.
Top guests included Oscar winner of Best Picture, Director of "Moonlight", Barry Jenkins; Winner and many of the cast; Best Support Actress Winner, Viola Davis; Winner "SING" (Director Kristof Deák); Winner "La La Land" (Composer Justin Hurwtiz); Winner "OJ: Made in America" (Director/Producer Ezra Edelman & Producer Caroline Waterlow). Notable guests also included Miles Teller, Haley Lu Richardson, Anthony Anderson, Dule Hill and Randy Jackson.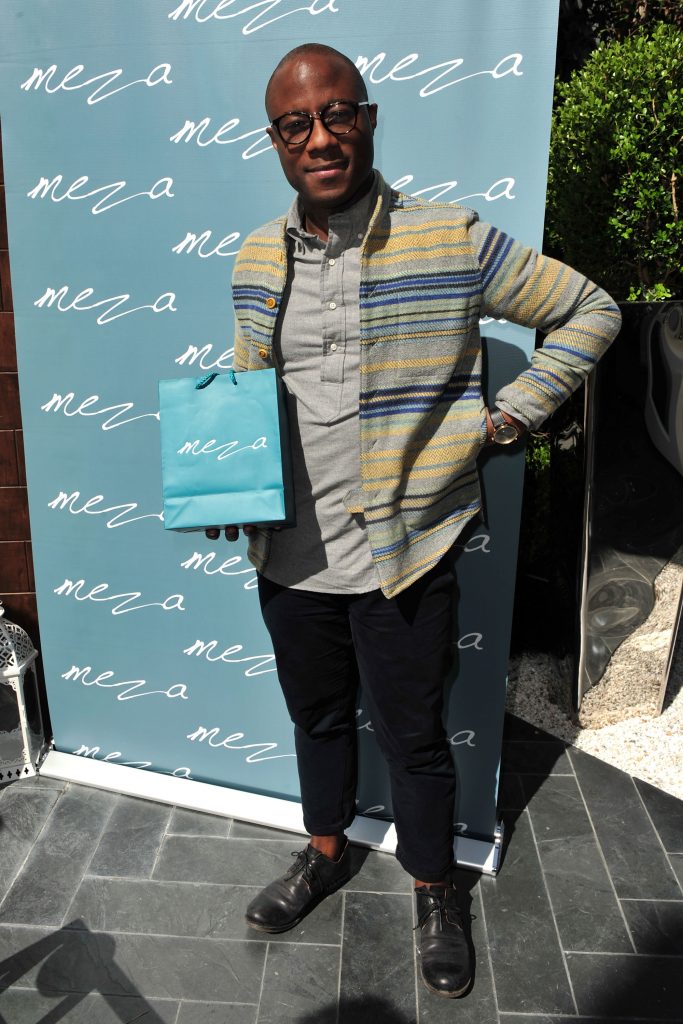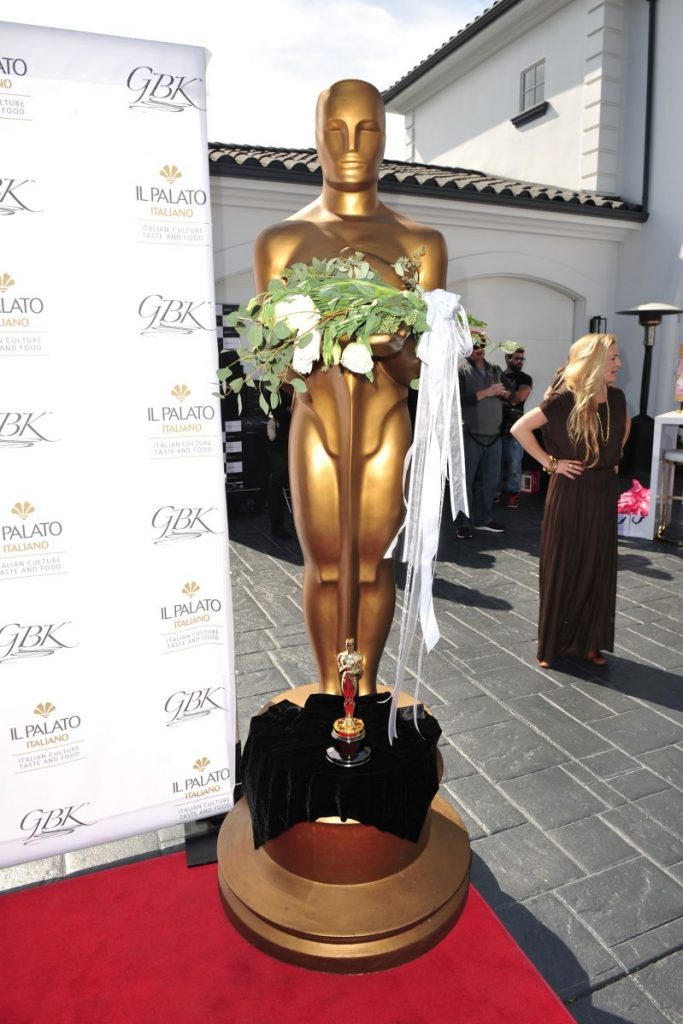 This event took place at a spectacular $25 Million estate in Beverly Hills, secured by James Harris from The Agency especially for GBK. The event planners pulled off such a smashing coup, to the point where a few attendees expressed interest in purchasing the property so they would never have to leave!
We can understand separation anxiety when it comes to getting hooked on the highlight of the event – Il Palato, and Michelin Star Chef Fillipo Sinisgalli. This culinary impresario has become the go-to chef for many discerning stars that prefer entertaining at home to dealing with gawkers at Spago. Il Palato not only showcased many of their top dishes, including the best pasta and a variety desserts, but they also offered all guests the opportunity to bring Italy to their home, with a certificate valued over $10,000.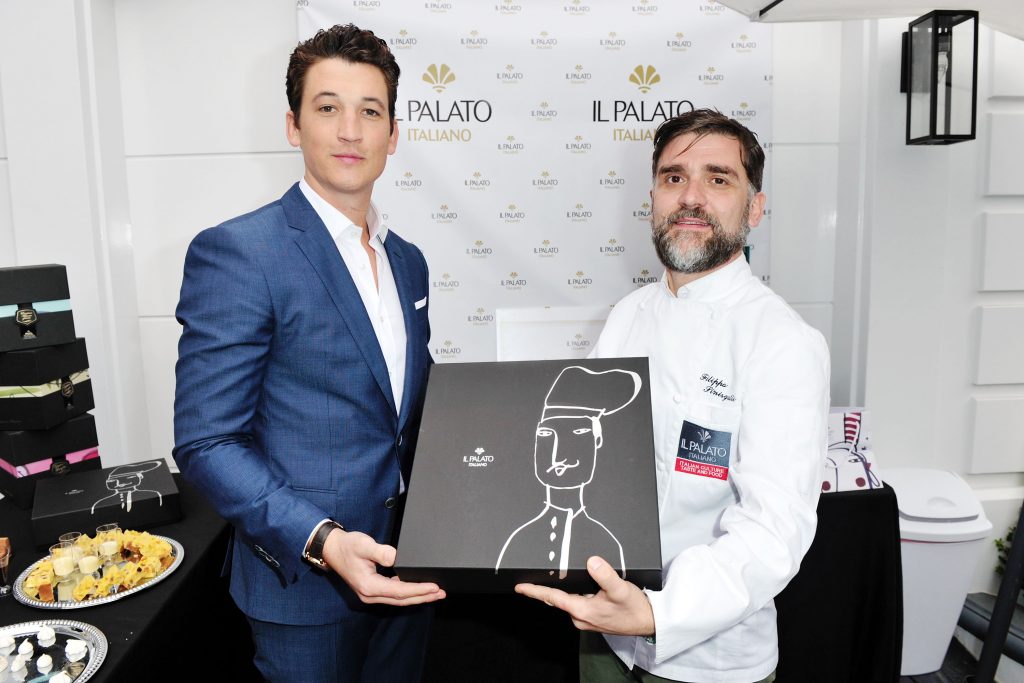 Of course, we all love a little vino paired with pasta, so Heitz Cellars & Moraga Vineyard provided their top drawer wines. For stars looking to take the edge off stressful awards prep, 4 Copas Organic Agave Tequila was on hand with refreshing margaritas and poured potent shots to those inclined. There were many requests for seconds as the vibe of the lounge encouraged stars to kick back and linger.
Audiophile guests like American Idol's Randy Jackson gravitated towards SoundBot. The brand's new flagship bluetooth wireless premium portable speaker delivers exhilarating high definition sound quality encapsulated in a killer design. The speaker looks as sharp with its contemporary styling as it sounds fierce. Deep base is no match for this deliciously sweet high fidelity technology. DJ Tony Martinez with The Rich Group kept the beat going throughout the day with his clever mixes.
Meza Dental, a high end Cosmetic Dentistry Centre located in San Jose, Costa Rica dedicated to providing exceptional dental care, made sure the celebrities were pearly white by giving personalized tips based on lifestyle. To keep celebrities fashionable and red carpet ready, Dr. Alberto Meza and Dr. Marianella Marin treated them to the GLO Brilliant Personal Teeth Whitening Device. GuiltySoles had a table of sexy shoes that Viola Davis couldn't get enough of; the actress opted for the edgy black wedge with a white platform.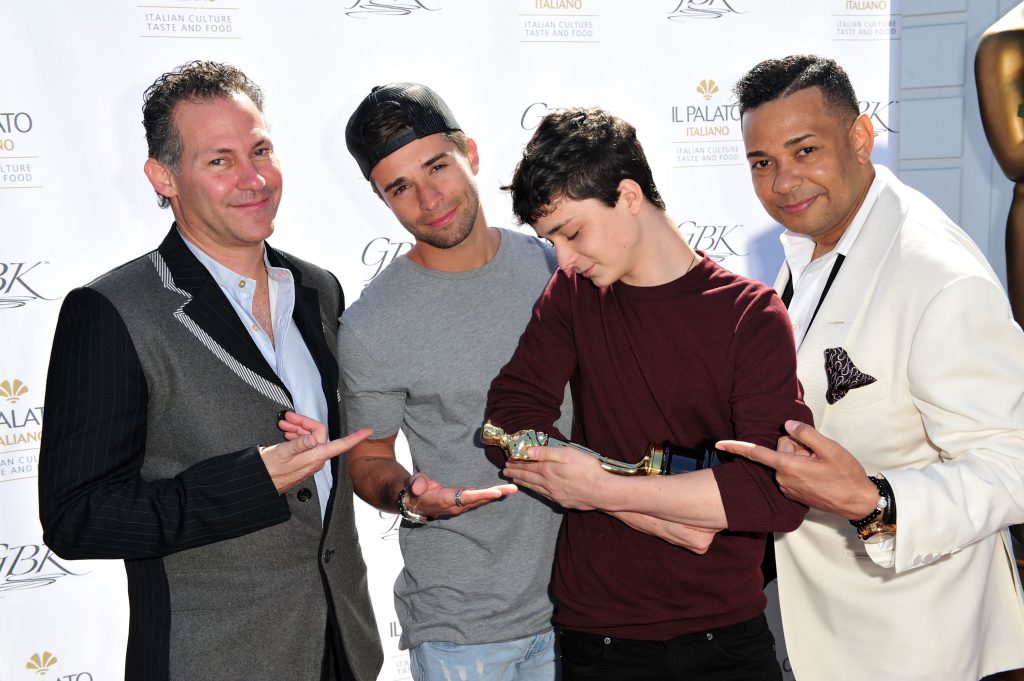 Miles Teller fell hard for Pixels, a global marketplace for artists, photographers, and the world's most iconic brands. This is where art comes to life; celebs were presented with gift cards to choose anything of their liking as well as a weekender tote bag, and round beach towel.
Haley Lu Richardson was excited to receive Luseta Beauty's Argan Oil Ultimate Gold Hair Care set, a complete professional hair care set for dry and damaged hair. For those up for trying a new upscale salon on Rodeo Drive, Karma Salon offered a certificate for their choice of permanent makeup, eyelash extensions, and if they were adventurous, body piercings or tattoos.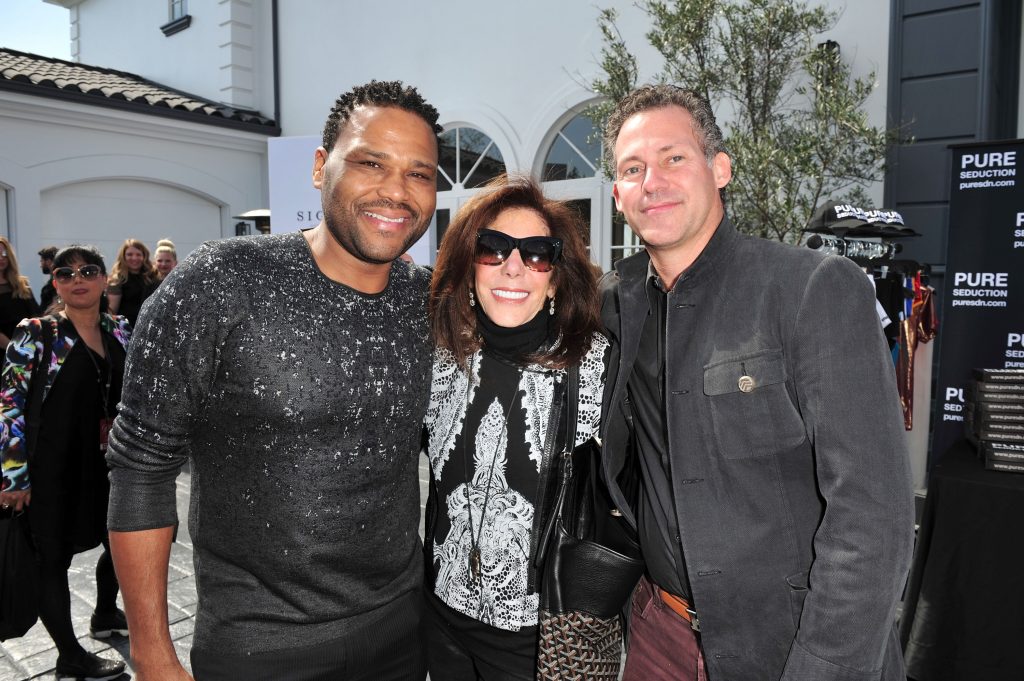 No Oscar gift lounge is complete without vacation options to give the nominees and presenters a chance to discover new destinations. Swanky Resorts, a luxury travel magazine that encourages people to travel outside the box, gifted a choice of properties in Portugal, from four different 5-Star properties in the Algarve. Guests were wowed by the Retreat Costa Rica, a resort that specializes in helping guests reset their internal sense of balance in a nurturing and gentle environment.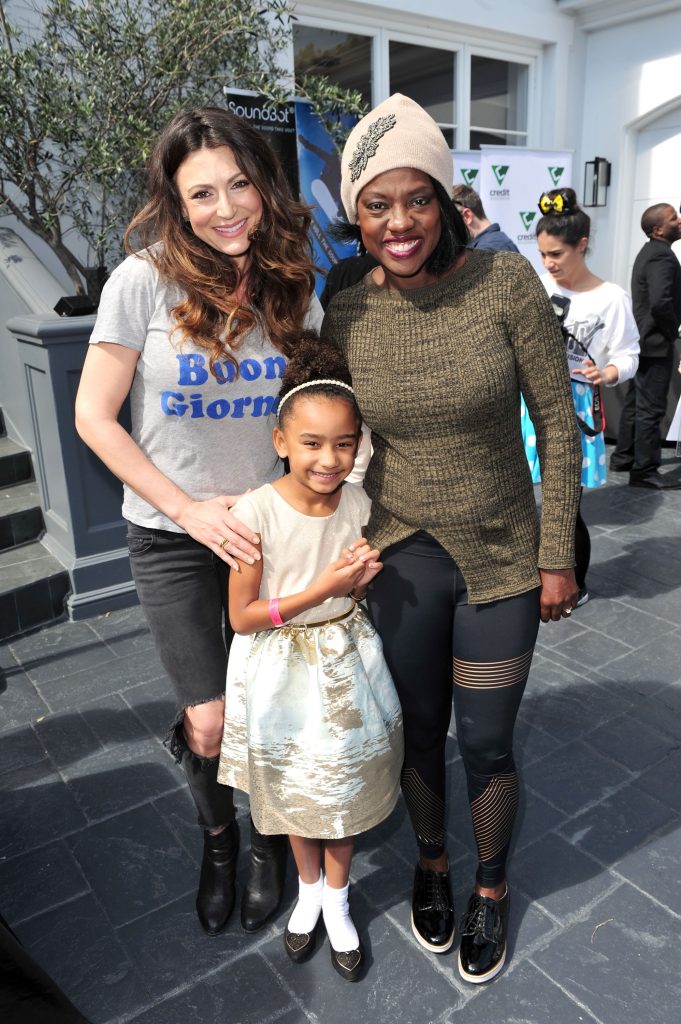 After the celebrities indulged in the goodies, they had the opportunity to partake in a massage from the top spa in Southern California, Burke Williams. Burke Williams also provided certificates to visit their brand-new Spa in West Hollywood. After a massage, it's all about hydration. Earth Water was there with the greatest water on Earth, composed of up to 70 Trace Minerals and +9ph. Snarky Tea was also a big hit, a strong tea for strong women. They gifted their Snarky Bouquet which included six of their delicious and diverse blends.
This year the two causes that benefited from this event were the Sugar Ray Leonard's Foundation, committed to funding research and creating awareness for childhood type 1 & 2 diabetes and to help children lead healthier lives through diet and exercise, and Reach Up Reach Out, a non-profit helping Ugandan orphans and widows, in hope of offering them a better future, from an Arts camp, to Widow and Vulnerable Women Business School Scholarship. In addition to that, GBK made another wish come true by treating a Make-A-Wish child like a celebrity for the day.