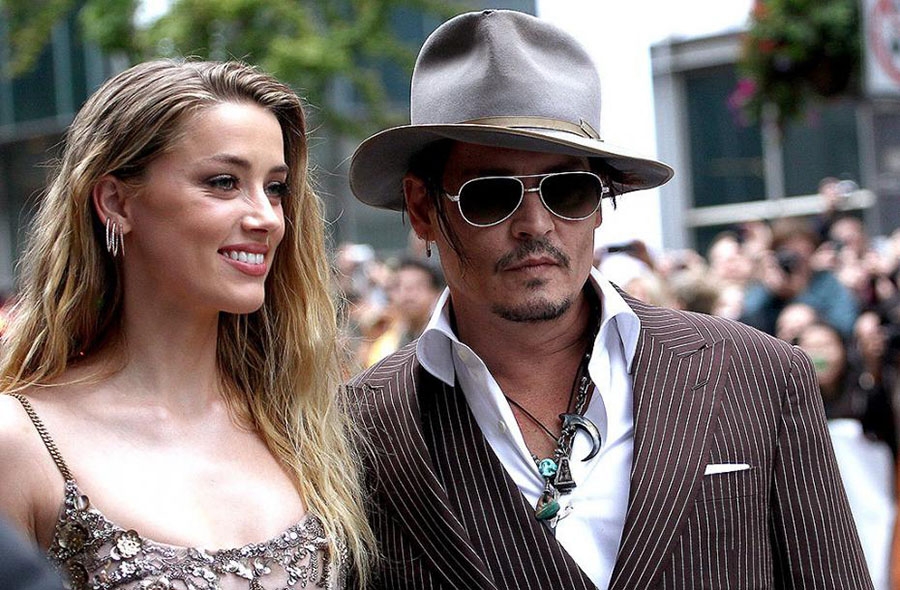 Each year the Toronto International Film Festival attracts hundreds of celebrities and top industry pros who come to the city to promote their latest projects. TIFF (celebrating 40 years) and NKPR's IT Lounge (celebrating 10 years) officially partnered to create a dazzling anniversary experience, providing an exclusive destination for talent to relax and refuel.
Rising photography star Caitlin Cronenberg and W Magazine return to capture intimate portraits of celebrities in support of Artists for Peace and Justice.
Natasha Koifman, the Hollywood-savvy founder of NKPR has made a bevy of celebrity friends over her years in entertainment and lifestyle PR. Naturally, her reach into Tinseltown's rolodex is on point when it comes to TIFF events. Her suite has also produced glorious images as a result of the IT Lounge Portrait Studio that have appeared in W Magazine, including 2015 Academy Award winners Julianne Moore, Eddie Redmayne, J.K. Simmons, plus Elizabeth Banks, Robert Pattinson, John Cusack, Felicity Jones and more.
W Magazine IT Lounge kicked off with Oscar winning actress Natalie Portman, who stopped by to pose for headlining photographer Caitlin Cronenberg, making sure to sign the lounge guest book with a Cross Pen. Later in the week, Clémence Poésy, I Smile Back star Sarah Silverman and Paul Haggis all sat for a portrait by Caitlin Cronenberg for W Magazine. Other stars that made an appearance at the IT Lounge included Johnny Depp, John Goodman, Geoffrey Rush, Rachel Weisz, Paul Dano and many more.
Jet-lagged celebrities like Naomi Watts and Jake Gyllenhaal gravitated towards Saje Natural Wellness, pampering stars with the healing power of plants. Saje's suite of essential oils are a film festival essential, with blends that calm nerves, relieve pain, boost immunity. Throughout the week, Cibo Wine Bar, Francobollo, Dimmi Trattoria and Aria Ristorante plated original Barilla pasta creations to comfort food-craving guests.
For the first time, IT Lounge boasts German lifestyle clothing line Tom Tailor, cool shirts to lure the likes of Francesca Eastwood and Lyriq Bent this year. Hot male stars have lingered a bit long in the past (NKPR hires the best looking staffers); I still thank Natasha Koifman every year for introducing me to my festival crush of 2007 at IT Lounge, dashing British actor Jim Sturgess of Across the Universe.
While famous faces were out in full force for NKPR, they were able to cool their jets and open their gifts in their pajamas when it came to Bask-It-Style. Now that's what red carpet weary celebs call true luxury. GLO Communications was back for its seventh year at the fest, bolder and bigger than ever at the Private Estates Above the Shangri-La Hotel Toronto for their media day.
Bask-It-Style, a twist on traditional gifting, gives busy stars on the go one less thing to worry about while at TIFF promoting their films. Bask-It-Style hand delivers VIP gift bags to the hotels where the stars are staying during TIFF. This year's sponsors cover it all from beauty to fashion and from food to books. In the past celebrities gifted have included Sir Elton John, Megan Fox, Matt Damon, Ellen Page, Colin Farrell, Jennifer Garner. For the feel good factor, Bask-It-Style has partnered with Starlight Children's Foundation this year.
Jessica Glover, Principal, GLO Communications, injects a lot of her own feel-good, bubbly personality into her choices for brands in the bag – community focused, happy products that have the charitable edge. Celebrities were treated to fabulous bags designed by Me & You, Meta Health Bar, and Kenneth Bernard Quench Shampoo and Conditioner from Chatters. Guests delighted in Lise Watier's new Rouge Fondant Suprême and Neiges Eau de toilette. And for those with a little sweet tooth, chocolate from Green & Blacks Organic and cold-pressed, wild fruits and vegetables juices from The 6ix. For no-seam style junkies, Warner provided on-site bra fittings to guests while introducing their new No Side Effects Bra. Studio1098 showcased red-carpet worthy fine jewellery, along with the sterling silver and ruby wishbone collection they have created to benefit CANFAR.