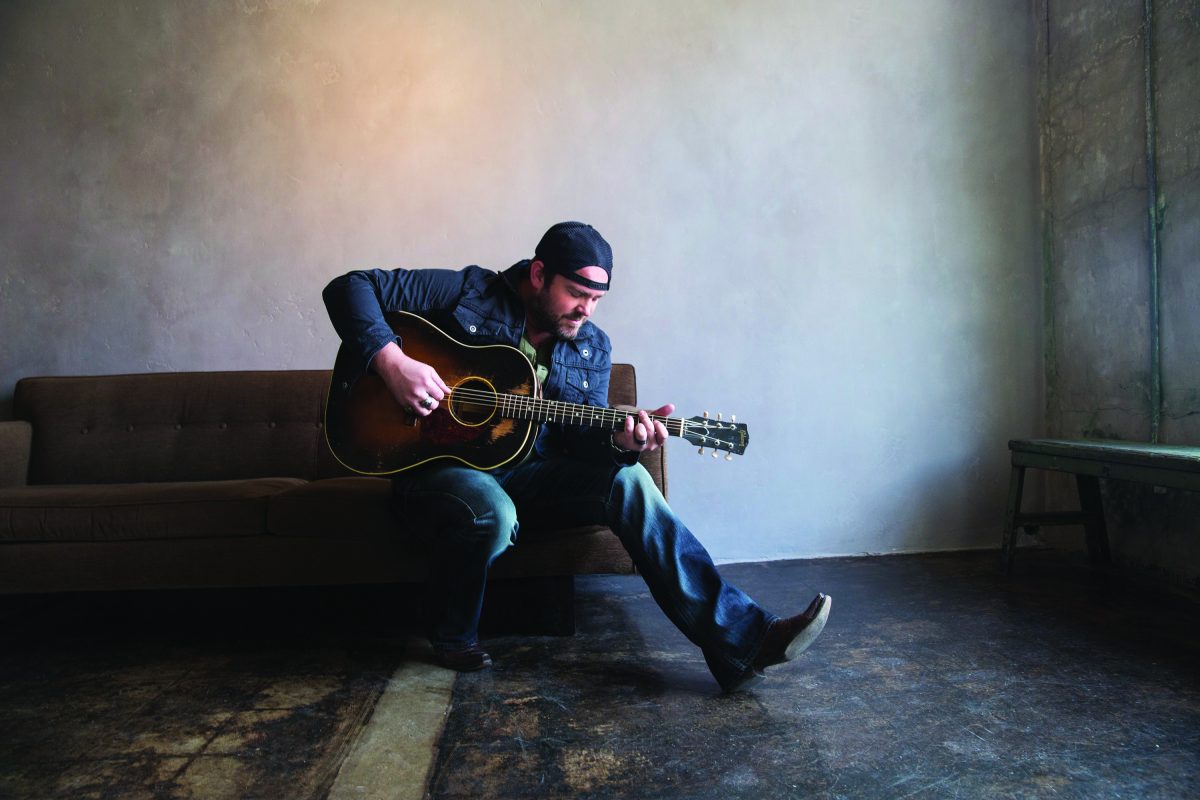 Prior to his inevitable rise as a solo artist, songwriter and chart-topping Nashville hit-maker Lee Brice achieved strong acclaim when his songs were picked up by the likes of Jason Aldean and Garth Brooks and turned into chart topping singles. Even at the early age of 10, the CMA and ACM award-winning artist was already writing and signing his own tunes. As is the case with virtually any great artist, every note, chord, and lyric of Brice's music has carried deep personal meaning and intent. Amongst countless rave reviews, the New York Times hailed Brice as "a sensitive macho man," the perfect description for the man beyond the music.
On the fateful evening of June 25, 2015 in Minnesota, that sensitive macho man performed a private benefit concert at a residence on the shores of Lake Minnetonka. The concert was for Folds of Honor, a non-profit which provides scholarships and assistance to the spouses and children of those killed or disabled in service to America. As he completed his set with his mega hit "I Drive Your Truck," next to the stage was Ginger Gilbert Ravella: the amazingly kind and courageous widow of Major Troy Gilbert, an F-16 pilot killed in 2006 while defending our country. Ginger Ravella is also the mother of five wonderful children, all under the age of 10 when they lost their father. With Brice standing stage side, she took to the mic to share the incredible impact that Folds of Honor had on hers and the families of countless others.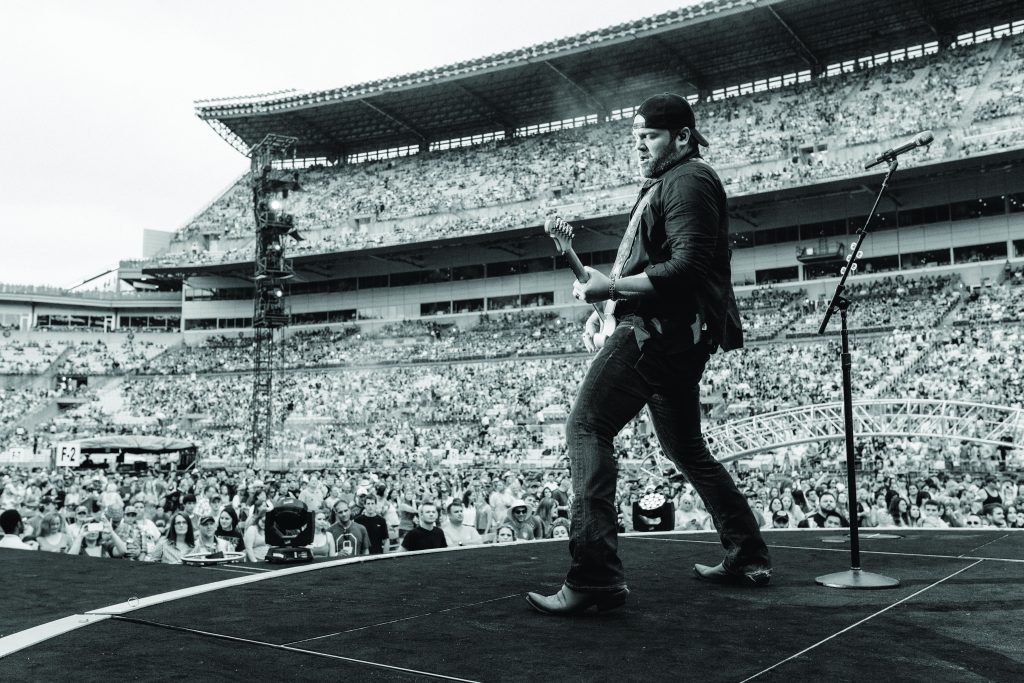 And then an emotional Ravella revealed to Brice what his closing song truly meant to her and her family. "As fallen families, we cling to the pieces left behind by those we love," she said. "Troy traded in his old beloved truck for a new one months before his last deployment to Iraq. Things were starting to break and we needed a reliable replacement." To anyone else, it was just an old, broken-down truck. But to Ravella, it was so much more than that. It was Troy's 1992 Chevy Silverado — a third-generation family heirloom passed down by his grandfather and father — and from the moment she heard Brice's song, she knew he was singing directly to her.
And in that instant, before the hushed crowd, Brice turned to his manager, Enzo DeVincenzo, and declared that they would find that truck. So alongside many amazing patriots — including the concert's hosts, Perry and Anne Schmidt, and purple heart recipient and Folds of Honor senior vice president Major Ed Pulido — Brice and DeVincenzo scoured the country, and after an exhausting search, discovered the beloved truck in Arizona. And thus, a new mission was set in motion.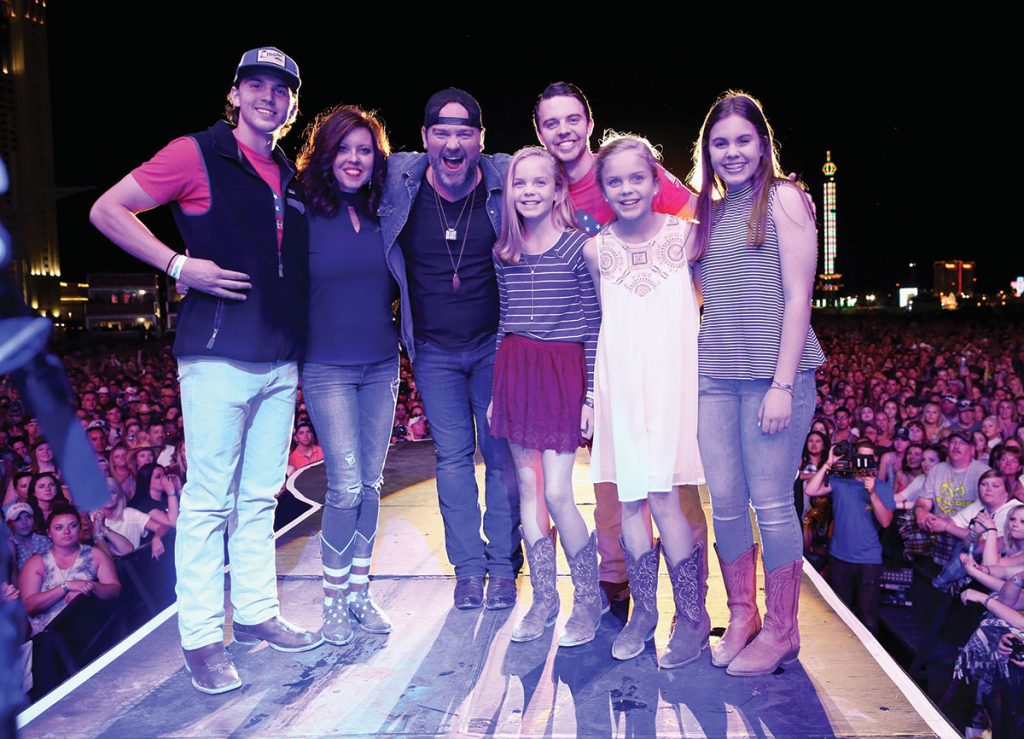 Along with her five children and new husband, Ravella was invited to the 2016 American Country Music Awards to partake in a check presentation on behalf of Folds of Honor. But she had no idea what would happen next. "I thought I was going on stage to accept a donation from the ACM for Folds of Honor," Ravella declared. "To my complete surprise, however, Lee pulled all of us up on stage, told the story of the previous summer in Minnesota and, then, turned to me to say, 'We've found Troy's old truck.'" As she stood there in complete disbelief, Brice handed her the keys. The the crowd erupted in patriotic chanting.
And then on August 12, 2016, Brice returned to the Schmidt's beautiful Minnesota home to perform a second annual benefit concert for Folds of Honor. This time, on stage with Brice beside a completely-refurbished version of Troy's 1992 truck was 16-year-old Greyson Gilbert, who now will become the fourth generation of his family to drive that storied automobile.
The evening also marked the start of a new chapter for Brice. The former Clemson University lineman announced a new commitment to expand his partnership with Folds of Honor to form and lead a Nashville chapter. Brice will become the organization's long-term music curator, working to further integrate the music industry with this amazing, young non-profit. He follows an impressive history of country stars, PGA professionals, NASCAR drivers, and other celebrities supporting the cause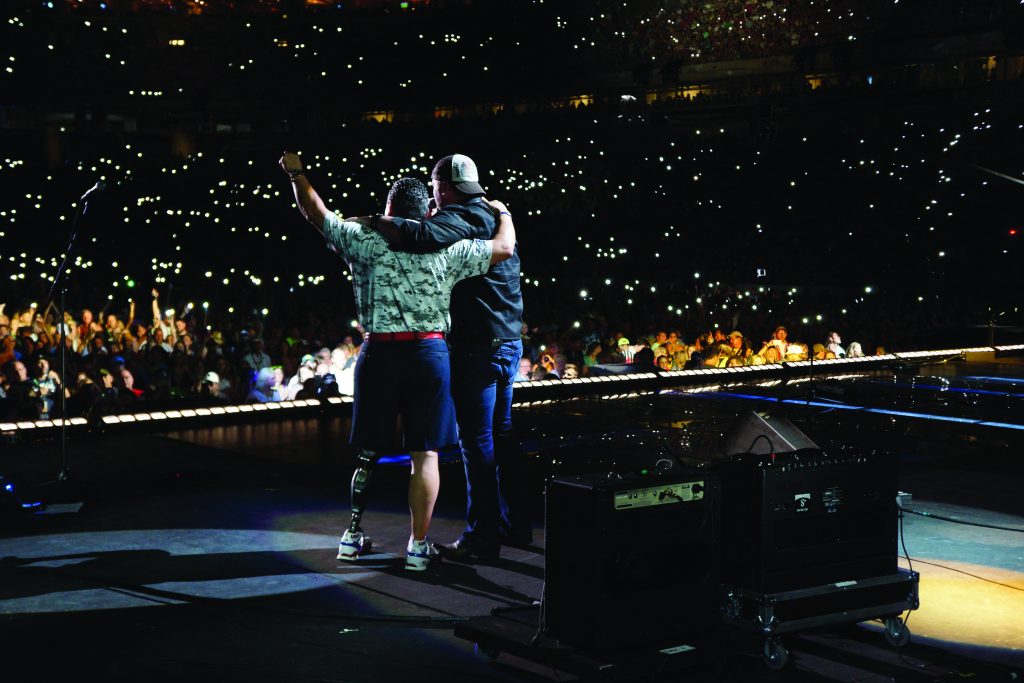 Remarking on the creation of his music, Brice once said, "Sometimes you gotta go to a lot of the wrong places to get to the right places, and that's not wasted time. It takes that trip to get where you're going." That may be true. But for Ginger Ravella and her family, Brice was in the right place at the right time, doing what he so passionately and genuinely loves — creating and performing music with deep personal meaning, intent, and purpose.
Stay tuned, as this tour of service has only just begun…