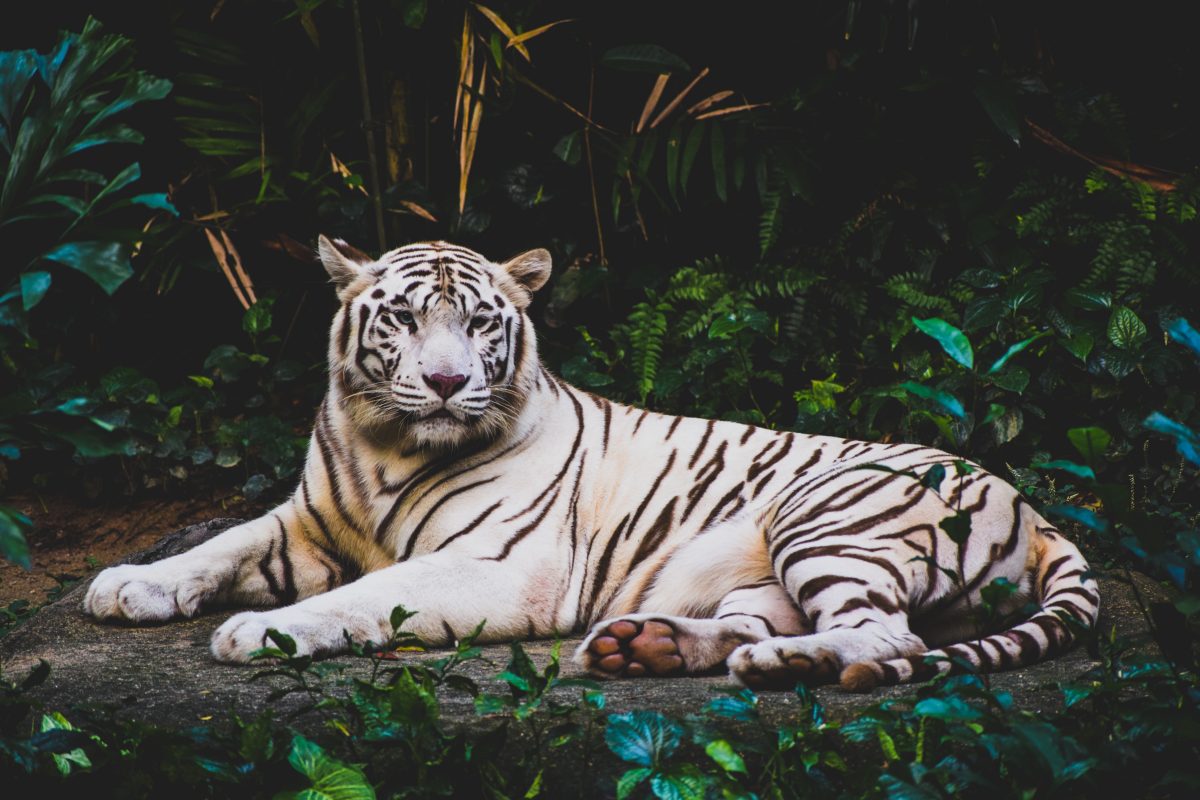 A recent survey about pets of UHNWI's (Ultra High Net Worth Individuals) showed that most tend to select either horses or dogs as their preferred choice. Nearly 40% have horses while 33% opt for dogs. Cats come up in third place at a distant 3.6%. Within these animal selections, pets range from purebred pups to hybrid mini dogs. There are also some super-rich who choose more exotic pets such as leopards, lemurs or lions as a companion. If you're just not a dog person, consider one of the following more obscure playmates.
Alpaca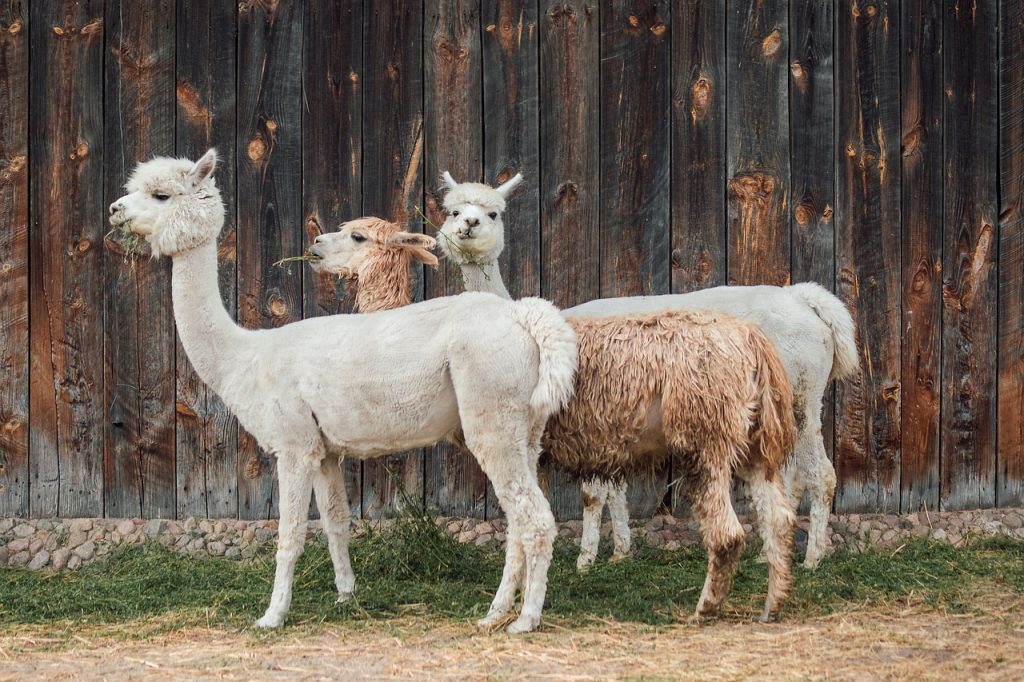 A native of Peru, Chile and Bolivia, the alpaca has become a statement pet of the rich and famous. This ultra- fluffy relative of the camel makes a great pet and loves to run, skip and hop, so there should be plenty of space available for these lovable companions.
Big Cats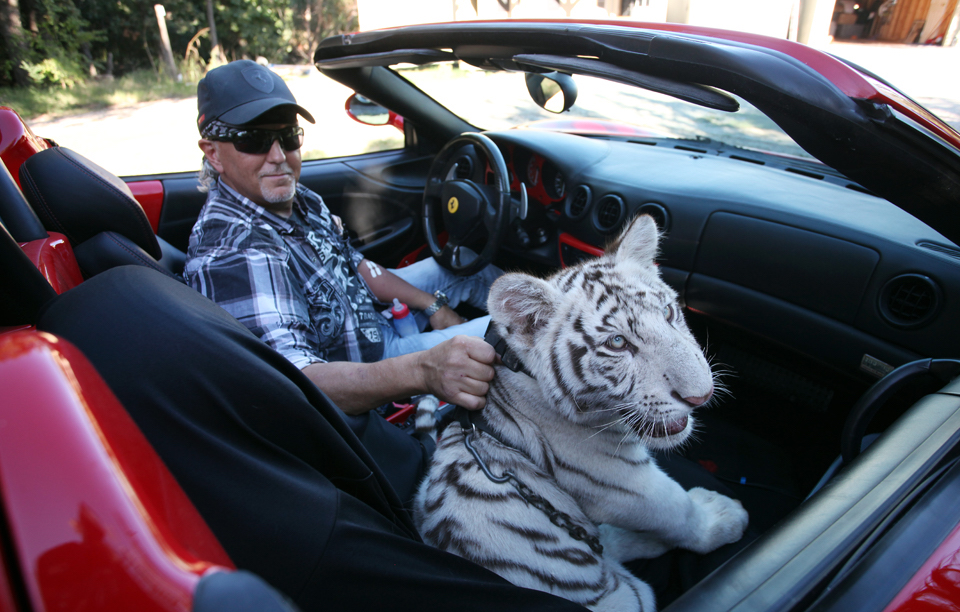 While some large exotic cats are illegal to own as pets, they are still an attraction to the rich. White lion cubs, cheetahs and tiger cubs top the list for some affluent pet owners looking to snap that perfect social media photo showing their pet African Serval riding in their new Ferrari. Aside from their initial cost, it can take up to $10,000 a year to care for a pet of this magnitude. Mike Tyson's pet Royal Bengal Tigers were taken to a Colorado shelter after it was discovered that he did not have the proper licensing to own them. Both Tyson and one of his beloved cats made a memorable appearance in the movie "The Hangover Part II" before they were separated.
Kangaroos and Wallabies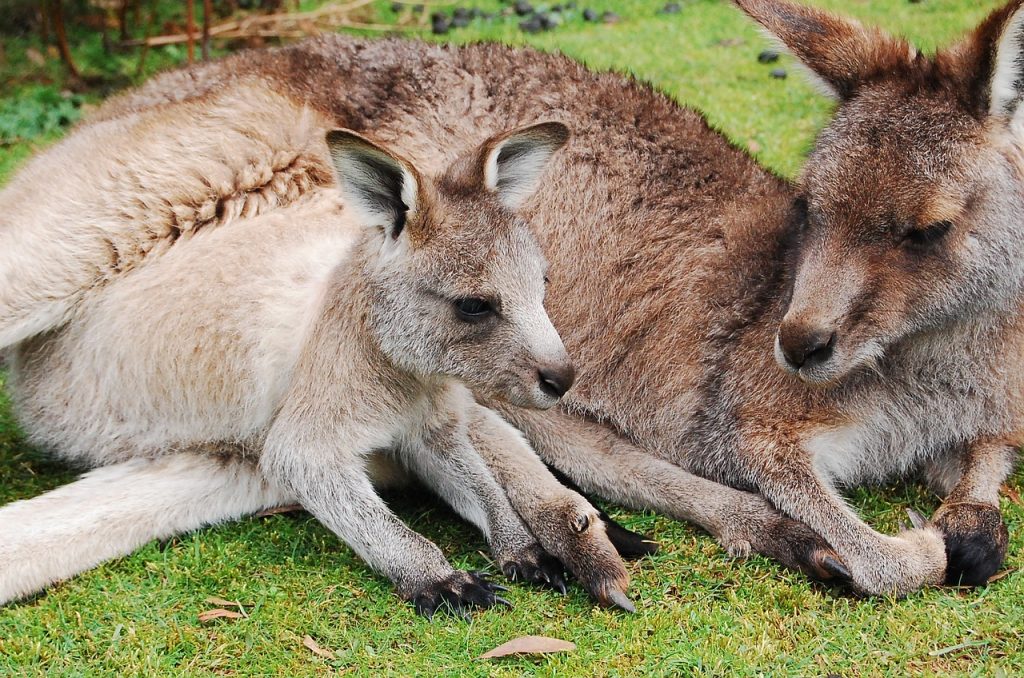 A wallaby is a member of the kangaroo family, but is distinctly different, especially in size. The wallaby tends to me much smaller than the kangaroo, but both have been known to be great pets. Vanilla Ice and his pet wallaroo, a cross between a kangaroo and wallaby, but he made headlines in 2004 after it escaped, alongside Pancho the goat, in suburban Florida.  Both were found and returned safely.
Lemurs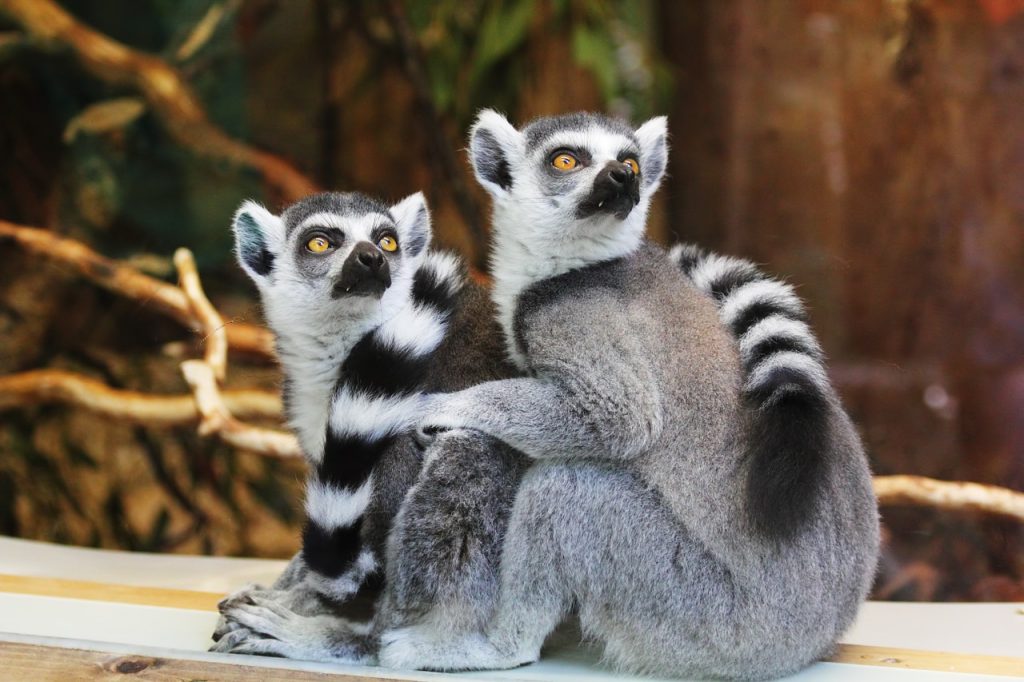 Kirstie Alley is all cheers for her pet lemurs. She has had over a dozen lemurs for a number of years and really loves the ring-tailed animals. She once tried to sneak one past airport security in a pet carrier insisting that it was a cat. With over 105 different species of lemurs, they come in a variety of sizes. Lemurs are extremely social and live better in groups or "troops" as they are called.
Micro Pigs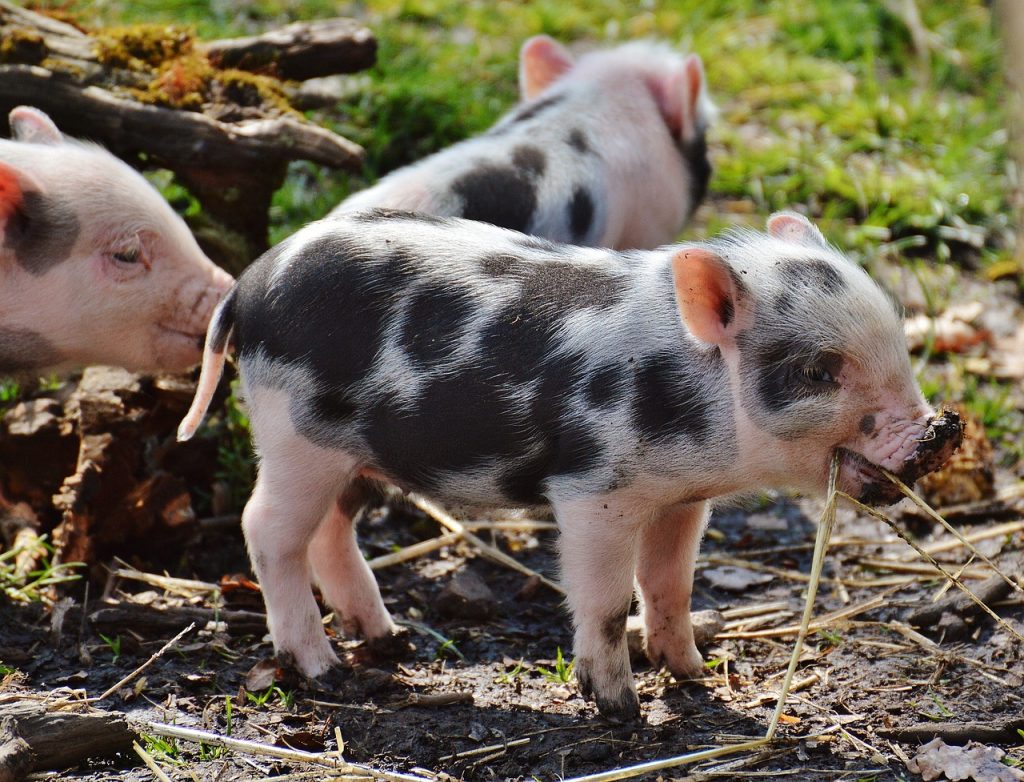 Also known as 'pint-sized' or 'tea cup' pigs, these diminutive pets are a great choice for a variety of reasons. They are the third smartest animal, behind the dolphin and chimpanzee. They are also hypoallergenic and are very clean. These social little animals love to swim and enjoy being around others. Celebrities from Paris Hilton to George Clooney have touted their pig prowess.
Whether looking to make a statement with a new exotic pet or just looking for a life-long and unique companion, you too can choose one of these rare, and expensive, pets of the mega-rich.