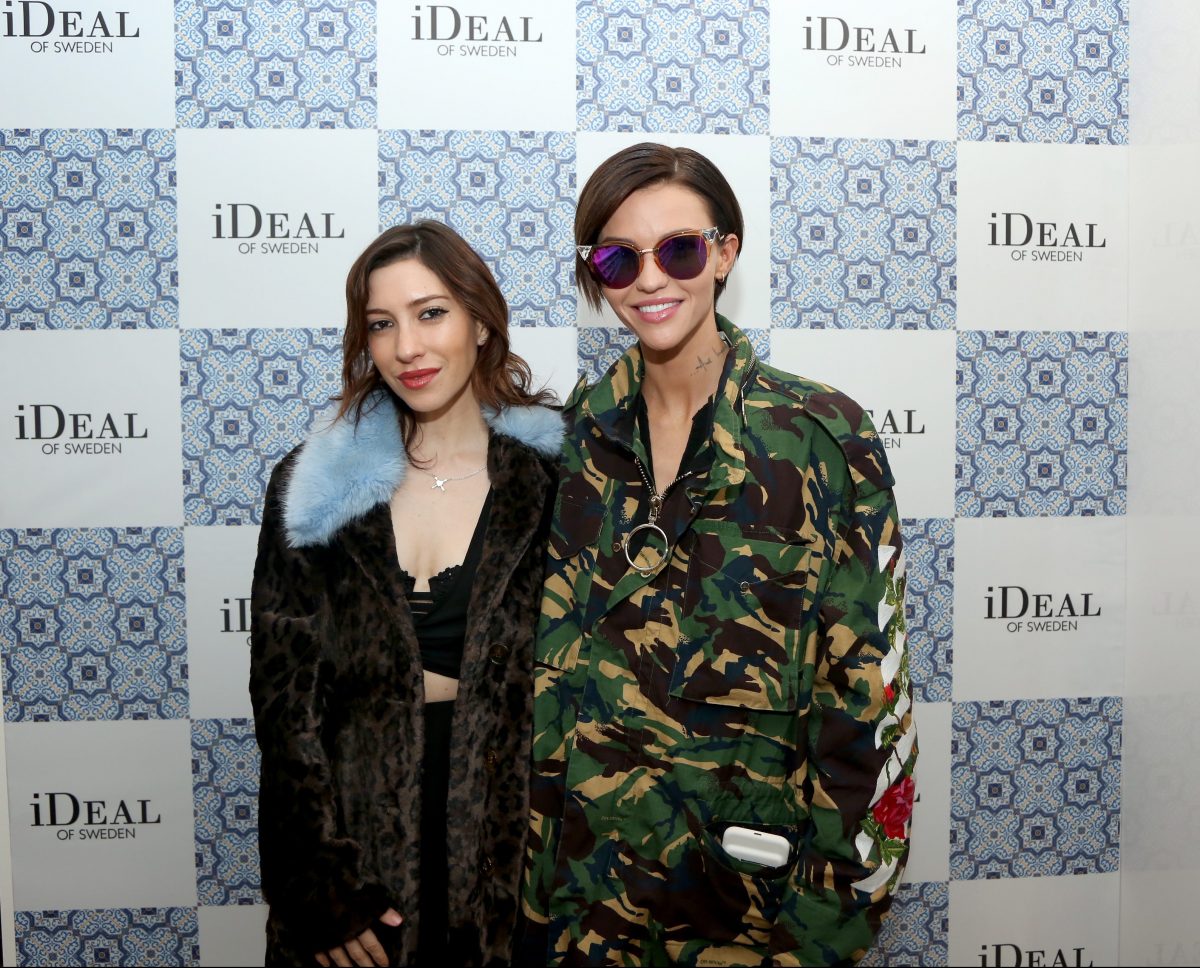 The Academy Awards may be about celebrating the best in cinematic expression, but for Hollywood talent, it's also an opportunity to brush up on new lifestyle brands and experiences. The 2017 Kari Feinstein's Oscars Style Lounge served up the most coveted tech, apparel and high-end skin care.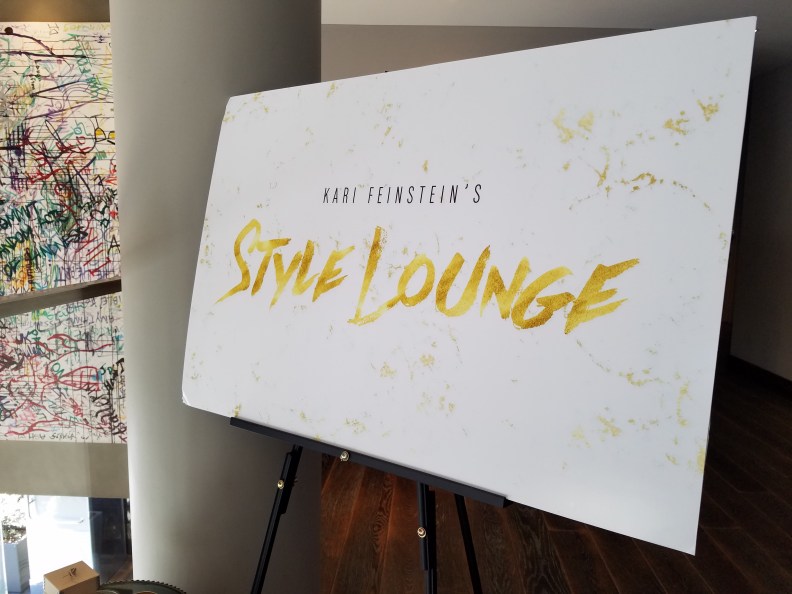 Stars like Miles Teller, Ruby Rose, Jeremy Piven and Malin Akerman dropped in to scoop up essentials from Pimax virtual reality headsets, ULA Launch, Polaroid and Casper beds at this uber exclusive annual style lounge, held at the Andaz West Hollywood hotel.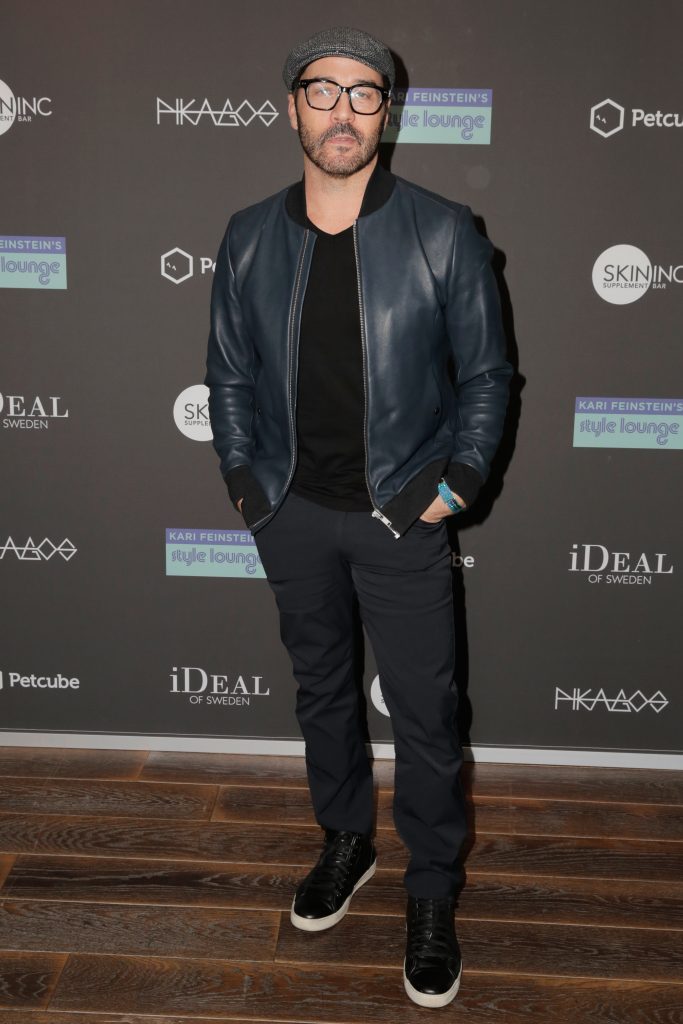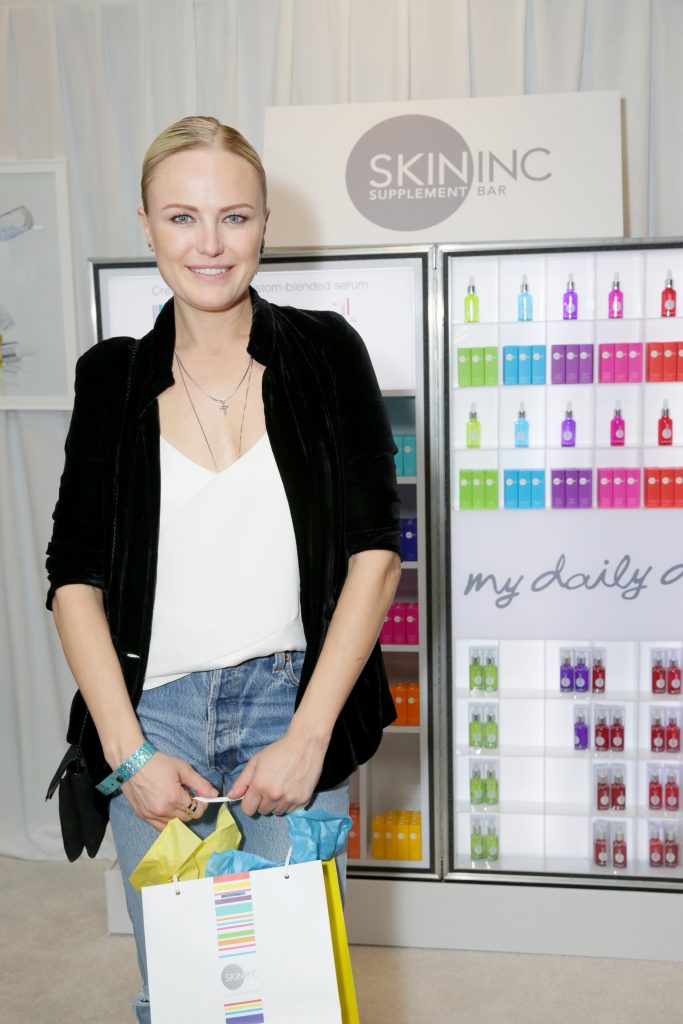 Malin Ackerman was in high spirits as she slipped into a smashing pair of Melissa shoes. This forty year old footwear company from Brazil has been steadily gaining ground and an avid following in the US. The high quality vegan shoes are made from Melflex, a technologically injected thermoplastic that can be easily molded for the most comfortable feel.Wearing high heels and running from junket to media scrum isn't very appealing to many actresses. It's no wonder Melissa shoes were such a hit; they can be dressed up or down with both formal and informal looks.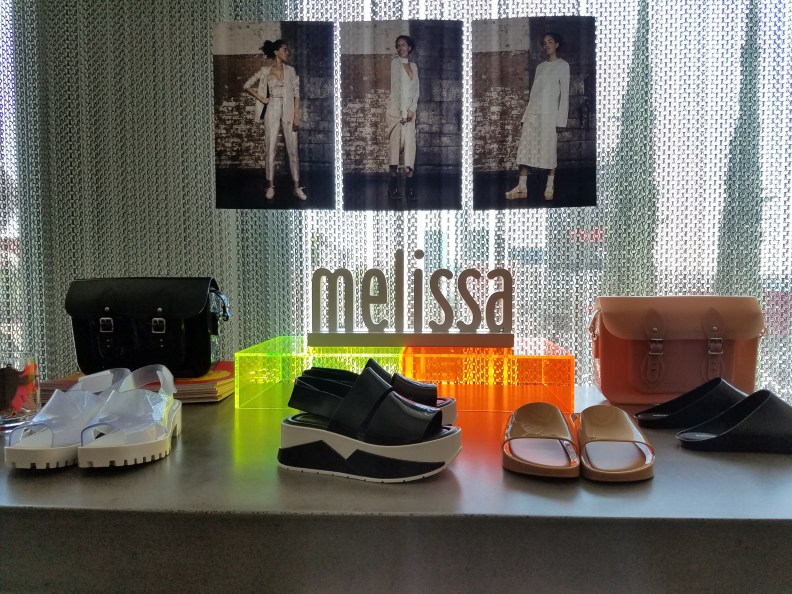 Jessica Szohr fell in love with Skin Inc. Pure Serum Mist. This healing serum mist that soothes redness or irritation, strengthens the skin's barrier, and locks in deep hydration while refining and minimizing the look of pores. Szohr was also eager to scoop up the latest Votivo Candle. The Votivo team worked wonders with their display – golden hues flicker from ribbons of syrupy delicacy, as the sun-drenched hive glows in all its glory. This is next-level culinary inspired scent – honey spread over dribbling puddles of citrus, as clouds of clove, cumin, and cinnamon swarm the fragrance in warmth.
Animal lover Ruby Rose was drawn to chatting with the team behind PetCube. This interactive pet camera lets you see, talk to, and play with your pet via your smartphone. The device streams in crisp 1080p HD video with a 138° wide angle view. The two-way audio capability allows you to talk to and hear your pets while sound and motion alerts notify you of major events at home. You can even play with a laser pointer feature if your pet needs to stay more active. The actress also got an kick out of the Zazen Bear Mug: The mug's handle features the soft, subtle curves of Zazen Bear complimented by the simple, modern design of the mug's body.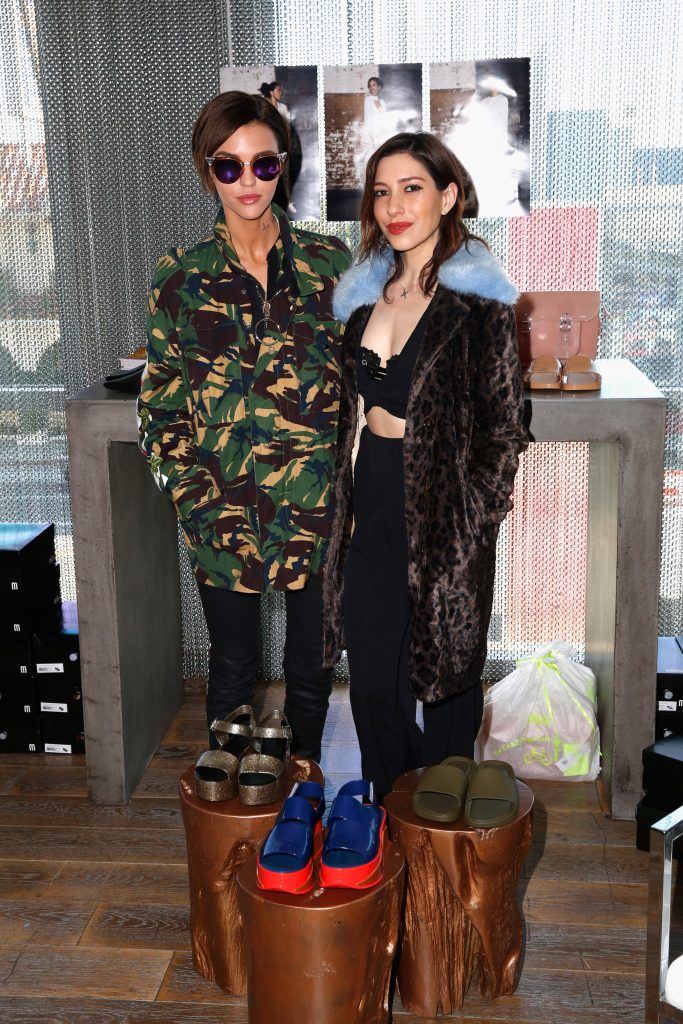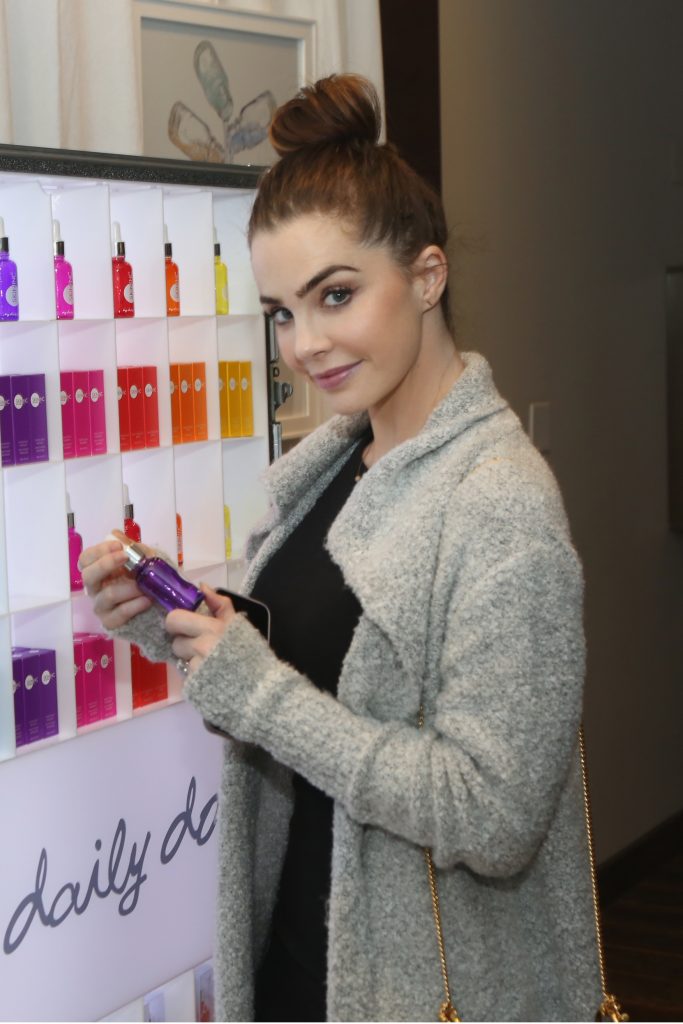 Miles Teller got pumped meeting executives from ULA Launch. The team from ULA gifted invitations to rocket launches and space missions, winning gobsmacked grins from even the most jaded celebs. ULA program management and mission support f are headquartered in Centennial, Colorado. ULA launches from both coasts of the United States, depending on the customer's desired orbit – launching from Cape Canaveral, Florida or Vandenberg Air Force Base in southern California.
Jeremy Piven hit "Ari" levels of excitement by the iDeal Of Sweden Phone Case. Marble is without a doubt the material trend to watch right now. iDeal Of Sweden's design mix of classical and modern provides a luxurious feeling when handling the case and a glamorous sheen that compliments both Apple and Android. He also dove deep with the Avegant Video Headset. The world's first personal theater brings big-screen entertainment to your personal space. View all your favorite entertainment in vivid detail on this video headset with amazing studio and HD clarity, at home or at 30,000 feet.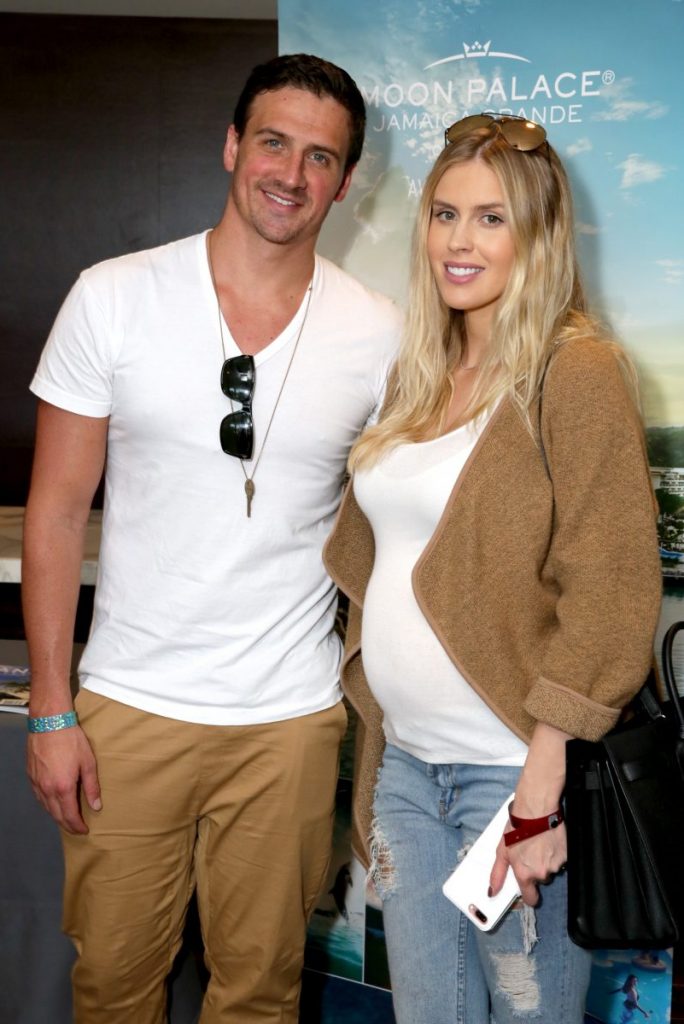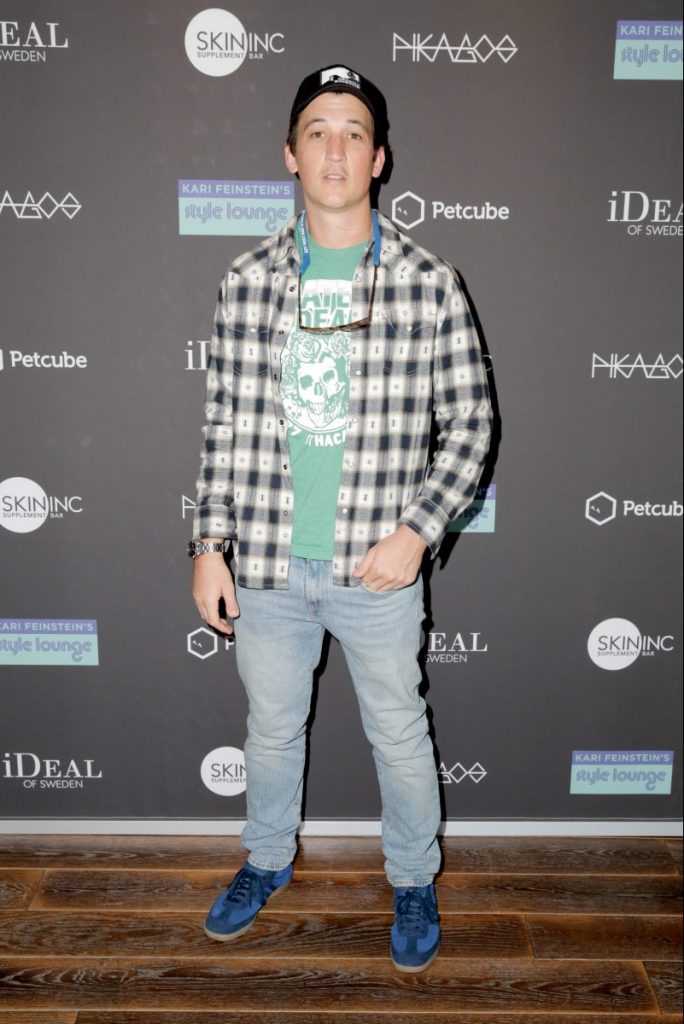 Ryan Lochte walked the lounge hand in hand with pregnant Playboy model fiancée Kayla Rae Reid. The doting dad-to-be carried Kayla's gift bags, ran to fetch her water, and gushed on how thrilled he is to become a father. Perhaps they will babymoon at the Moon Palace Jamaica trip they were gifted at the lounge!
Cheryl Burke got her sporty vibe on with Teva sandals, talking about her love for watersports and beach fitness. The renowned sandals are beloved for a reason – they're supportive, comfy and strong, superb for water and trail use. Teva's Drain Frame Technology is basically a series of holes and channels from the insole to the sides of the sandal. This means that water drains away quickly, helping to keep the foot dry and minimizing slipping when wet. Kat Graham cuddled the Casper bedding and mattress on display, remarking on how supported she felt as a side sleeper. Graham also had a blast test driving the new Polaroid Snap – the perfect blend of nostalgic Polaroid instant photography and modern digital technology.