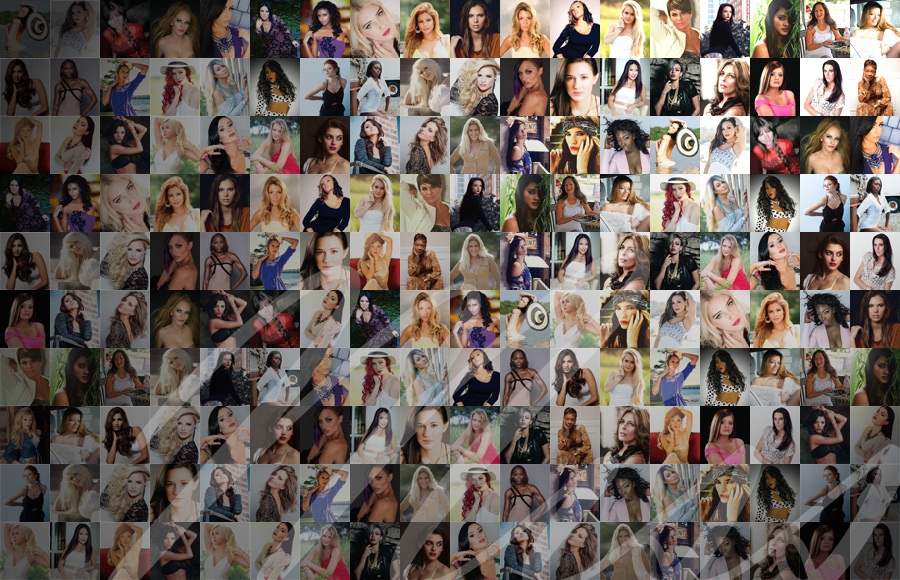 Thank you to all those who voted for our Miss Jetset contestants and congratulations to all finalists!
Becca Tepper of Illinois is the winner of Miss Jetset Magazine 2015. A full-length article about Ms. Tepper, featuring exclusive photos and information, will be published in the first 2016 issue of Jetset Magazine and on JetsetMag.com.
Below are the Top 50 Finalists of Miss Jetset Magazine 2015 (alphabetical order by state and then International).  Congratulations to all of our finalists and thank you everyone for voting.  Click here to enter Miss Jetset Magazine 2016.
Top 50 Finalists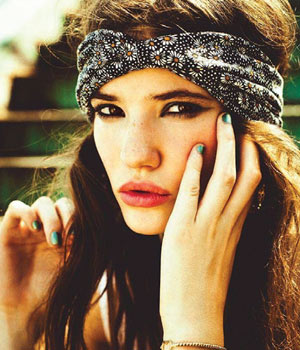 AK – Eve Anderson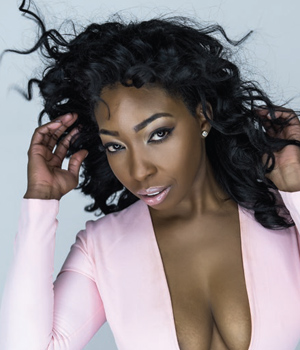 AL – Kendra Sloan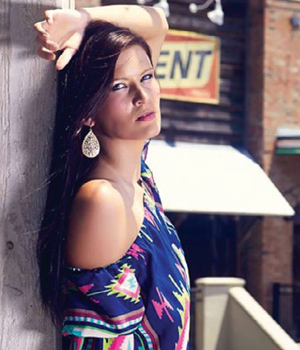 AR – Autumn Brooke Crabtree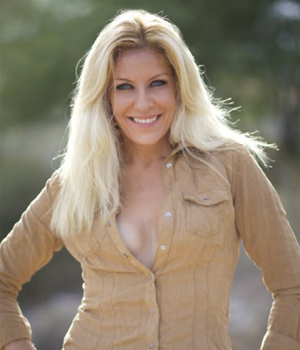 AZ – April Barton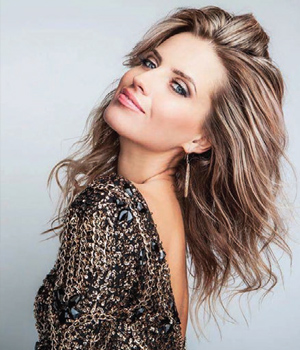 CA – Julie Jolie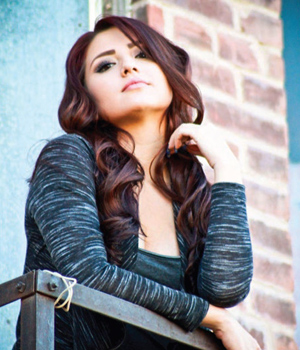 CO – Justine Pacheco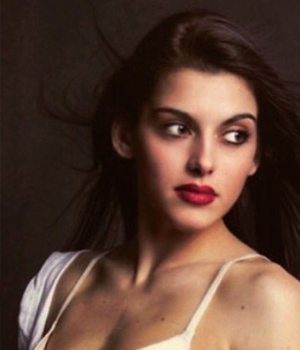 CT – Shaina Rowley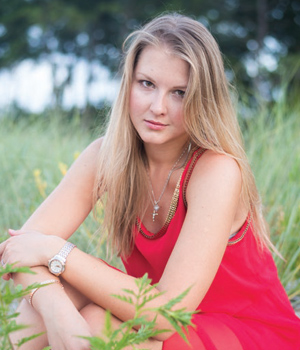 DE – Hanna Dimitrova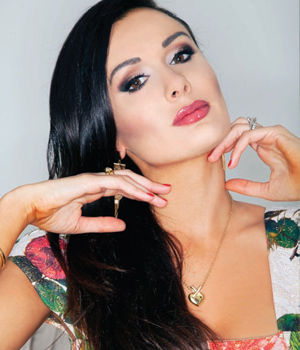 FL – Natalya Gazha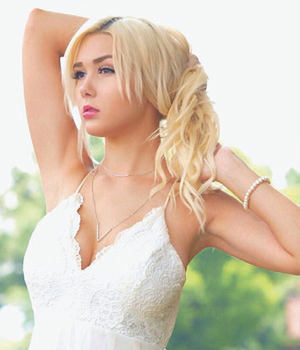 GA – Cheyanna Lavon Zubas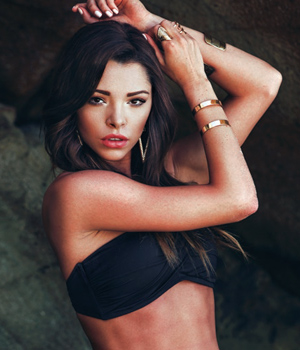 HI – Krisondra Daigneault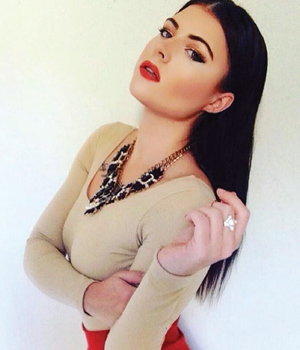 IA – Taylor Irezumi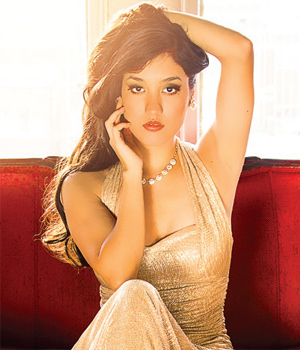 ID – Yvonne Gutierrez Tadeo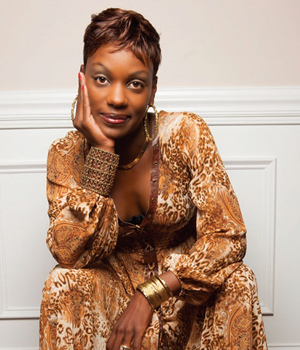 IN – Niesha Lowery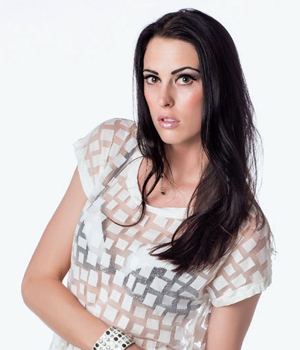 KS – Amanda Mcalexander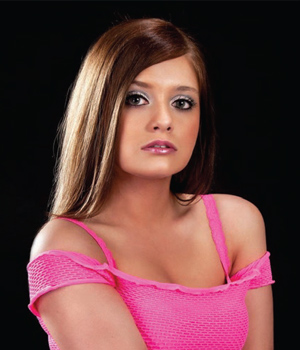 KY – Vergena Fields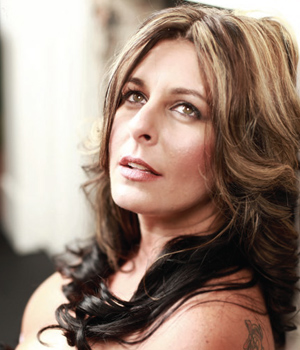 LA – Tammy Laborde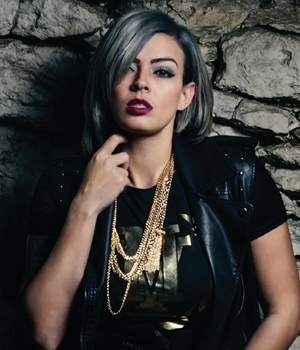 MA – Sherry-Soto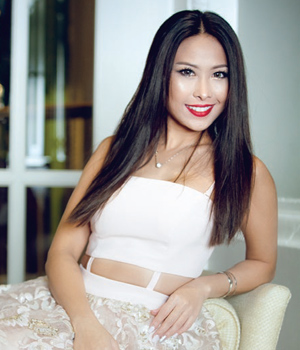 MD – Anna Nguyen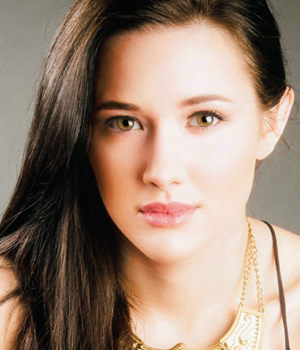 ME – Hailey Chaney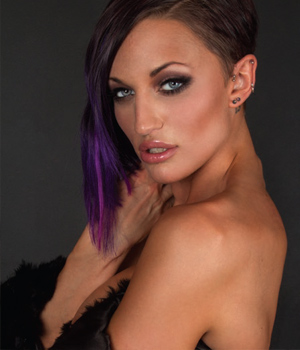 MI – Sydney Krey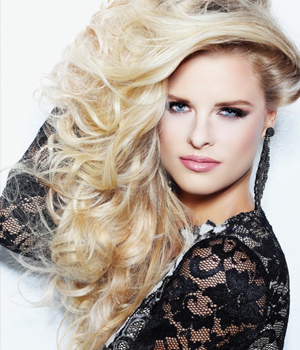 MN – Ashley Zlonis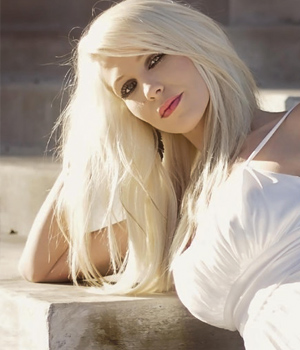 MO – Miranda Schroeder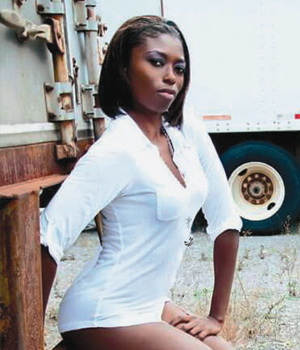 MS – Lynn Jackson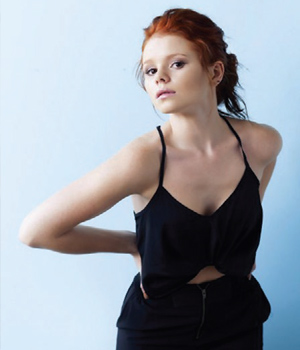 MT – Jayde Shaw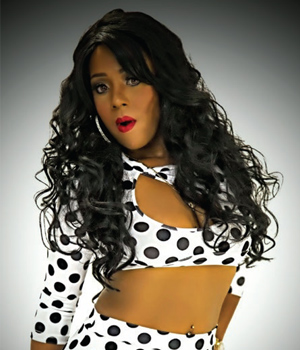 NC – Sherika Key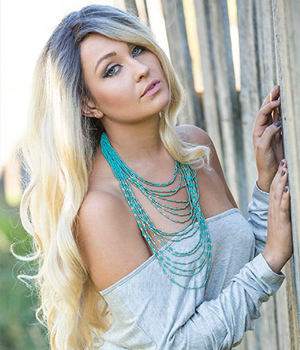 ND – Liberty Zuchara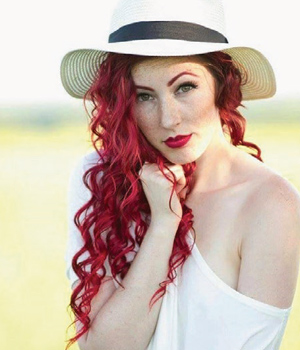 NE – Kyna McNish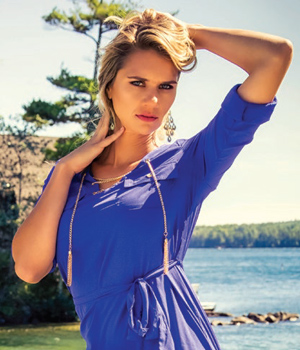 NH – Danielle Poulin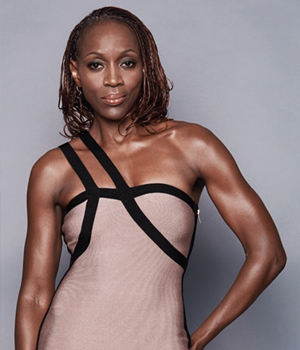 NJ – Aicha Mosha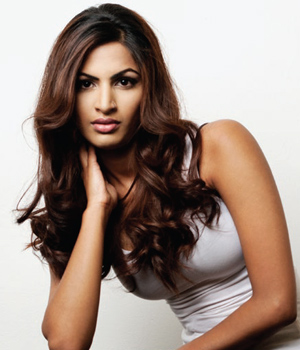 NM – Fatima Ali Tahir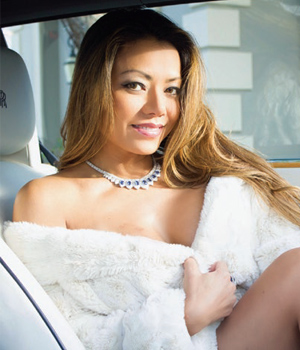 NV – Gentille Chhun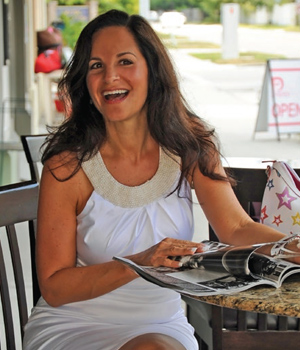 NY – Elise Cuthbert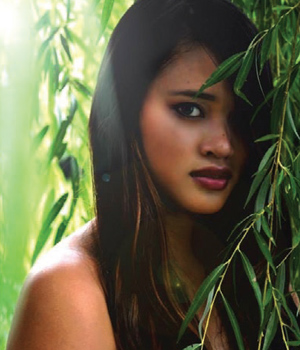 OH – Vivian Thai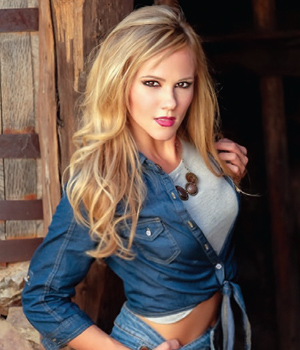 OK – Rachel Coleman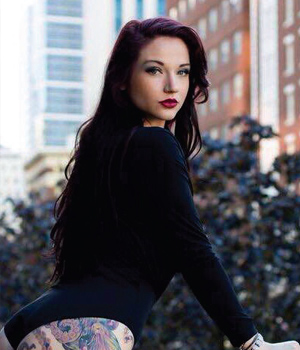 OR – Kirsty Zabriskie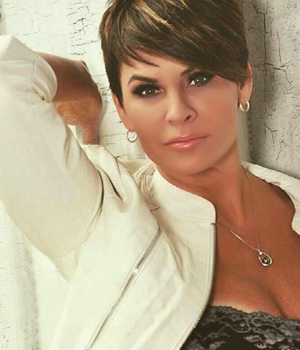 PA – Rebecca Eger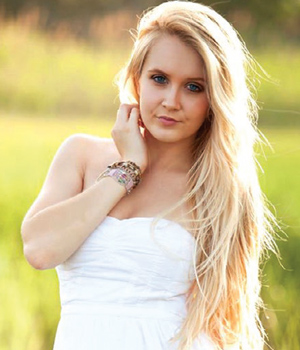 RI – Aisha Lee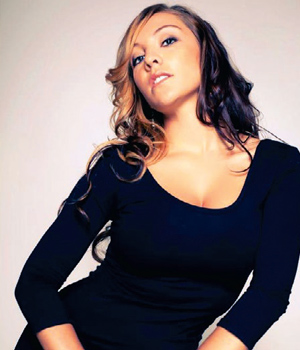 SC – Alexa Botelho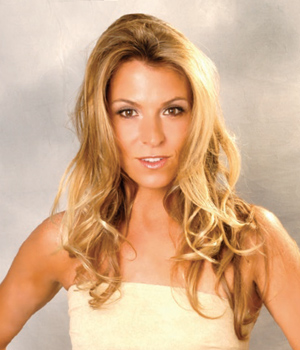 SD – Vanessa Winter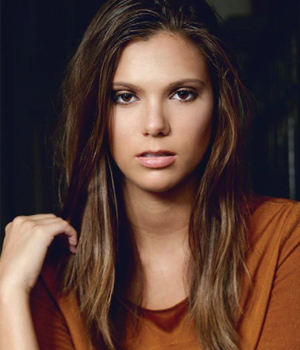 TN – Mikaela Layer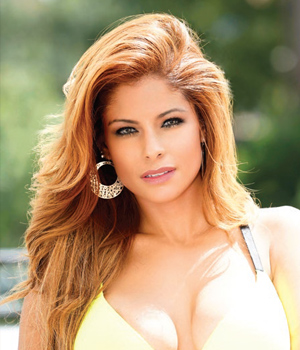 TX – Viviana Torres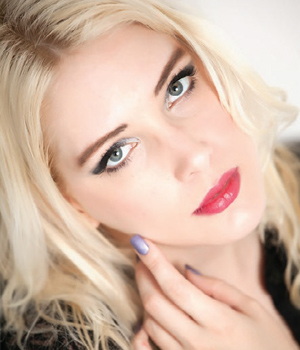 UT – Alicia Emerson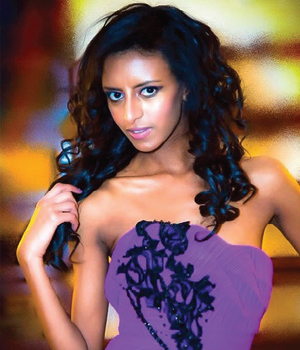 VA – Helina Degaga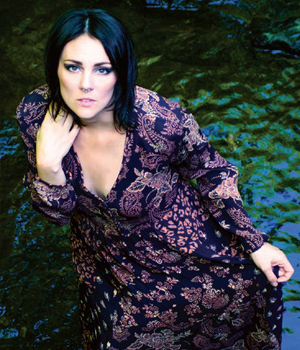 VT – Isabel Vinson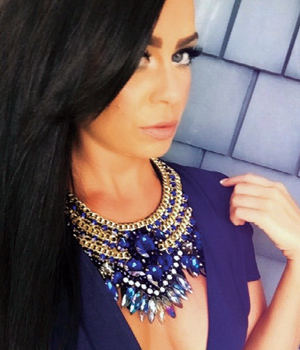 WA – Breanna McMillan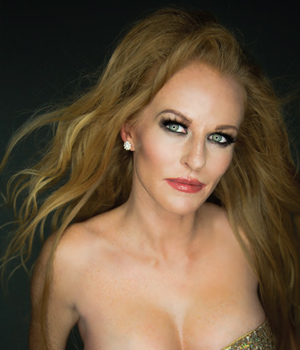 WI – Melissa Mooney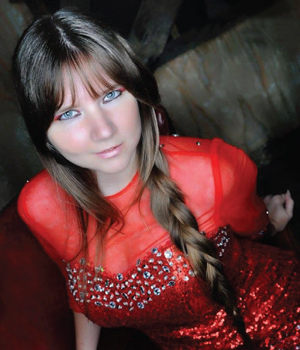 WV – Santana Maynard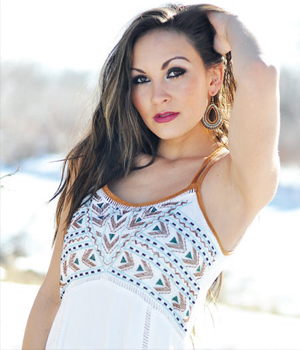 WY – JodiRae Orton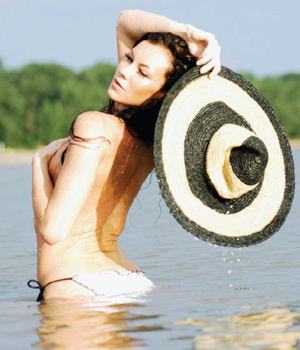 International – Allysha Leclair