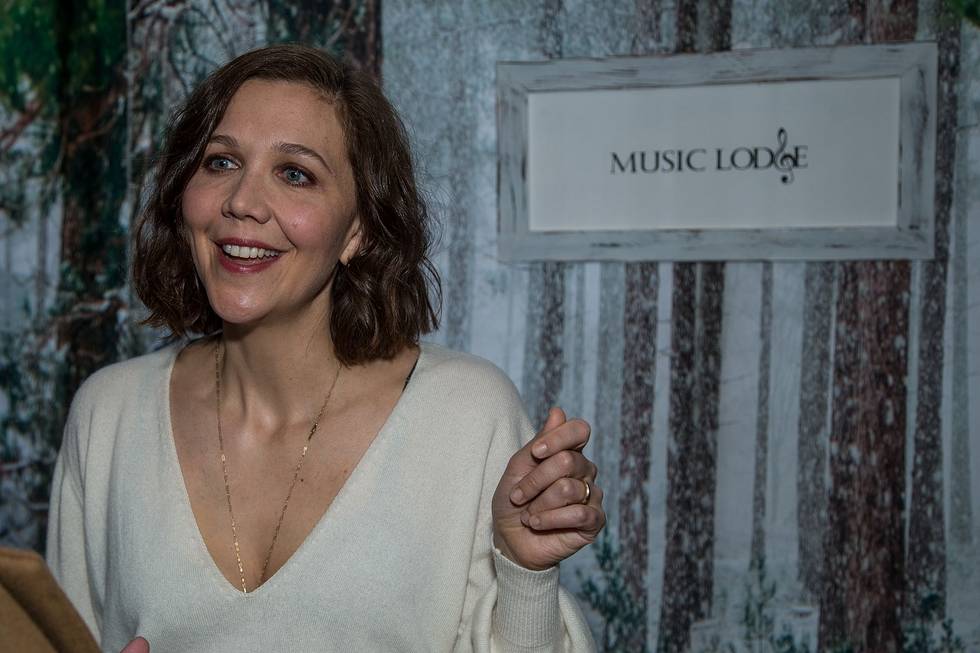 During  Sundance each year, the Music Lodge (www.musiclodge.global), home to the Associated Press festival headquarters, welcomes A-listers and guests inside for some warm hospitality and a chance to learn about the hottest new brands today. Already its 14th year, Music Lodge, the brainchild of marketing expert Lisa Precious, opened its doors, inviting visitors to sample Essentia water, hot chocolate with flavored vodka and snacks, including My/Mo Mochi ice cream. Guests were gifted with roundtrip air travel by JetSuiteX, doTerra aromatherapy products, apparel by outdoor sportswear leader SPYDER and music-themed shirts by Two Gypsea Souls, and were introduced to influencer marketing platform IconicReach.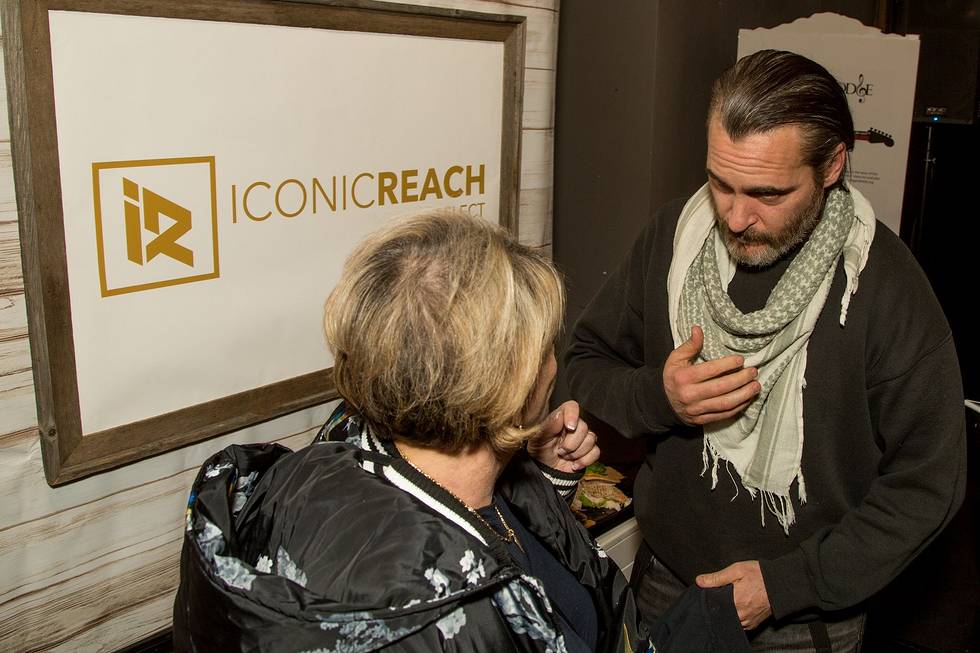 The lounge also featured daily acoustic performances by Sam Woolfe (American Idol winner) Friday, Chaley Rose (Nashville, Code Black), Evie Claire (America's Got Talent) and Gingger Shankar, and throughout the day, tunes were played by DJ.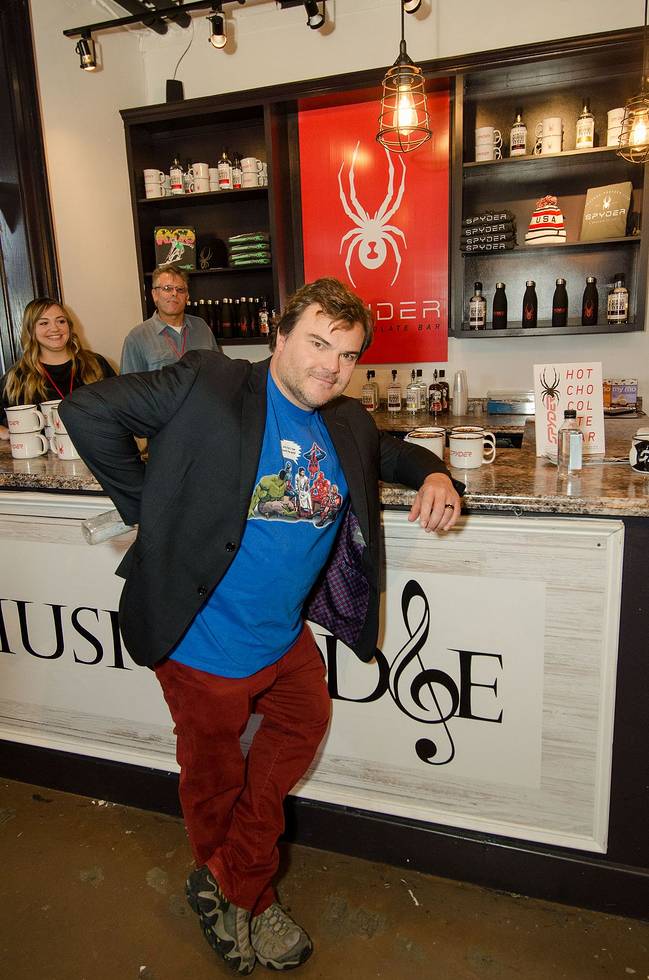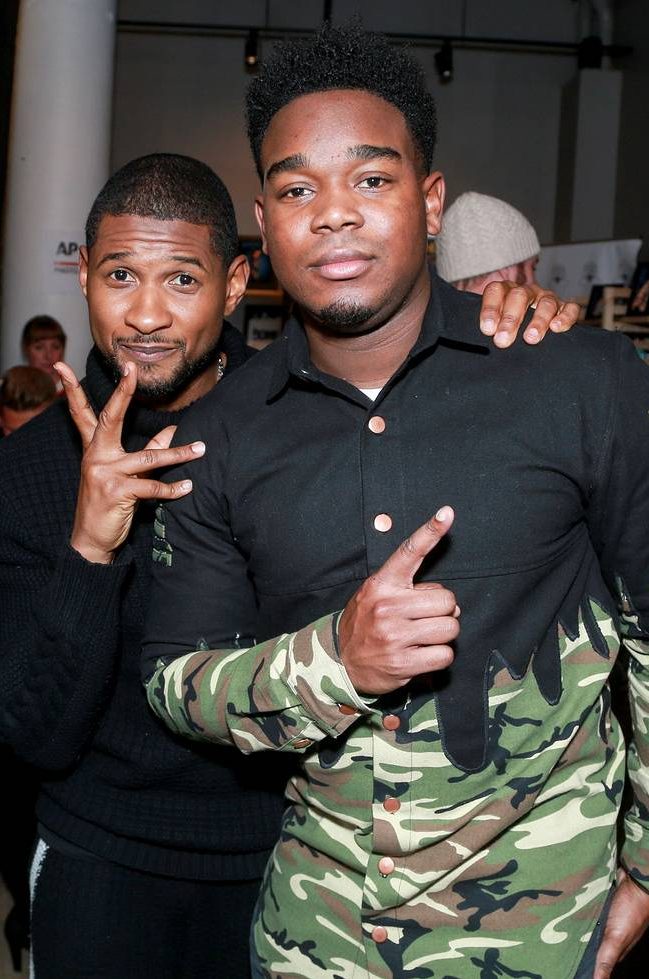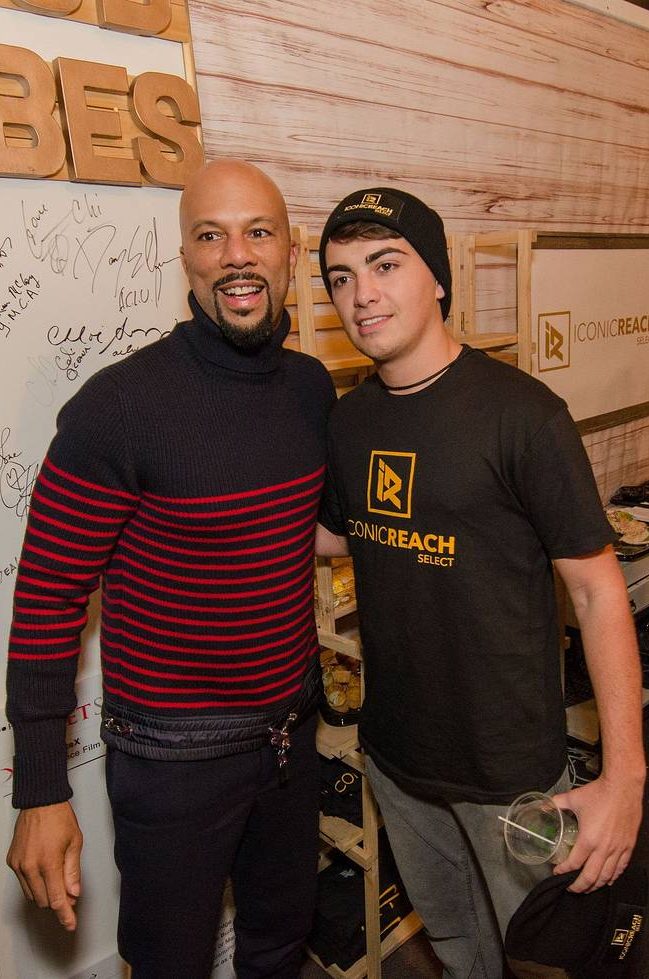 The parade of celebrities who stopped by from January 19-22, included  Jack Black, Jonah Hill, Joaquin Phoenix, Chloe Sevigny, Maggie Gyllenhaal, Molly Shannon, Tim Daly,  Common, Usher, Hillary Swank, Jon Hamm, Armie Hammer, Terry Crews, Megan Goode, Ethan Hawke, Charlie Sexton, and many others.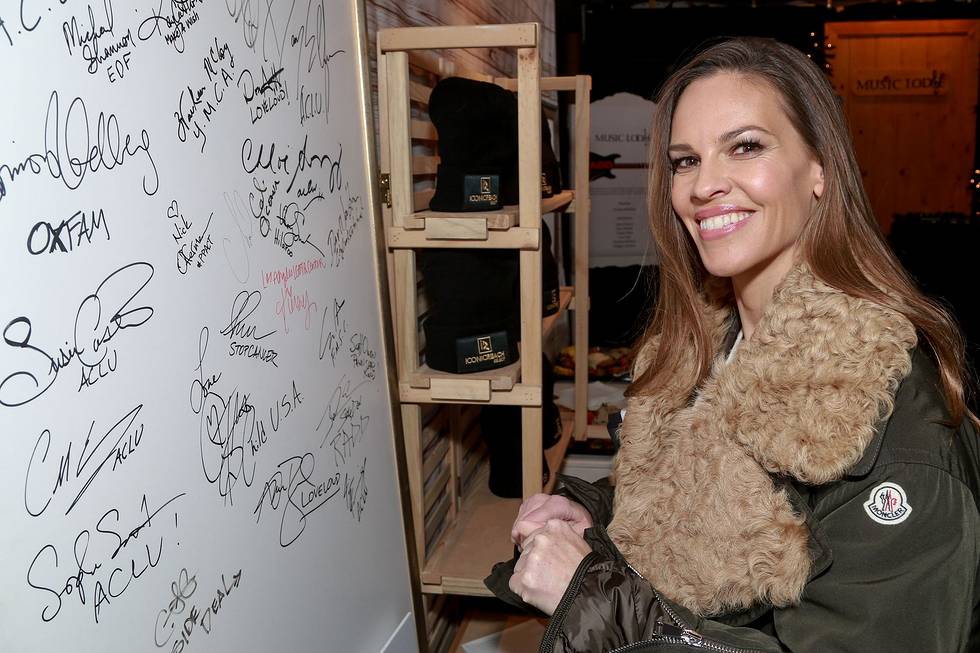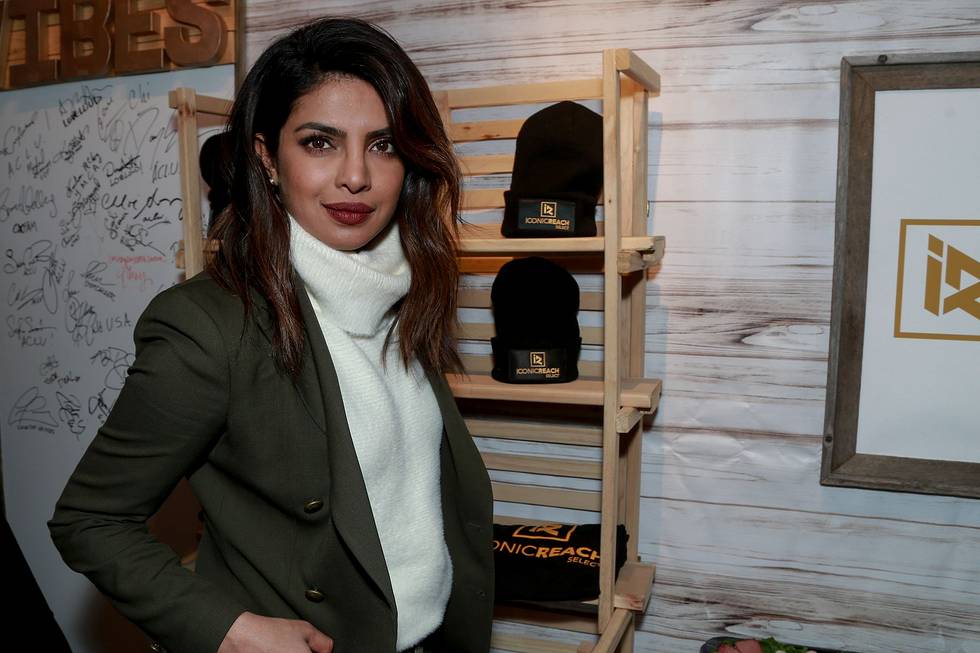 The stars were asked to sign the "Good Vibes" wall and note their favorite charity. Maggie Gyllenhall signed first and selected the ACLU, which became the overwhelming charity of choice among celebrity guests. Recording Artists and Actors Against Drunk Driving (RADD), the nation's first designated driver program, is the Music Lodge's official nonprofit for 2018. JetSuiteX also donated a seat in honor of everyone who took a photo at their booth to Angel Flight West an organization that flies ill and underprivileged children to hospitals for their surgeries.