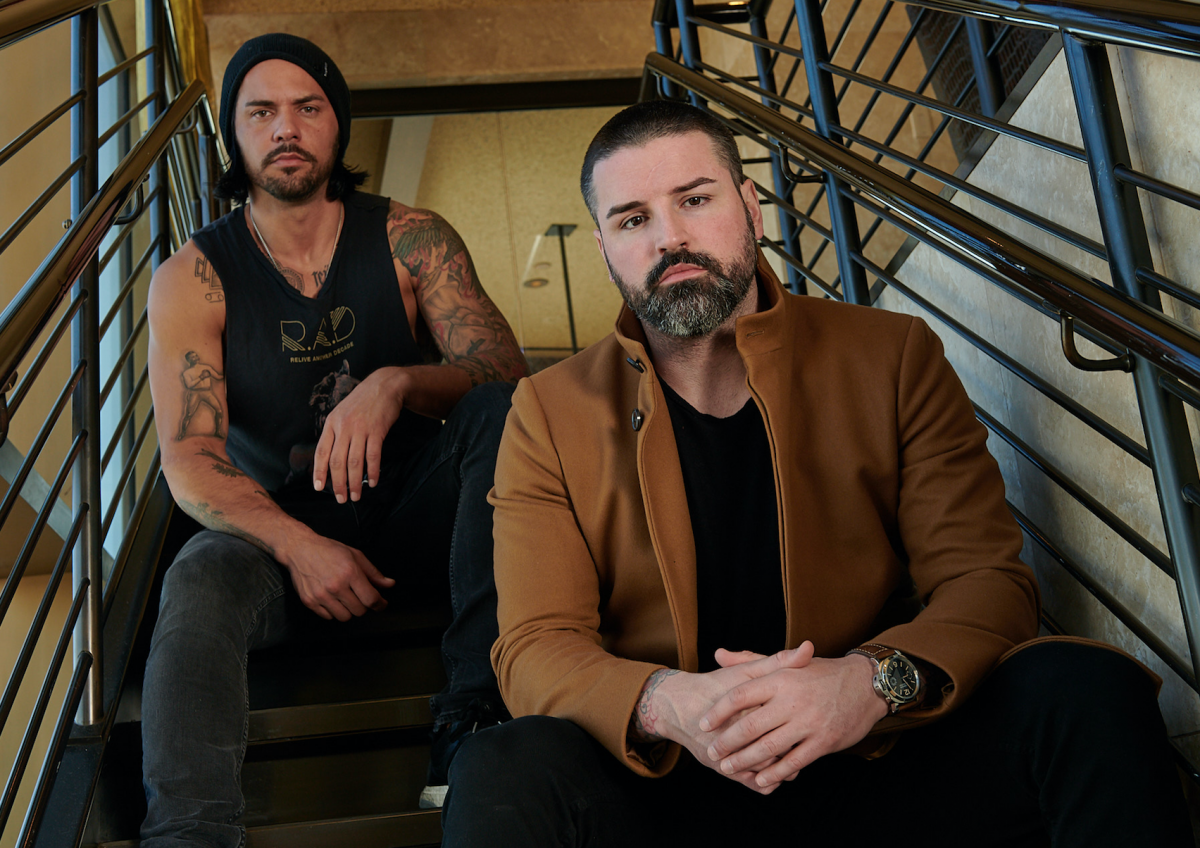 Clique Hospitality's Andy Masi, along with nightlife power duo Ryan Labbe and Jason "JRoc" Craig, have been tapped by Red Rock Resorts to bring two unique concepts, Apex Social Club and Camden Cocktail Lounge, to Palms Casino Resort.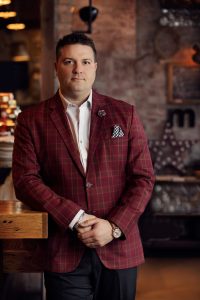 Scheduled to open in mid-May 2018, the new venues are part of the resort's $485 million revitalization plan.
"As we redevelop Palms from top to bottom including our most iconic spaces, it only makes sense to partner with nightlife leaders Clique Hospitality to help bring this vision to life," said Jon Gray, General Manager of Palms Casino Resort.
Taking over the space formerly known as Ghostbar on the 55th floor, APEX Social Club has long held the unofficial title as the best view in Las Vegas. APEX will not only feature a 180-degree view but will also reinterpret the 8,000 square-foot space into an open-air boutique nightclub. Programming will change daily with a mixture of live music and DJ-driven sounds.
Camden Cocktail Lounge, located adjacent to the main entrance, will feature bespoke cocktails presented with a distinctive flair. Master mixologist Eric Hobbie will put his own whimsical spin on beloved classics and create new favorites for guests.
"These are legendary venues, and if the walls could talk, you would hear some amazing stories," said Craig "We're going to add a few chapters to those stories."
"A lot of people miss the heyday of Vegas when it was about the room and the energy and not just the talent," added Labbe. "We're bringing those days back."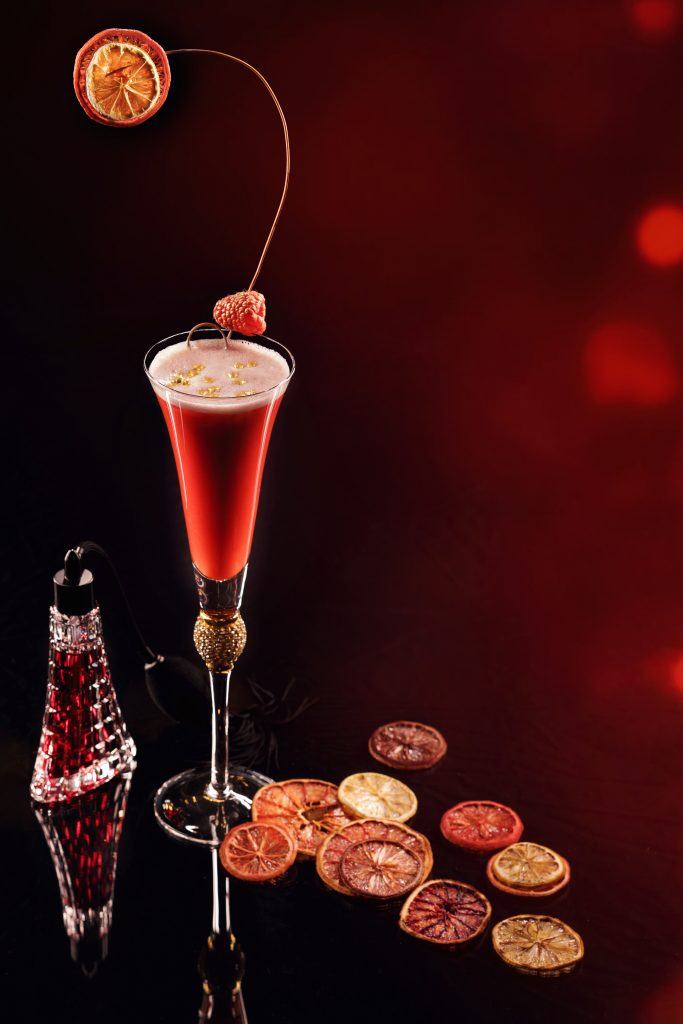 Hospitality veterans Ryan Labbe and Jason "JRoc" Craig individually have dominated the Vegas scene for years. The two decided to make a power move by joining forces in 2012 to form the 81/82 Group. The duo recently partnered with Masi for what would be their first of many major projects in the Las Vegas area.