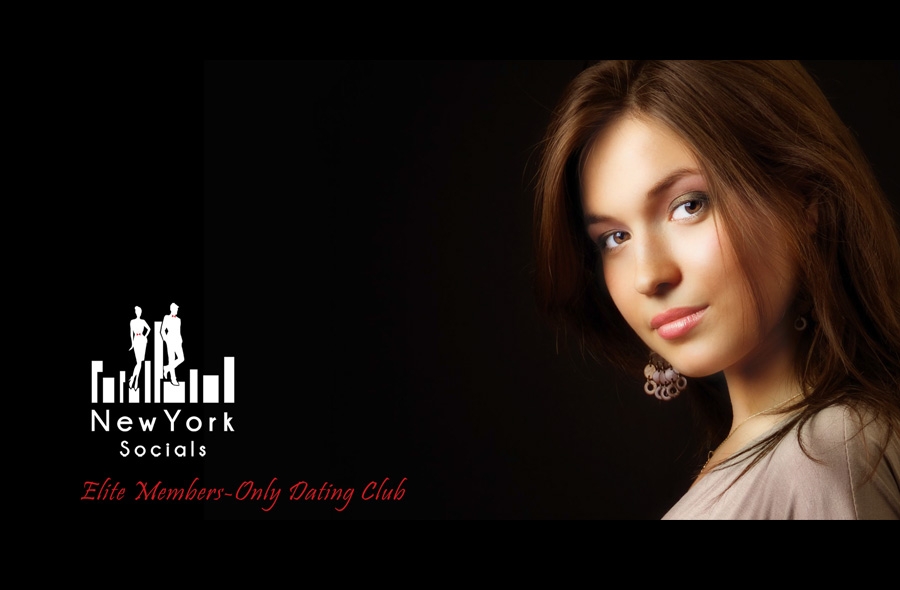 New York Socials is unlike any other dating club.
Our service is specifically designed to cater to affluent men who have busy schedules and demanding lifestyles.
Dating can be difficult, especially for successful men with high standards. New York Socials works closely with each one of our members to discover his unique dating needs and desires. As a member of New York Socials, you will be introduced to beautiful, intelligent, women, who are carefully selected to be compatible with you, at our exclusive socials.
New York Socials is so much more than just a matchmaking service. Members receive a variety of personalized services, including:
Dating/Relationship Coaching
Invitation to Exclusive Socials and a Variety of Club Events
Dating Concierge Service
Image Consulting
Introductions to Beautiful, Interesting and Intelligent Women Based on Compatibility
New York Socials Is Unlike Any Other Dating Club
While there are numerous matchmaking and dating services available, none provide the luxury and convenience that New York Socials offers you. New York Socials has been created to cater to the affluent, considering their busy schedules and demanding lifestyles.
We excel at making our introductions enjoyable, stress-free and fun. We personally work with club members to ensure they are comfortable at every one of our socials, and are confident in their dating and relationship skills.
Here is what sets us apart from other matchmaking services:
| | |
| --- | --- |
| Other Matchmaking Services | New York Socials |
| Select a woman for you | Pre-select a number of women |
| Give you a woman's phone number | We have a party.  We introduce you to a number of women.  You talk to all of them and decide which of them you would like to date |
| Rely on you to arrange dates | We offer to arrange your date for you |
| Expect you to look your best | We offer image consulting |
| Rely on you to have a successful date | We coach you to ensure your date is great! |
| Leave you after your first date | We offer relationship coaching for the full term of your membership |
| Should your relationship fail, they will just give you another phone number | We invite you to more club socials |
| Don't care about your social life | We invite you to club events where you can meet other club members and/or JUST HAVE FUN! |
At New York Socials, we bring excitement and fun back into dating for elite men. Contact us today to learn more about how you can become a member of New York Socials.