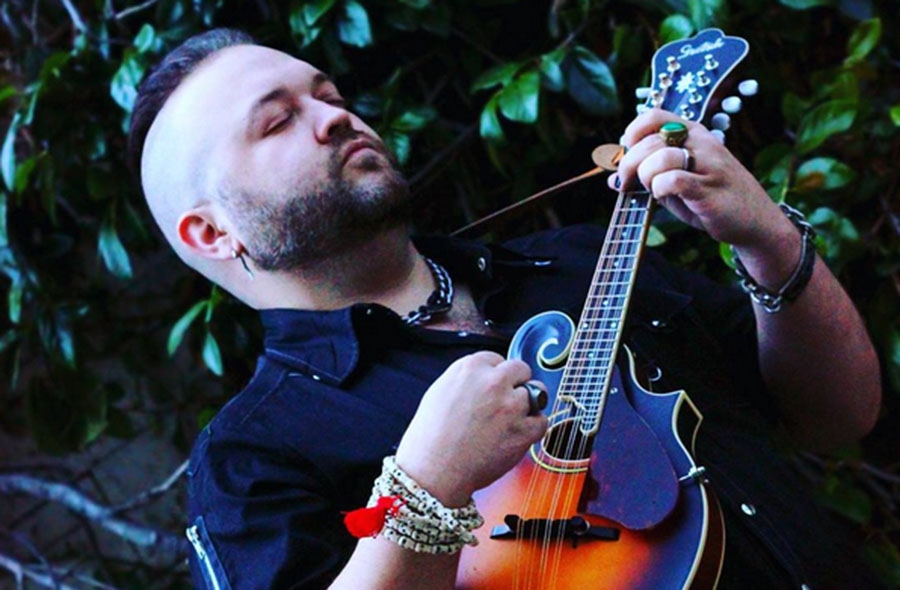 It's no surprise that "Eleutherios," the Goth folk release by Los Angeles-based Nic Nassuet was selected by Global Music Awards as one of the top releases of 2015.
The release received three awards in total, including emerging artist and alternative rock/gothic folk.
A blend of Celtic, blues, rock, folk, grunge and goth, Nassuet's latest features nine tracks in which the artist explores and transcends his musical boundaries with a true sense of freedom. (Incidentally, "Eleutherios" is a Greek word referring to freedom or liberty")
Upon first listen, one hears influences of Crash Test Dummies, Echo and the Bunnymen, Sisters of Mercy, Peter Murphy and Jeff Buckley, among others.
The hypnotic single "She Rides Moonlight" interweaves beautiful violin and mandolin instrumentals. "Immured," a haunting duet with Catrina Grimm, tells the story of a young woman entombed in stone on her wedding day.
Nassuet's dramatic side shines through in "The Nothing" and "Black Dress," which is not surprising, as he has played several theatrical roles, including the lead in "Sweeney Todd: The Demon Barber of Fleet Street," Terry Connor in "Side Show" and Jerry Cox in the rock musical "Doomsday Cabaret."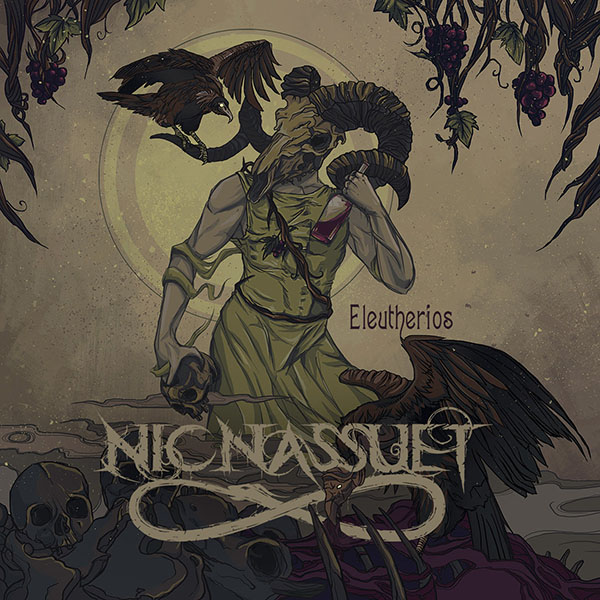 On his recent success, Nassuet comments, "Some people have called our music "innovative," but all that I do is listen to the sounds and voices that drift through me and blend them with instruments that I find appealing. For instance, I wanted the sound of a mandolin, so I bought one. A song came out of the instrument when I picked it up, and people really like that song. I still don't know the first thing about mandolins though. I don't even know the names of the strings, but people like the song."
The Global Music Awards recognition catapults Nassuet into a very exciting 2016 which will find him touring across North America and abroad. The veteran of the Sunset Strip and Hollywood club scene explains, "I love the energy of a good live performance when the audience is enthusiastic."
https://nicnassuet.bandcamp.com
www.facebook.com/nassuet
www.twitter.com/nicnassuet
www.youtube.com/nicnassuet