Introducing three talents from north of the border who are sure to be on your playlists soon.
From St. Catharines, Ontario, Canadian songstress Mel Monaco released the seven track EPK "These Are Just Suggestions" last year. (www.melmonaco.com)
Based on her videos, the flaming red haired stunner could have stepped out of an episode of "Mad Men." Funded by the sales of Monaco's 2016 Pinup Calendar, the video for the track "Single Again," inspired by a break up, offers up a sassy, witty, yet biting performance, showcasing the singer's velvety voice and unique style.
Monaco's visual performances are definitely an important complement to her vocals. Her single "Cupid," also has a retro quirky feel, while "And Baby" is a more modern, Lisa Leob inspired song.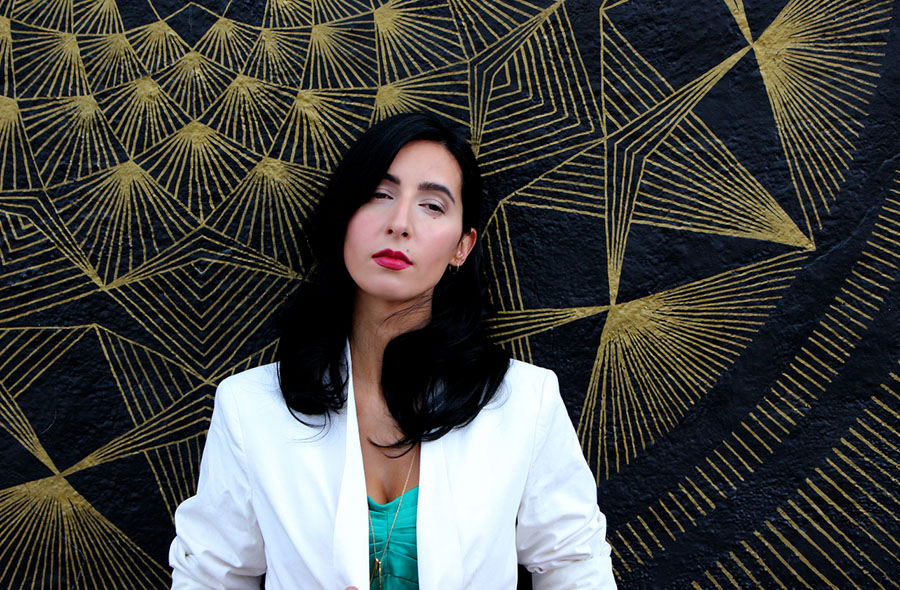 Next up, blues/pop songwriter and vocalist Chrystyna Marie delivers a powerful vocal with her first solo single "Loaded Gun." (www.chrystynamarie.com)
Originally from Toronto, Marie, who is classically trained, has supported acts and been featured as a demo singer on indie labels since she was 18 years old.
About her new solo material, Marie comments, "Breath is life, and life is music. I wanted to create music from personal experiences and true emotions. Something the everyday person can relate to and build strength from having been exposed to it. With a raw and gritty feel to emulate these experiences and emotions."
Marie's first solo indie EPK release, described as a "mix of grungy blues and a hint of pop," drops on February 29. The single "Loaded Gun" is currently available for streaming on Soundcloud and Spotify, as well as on iTunes, Amazon and CD Baby.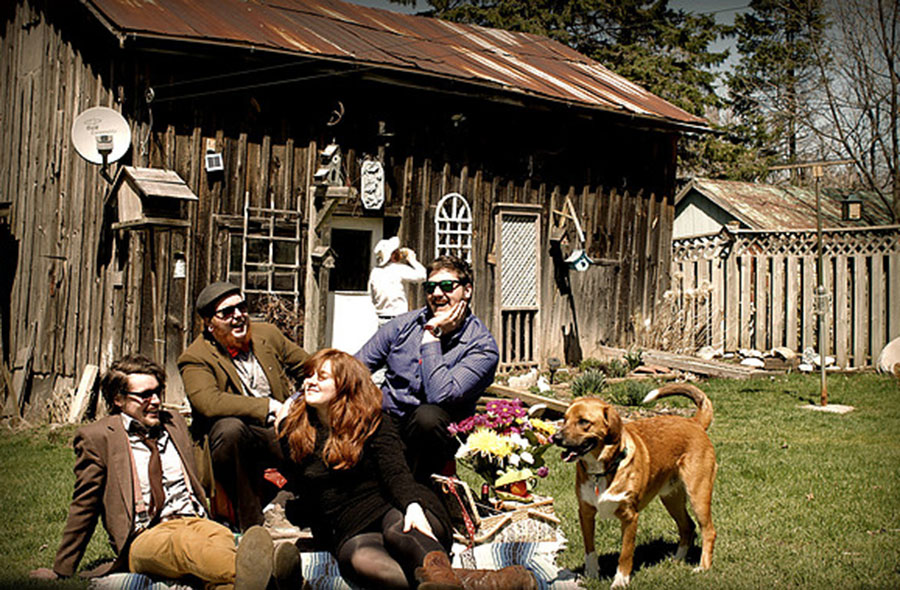 Last but not least, the self-titled, three track EPK release by alternative rock, crossover quartet Bad Reed features Sydney Sollazzo on vocals and keyboards, Cost Chatzis on percussion, Austin Sharpe on bass, and Graham Walker on guitar. The self described, pseudo-rock band from Brantford, Ontario was founded in spring 2015. (www.badreedband.com)
Sollazzo's emotional vocals on the debut single "Cassava," remind one of Sade, Basia and Esperanza Spalding. "Punch It" is a dreamlike, rock inspired track, while "Slackjaw Romance" offers a touch of melancholy. The band is currently on tour in their homeland.
Canadian treasures abound!
"Punch It"
---
"Single Again"
---
"Loaded Gun"