Say this about Byron Allen, the media mogul does not mess around. Whether he's building a media empire with his Entertainment Studios company; creating dozens of television shows seen in every market around the country; purchasing and distributing hit movies; or in the case of the First Annual Entertainment Studios Oscar Gala he hosted at the Montage Beverly Hills on Sunday, February 26th; throwing an ultra first-class party, the man knows how to leave his mark.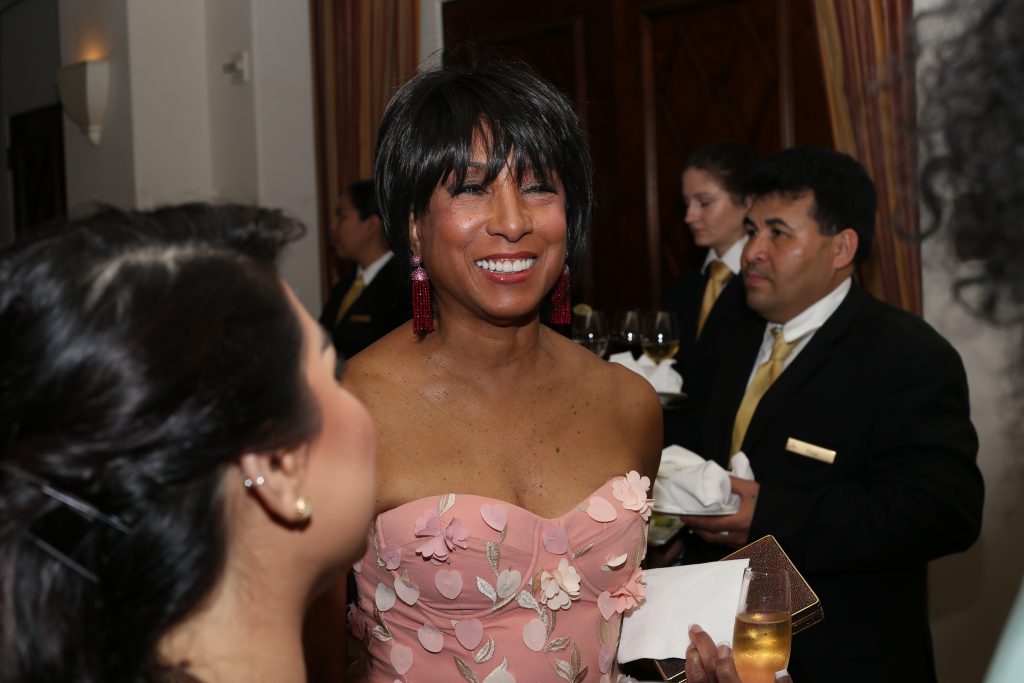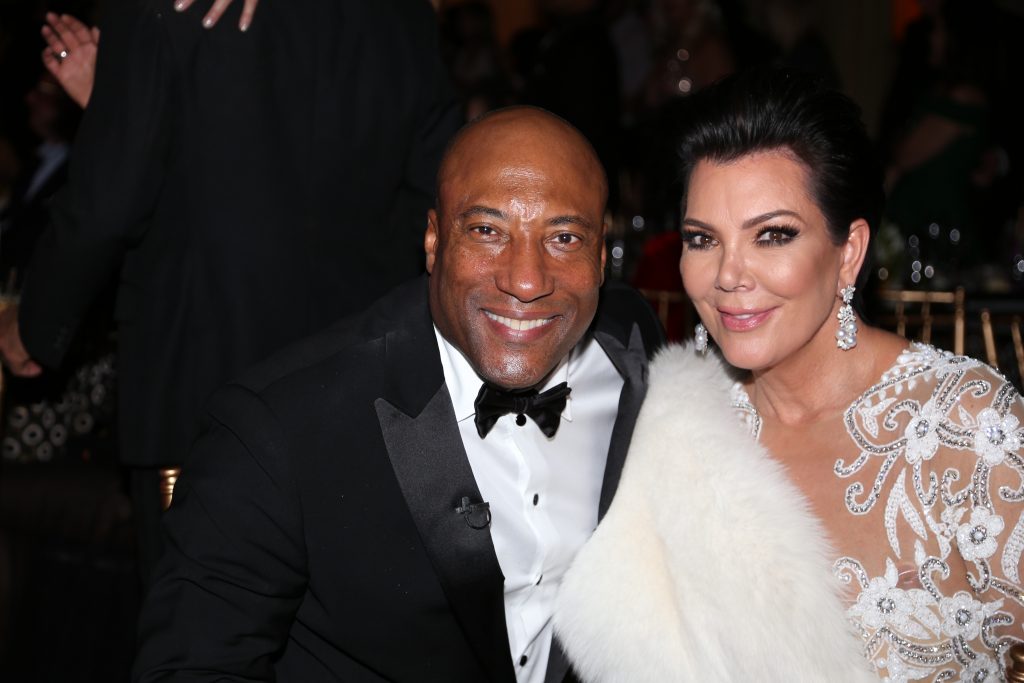 Allen opened up his Rolodex, and some of his closest celebrity, business, and industry friends showed up to the star-studded black tie event (alongside a few hundred other very lucky partiers who received the coveted gold-embossed invitations). It commenced with a cocktail reception right outside the red carpet, and seamlessly morphed into an Oscar viewing party, dinner, and charity auction. There were a couple goals for the event Byron had when he decided to throw the party, none more important than his hope to raise one million dollars for Children's Hospital Los Angeles. Well suffice it to say that he accomplished that goal!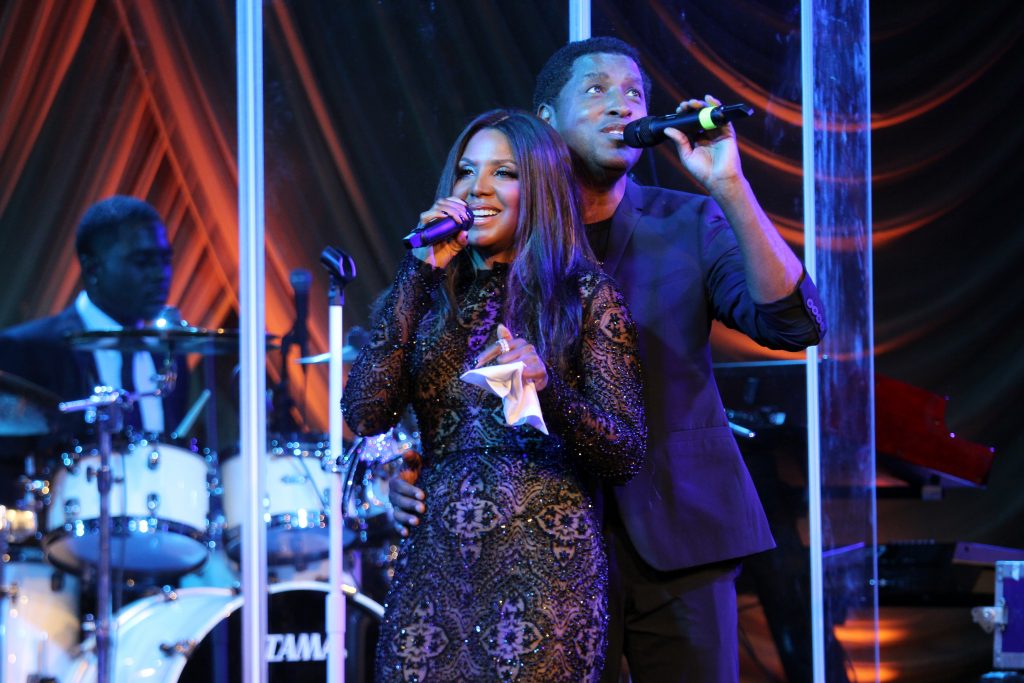 Allen worked the stage like a benevolent maestro with a heart (and audience) of gold. He launched the live auction with a $250,000 donation of his own, and from there, it was on. The momentum and excitement built, and so did the dollar amounts, as Byron auctioned off items that included 12 hours of flying time in a private jet provided by developer and handbag tycoon Bruce Makowsky, along with an exclusive dinner party and movie screening in America's most expensive and epic home, the $250 million dollar megamansion in Los Angeles that Makowsky developed and owns. The million dollar goal for Children's Hospital Los Angeles was reached quite easily, and Allen used the event to officially launch a campaign to raise $50 million for the hospital over the next decade.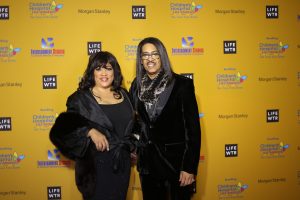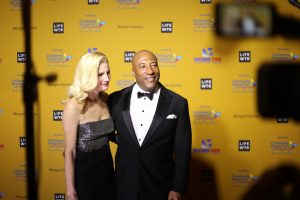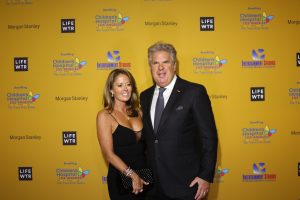 When the Oscar telecast ended and the crowd at the party was still abuzz over the epic gaffe in the Best Picture presentation at the end of the show, the banquet room at the Montage morphed into a concert venue, as R&B legend Babyface turned in a dazzling and dynamic performance that felt like a nostalgic and sexy trip back to the 90s. He rocked the crowd by reliving one soulful and memorable hit after another. Fellow icon Toni Braxton followed with a performance of her own, keeping everyone on their feet grooving and enjoying the night.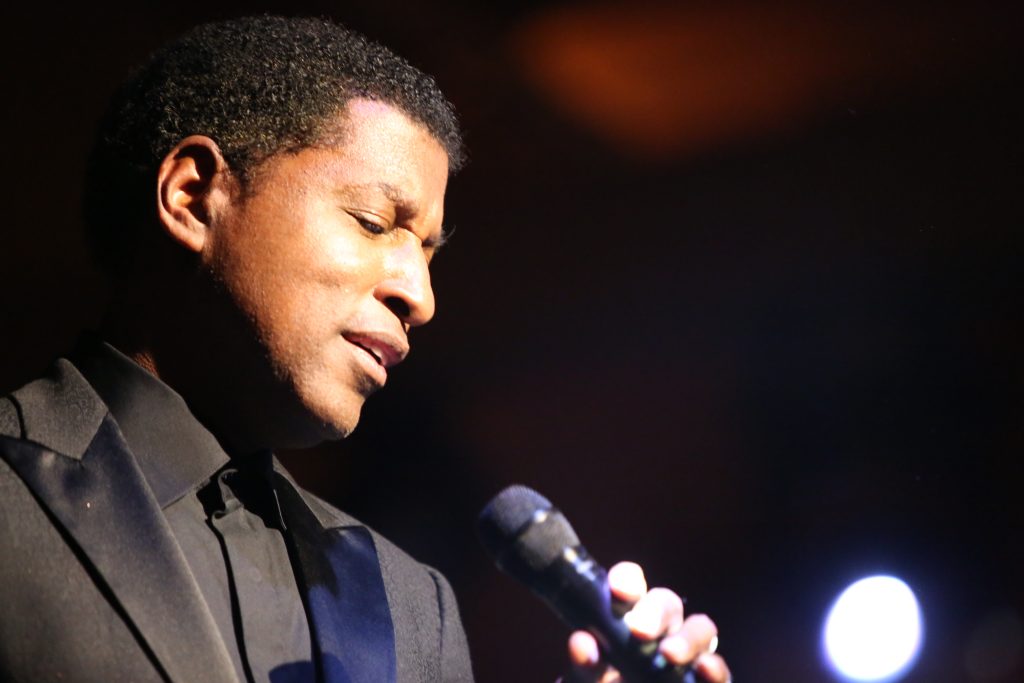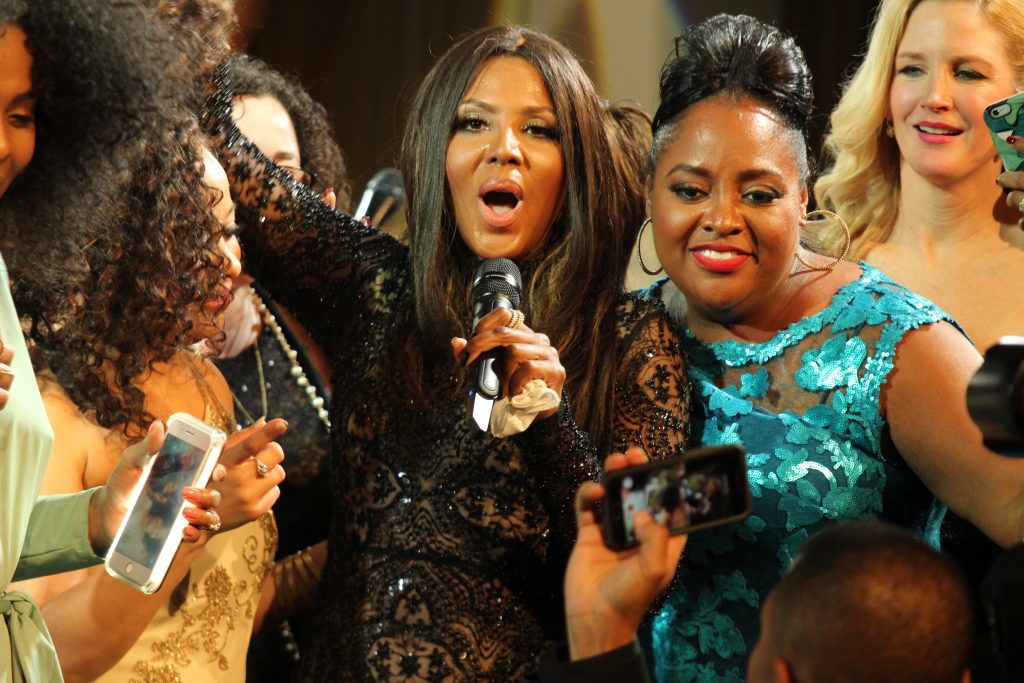 Allen's next big television project is a game show entitled Funny You Should Ask. The show will launch nationally this fall, be hosted by Extra alum Jon Kelley, and feature some of the funniest comedians in the game. Comedic talent lined up for TV's next big laugh fest includes Howie Mandel, Tom Arnold, Jon Lovitz, and Cedric the Entertainer, and most of them could be spotted walking the red carpet and enjoying the party along with patrons and fellow celebs in attendance.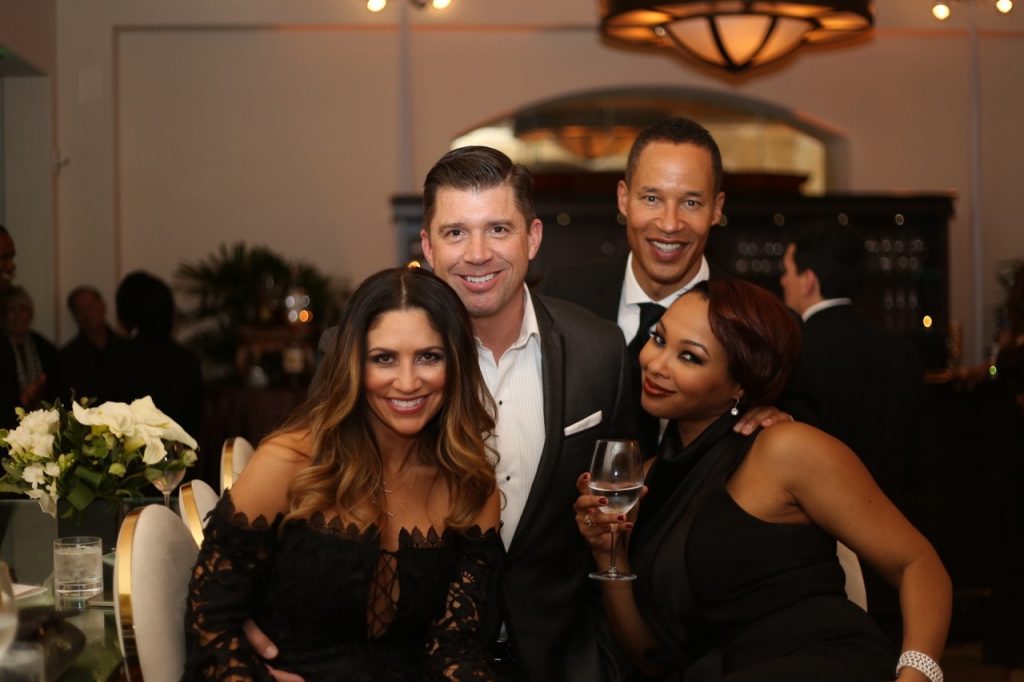 It was an electric night deep in the heart of Beverly Hills, just five miles from where the 89th Academy Awards were going on at the Dolby Theatre in Hollywood. As Allen said goodbye and thanked his guests, he made one more promise a smart betting man would lay down some serious money on. "Next year's Oscar bash is going to be even bigger," he proclaimed. Can't wait.