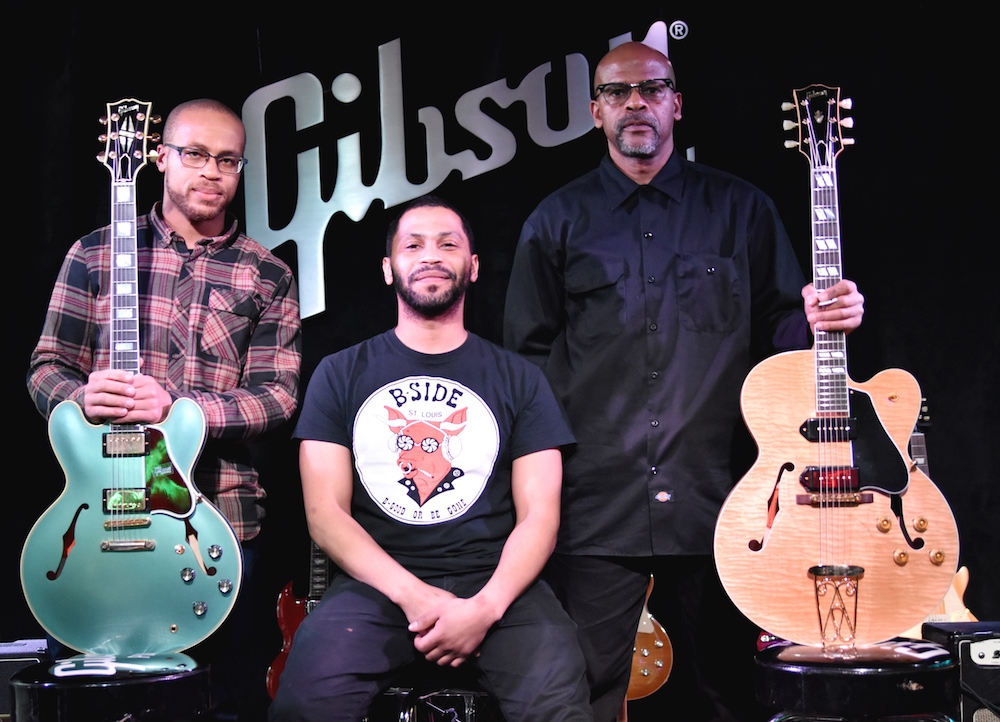 Owned, played and cherished by country superstars, jazz performers and rock legends across the world, Gibson guitars have been at the forefront of musical innovation for the past 125 years. As part of Gibson's restructuring and rebranding after navigating bankruptcy in 2018, the company sponsored a concert series at SXSW live music festival in Austin this year, paying homage to the guitar brand's longstanding and storied history in American music. The event proved that the guitar maker is steadily making a comeback. Its ubiquitous presence at SXSW showed that Gibson's brand has staying power, brought about by the company's enduring reputation for producing crisp sounds, loyal customers, and top-notch craftsmanship.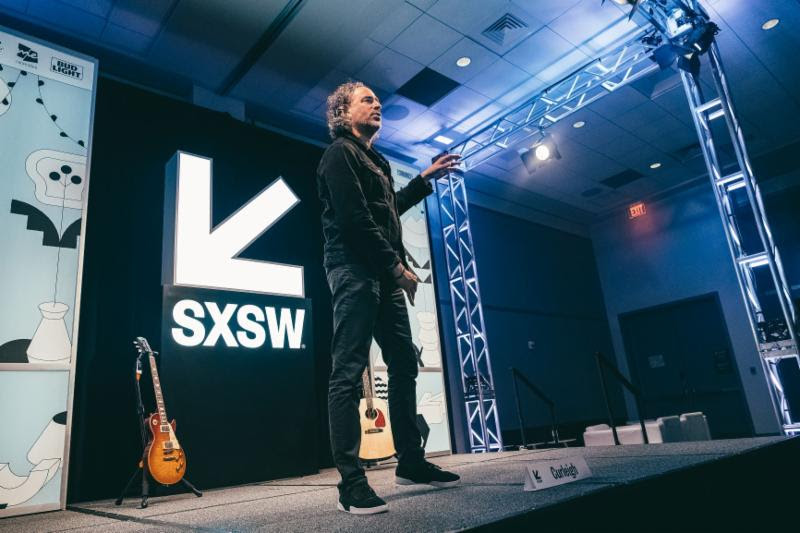 The 2019 festival opened with the concert Hail Hail Rock n' Roll, a tribute to one of rock n' roll's leading icons Chuck Berry. Guitar enthusiasts flocked to the Gibson showroom at the event to see and hear the new Gibson Chuck Berry 1955 ES 350T guitar, the stunning vintage model which was designed in partnership with the musician's living family members. Performances included a wide-ranging line-up of musicians from all genres, and the festival also showcased a keynote lecture from Gibson CEO James Curleigh titled 'Now What? Setting the Gibson Stage as the 125-year-old Start-Up.' The presentation detailed Curleigh's plans for steering the music industry's most beloved manufacturer of world-class guitars through the 21st century, emphasizing the beauty, significance and individuality of its hand-crafted, American-made instruments.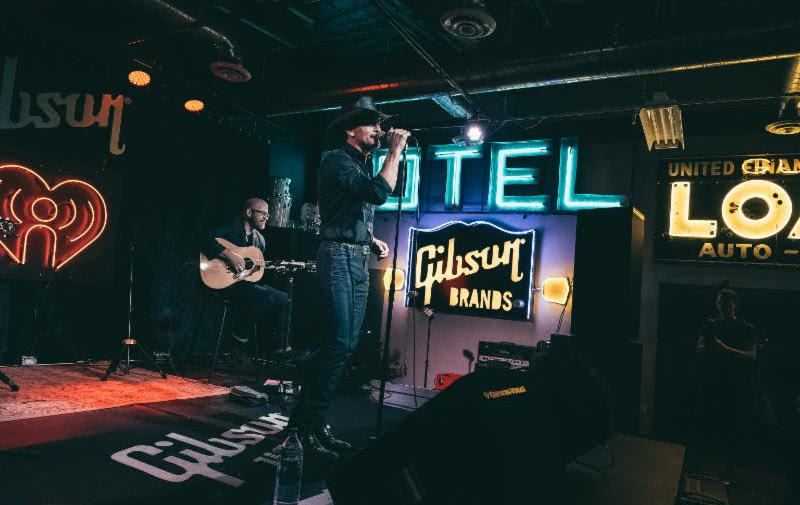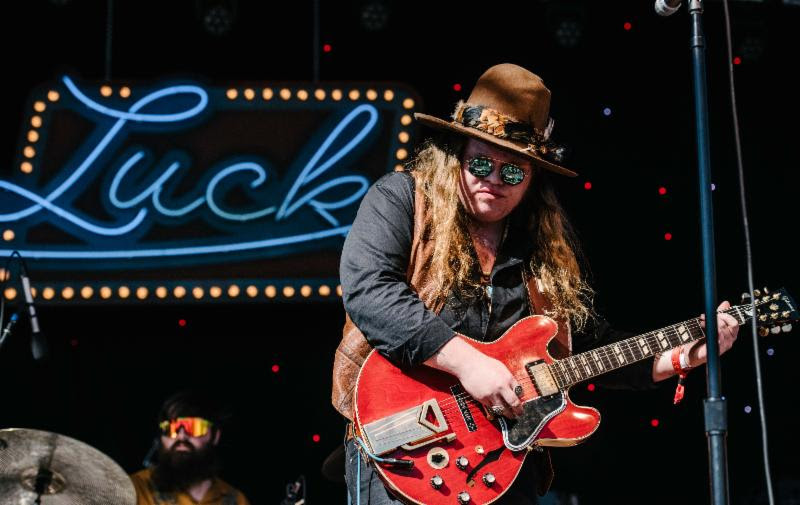 In order to highlight Gibson's legendary status, the Songbirds Guitar Museum supplied the event with an array of vintage Gibson guitars for performers and attendees to view and try out, including Chuck Berry's personal Gibson ES 355. Furthermore, the event drew in big names like country music legend Tim McGraw, who headlined SXSW's collaboration with iHeartMedia. Gibson even served as the official guitar for Willie Nelson's Luck Reunion concert, a multi-stage event hosted at the famous folk singer's ranch in Luck, Texas. This concert presented yet another opportunity to display Gibson's range of striking instruments, including a limited-edition Epiphone Ukulele.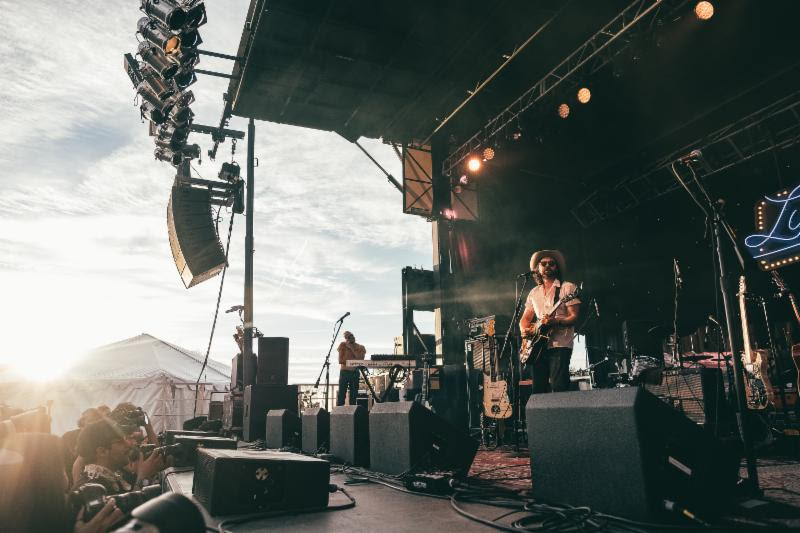 Stellar performers of all musical stylings filled this year's line-up, including singers and bands such as Joan Jett, Nathaniel Rateliff, Shakey Graves, The Marcus King Band, Hayes Carll, Ben Dickey, Liz Brasher, Emily Wolfe, The Vandoliers, Jamie Lin Wilson, Quaker City Nighthawks, Swimming With Bears, Black Pistol Fire, and many more.
Although SXSW has garnered a reputation for being one of music's must-see events, this year's showing demonstrated an especially broad range of talent, accompanied by a prominent and productive partnership with the resurgent Gibson brand.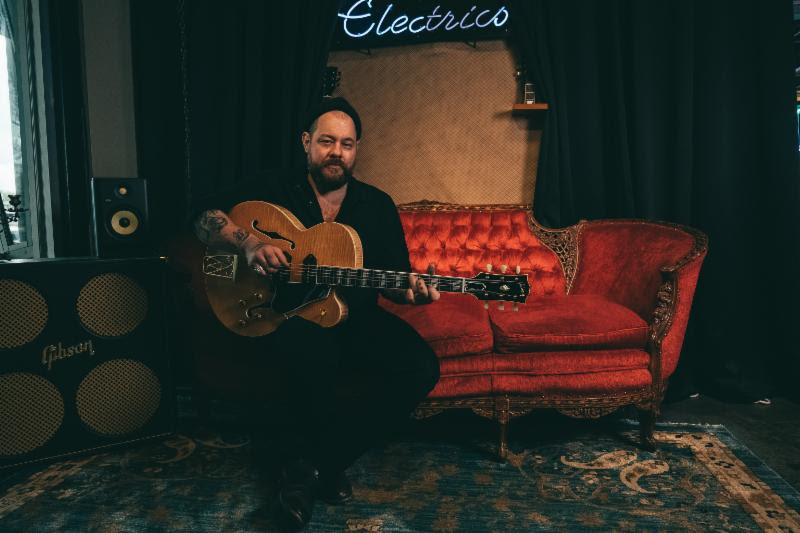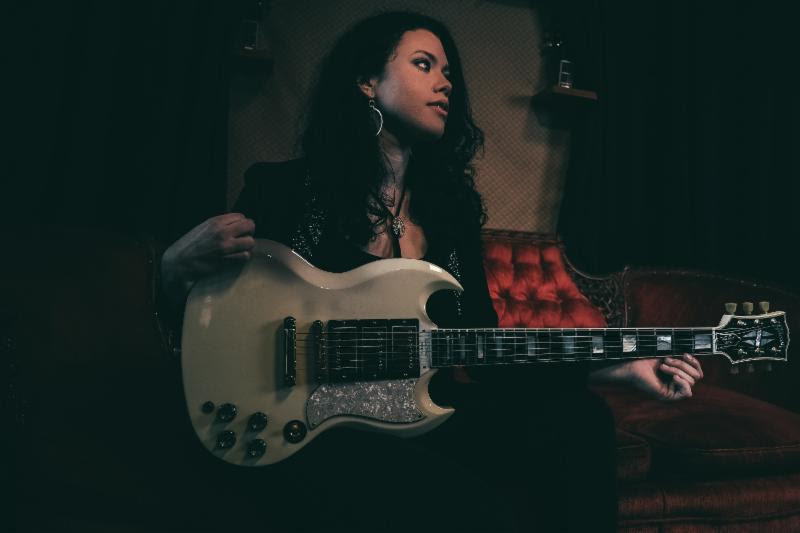 Gibson loyalists include music sensations like Emmy Lou Harris, Jerry Garcia, Sam Bush, Chuck Berry, and countless others. These and other music legends haven't pledged loyalty to Gibson without reason; the company's continued dedication to crafting gorgeous guitars with vibrant sounds that resonate with audiences has carried Gibson into its next chapter of shaping the soundscape of American music.