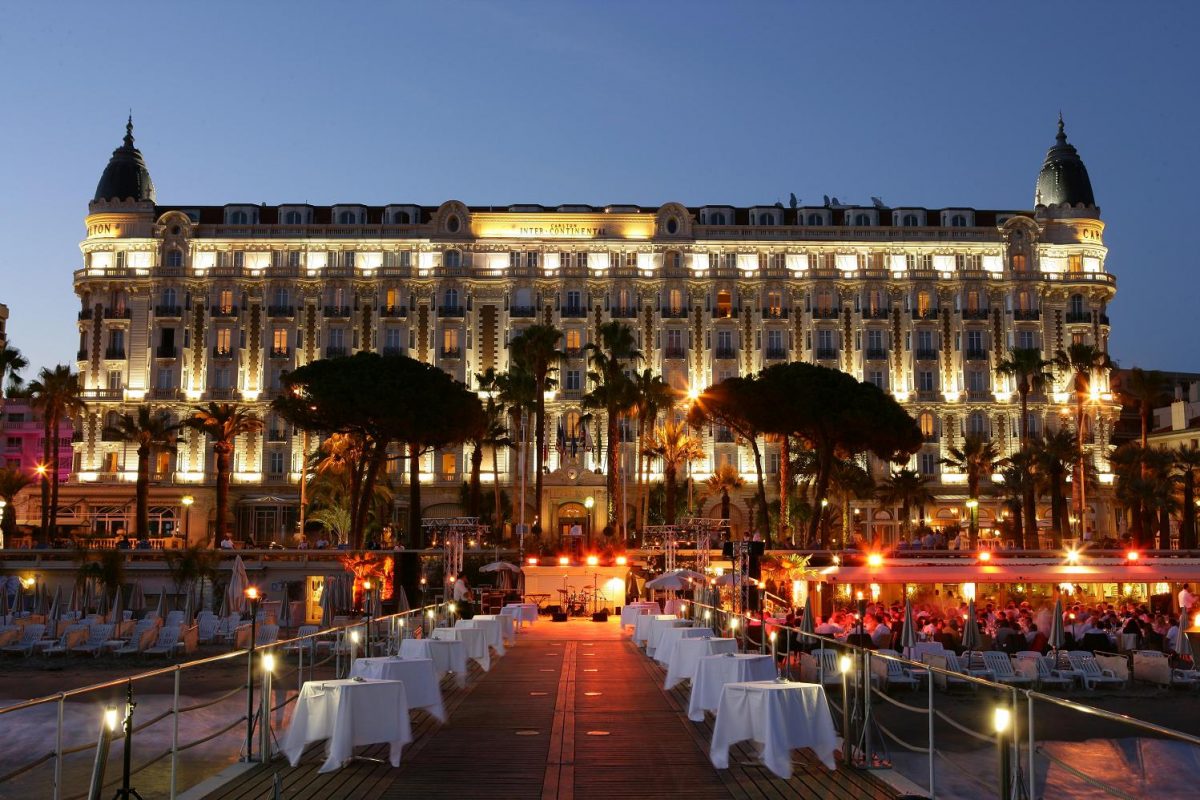 Nathalie Dubois, head of DPA, once again welcomed the stars attending the Cannes Film Festival to her annual gifting lounge, held at the ultra-glamorous Intercontinental Carlton Hotel on the famous Croisette.
This tenth anniversary year was extra special with DPA unveiling some of the most exclusive new luxury brands with select celebrities gifted with over $75,000 in products and services in the various lounges of the suite.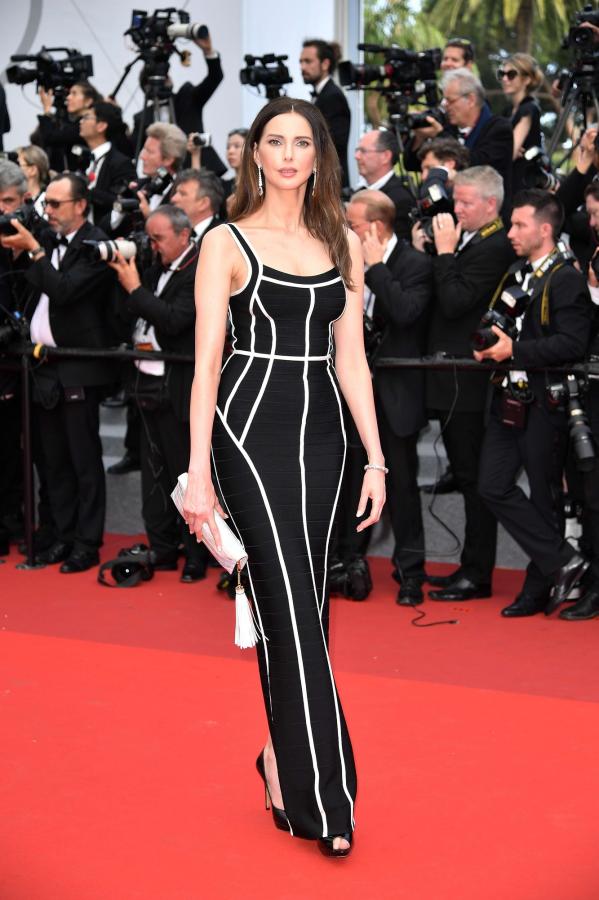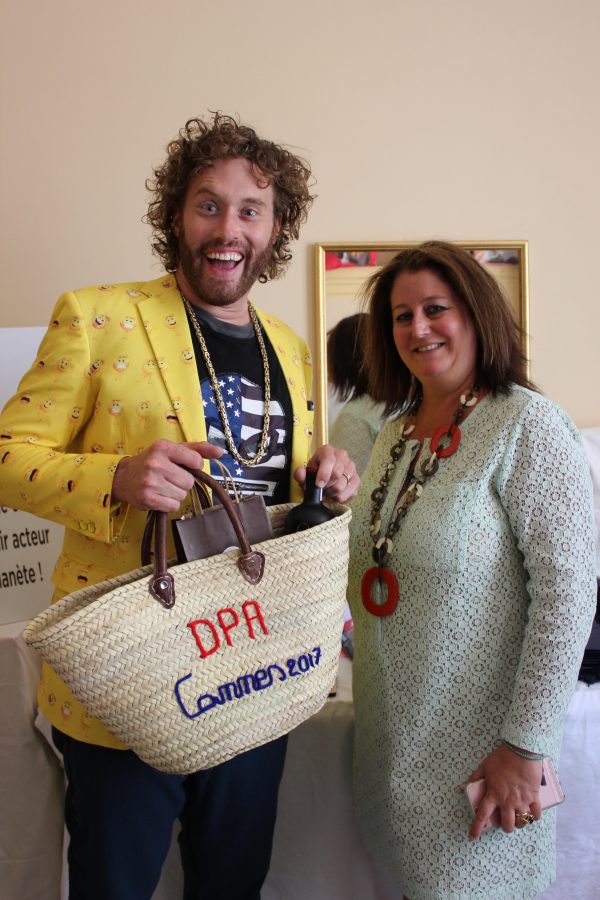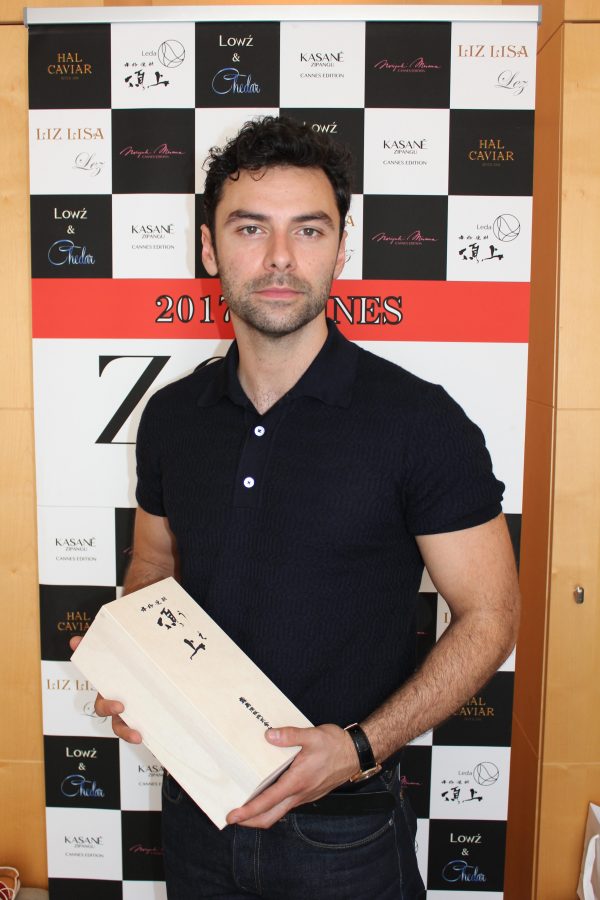 Some lucky A-listers, including Antonio Banderas, Greg Kinnear, Spike Lee and T.J. Miller, received exotic vacation packages to Relais and Chateaux's Le Taha'a Island Resort and Spa in French Polynesia and Leading Hotels of the World's Soori Bali Resort.
Other attendees who visited the suite during the festival included top international stars Adrien Brody, Aidan Turner, Franck Dubosc, Kyle Mooney, Frédérique Bel, Paolo Sorrentino, Richard Guenveur Smith and Reda Kateb, and many others.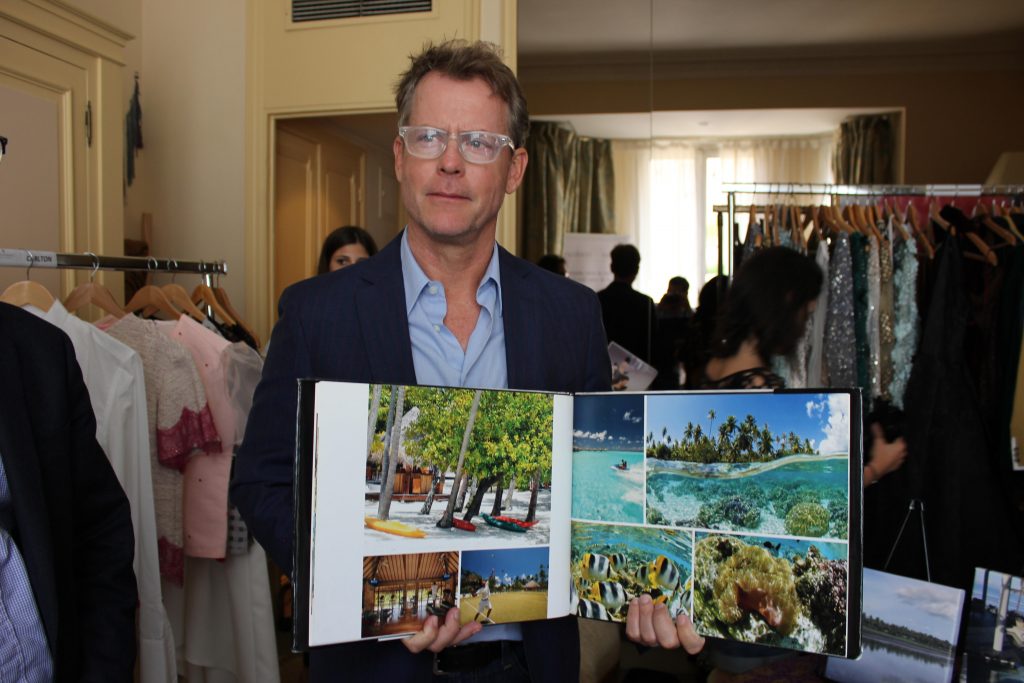 Zann Group hosted a private showcase featuring some of the most exclusive products from Japan, including pearl necklaces and precious stones jewelry from lowz & Chedar, fashions by Liz Lisa, Hal Caviar, Noriyuki Misawa shoes, Leda Sake and special Cannes limited edition crocodile bags from Kasane Zipangu.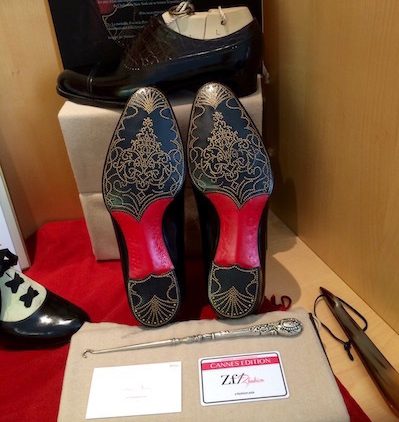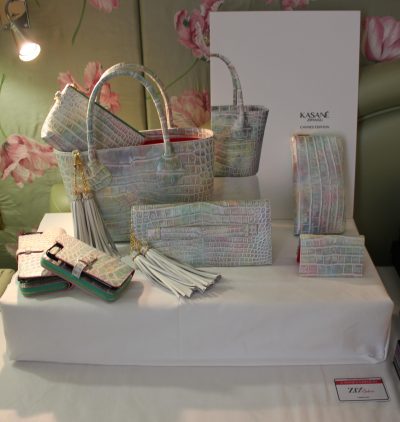 The red carpet lounge showcased a new swimwear line by Amaio, menswear and tuxedos by Aliph, gowns by celebrity designer Sai Suman, who's striking yellow suit gifted to actor T.J. Miller was a hit with the paparazzi on the red carpet. Handmade casual wear by Emilie t. and jewelry by Lebanese designer Djihan Alama were also featured.
The beauty lounge spotlighted Malaysian vegan cosmetics company Omorose and luxurious donkey milk skincare products by Mathilde b. Stars were also presented with custom jewelry items by Amore & Baci, Libe & Lulle, Les Dissonances and Madame Nadine. A true highlight was Paris-based Cristaux & Couleurs, that gifted personalized crystal readings and whole life charts.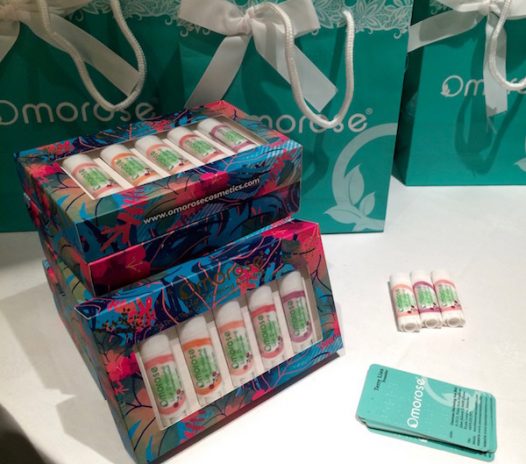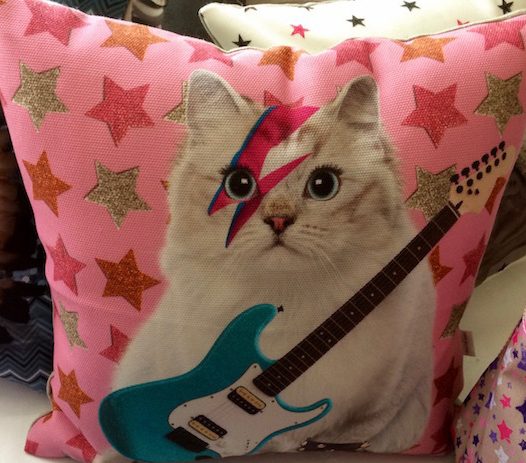 The suite also featured brands Lothantique, Teo Jasmin, Confiture Parisienne, Simone a soif, Vanarassi, Alison Sheri, Evolvh, Skip Hop, Erban Scents, Memo, Sphatika and Original Marrakech. Guests enjoyed Bodvár Rosé from Sweden, Domaine de Nuisement champagne and new from Belgium, Marula Gin, made from the forbidden fruit of the elephant tree. (Each month, the company also adopts elephants from Africa.)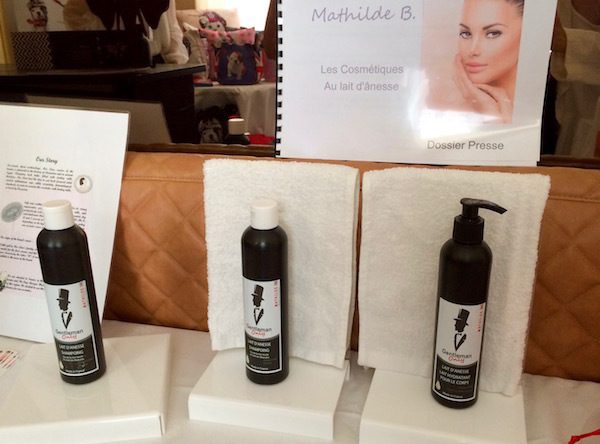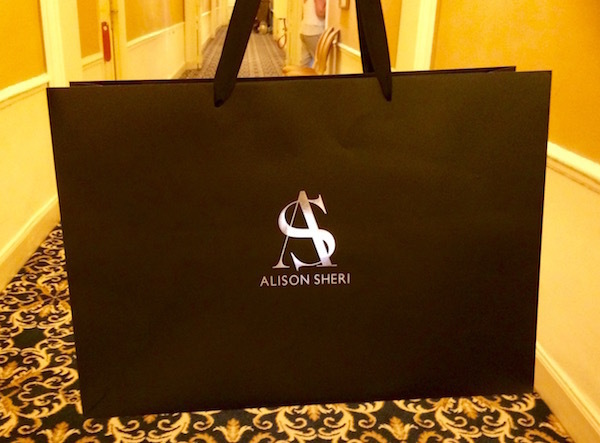 The foundation WeTree, created by French actress Audrey Dana, also launched a new app that allows one to simply click and plant trees, giving fresh air back to the planet.
The suite that hosted and pampered the stars for 10 days during the festival called it a wrap on May 26. À la prochaine!