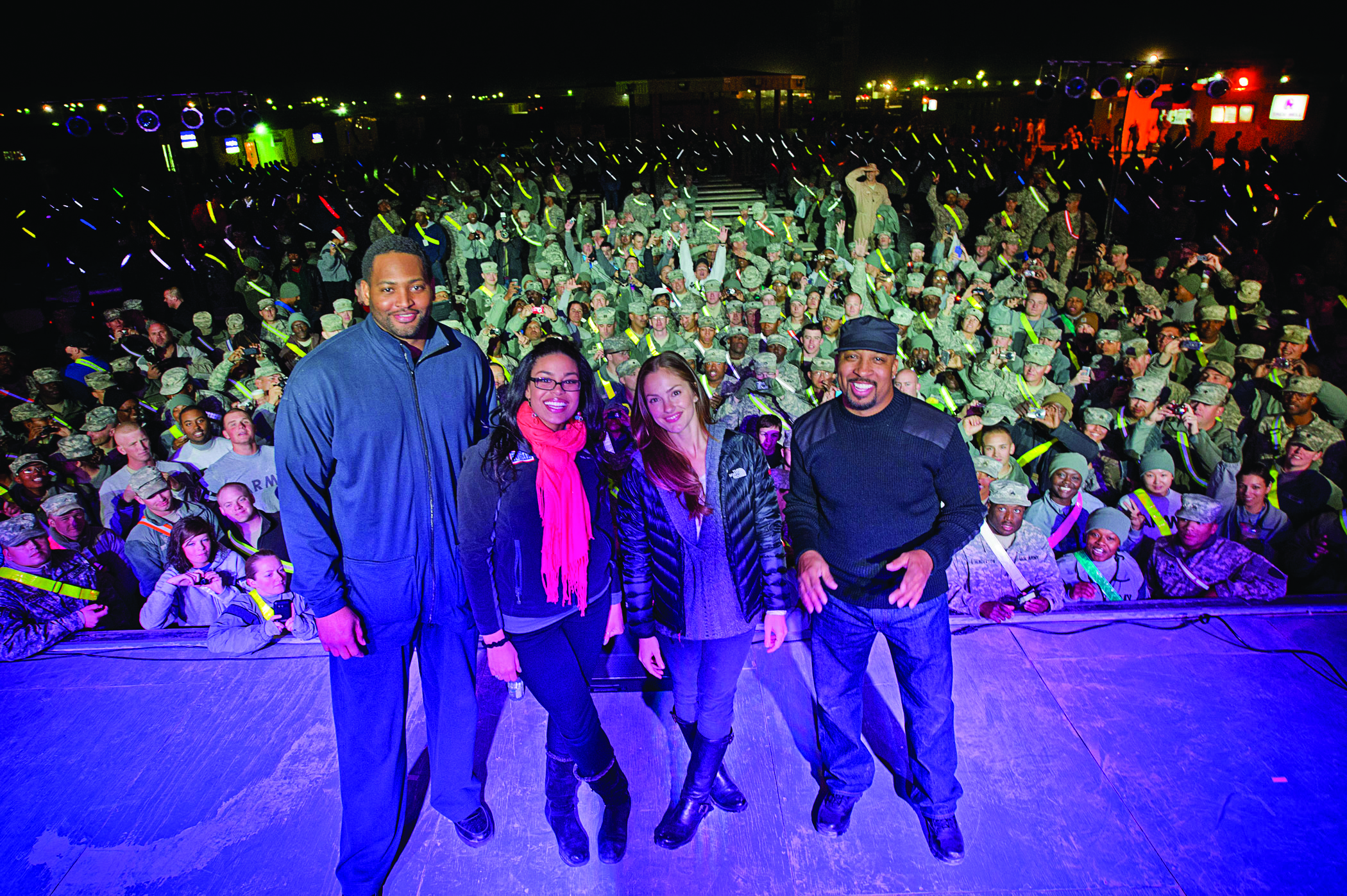 Throughout its 15 seasons on the air, millions of Americans sat glued to their TV screens watching with suspense the emotional moment when American Idol host Ryan Seacrest declared, "The next American Idol is…." That moment dramatically changed the lives of Carrie Underwood, David Cook, and Kelly Clarkson, just to name a few. And while all of those incredible talents experienced commercial success, it is Season 6 winner Jordin Sparks who rises to the top of this elite group when it comes to inspiring social impact for good and changing the lives of others.
Sparks was just 17 as she stood next to Seacrest and became the youngest Idol winner in history. But the moment would have never been without the acclaimed show's Idol Gives Back special, which took place over two episodes and raised more than $30 million dollars for charity. Few know that because of the philanthropic nature of the event, the April 25th show results were altered as producers decided not to eliminate anyone that night, opting instead to send two participants packing the following week. The contestant who was supposed to be eliminated on April 25 was Jordin Sparks.
The rest, of course, is history as Sparks moved on to survive, win, and have an exceptional music career. It is quite fortuitous that a charity event "saved" Jordin Sparks, as she has become a passionate and authentic activist in saving the lives of others around the world. Following Idol, her debut album sold more than two million copies. The album's lead single, "No Air," sold more than three million digital copies in the US alone and earned Sparks a Grammy nomination for Best Pop Collaboration with Vocals. After her second album received vast acclaim with multiple awards and millions of copies sold, Sparks expanded her career to include Broadway, film, and even a fragrance line.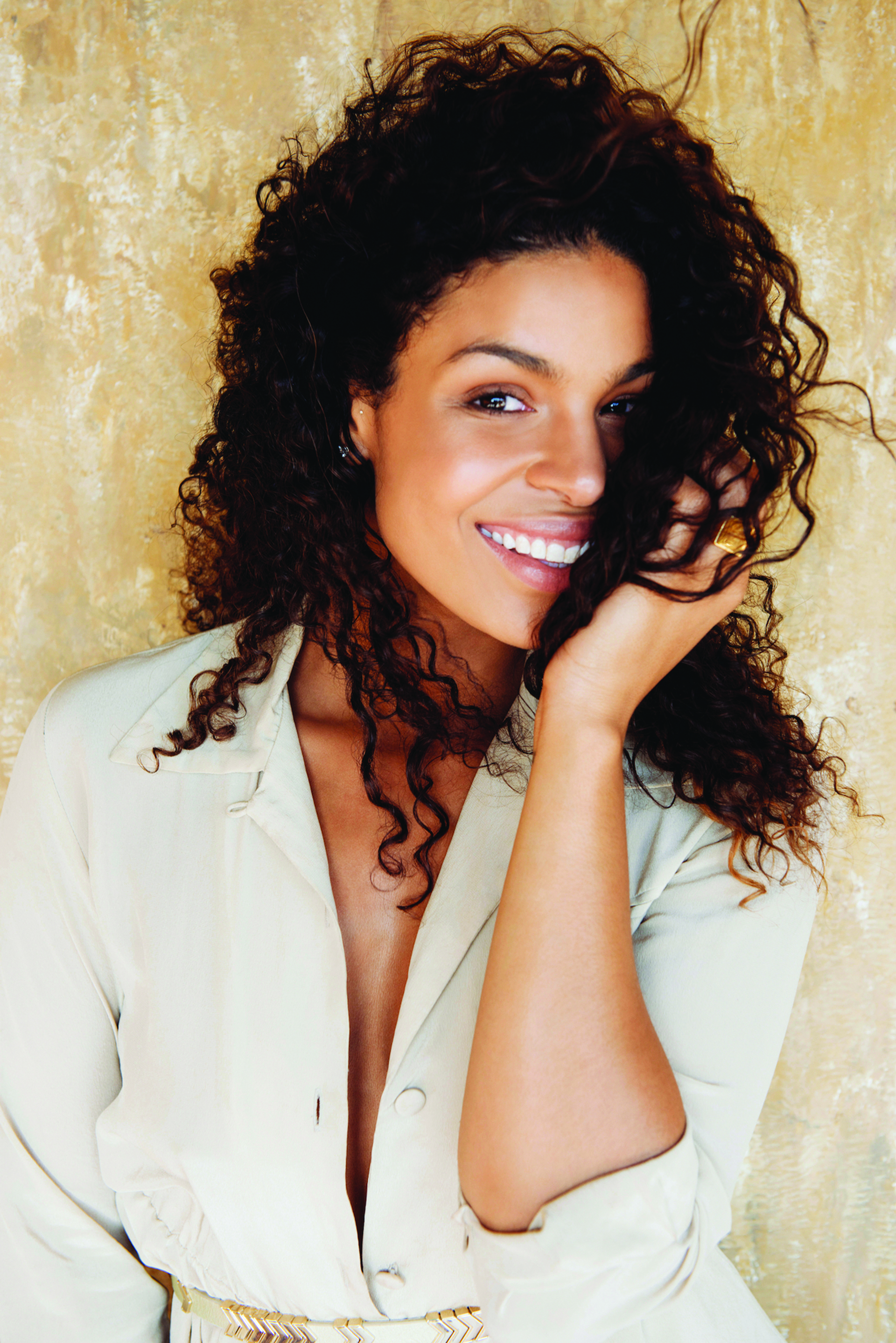 Like so many, I was drawn to Sparks through her music. But today I am an even bigger fan of the impact she has had on our communities. My attention and respect has been thoroughly captured by her work in hospitals and struggling neighborhoods. It is evident that Sparks has unquestionably become a powerhouse in inspiring change for good.
"Inspiring positive social change is near and dear to my heart," says Sparks. "My parents always instilled that in me when I was younger. They were always helping, always giving back, always trying to figure out how to make some difference." Over the years, Sparks has supported dozens of non-profits and fielded countless charitable requests — including frequent appearances at Muhammad Ali Celebrity Fight Night and various Special Olympics events.
Eventually Jordin and the altruistic Sparks family (mother Jodi, brother PJ, and family friend Nichet Smith) launched a foundation, M.A.D. (Make A Difference) Girls. The mission of M.A.D. is simple: inspire millennials to make a difference in this world. And who better than Sparks, a millennial herself, to lead this generation. "I'm privileged to have had an amazing platform over the last decade to help inspire others to give back, she says. "It's incredible to see people's faces light up, whether young kids, teens, my peers or older generations. And, we've found that even the smallest changes made by thousands of people over time truly make a tremendous difference."
Jordin's M.A.D. projects include:
I'm M.A.D. Are You?
A campaign that cultivates community advocacy and volunteerism among teens and young adults. The campaign encourages young adults to find an issue they're passionate about, maybe even a little "M.A.D." about, and then funnel their energy into changing it.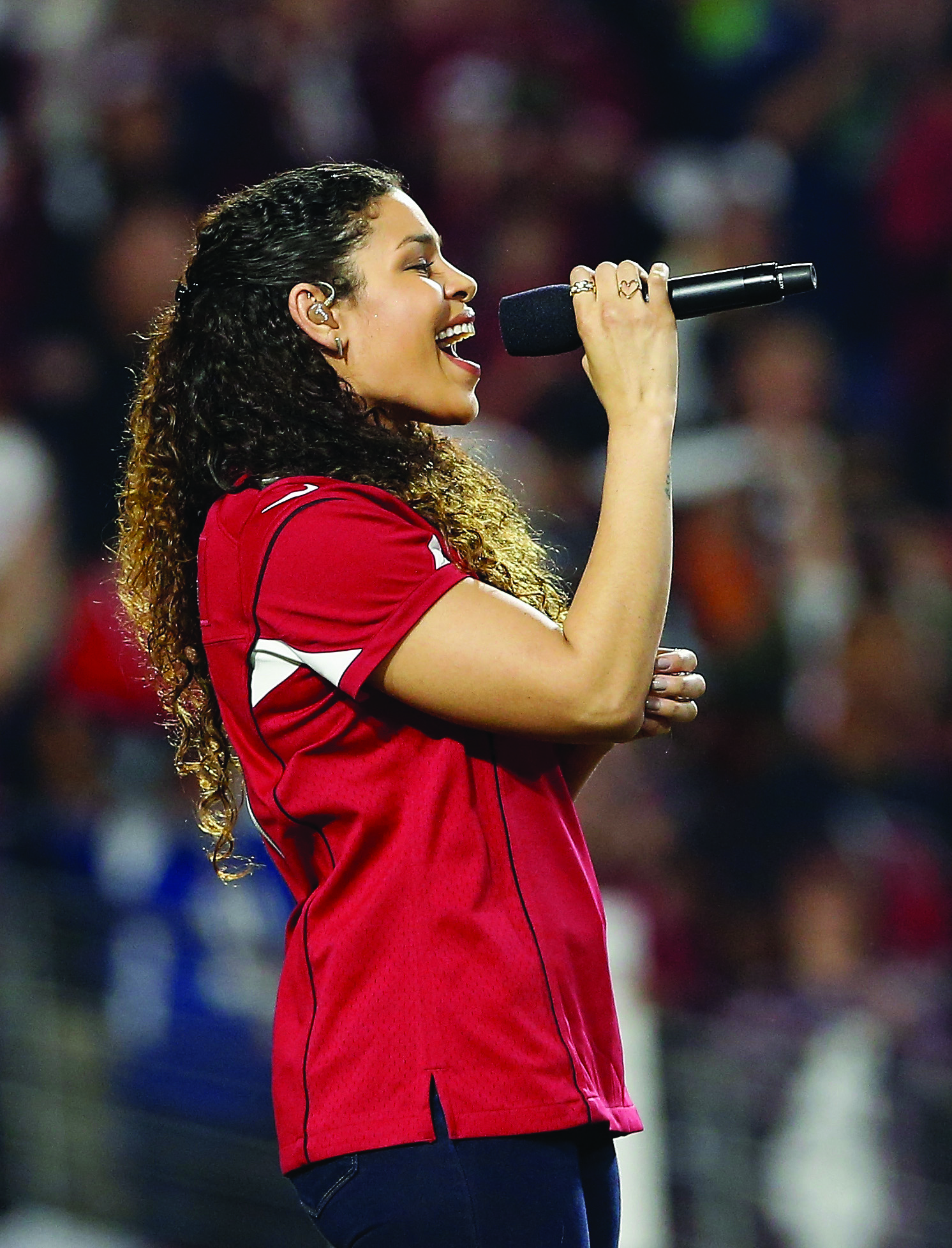 Spark Something
An inspiring campaign designed to mentor small groups of women for a three-month period in three segments: Inspire, Ignite, and Impact. Upon completion, the participants receive a grant to help implement their idea or business. The final element of the Spark Something campaign is to become a local leader as part of the M.A.D. Girls Ambassador Club.
Furthermore, every year Jordin uses Super Bowl week to bring awareness to the various M.A.D. projects while supporting various non-profits. This past Super Bowl, Jordin joined her father (legendary New York Giant Philippi Sparks) at the NFL Women's Summit, where leaders across industries united to honor the lifelong impact sports have had on their lives, and discuss how to support the continued advancement of women through sport. The M.A.D. team also hosted a Teddy Bear Picnic, delivering teddy bears to George Mark Children's House in San Leandro California, which provides
support and medical care for children with serious illnesses. To date, M.A.D. Girls has distributed more than 1,800 teddy bears to well-deserving kids.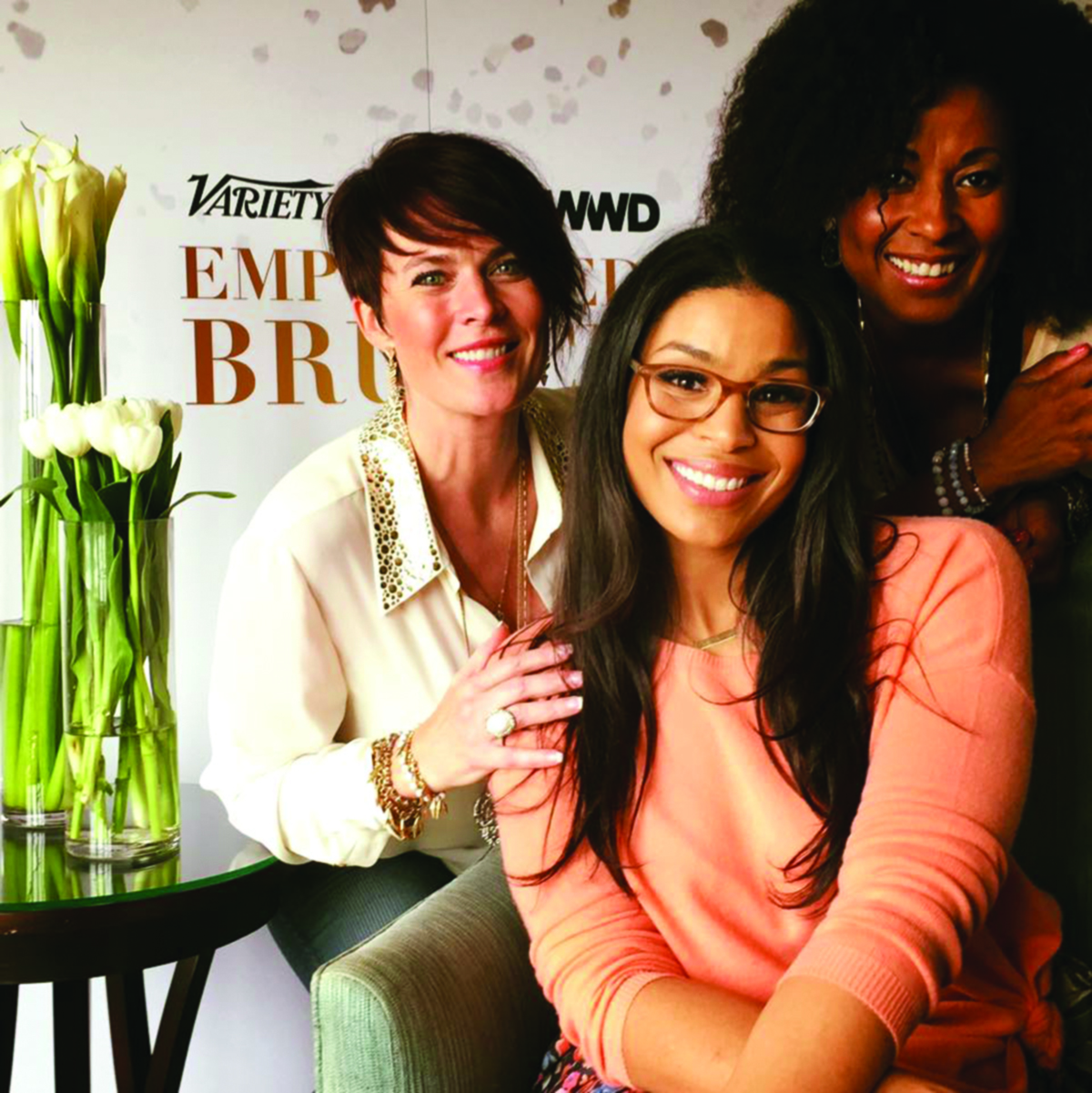 I have witnessed the work of Sparks and her family and it is, indeed, authentic. No, this is not a mere publicity stunt; there is genuine conviction and dedication in the work that Jordin and her family do. And luckily, that work has not gone unnoticed. Recent recognition was given at the CNN Heroes annual event, which paid tribute to Jordin, naming her a Young Hollywood Gives Back Hero. Additionally, Variety and Women's Wear Daily recognized Jordin as a Woman of Empowerment.
"We've found that even the smallest changes made by thousands of people over time truly make a tremendous difference," Sparks says. "I remember seeing a quote by Audrey Hepburn that said, 'We have two hands. One to help ourselves and one to help others.' That was really poignant to me. As long as you are doing this, you can change the world around you, which leads to a multiplier effect of changing other people's worlds. The results are change on a global scale." With her relentless energy and persistent drive, something tells me we'll be hearing much more about the global change brought on by this bright and talented young woman for years to come.