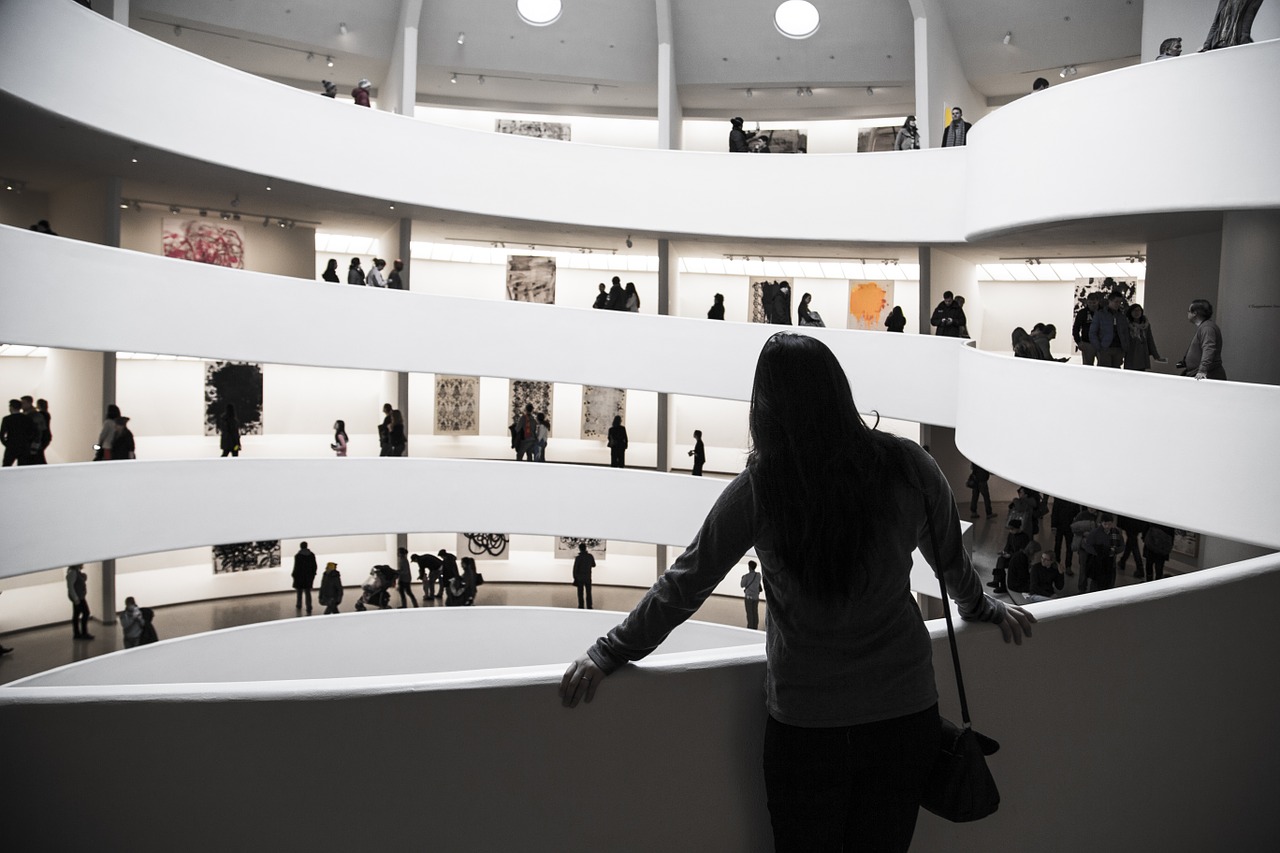 Museums and art galleries around the world have had to close their doors, unsure of when they will open again. Although their physical doors remain closed, their spirit lives on in our homes. Online technology is a beautiful thing as it allows us to travel through time and space and into our most-loved travel destinations.
Each of the following museums has their own unique method of navigation from 'walk-around' tours and interactive videos to panoramic and up-close views of some of the greatest paintings and artifacts in the world.
The British Museum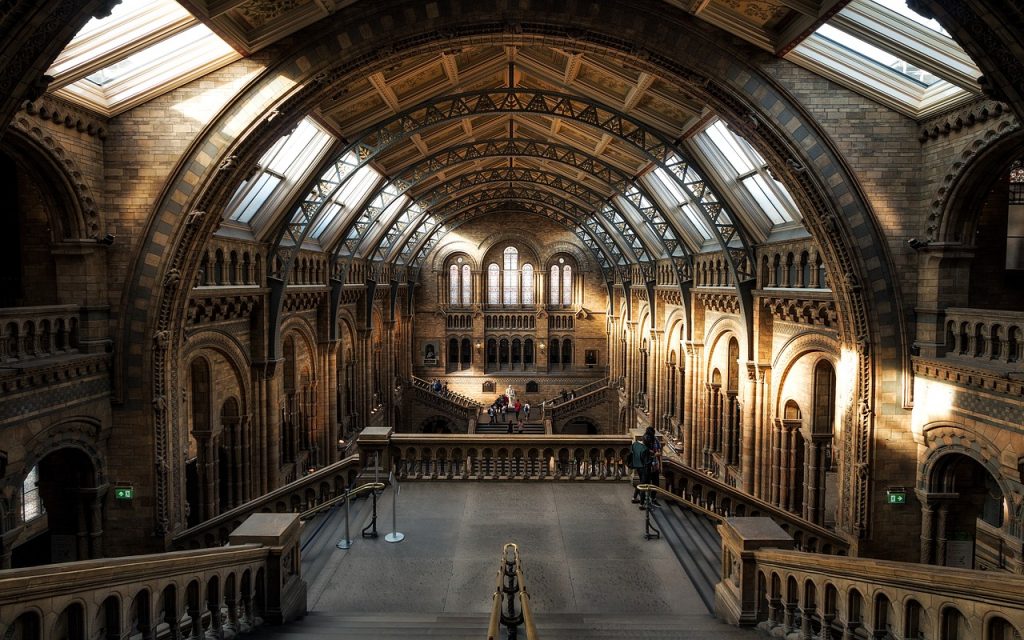 The landing page for the British Museum's virtual tool is laid out like a guitar fretboard in space with each fret being a century in human history. Small dots mark the way to represent different artifacts from Africa, the Americas, Asia, Europe, and Oceania with categories that include art, design, religion, conflict, power and identity, and more.
Highlight: The oldest object in the British Museum's collection is an Olduvai stone chopping tool discovered in Tanzania nearly two million years ago. View the object and learn about its history from an audio file attached to the description.
Rijksmuseum, Amsterdam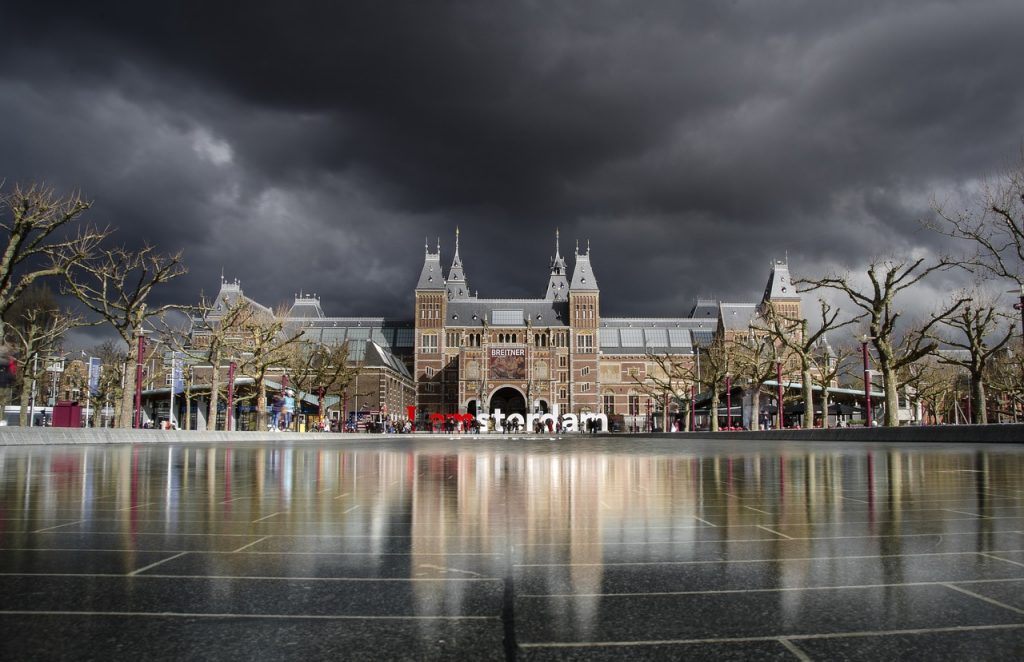 In the exquisite Rijksmuseum, 80 galleries hold 8,000 objects that show the rich past of Dutch art and history. In a typical year, over 2.5 million visitors tour this magical museum. Travel through time online as you view pieces from Baroque and Impressionism and works from the Dutch Golden Age.
Take an interactive walk through eight museum views as you zoom in on some of the most celebrated artworks, crafts, and artifacts in the world. Details of each work—its' creator, date, style, size, and description—can be found on hundreds of pieces.
Highlight: An in-depth and up-close look of 'Operation Night Watch,' the famous Rembrandt piece that is currently being restored for the 26th time.
Musei Vaticani, Vatican City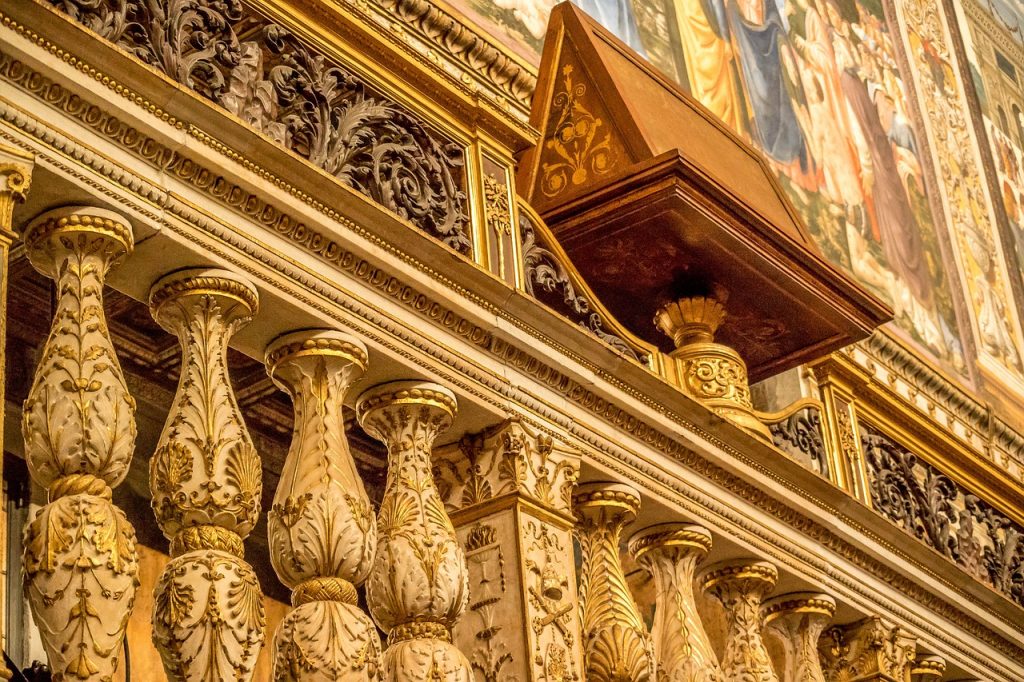 Marvel at some of the most historic and stunning works of art through the Musei Vaticani portal, which is host to seven 360° museum tours that will take you to what feels like another world. These include:
Pio Clementino Museum
Chiaramonti Museum
New Wing
Sistine Chapel
Raphael's Room
Niccoline Chapel
Room of Chiaroscuri
Highlight: Experience the ever-lavish Sistine Chapel through a virtual tour that allows you to zoom in close on each detail of the beloved space.
MoMA, New York City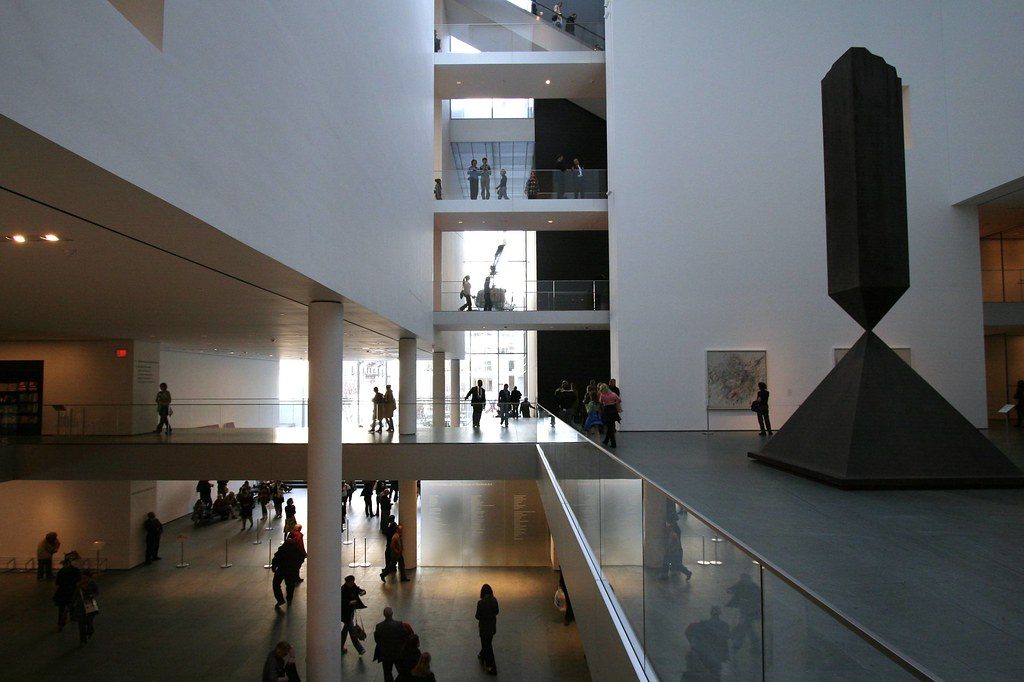 The Museum of Modern Art was founded in 1929 and continues to collect, preserve, and present modern and contemporary art. From Van Gogh and Picasso to Klimt and Warhol, you can explore some of the most notable sculptures, oil paintings, drawings, and creations of the 20th and 21st century.
Highlight: The 'Modern Art Collection' allows you to gain insight into Vincent van Gogh's Starry Night (1889), The Dream by Henri Rousseau (1910), and Gustav Klimt's Hope, II (1907-1908).
Musée d'Orsay, Paris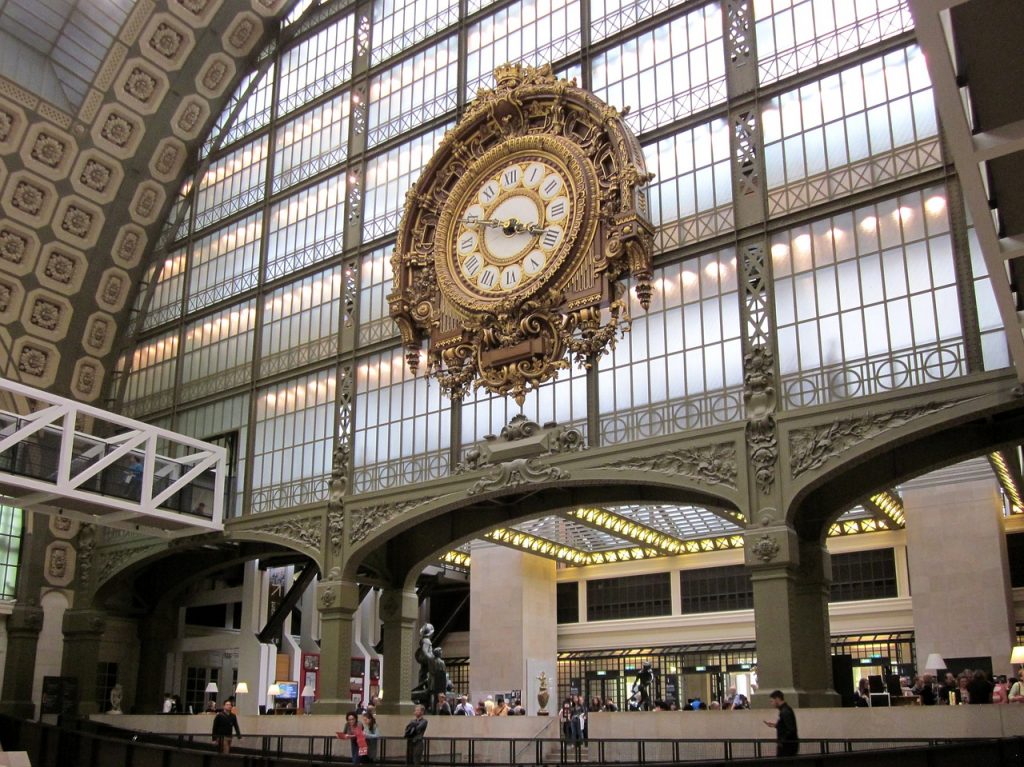 Virtually stroll through the cherished Musée d'Orsay, Paris which houses the largest collection of Impressionist and Post-Impressionist works in the world. This tour takes you through the history of the building, which was formerly a grand railway station and hotel. See the works of Degas, Monet, and Gauguin and learn about their creator and the history of each piece.
Highlight: Don't miss the online exhibit 'From Station to the Renovated Musée d'Orsay.'
There are hundreds of virtual tours, interactive activities, and historical accounts like these to discover on the Google Arts & Culture page. Get your fix virtually until we are able to once again travel the world learning about our history through art, culture, and architecture.