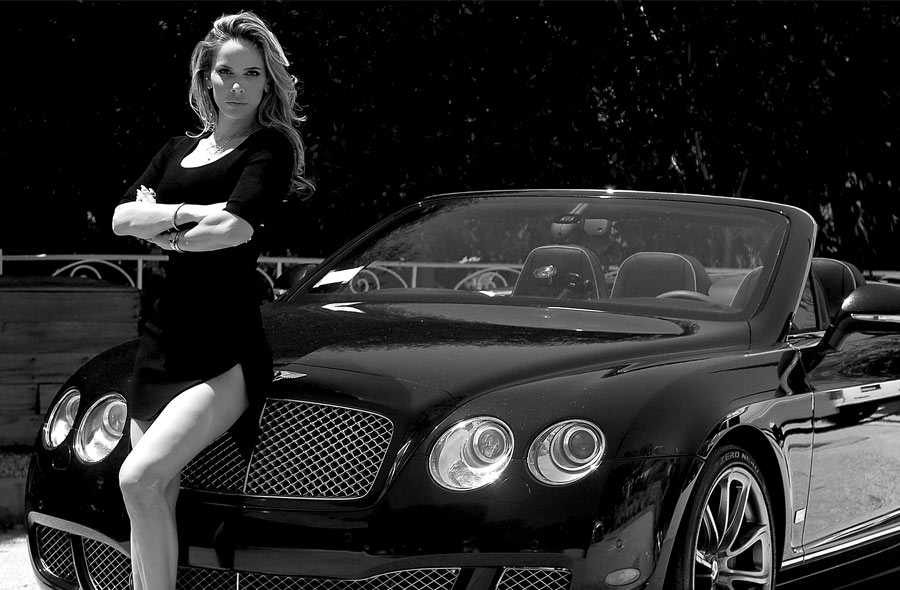 Perfect 12 is recognized as the Premier Beverly Hills Matchmaker with offices throughout the US. Here Simona shares her tips on "what to do and what not to do in your pursuit of love".
Can you tell us about Perfect 12 Introductions?
Simona: Perfect 12 is the ONLY award winning matchmaking service presented by our Mayor Eric Garcetti with a Global Excellence Award. We cater to successful men and women whose most precious asset are their time and reputation.
Where did you come up with the idea?
Simona: I was approached by a matchmaker at the young age of 21. It proved successful for me because not only was I introduced to my husband and the love of my life, the late legendary starmaker Jay Bernstein, but I met all of my long-term relationships through a matchmaker. I wasn't the type of girl to go to bars or nightclubs and furthermore, I wouldn't want to meet those type of men in that type of environment. I was looking for quality over quantity and that's were a matchmaker comes in. With a matchmaker, you know that that person is who they say they are since they're prescreened and have gone through a background check. Moreover, typically people that hire a matchmaker are serious about finding a long-term relationship.
Your girls are a 12, what sets them apart to other women out there?
Simona: A Perfect 10 is beautiful on the outside. A Perfect 12 offers more than just looks. She's classy, educated, intelligent and not looking to be rescued. She is confident, independent and proud of her own accomplishments. A man with money is a bonus and not a ladder to upgrade.
What are the top 5 attributes a wealthy man looks for in a woman?
Simona: Sophistication, class, intelligence and of course beauty inside and out. I believe that's what every gentleman looks for not just a wealthy man.
What are the top 5 attributes a woman looks for in a man?
Stability and I am not just referring to financial stability. Someone who is emotionally and financially stable, loving, respectful and loyal.
What is your success rate?
Simona: We have a 92% success rate. Typically our clients place their membership on hold within 6 months of being a member to start dating a match exclusively. We owe our success rate in part to our "Custom Tailored Matches" where I personally visit a client's geographical location and my team and I find women that meet and adhere to our client's lifestyle, personality, interests, philosophy and values.
Have there been any marriages as a direct result of your website?
Simona: Perfect 12 is responsible for many marriages and long term relationships.
In the dating world, what is your best advice for women looking to find a partner?
Simona: My best advice is to hire a professional to help you much like you would hire a personal trainer to get you results. Online dating is dangerous and time consuming; bars and nightclubs are for people not serious about anything long term. If you're looking to meet quality then going the professional route is the way to go. Don't be passive in your search for love. Why leave your personal life up to chance when you don't leave your professional life up to chance.
What are your top 3 tips for women going on their first date?
Simona: Dress classy, don't consume more than one drink, don't reveal everything about yourself and ask questions to get to know your date.
And the definite No-No's?
Simona: Drinking too much, nervous chatter, over sharing, not being on time, dressing overly provocative.
You've achieved a lot in your young life as a businesswoman… what is your advice for other budding entrepreneurs out there?
Simona: Set goals, stay focused, be consistent, believe in yourself and surround yourself with people on the same mission as you. You become who you surround yourself with. Choose wisely.
And what brings you happiness?
Simona: My family and making love connections happen.